Skate Air | AS Design and Relov at the first "Product Design" Fair in Madrid it has been modified: 2013-02-15 di
The first Madrid Industrial Design fair was inaugurated on Tuesday 12 February 2013, at COAM (Colegio Oficial de Arquitectos de Madrid). The event was opened by the Minister of Culture of Spain Faustino Díaz Fortuny, the Italian gallery owner Rossana Orlandi, the Director of Superstudio Gisella Borioli, the director of Elle Decor Spain Marta Riopérez.
Thirty exhibitors from all parts of the world including 4 international schools of design.
Among the products on display stands Skateair. The project is a collaboration of two young Piedmontese reality: Reľov e AS Design. The first deal mainly streetwear 100% made in Italy; the second is a designer in 360 ° collaborating with several companies and car manufactures products for sale in the museums of contemporary art in Italy.
"Skate AIR" is a reinterpretation skate "cruiser" old style. The idea to combine it with a modern material, such as plexiglass, Is linked to the desire to live a sensory experience by merging the movement observation. From the technical point of view the flexibility of plexiglass allows to amplify the thrust making the momentum more effective.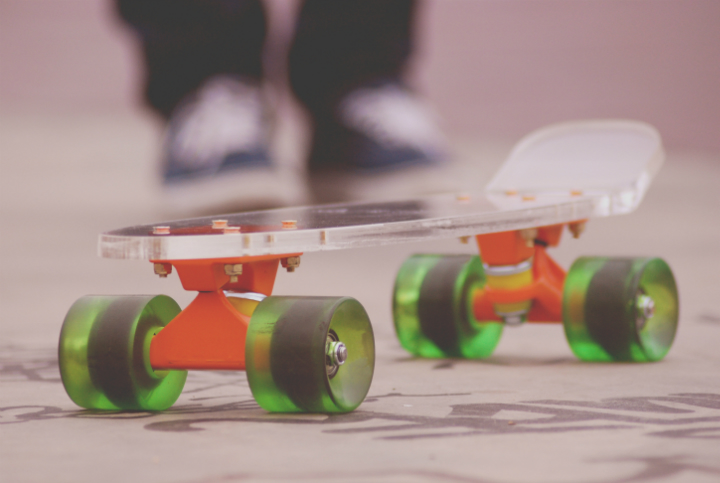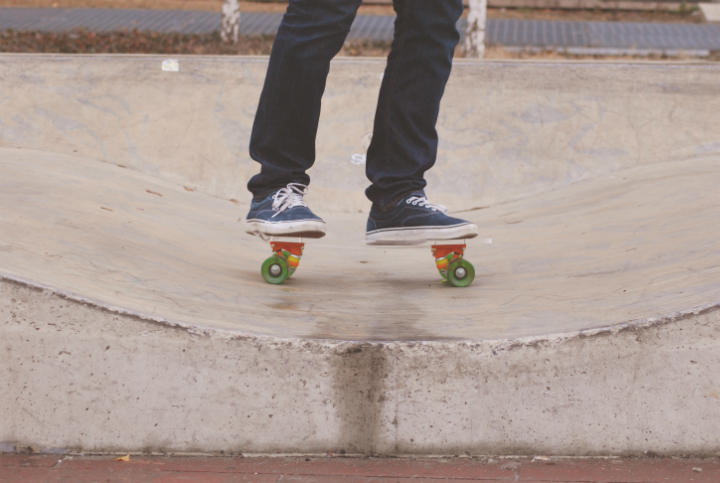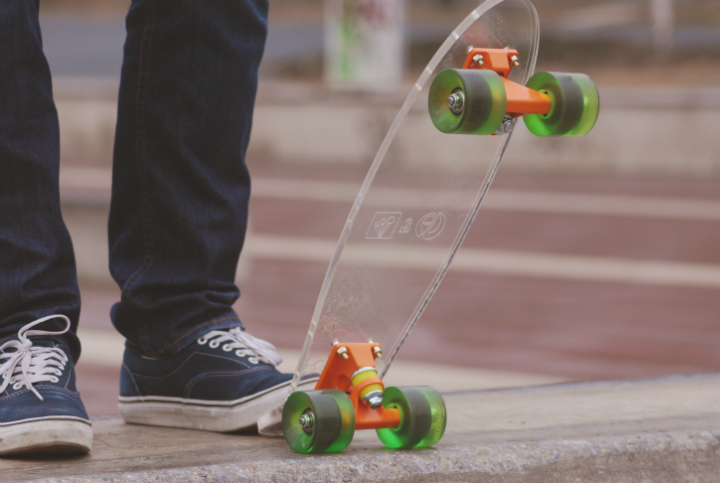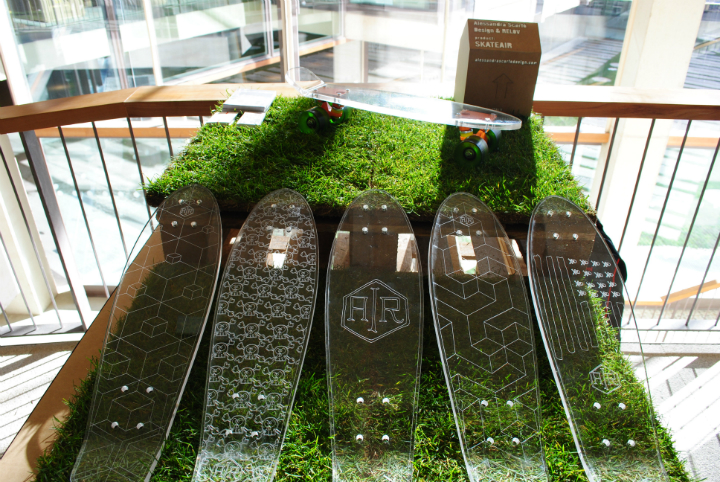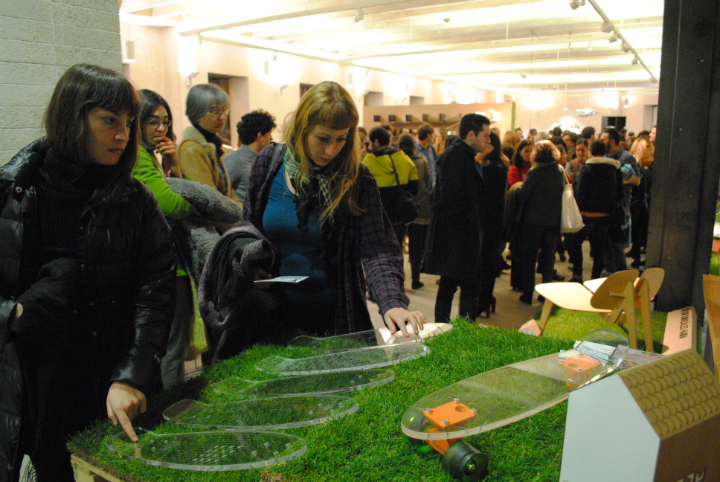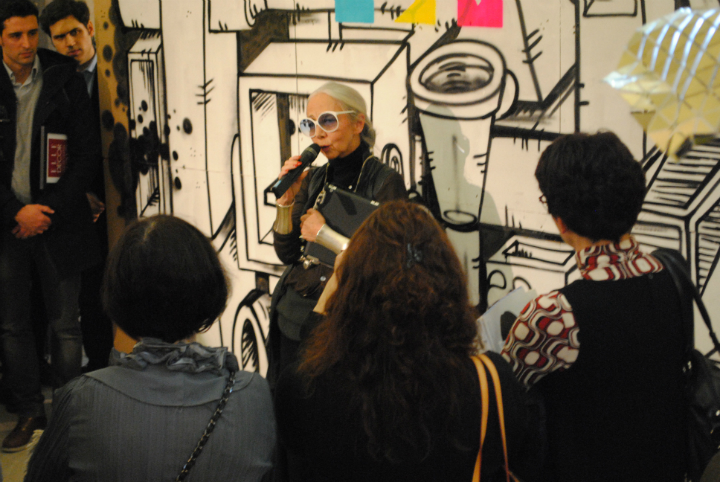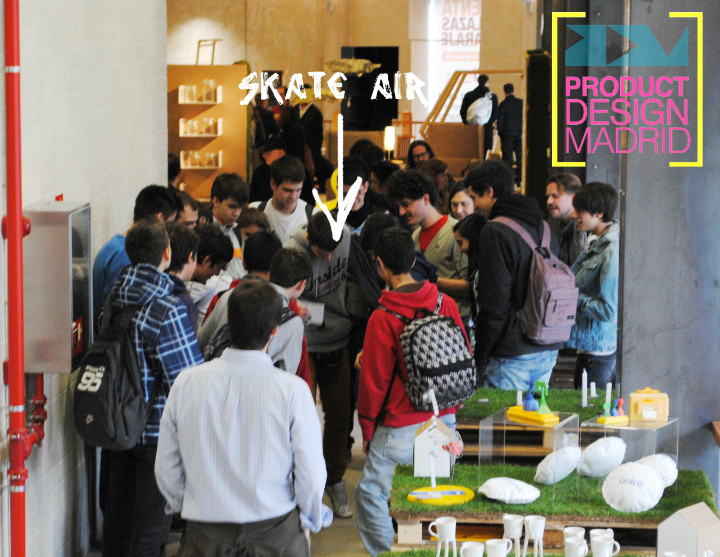 www.alessandrascarfodesign.com | info@alessandrascarfodesign.com | T. + 393402216101
www.relov.it | info@relov.it | T. + 393397688497