Stool and dining table Fé Malabar, a tribute to Oscar Niemeyer it has been modified: 2014-01-21 di
We present two new products of the brand Portuguese Malabar, the stool and the dining table of the line Fe, two pieces of furniture inspired by the architectural project of the Metropolitan Cathedral of "Nossa Senhora Aparecida" by Oscar Niemeyer. The 16 columns that emerge, in a very particular way, like a tree root, are the basis of the inspiration that gave life to the Fé stool and, more recently, to the Fé dining table.
The family Fe (Faith) is a tribute to the originality and irreverence of the Brazilian architect Oscar Niemeyer and are characterized, like all the other pieces Malabar, the quality of its materials.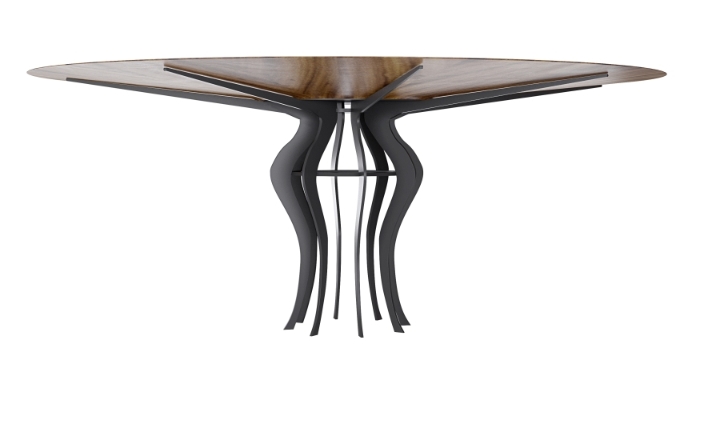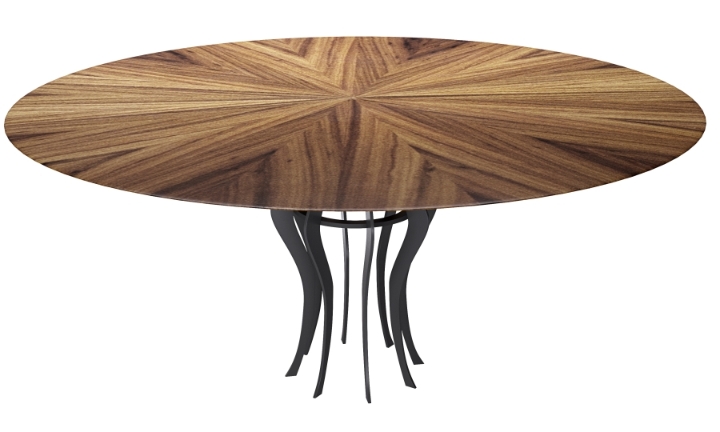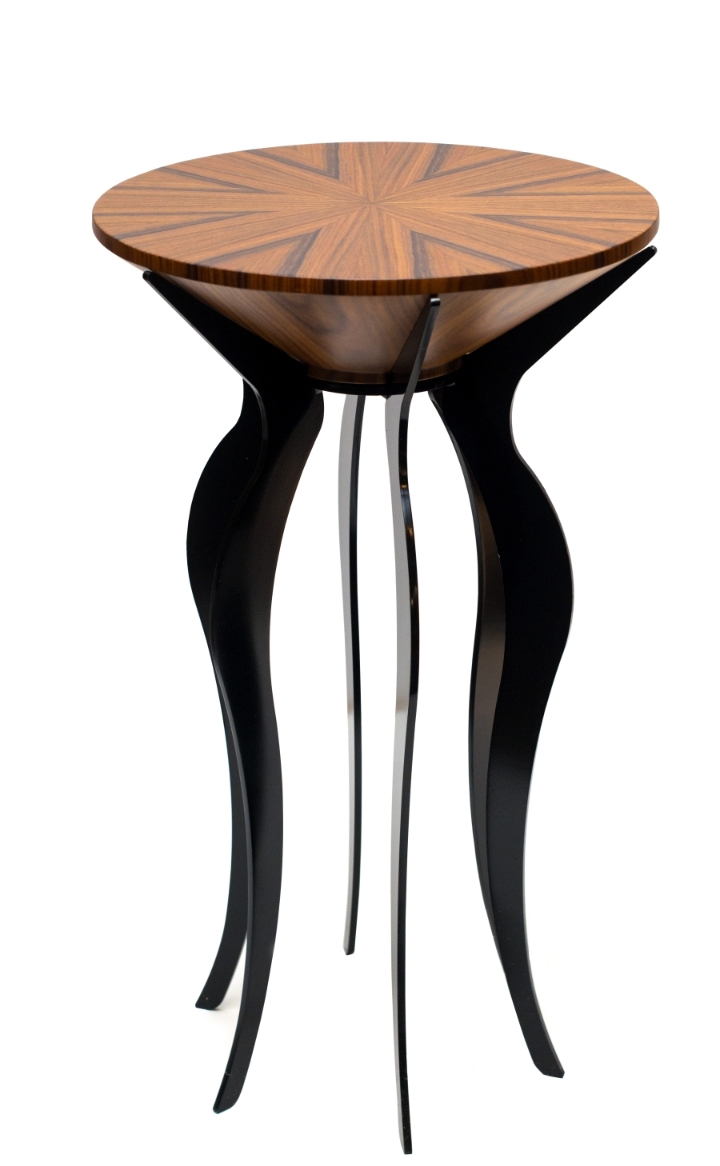 For more information visit: www.malabar.com.pt