Wooden stools in Bishop, Queen and Pedestrian / Giorgio Bonaguro for Icons Furniture
it has been modified:
2013-11-04
di
This family of wooden stools drawn by Giorgio Bonaguro for the company Icons Furniture, You want to interpret this type of playful sessions.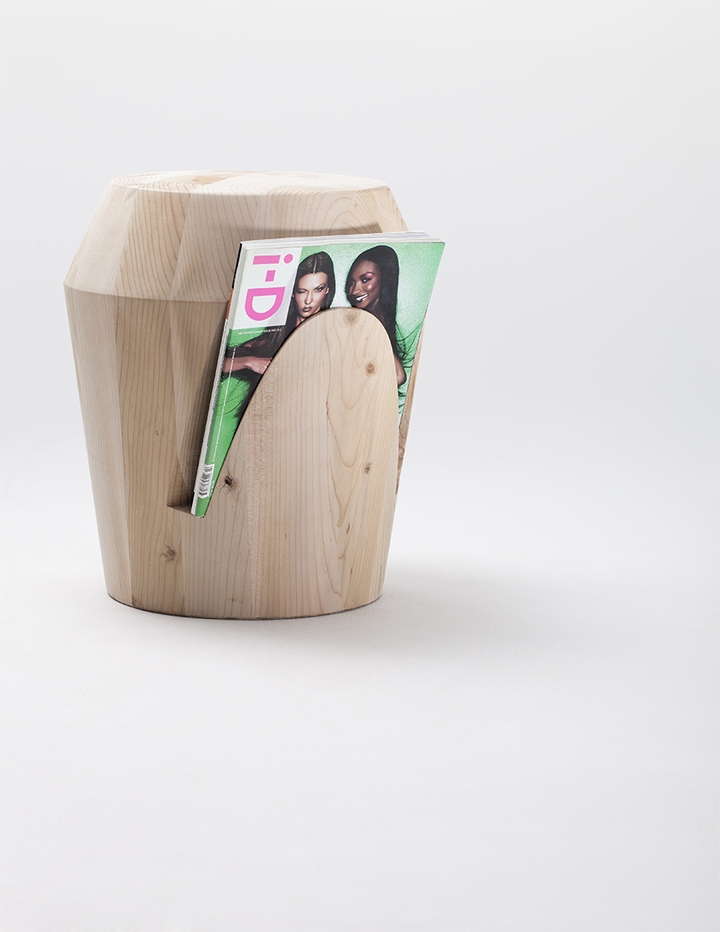 It starts from Chess Bishop which is a stool in solid characterized by a simple shape, interrupted by a large diagonal cut that
has function of magazine racks.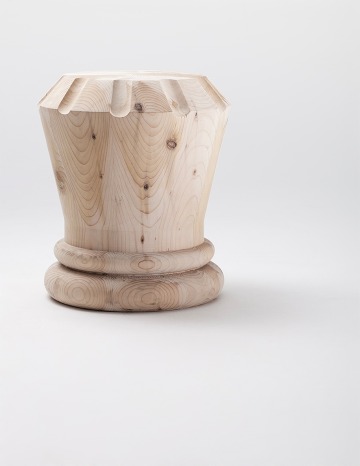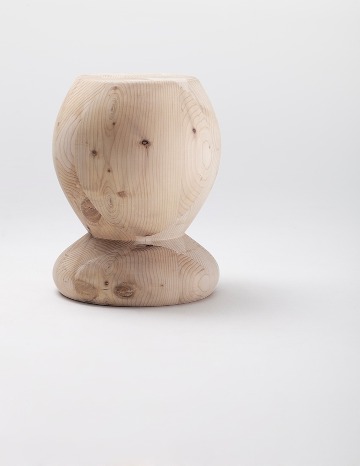 next to this, "move" Regina, With a more "aristocratic" and imposing, and Pedestrian, Stool more rounded and agile.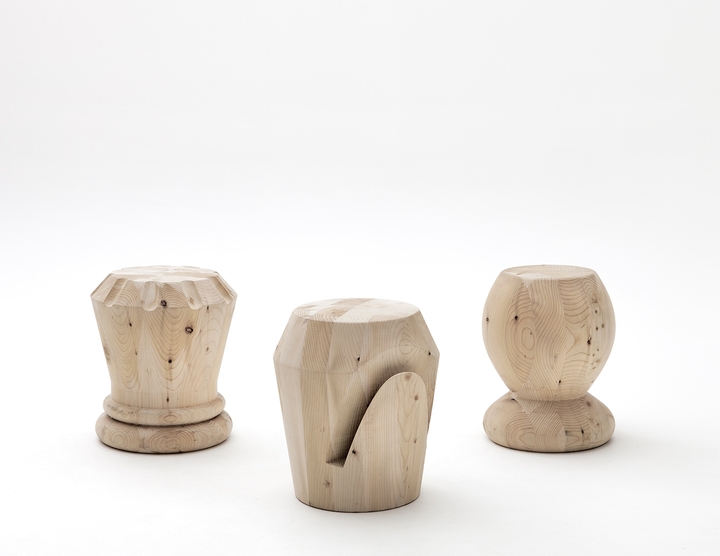 These products are designed, inspired, as the name suggests, the game of chess, they want to resume the forms and
typical characteristics of the pieces - in particular the heads - that are used in this game.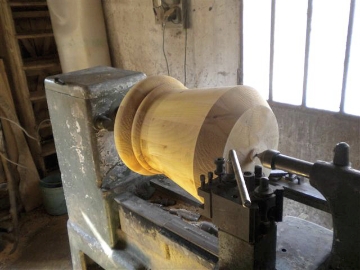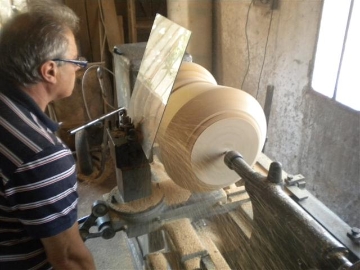 The stools are produced by Icons in solid cedar scented with techniques and processes semi-craft, which enhance the value and finishes.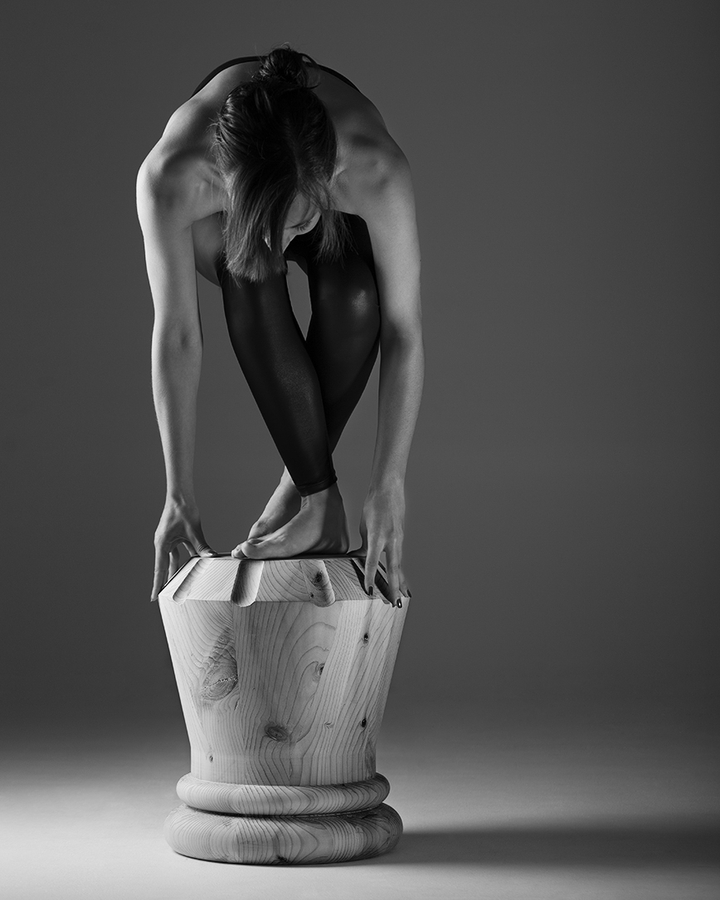 Design by Giorgio Bonaguro
Products Icons
Photos Andrea Basile