Stools and lamps from zinc buckets by Pedersen & Lennard it has been modified: 2014-06-25 di
Cape Best proposes Pedersen & Lennard stools and lamps made with zinc buckets, thanks to the fruitful interaction between the artisans who carry out the first processing of the zinc buckets, and the designers who then transform them into a seat / container / table or lamp .
The result is a product with essential lines, made with care, in which the choice of colors increases the already strong personality of the objects.
The manufacturing process involves processing machine and by hand, made in new laboratory located in Woodstock, which at the beginning of the century faced the ocean and which today has become the neighborhood "art" of the city of Cape Town.
The entire Pedersen & Lennard collection incorporates the charm of South African craftsmanship and the essential aesthetic of the Scandinavian tradition, the cultural heritage of the two designers.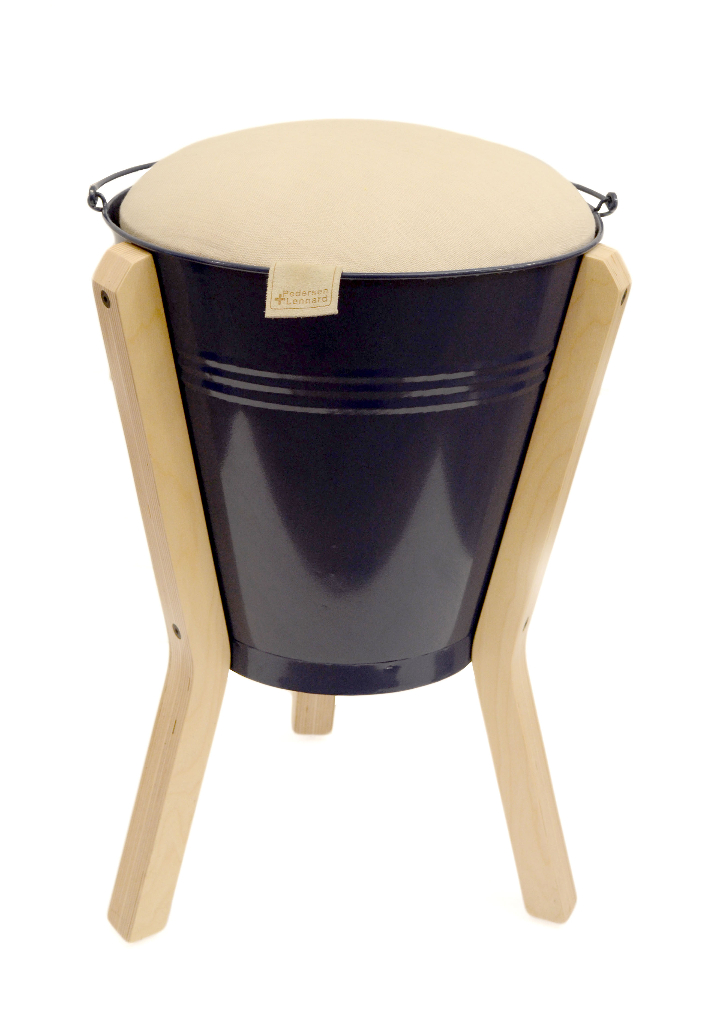 Pedersen and Lennard were awarded in February 2011 the First Prize - Emerging Designers Category, in the "Western Cape Furniture Design Competition".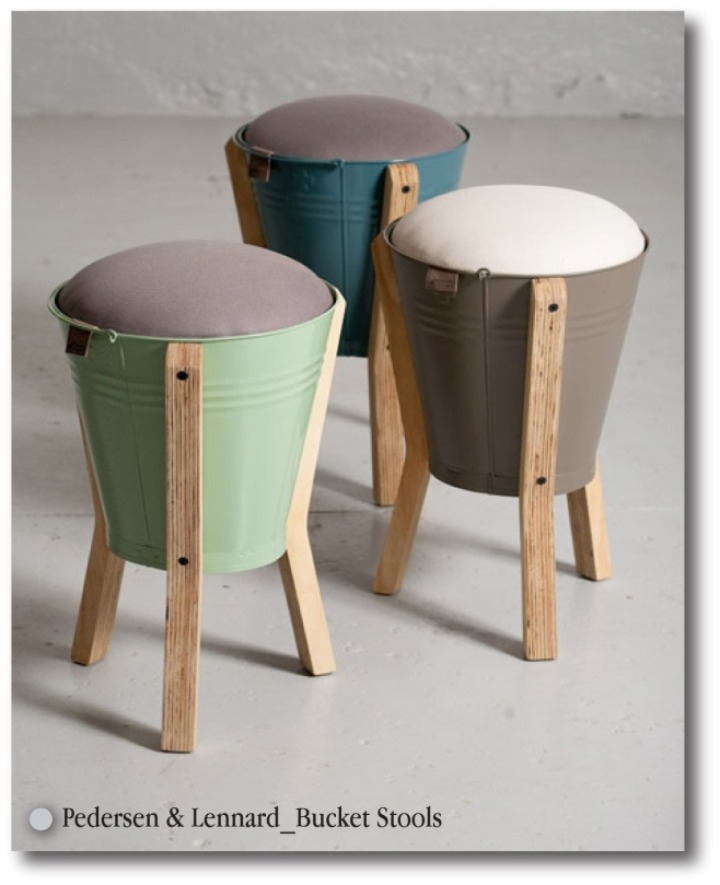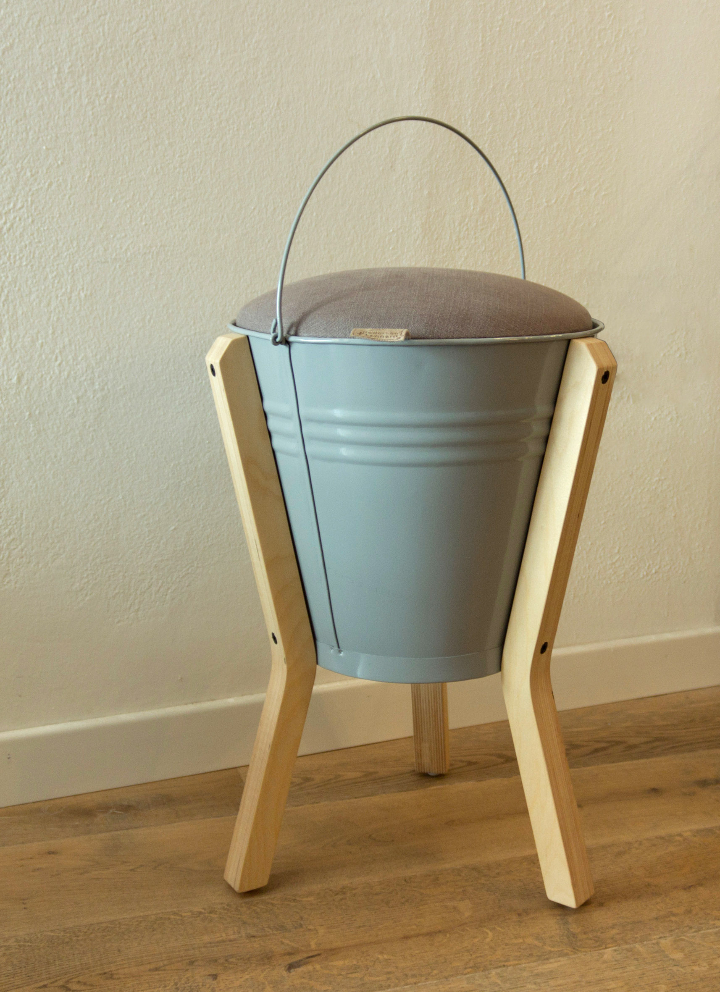 More information about: www.capebest.it