SENZAFINE the new seating collection of STUDIO ZETASS at Salone del Mobile 2014 it has been modified: 2014-03-07 di
The image that inspired the forms of Senzafine, the seat designed by Studio Zetass and produced by Parri, Is that of the Moebius strip, the famous geometric figure that has no beginning or end.
The use of 'die-cast aluminum for the construction of the shell also allowed to obtain extremely thin sections that enhance the personal forms of this project. A large collection bases, for different materials and types allows you to create a collection extremely articulate and flexible, complete with padded cushions for the seat.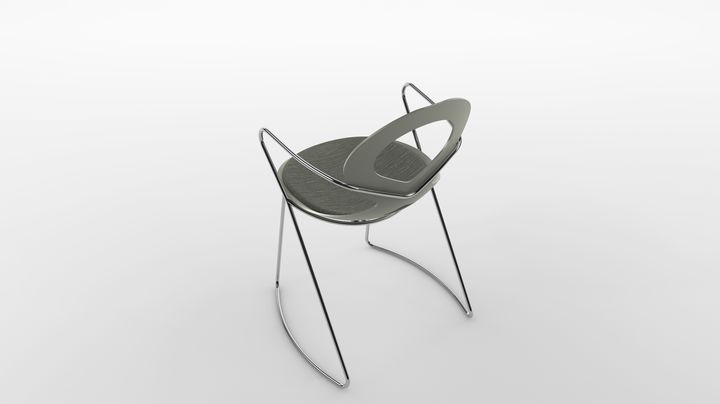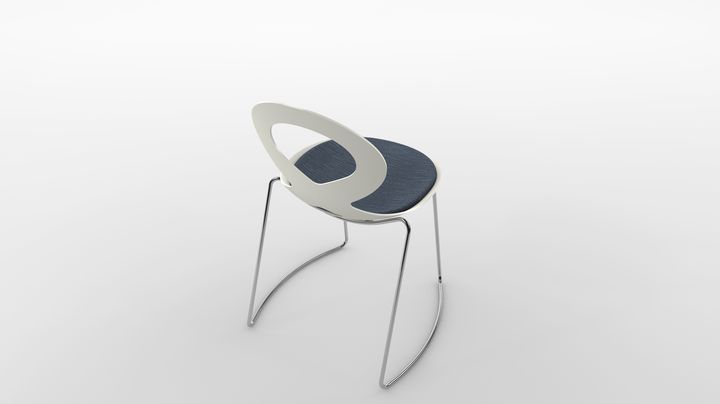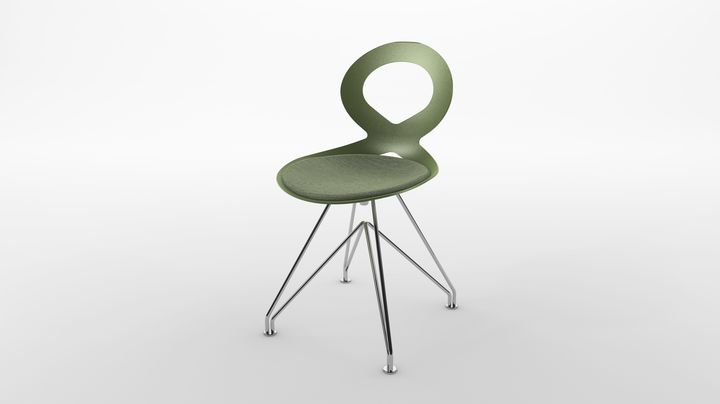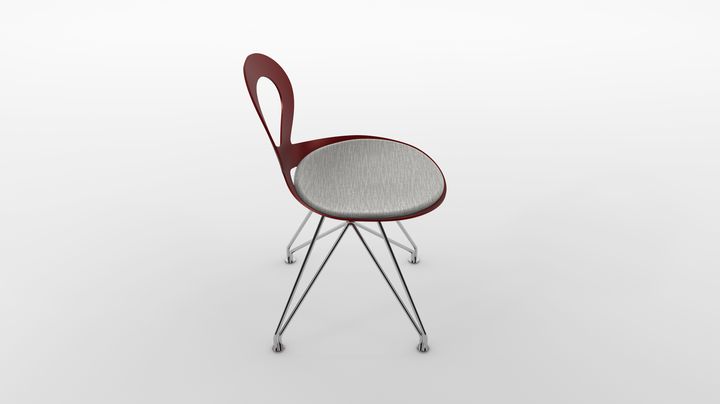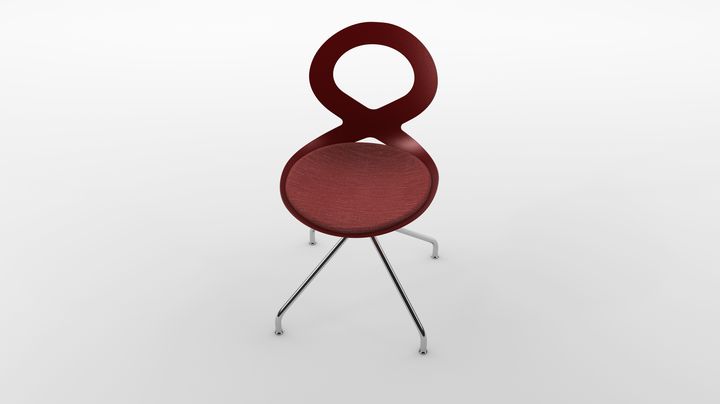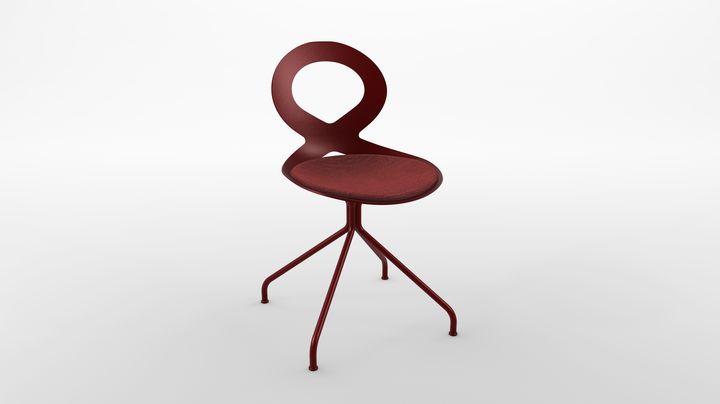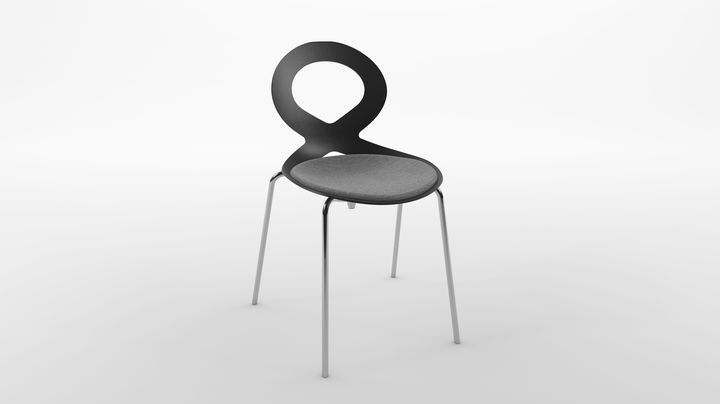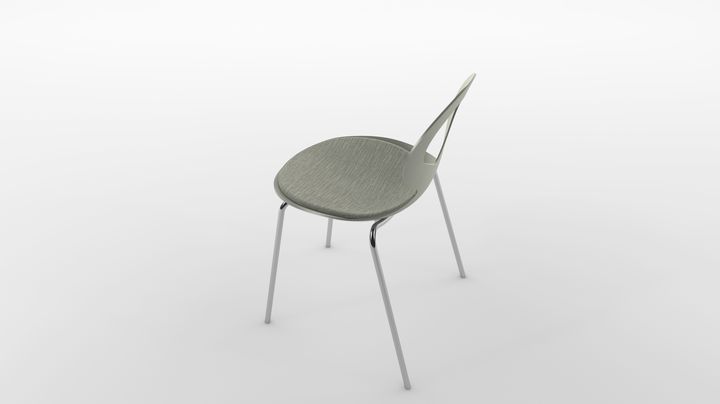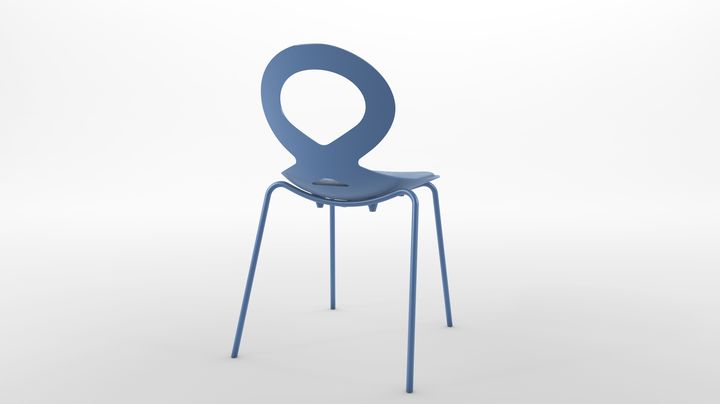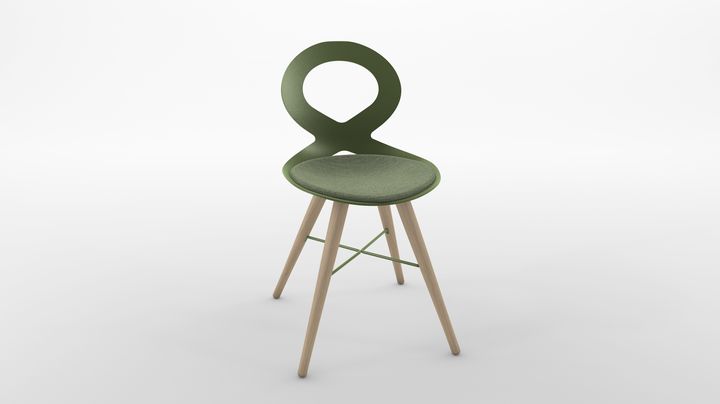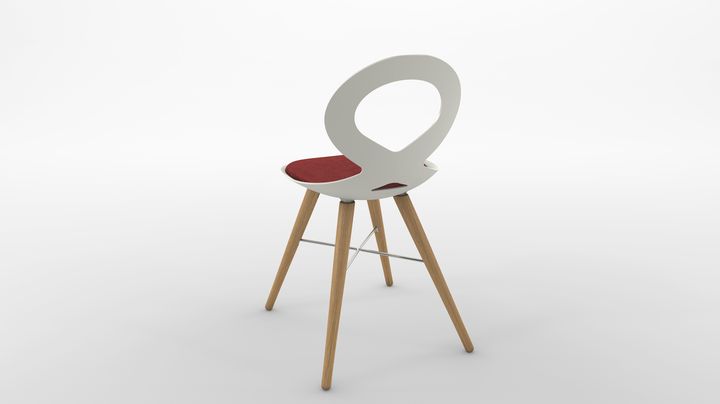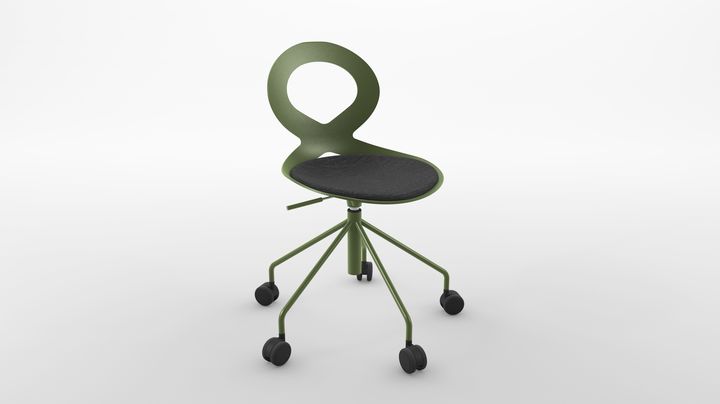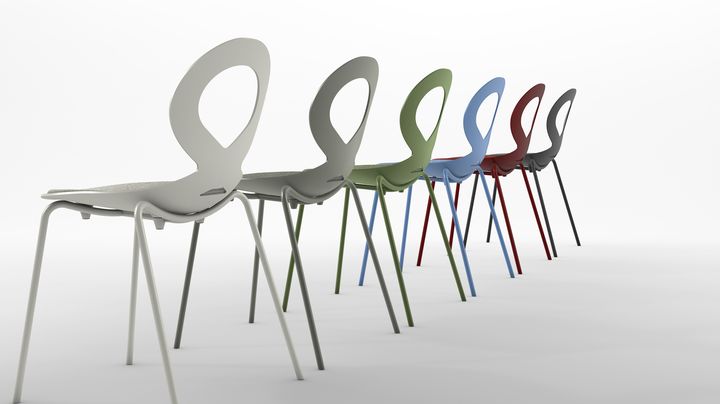 For more information please visit: www.marcelloziliani.com