Chairs VEA, Refinement and essentiality for public spaces
it has been modified:
2014-01-22
di
VEA is not just a seat, but a range of sessions: Version four feet with and without armrests and slide version with and without armrests.
The base in the metal tube is joined to the perimeter metal that perfectly follows the contours of the seat and backrest strenghtens the seat and at the same time creating an effect of refinement and simplicity. An effect made possible by the union of the know-how of the workers MARA the use of technologically advanced machinery.
All models are stackable up to 10 pieces, To reach a maximum of 20 with the aid of a special cart. The seat-back is available in polypropylene, beech wood or upholstered with fabric recycled and the metal frame is available painted with epoxy-polyester or chrome. Large, moreover, is the variety of finishes that allows the combination of interesting color contrasts between the seat backrest and the metal structure.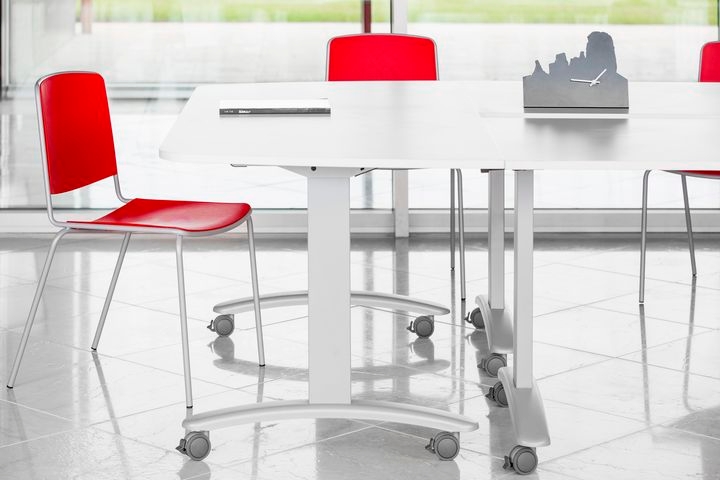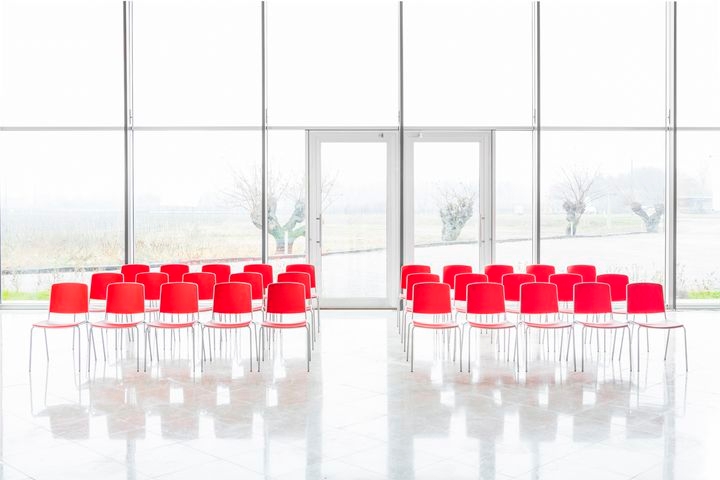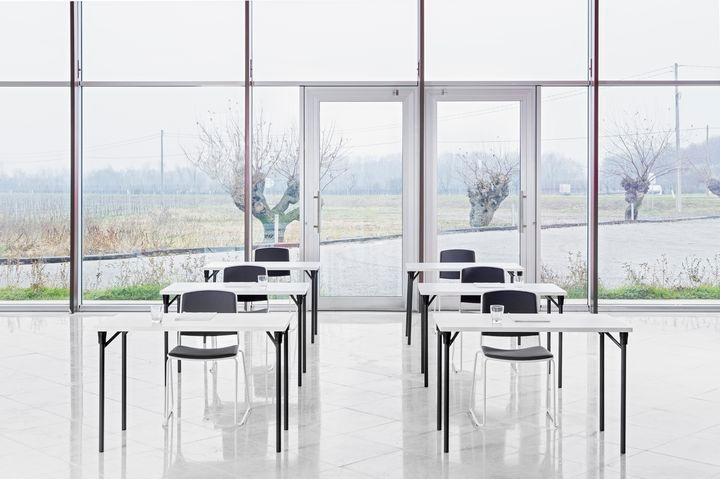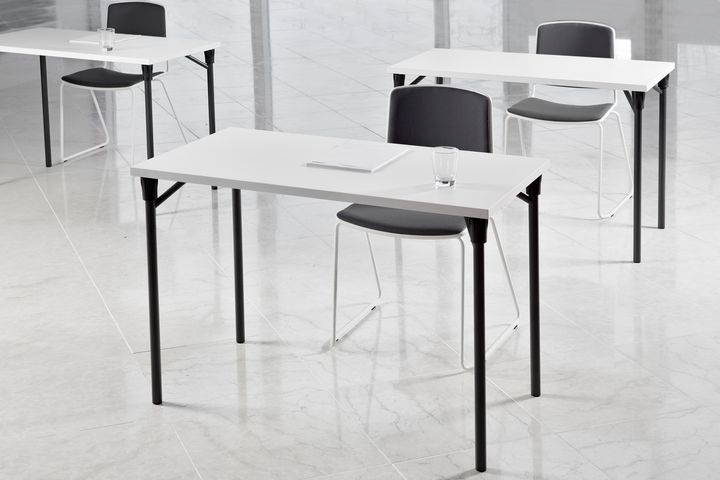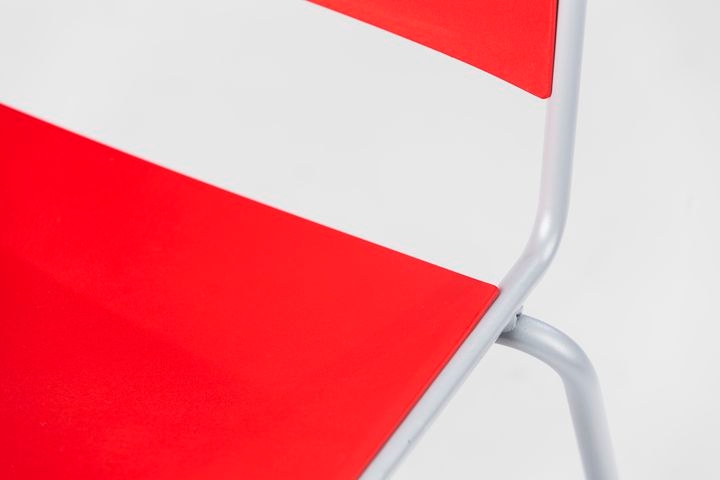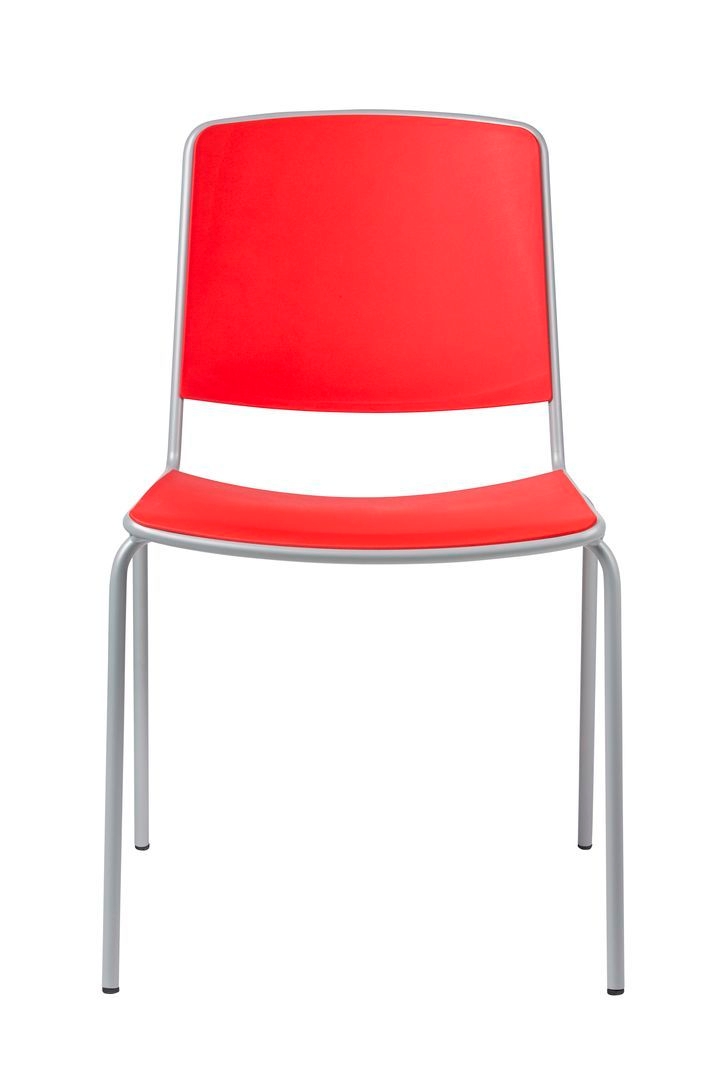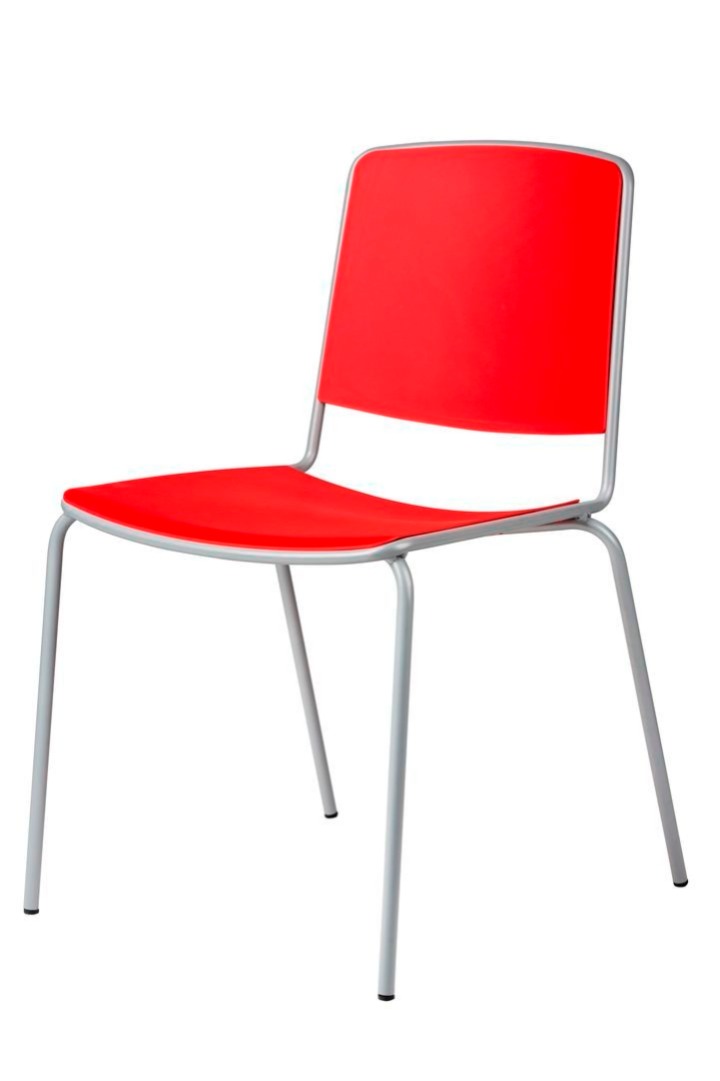 More information at: www.marasrl.it