desk Ely it has been modified: 2017-02-20 di
Ely, Is not only the name of a desk, it is the essence of a faithful companion that will have the capacity to make us spend pleasant hours.
"The first time I saw her, I noticed something new in her, something that would have captured my soul forever."
It is made of Adamantx® in different colors, among which the wonderful Rosso Corsa.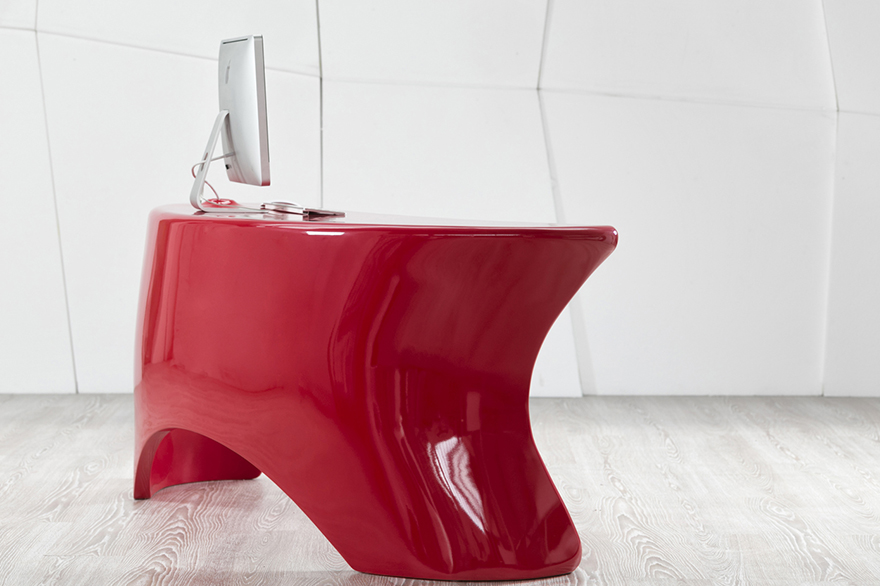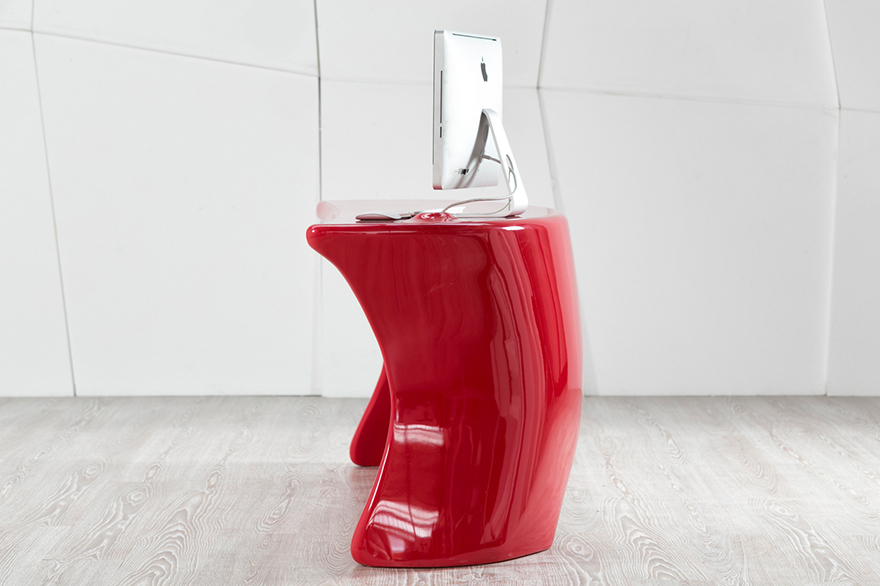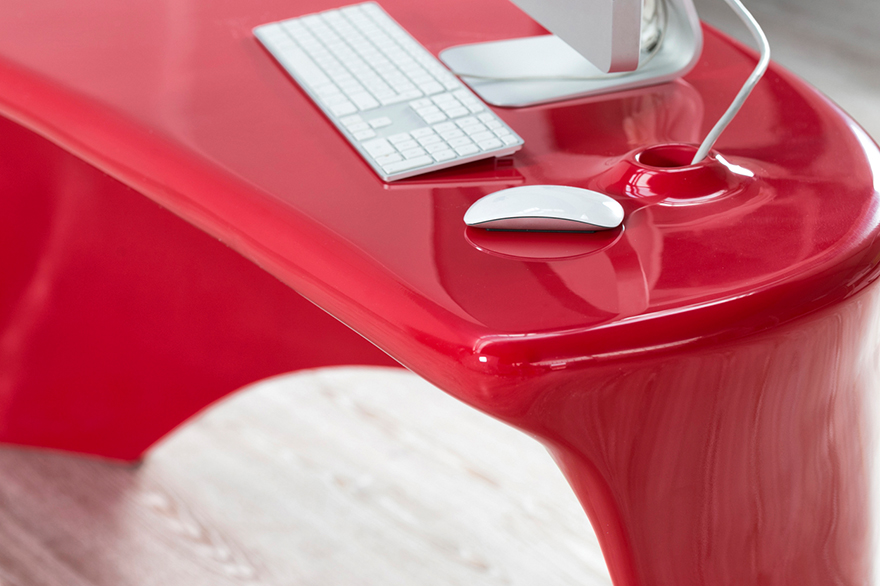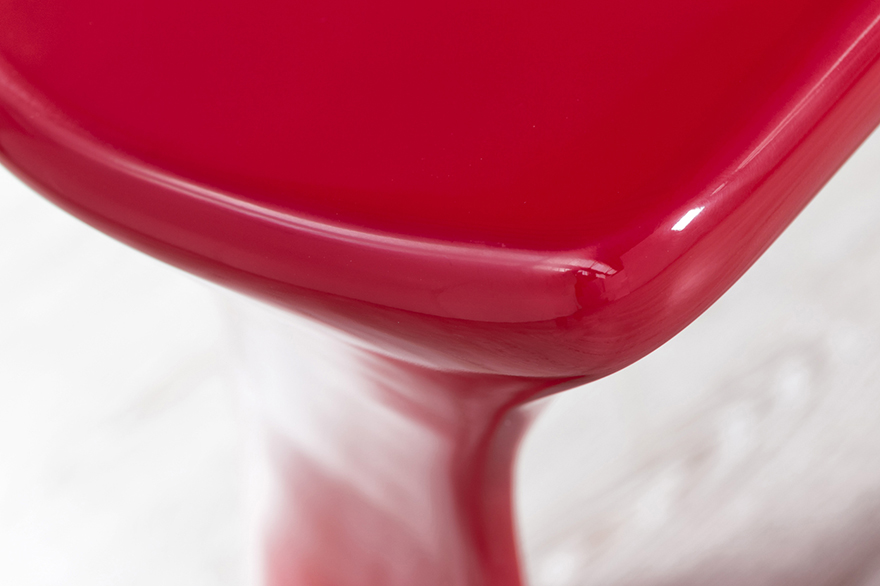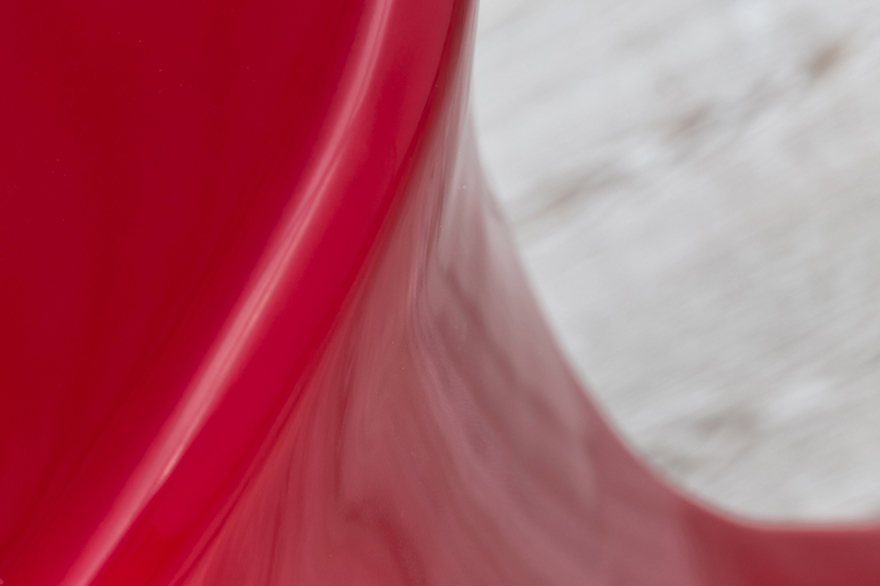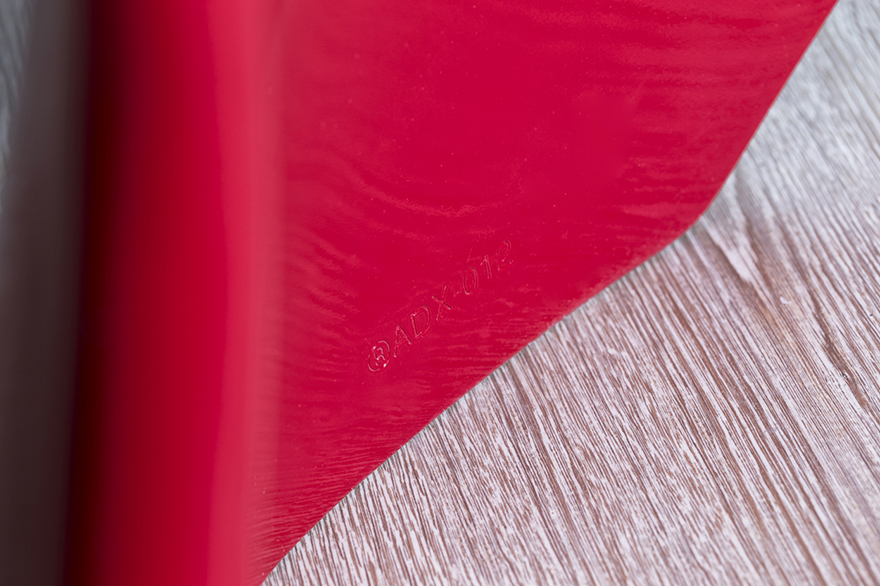 Designer: Roberto Corazza
dimensions: (L. x P. 187 70,5 77,5 cm x H)
More information about: distretto21