Scott Wilson, iPod nano watch project TikTok and LunaTik> it has been modified: 2010-12-19> di
The designer Scott Wilson, founder of the multidisciplinary studio based in Chicago minimal, Recently he decided to present his latest idea of ​​multi-touch watch kit for the iPod nano to the rest of the world through online platform kickstarter.com. Through kickstarter Wilson instead of following the traditional route to ensure a lender in advance, put the kit on-line to get
funds in order to put the bracelets TikTok e LunaTik in production. The first draft was published on kickstarter in mid-November with the original goal of 15K USD.
Since then he has far exceeded expectations, raising more than 780K + USD so far and now has more than 11.100 supporters.
The goal was to create a collection of well-designed and manufactured with high quality materials, built on the quality of Apple products.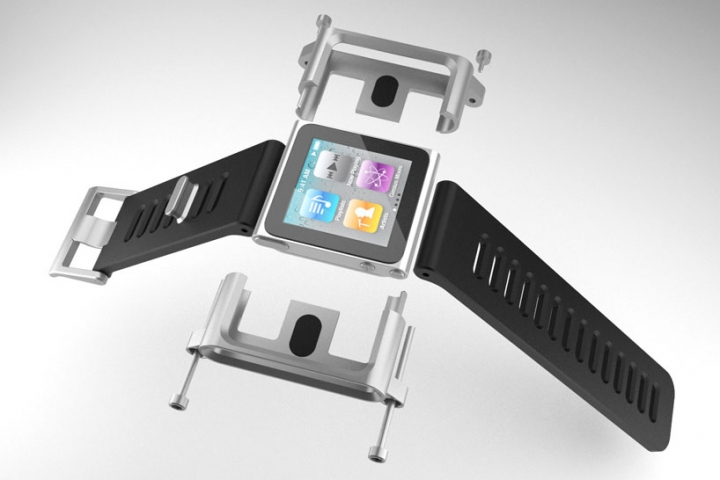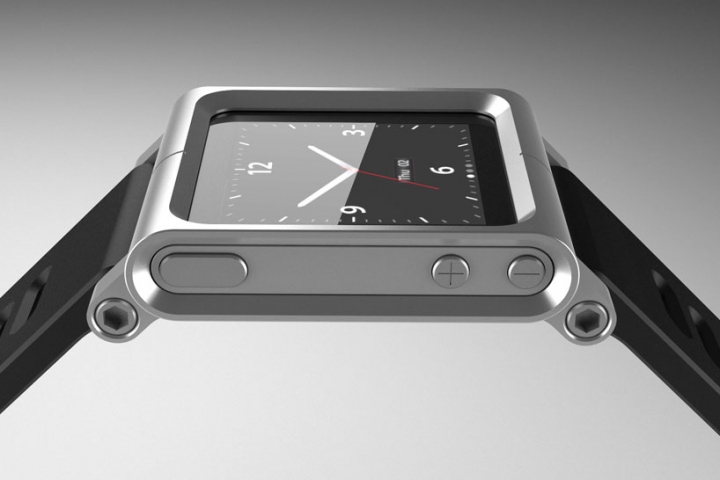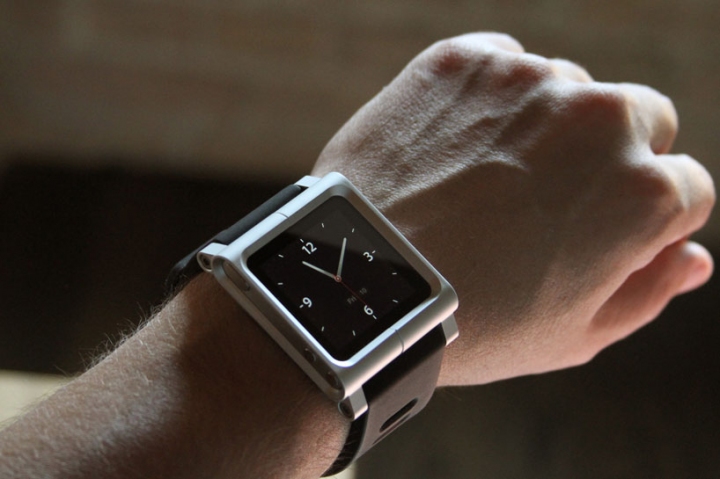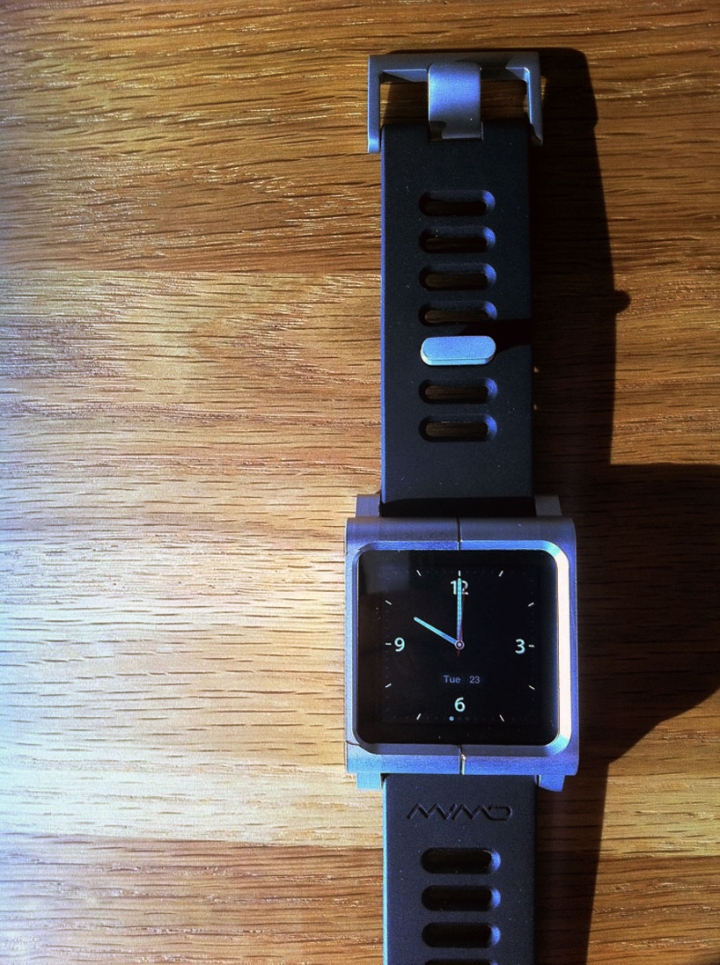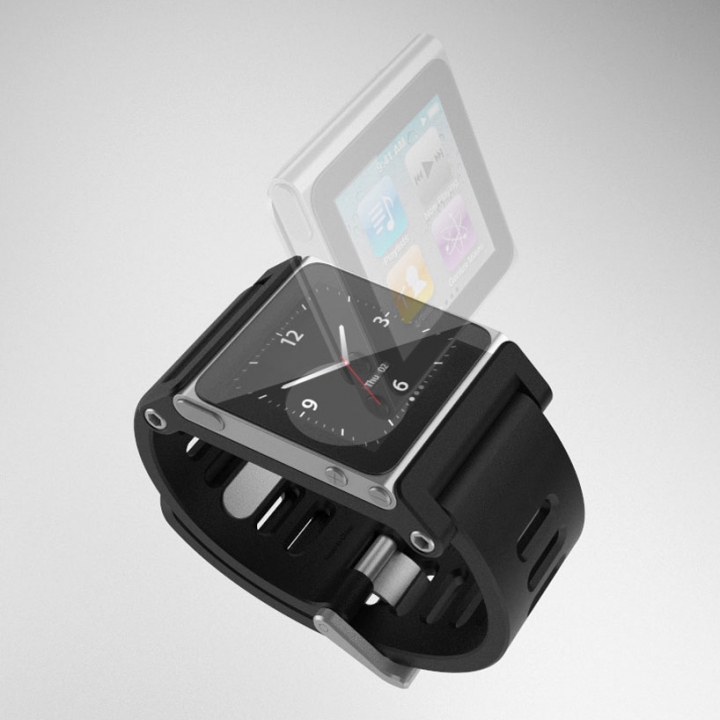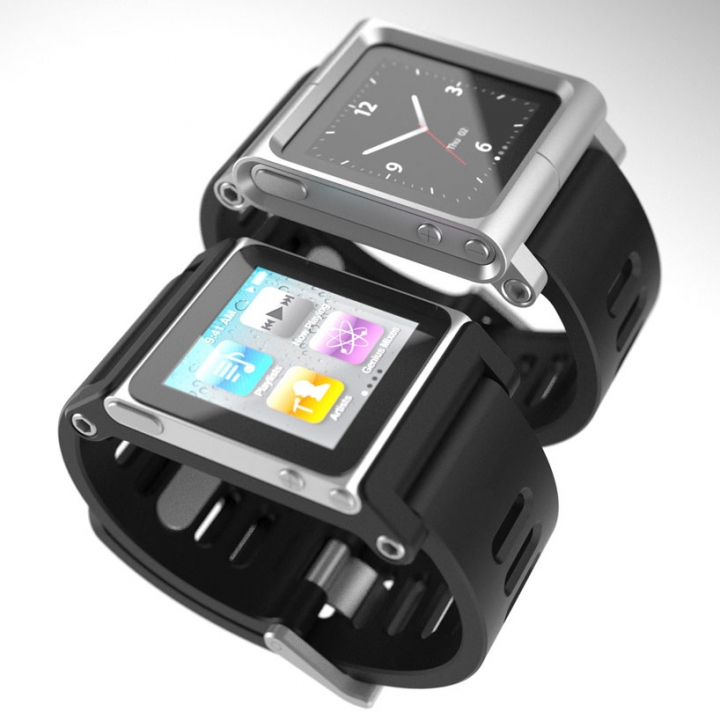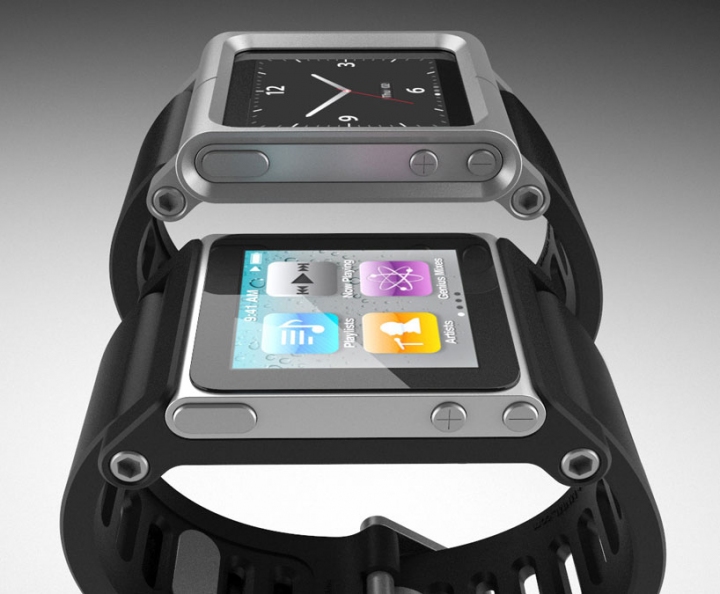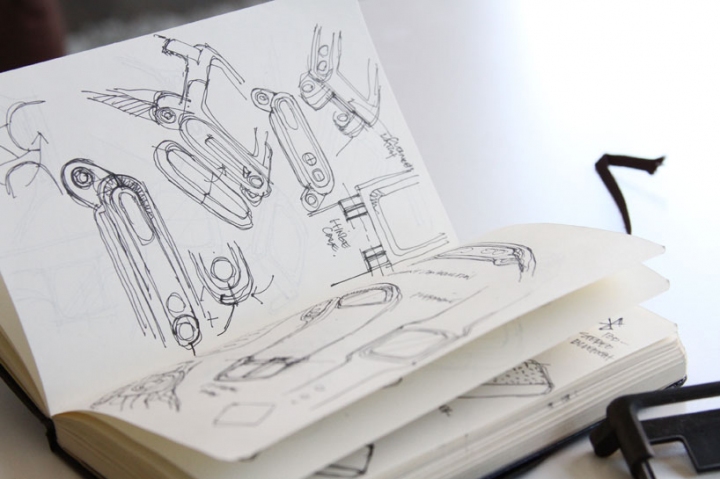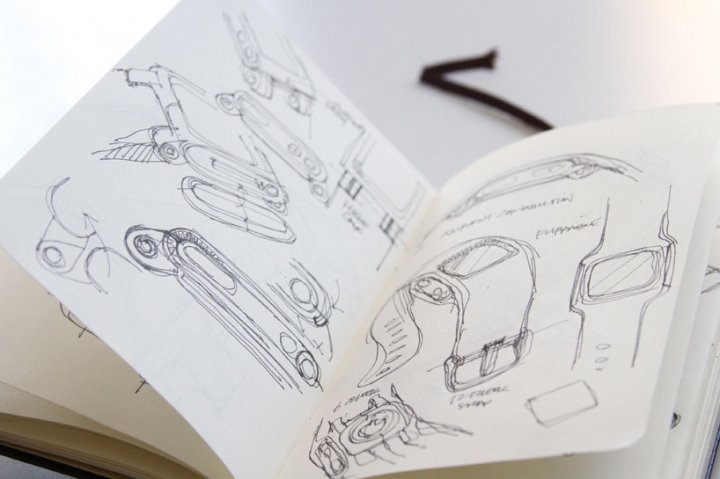 TikTok + LunaTik MultiTouch Watch Kits for iPod Nano from Scott Wilson on Vimeo.
Street: designboom