SATURN, THE WASHER (WITH HANDLE) THAT WAS NOT THERE it has been modified: 2015-02-26 di
With Saturn, designed by Mario Mazzer and John Crosera, Manital exalts a component of the handle, the rosette, which in this model becomes qualifying element.
Rosetta and handle merge to create an object with new designs and highly customizable.
A new concept of handle and rosette.
The rosette is immediately distinguishable from other models for the important measures: is wide and high 180 152 mm mm. Moreover, it is composed of two discs, one external, from which develops a small extension in a semicircle to which is applied the handle and, one inside, which makes it unique and distinguishes the washer.
In fact, the internal disc, in addition to being available in various finishes and coatings, can be customized through the laser engraving of a phrase, a logo, a brand.
Saturn is therefore a characteristic element of the door, for the ability to be customized, can be appreciated in both residential in both the contract. The internal disk can be easily replaced and also purchased individually, thus becoming an element that can be renewed in time.
Today the company offers it in the following variants: in the classic Manital finishes, covered in leather, hide, in Swarovski micro crystals or engraved on request.
The handle, with rosette creates a game of joints and references of circular shapes: has a flat shape in front and behind the curve, and its two ends in a semicircle, reproduce the curves of the rosette abbinandosi this harmoniously.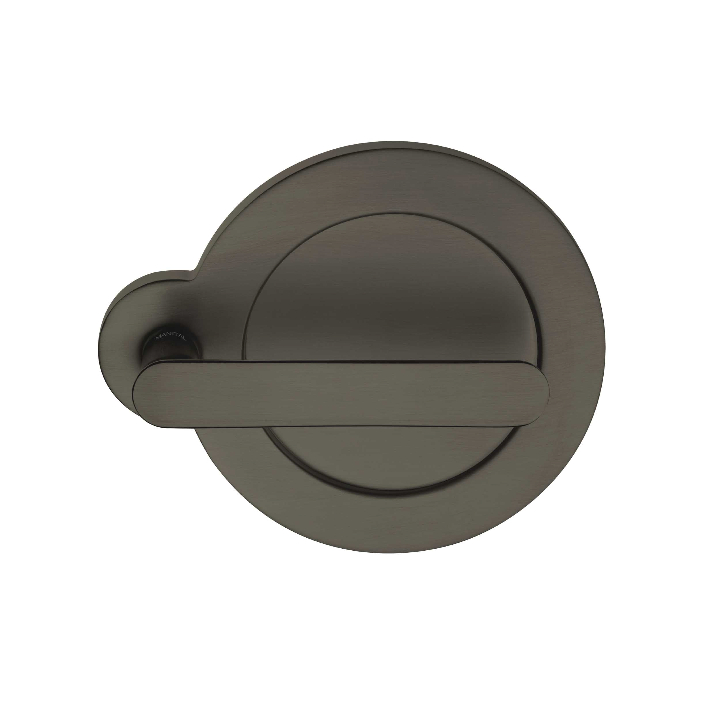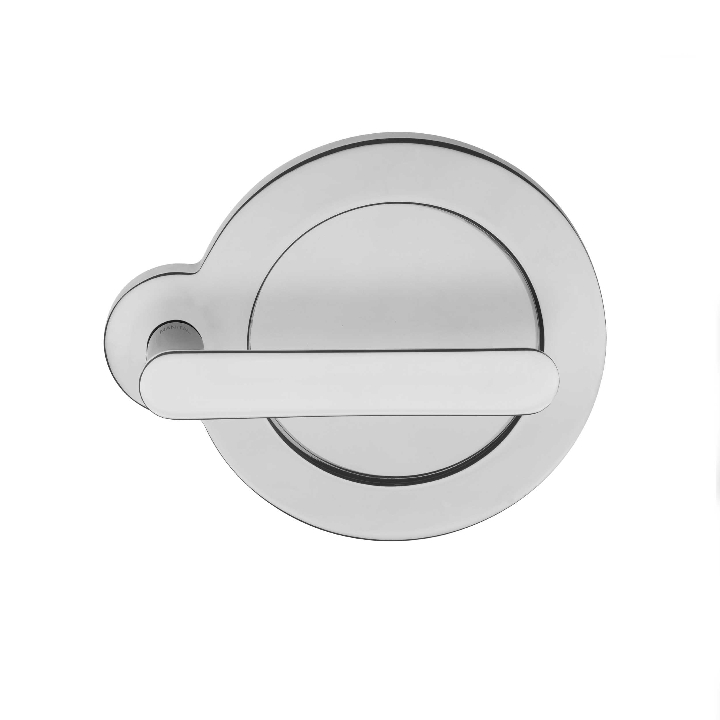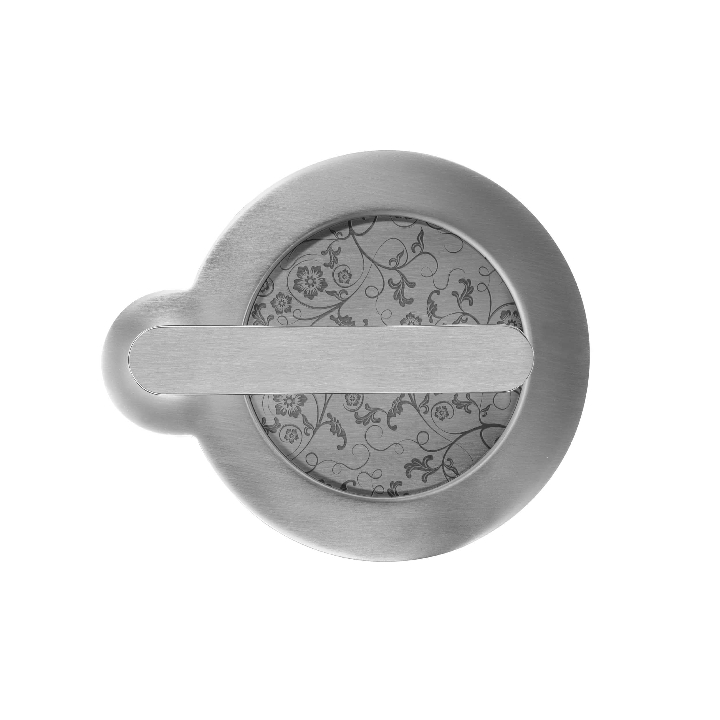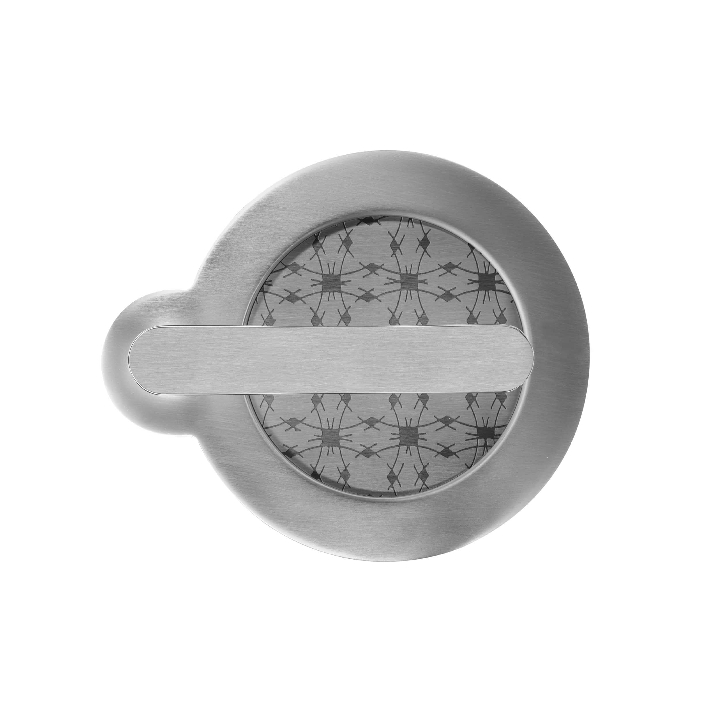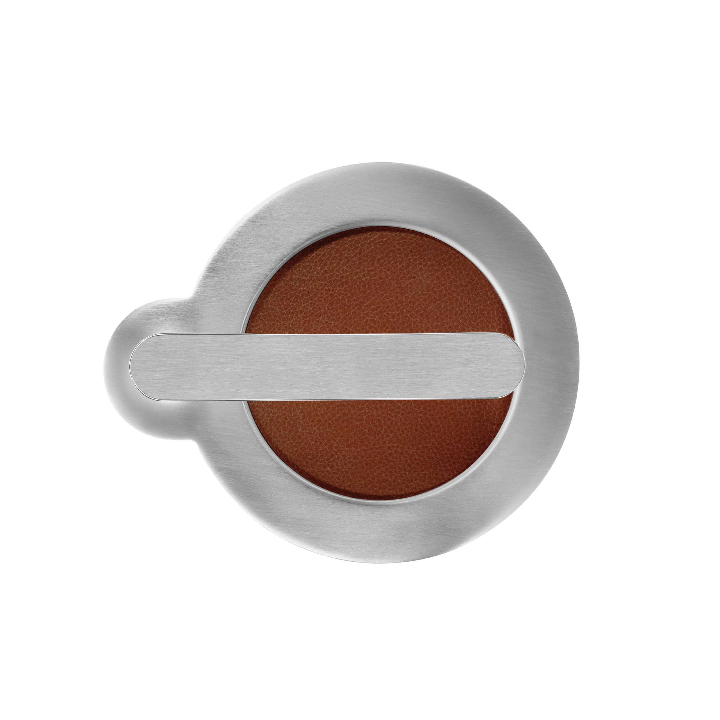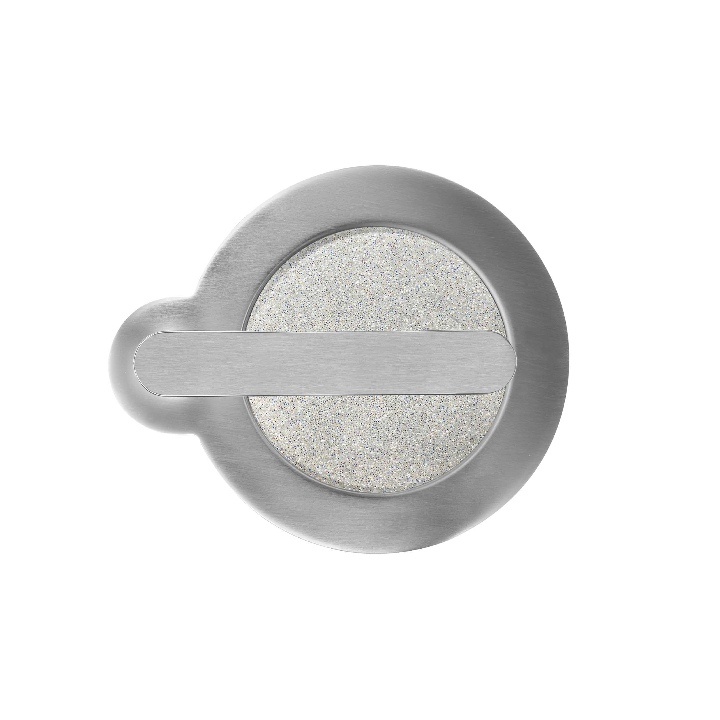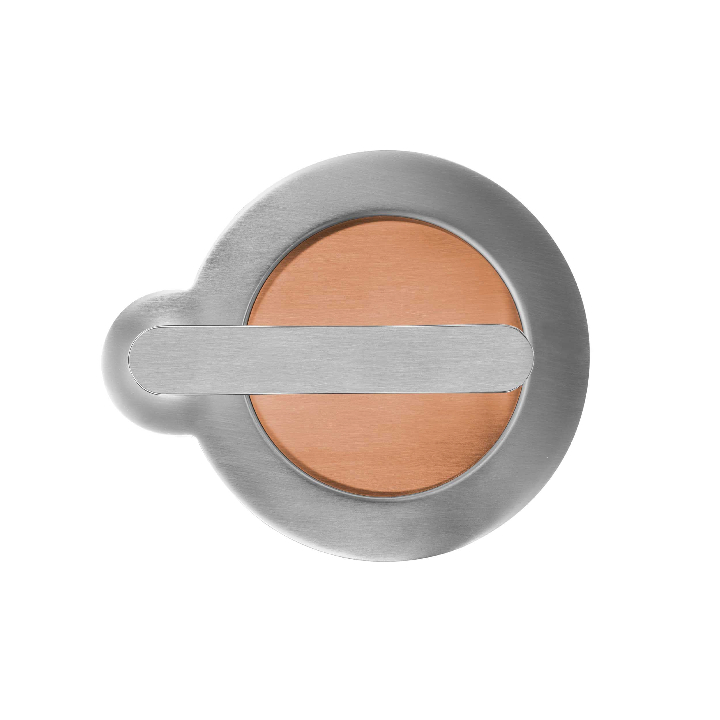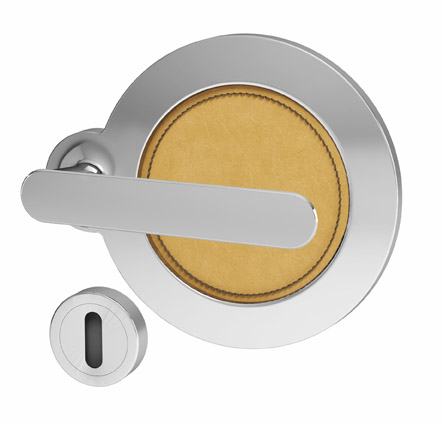 More information here