rollo, door-tobacco
it has been modified:
2019-10-15
di
ROLLO is a door-tobacco self-produced and made using scraps of other processes. There are models for every style, highlighted by a custom graphics drawn on the basis of the logo.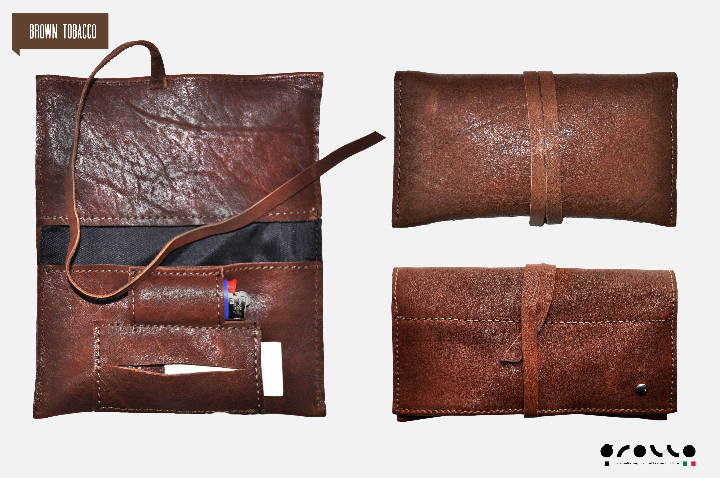 All products are made with leather waste and remains of workshops and leather goods, from which you select the most suitable for you this little project.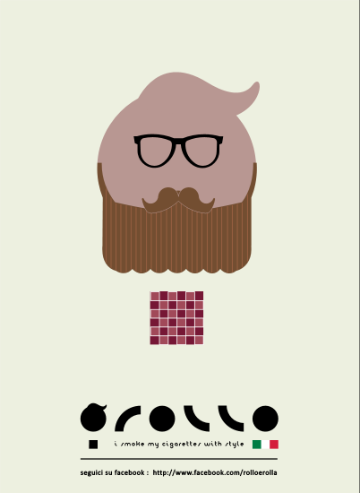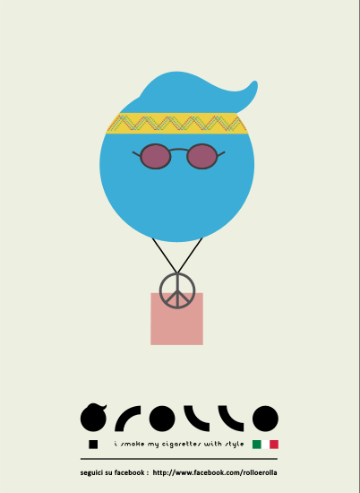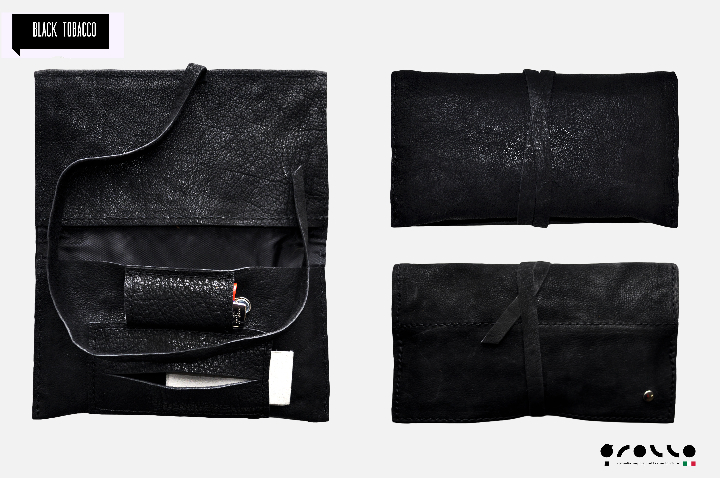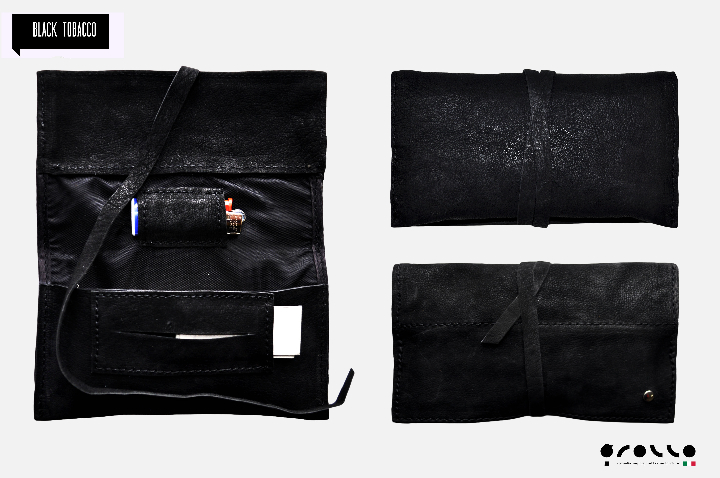 Rollo is available in 5 models and each of them is assigned a nice character created by revisiting the logo itself, in order to build a stronger image and the name of the brand.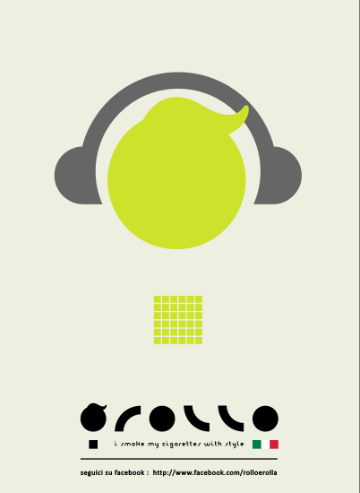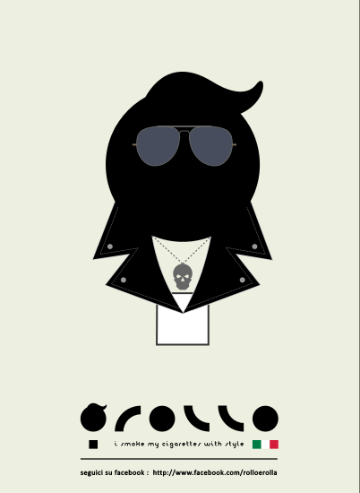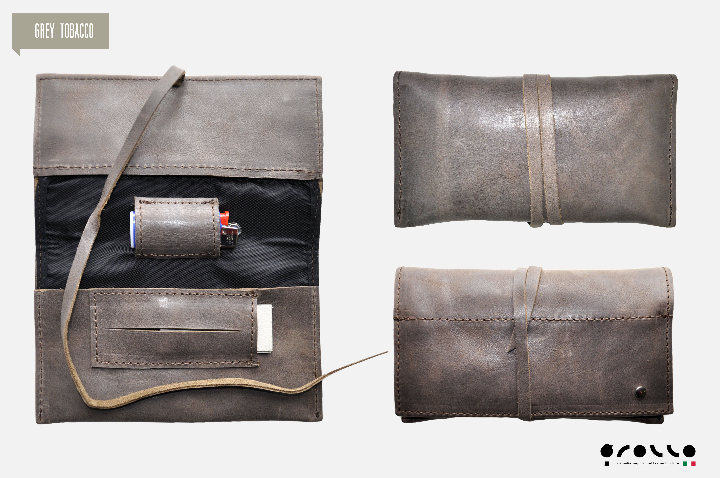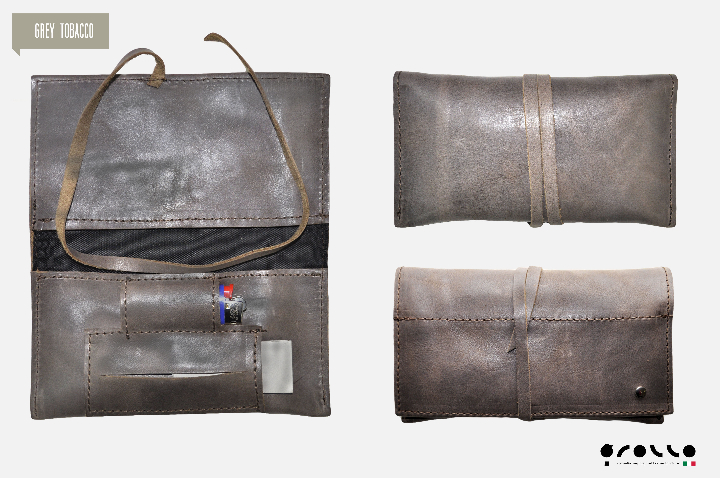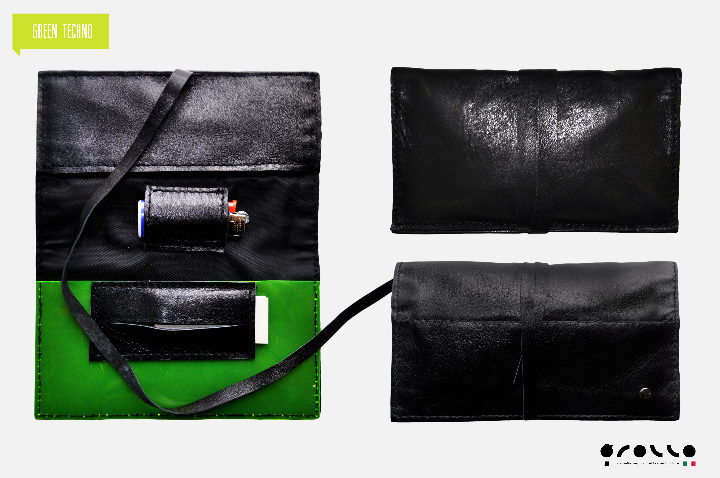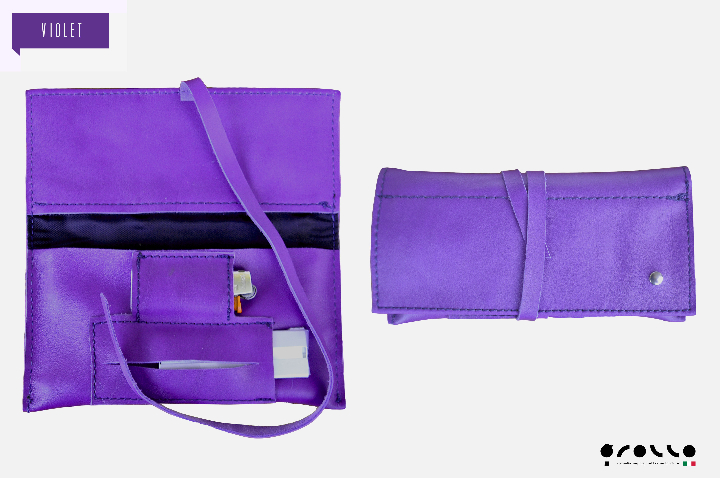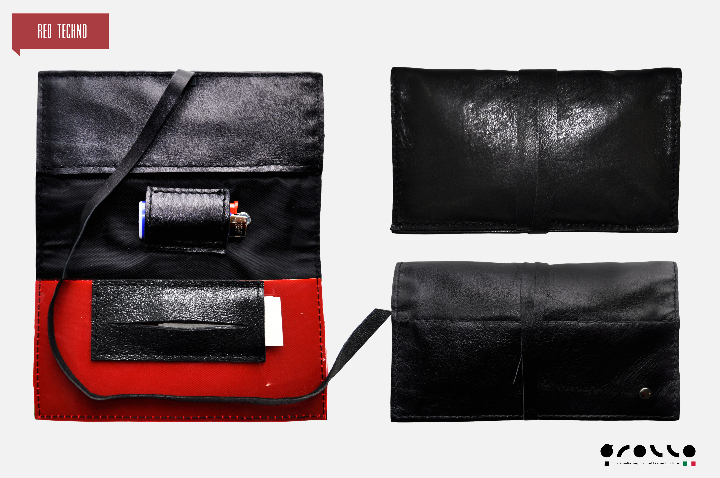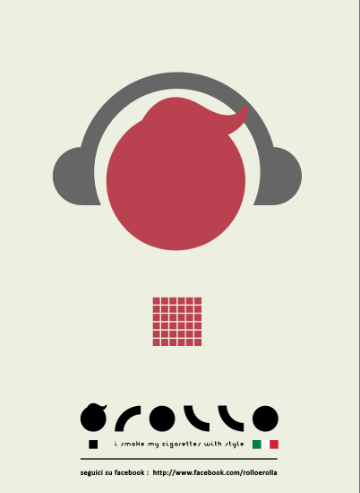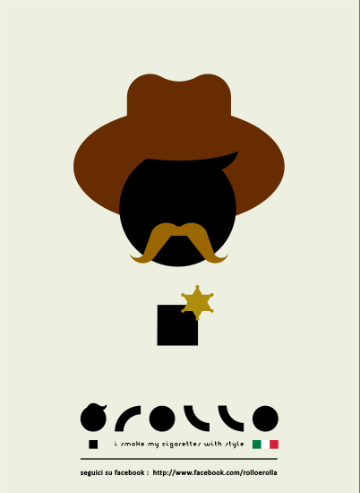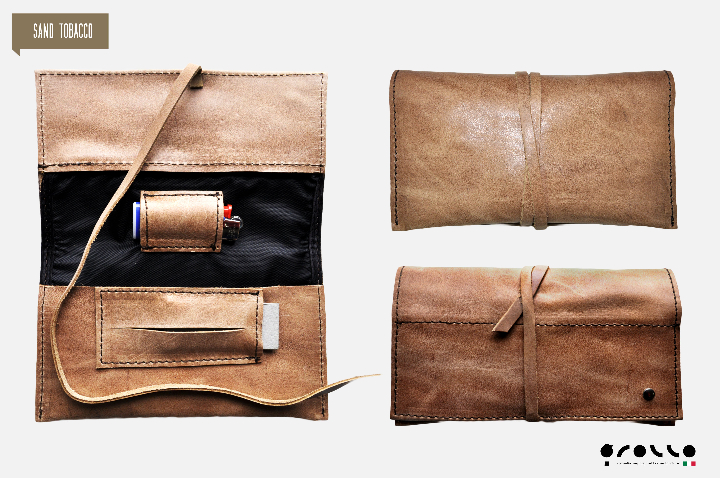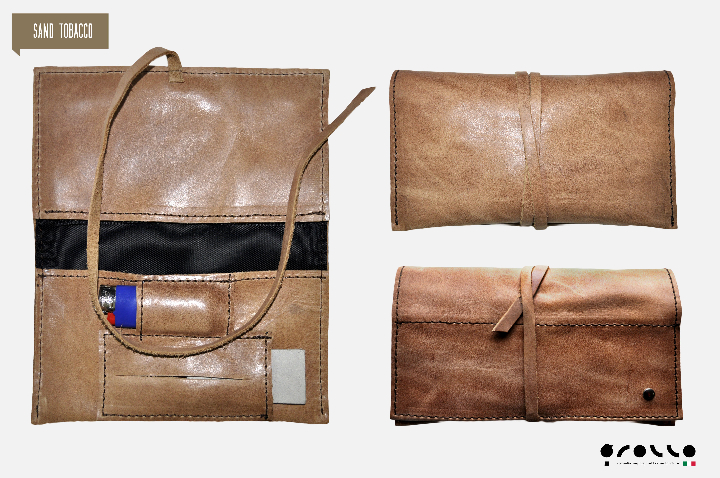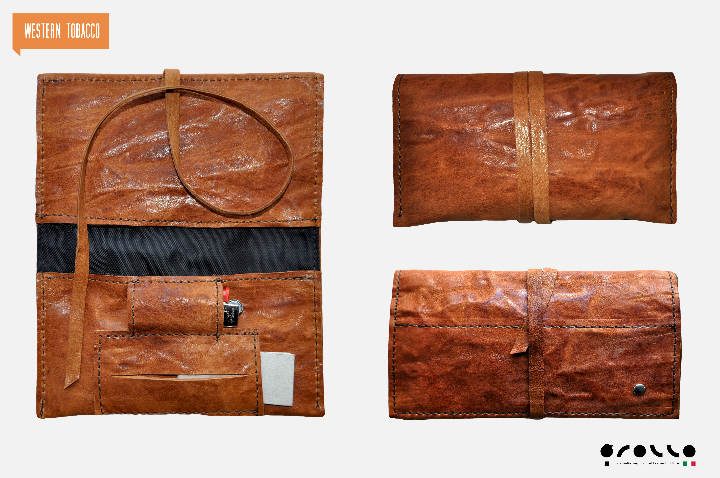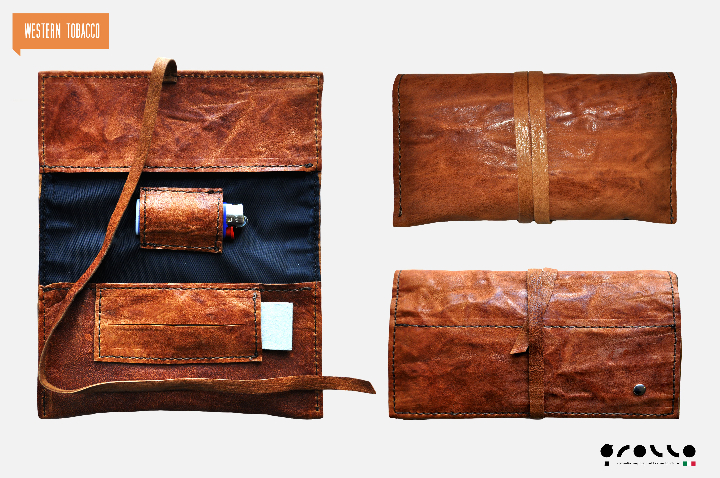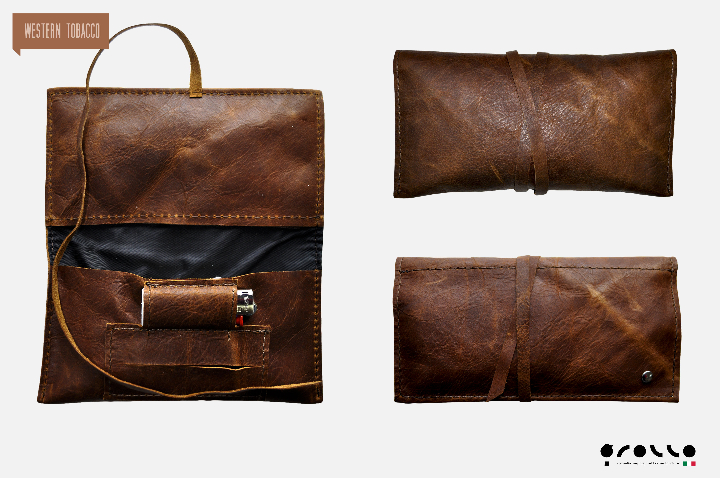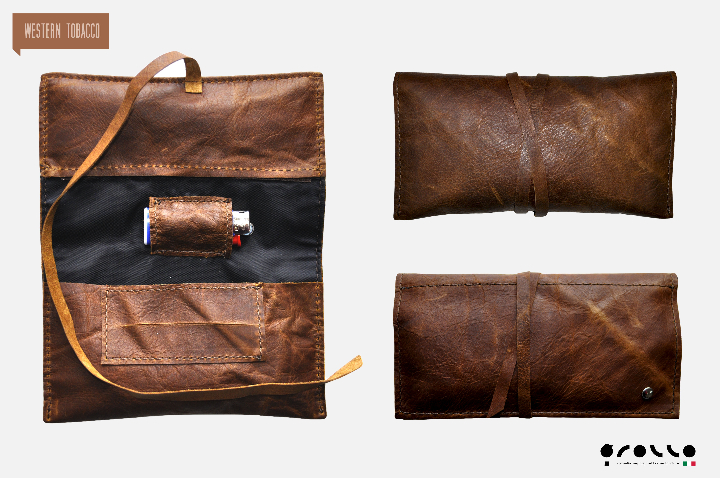 For more information and orders: www.etsy.com/it/shop/LeatherTobaccoPouch