Roberto Corazza / Krepa table
it has been modified:
2015-07-03
di
A new form becomes part of the house ... The table becomes an important element that adds to the décor with his personality. "Krepa", of Roberto Corazza, Is an ambitious project since his legs take on a more important and give character, with their shape, a classic dining table.
The wooden top, with sloping cut, thins the heaviness of the thickness and gives a sense of continuity to the particular shape of the legs, which widen as the eye nears the top of them. The top surface is composed of a glass thickness 8 mm that conceals a containing space in which may be inserted, colored fragments to create color effects that embellish and make the table more familiar. The legs are made of technical material, light but malleable processing, while the ground and the grid on the inside are made of wood.
The table Krepa was recently published in the book "Designfor 2013"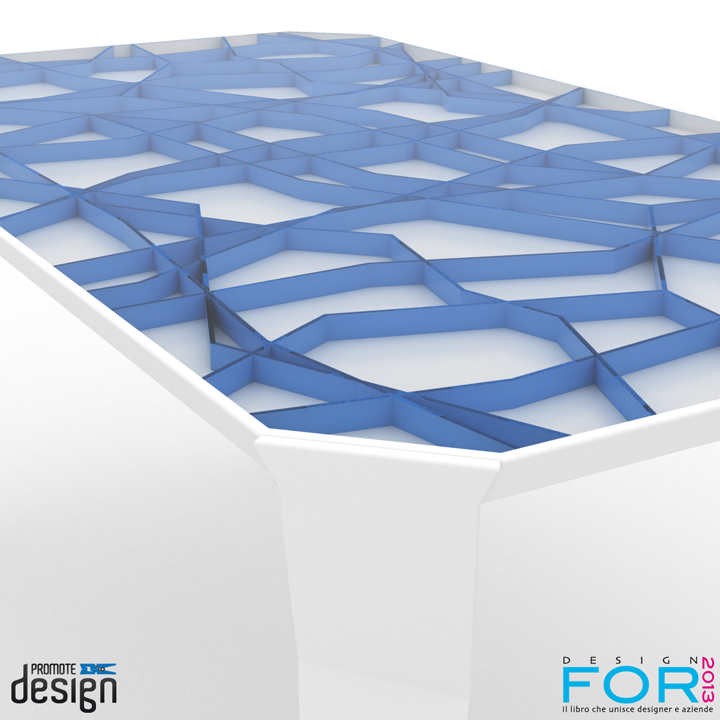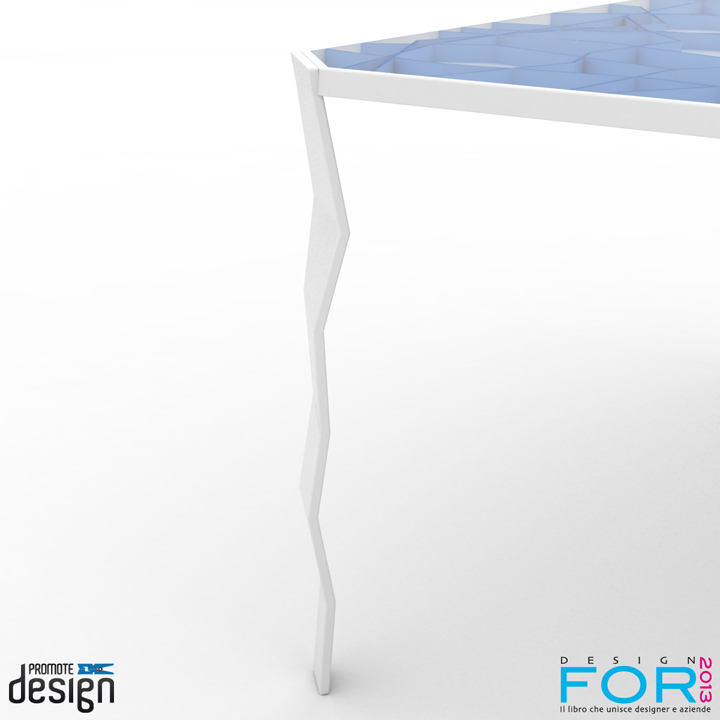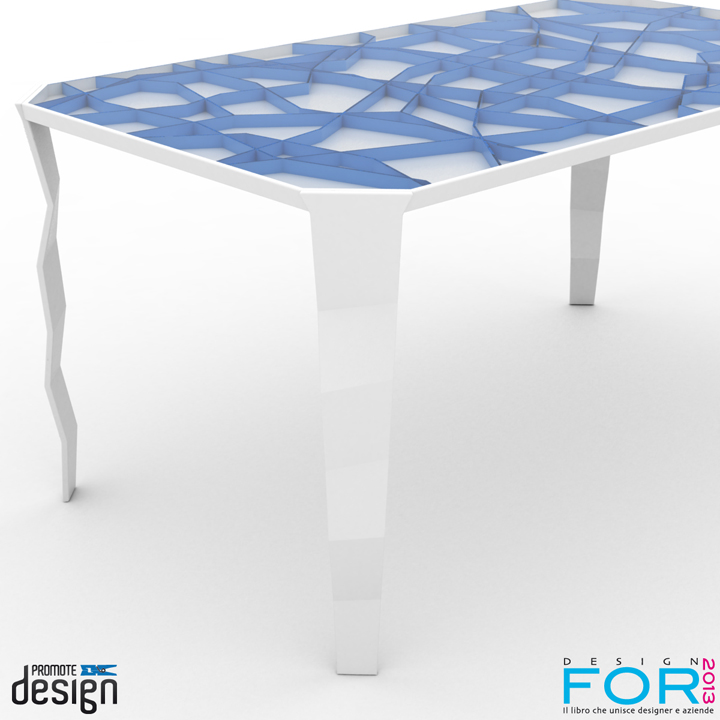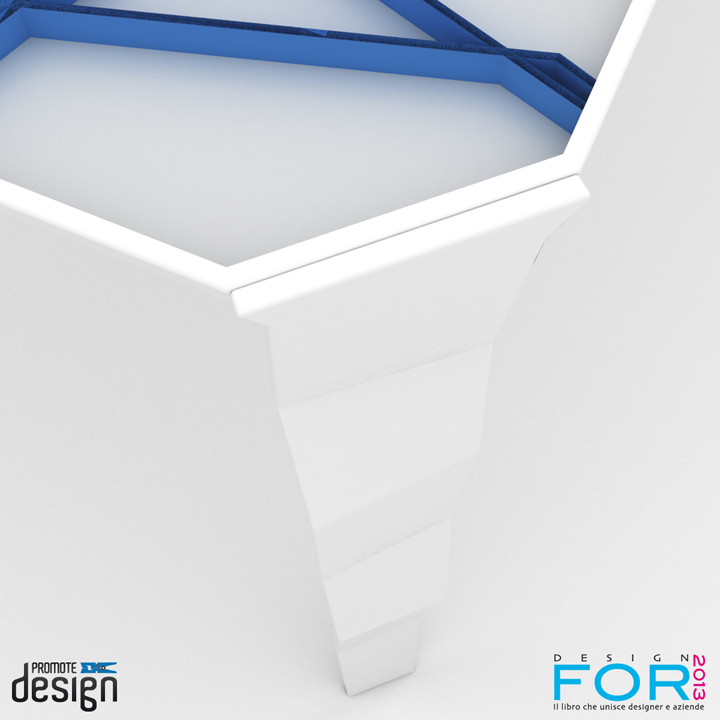 The dimensions of the table are: 160x90x75 cm