Roberto Corazza / Library Lady it has been modified: 2012-07-17 di
Design object, or whim? Lady bookcase, is nothing more than the transposition of the feminine object par excellence towards interior design.
Made Adamantx, Library Lady, can be mounted onto a wall or partition as sympathetic to particular environments.
It was born as a bookcase, but it easily becomes a container object in any context, even as an exhibitor for shops of all kinds, and ... why not, also for ... shoes ..
Designer: Roberto Corazza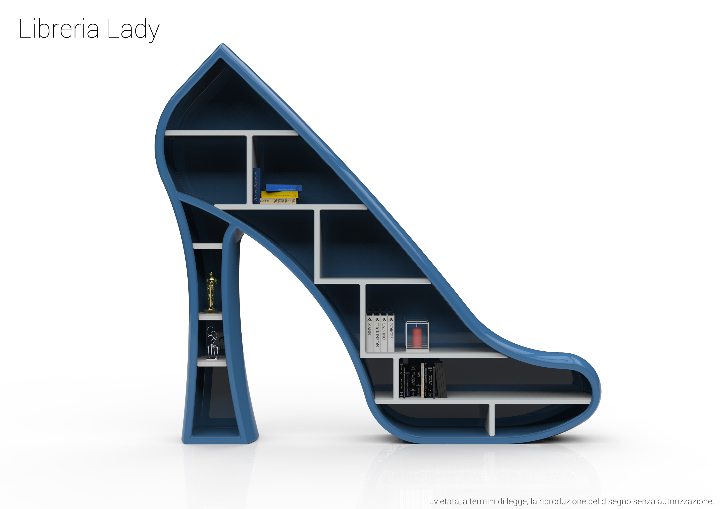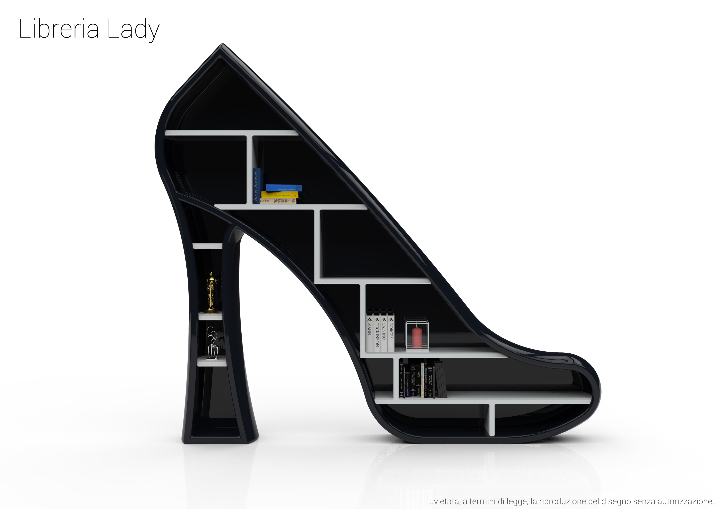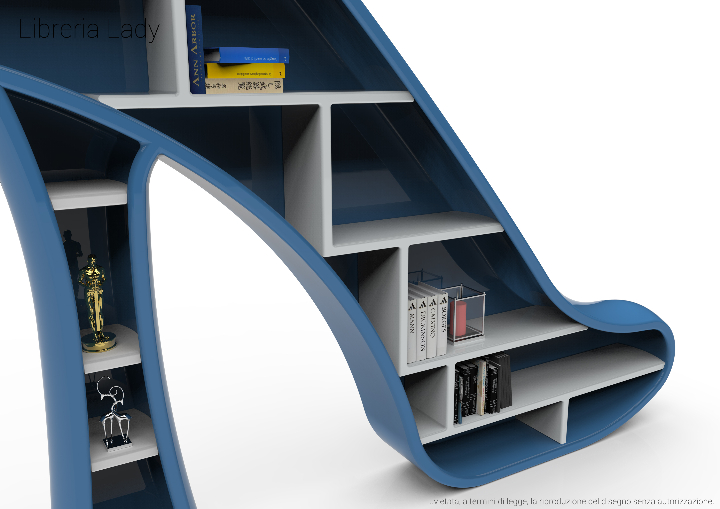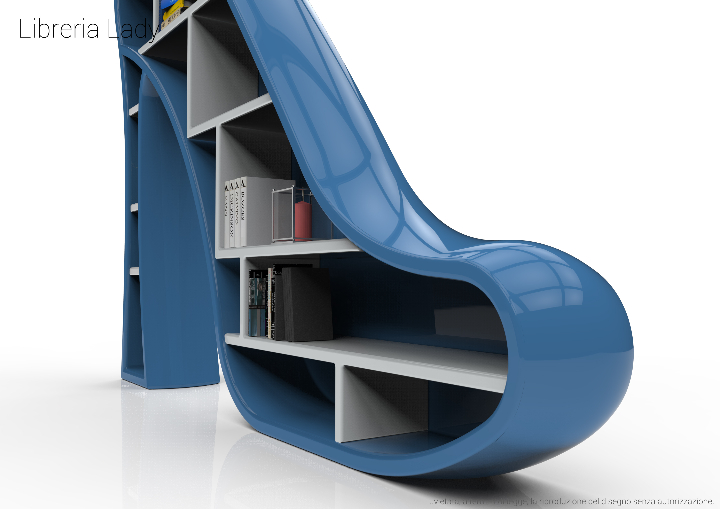 More information about: www.zaditaly.com