Roberto Corazza / 4 concepts of Android smartphones
it has been modified:
098-955-3389
di
Roberto Corazza sent us images of four concepts of Android smartphones, united by a common thread, that of research on the ergonomics of the form.
The common feature of these devices is the level of technology and materials, combined with the special shape, making the device highly usable and ergonomic.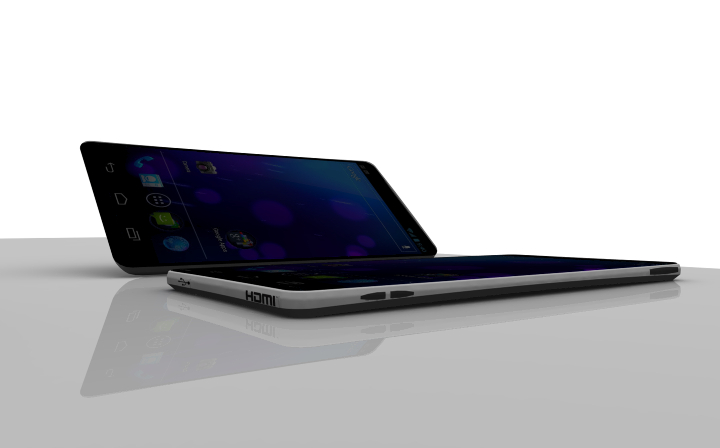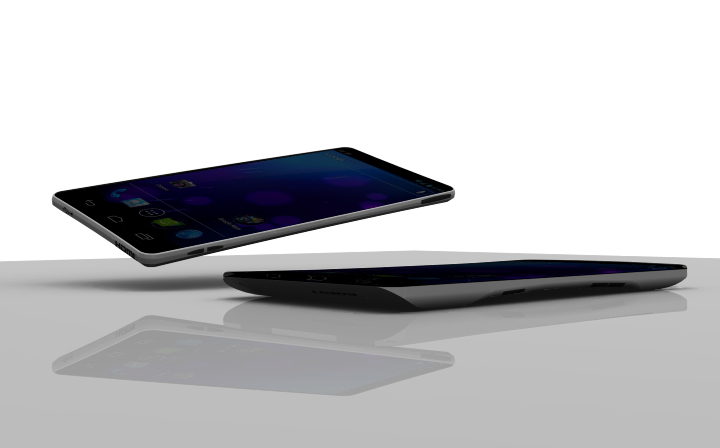 Smartphone interesting, that sometimes hide a second display full touch hd.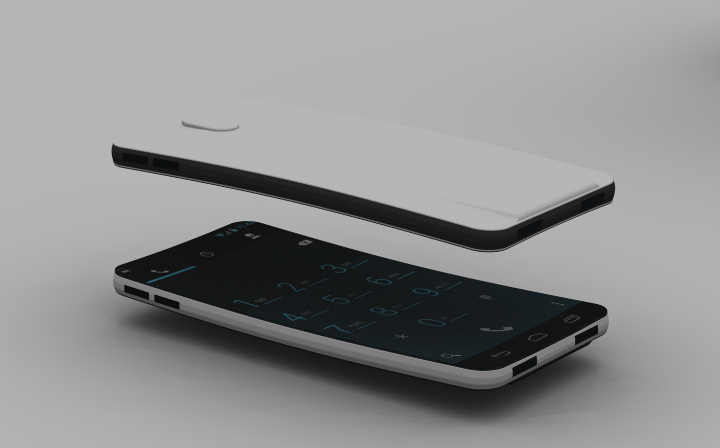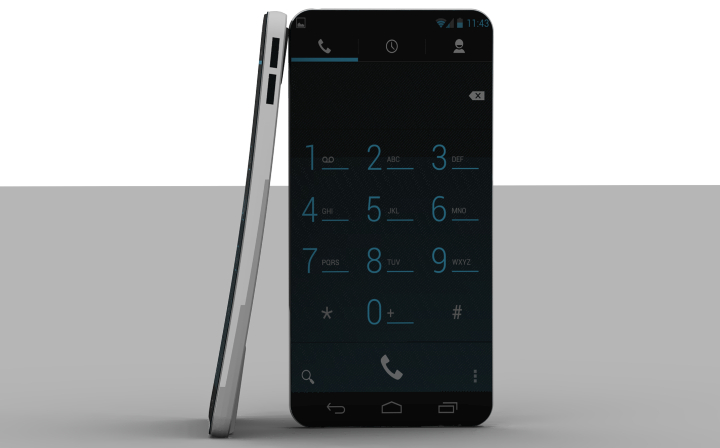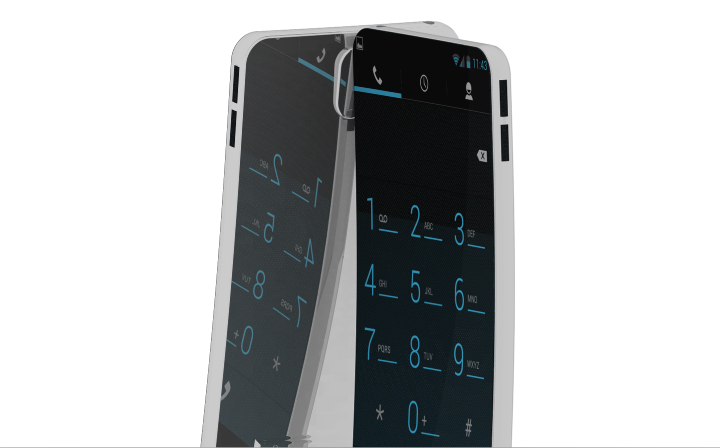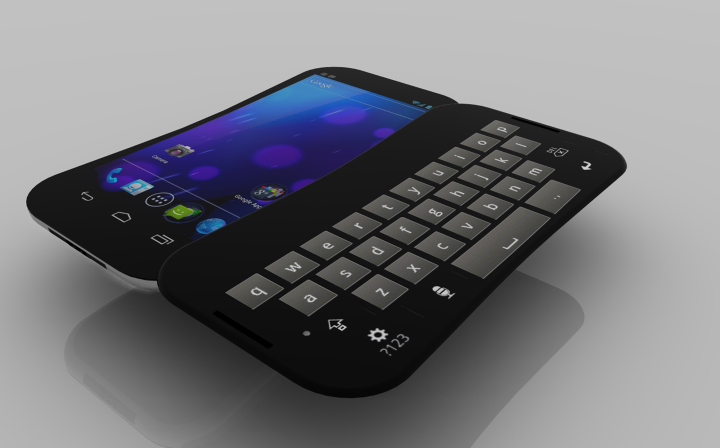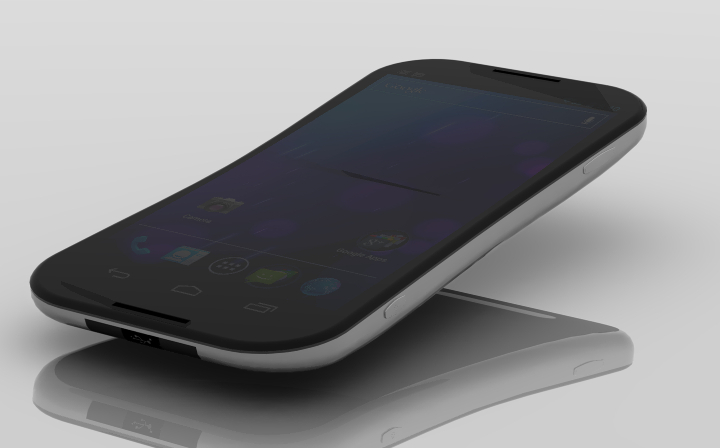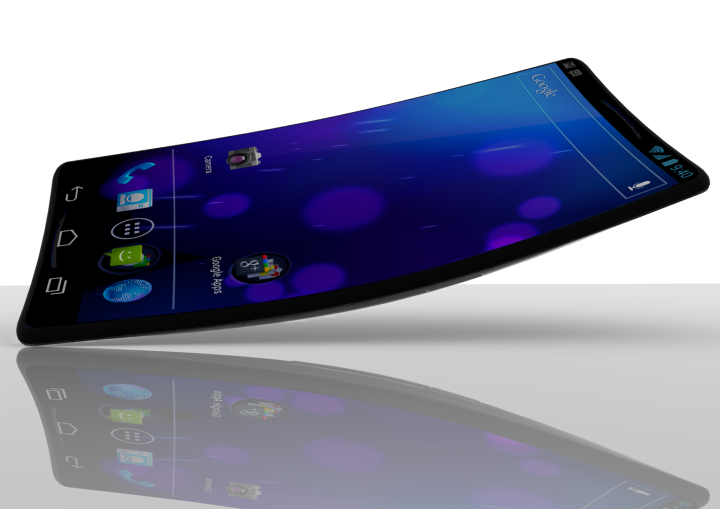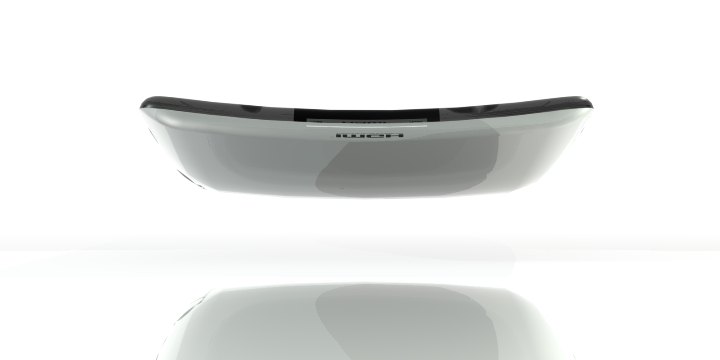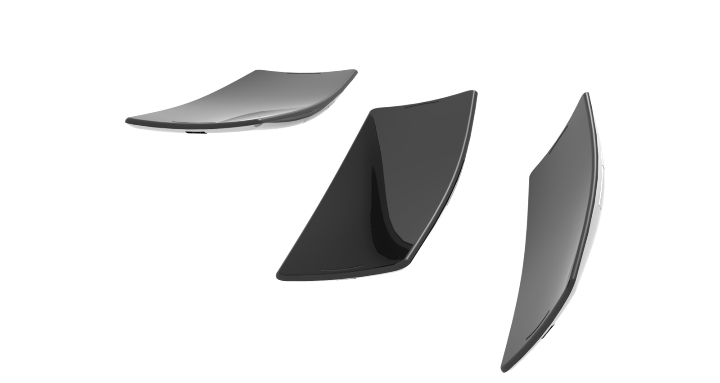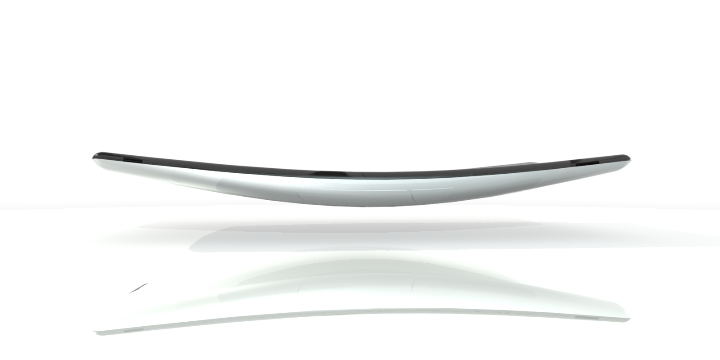 More information here