Roberta Rampazzo / Alma Table
it has been modified:
2011-10-18
di
The table Alma (soul) was created by the Brazilian designer Roberta Rampazzo and looks simple but original. We find that this furniture can be an example of how wood waste can be used in creating a functional design. The frame acrylic
holds together the scraps giving an elegant touch to the product. The project manager said that this is his way to emphasize the nobility of the wood, even in its most unused. The table is sturdy and can be easily integrated into various contemporary decor.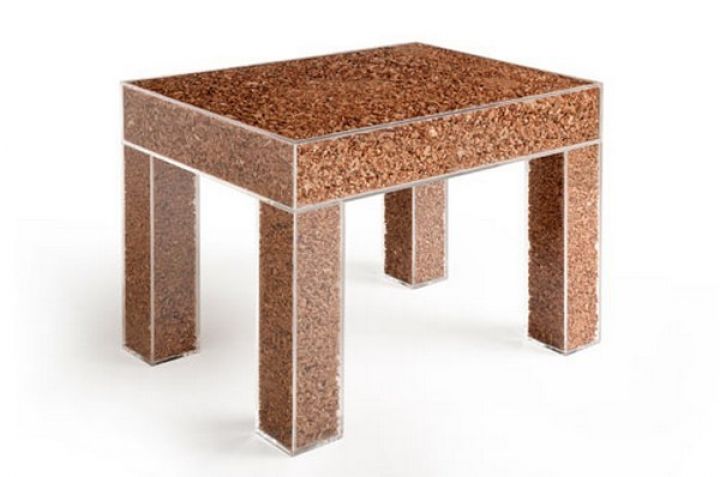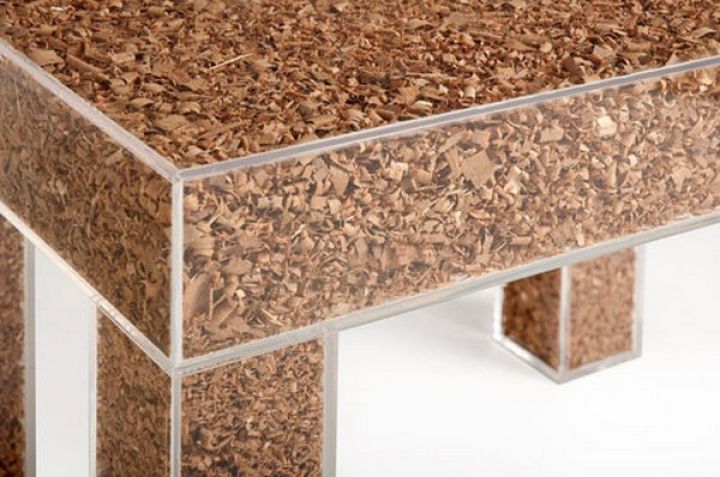 Street: Freshome