Back to the future for L58 chair LightsOn it has been modified: 2015-02-15 di
There are furnishings that with great ease can you tell us about reminding contemporary who we are and where we come from.
Furniture born in the past, but with a soul that anticipates the future. LightsOn L58 chair is definitely one of them.
In 1958, the famous architect Edoardo Gellner created the L58 ​​chair for an interior design project linked to a piece of Italian history: the ENI "Corte di Cadore" social village wanted by Enrico Mattei. Gellner, to whom Mattei had entrusted the design of the tourist village in the Dolomites, conceived the L58 ​​chair for the MotelAgip Tavern Club in the village.
updated by Studio_Gellner by Cortina D'Ampezzo - based in the Ca 'del Cembro house-studio - and produced by LightsOn, the L58 ​​is a comfortable and impeccably sewn upholstered seat, with beech frame stained in wenge or gray. Thanks to its strong personality it fits into any environment with great versatility.
Beautiful on its own but also in a group, it is easily associated with compositions by its chosen companion: the L09 Stool, also designed by Studio Gellner and produced by LightsOn.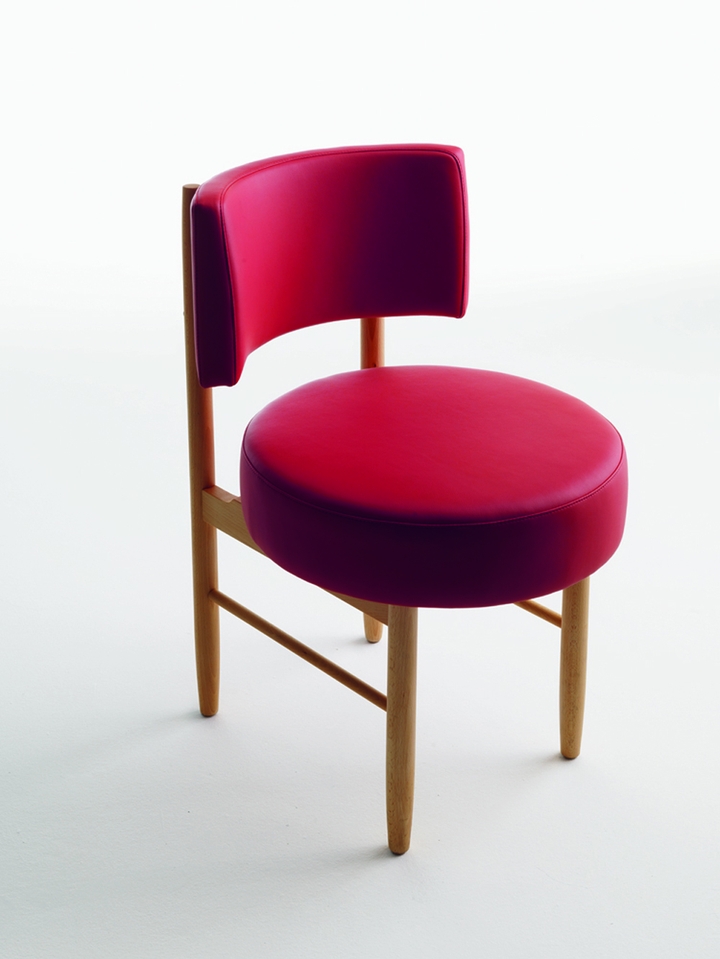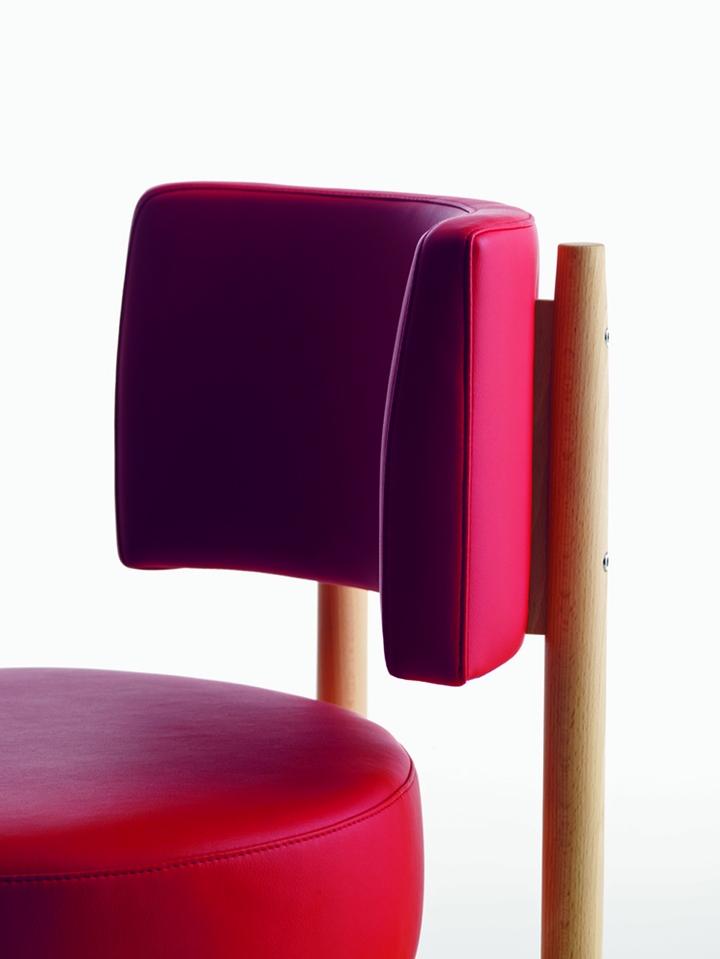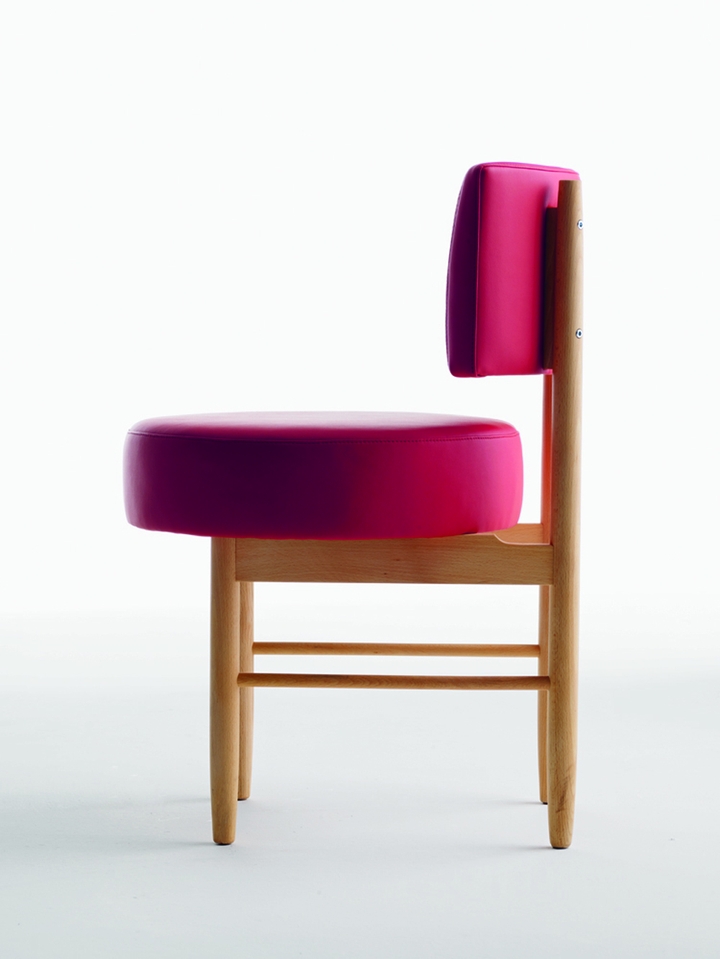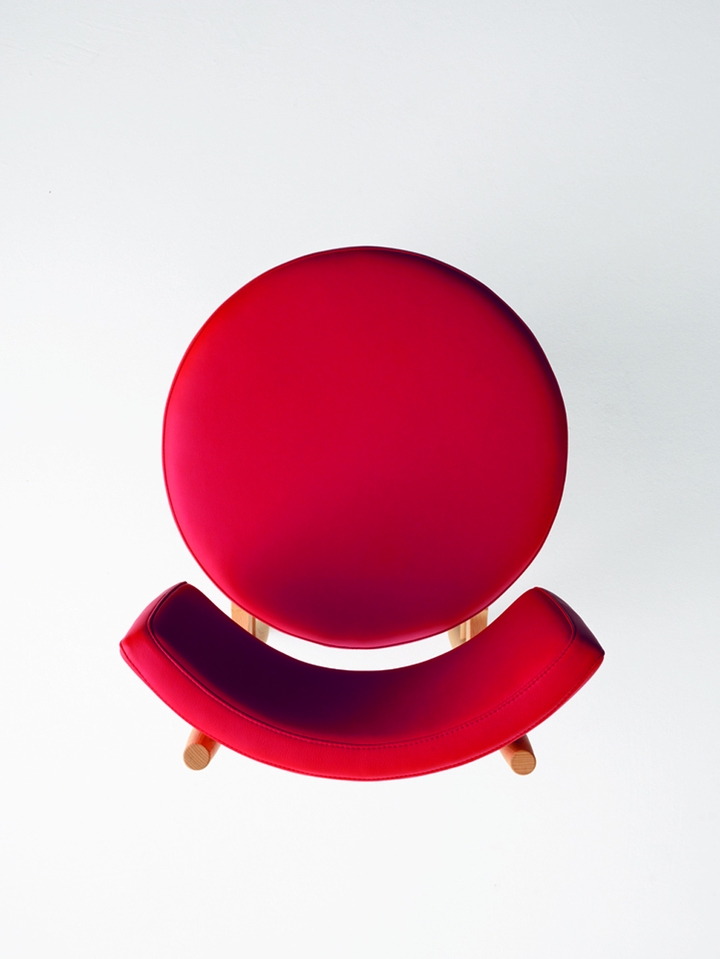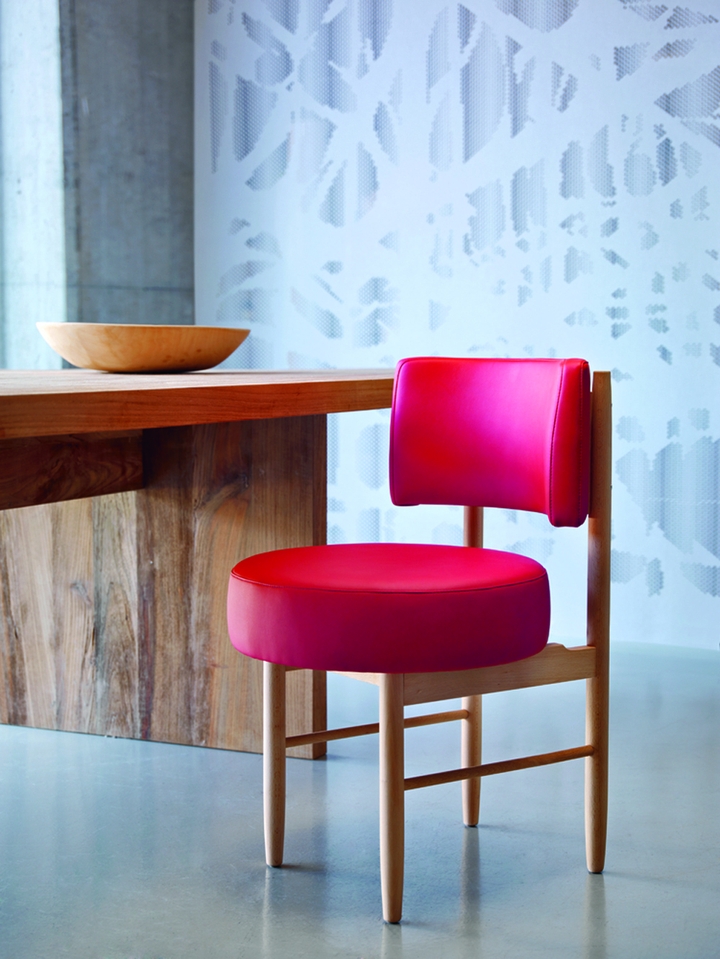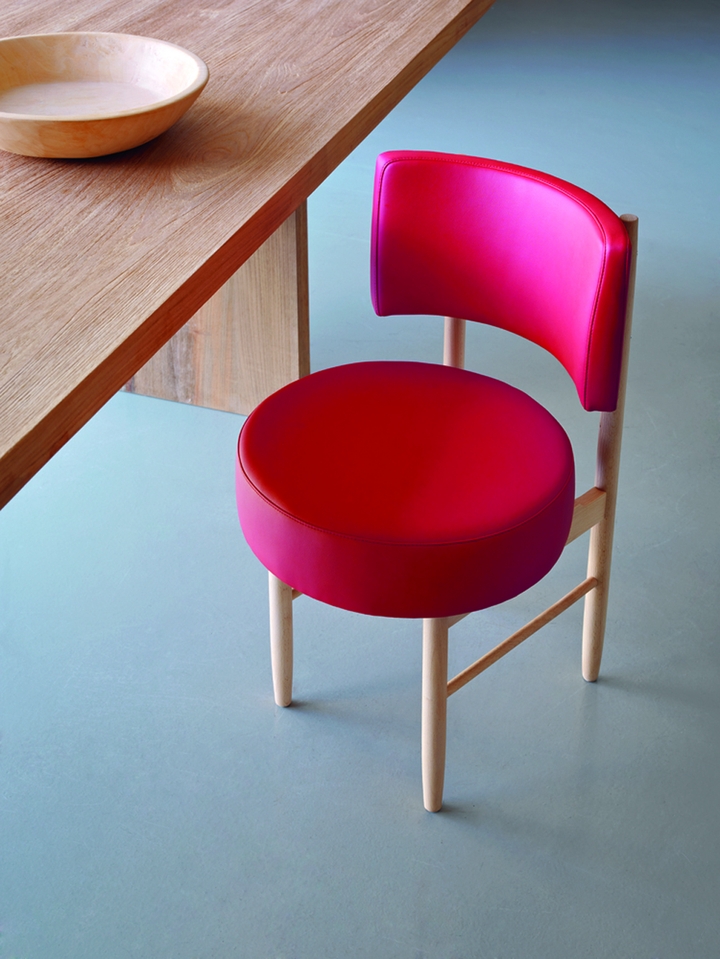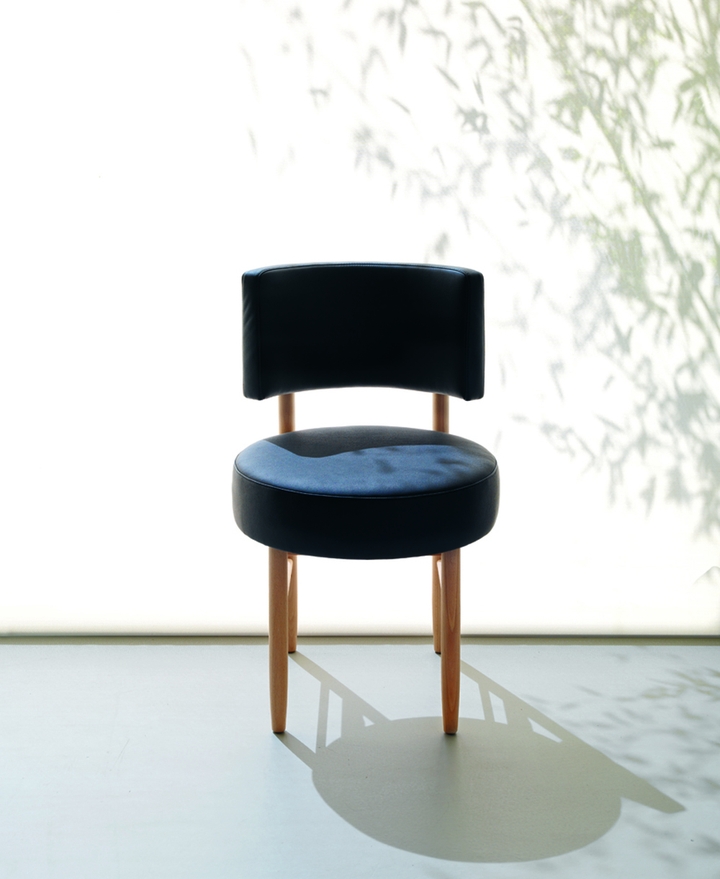 More information here