RAS: Regular Angulate Slim, the new dining chair Dongsung Jung designers!
it has been modified:
2013-12-12
di
RAS: Regular (regular), Angulate (corner), Slim (thin) is the new product created by designer Dongsung Jung dining chair designed with a main theme.
The chair is coated with eco-friendly paint and it's available different colors, It may be achieved either Wood and steel.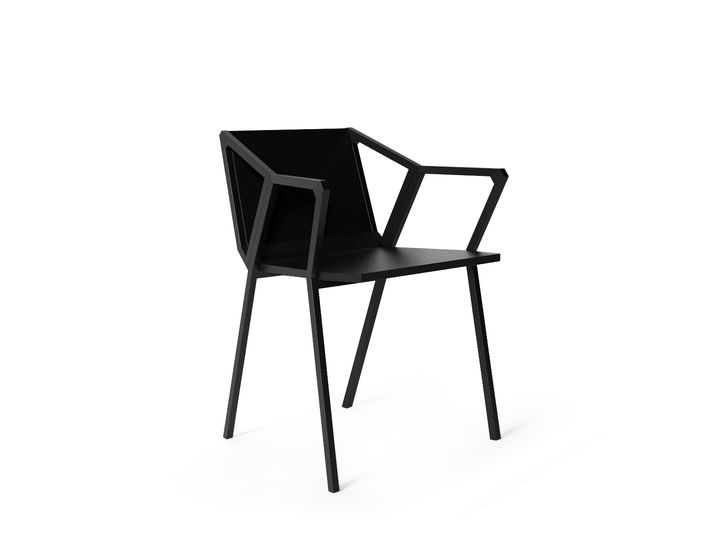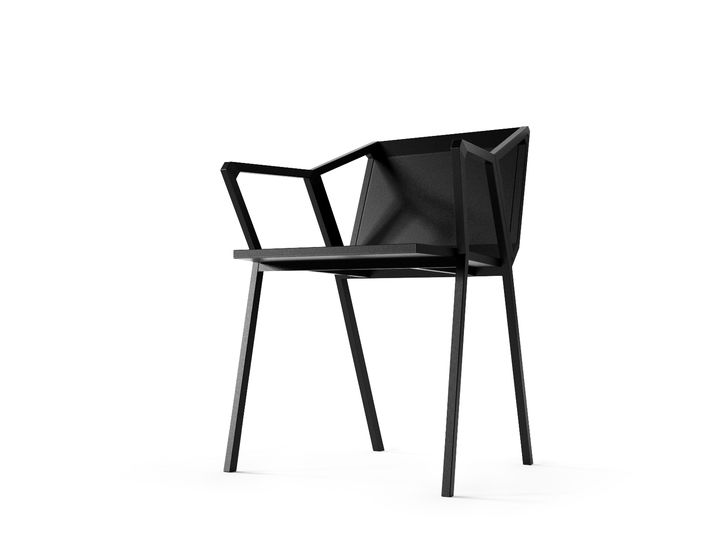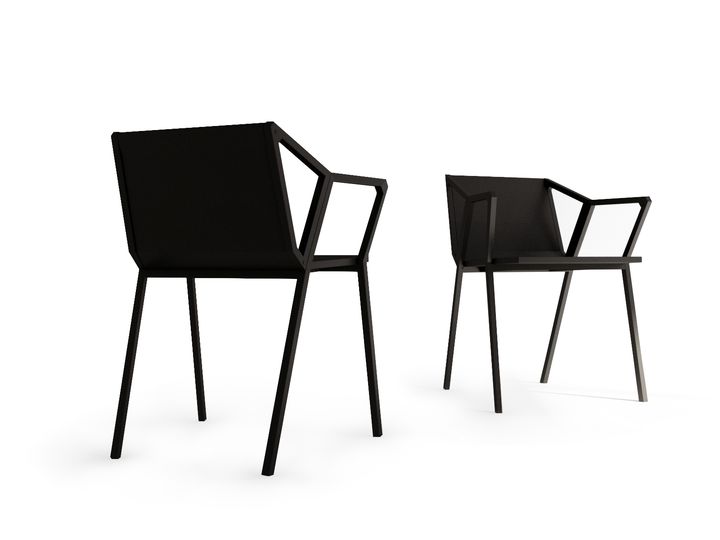 For more information please visit: www.jungdongsung.com