Modular RIFT radiator Tubes: two modules, infinite compositions
it has been modified:
2015-07-29
di
"Rift is a modular radiator made of two different modules that can be combined together to form compositions that are put in close relationship with the architectural space. A functional product of essential elegance, which allows the architect to "design" the composition is suitable for your project. "
Tubes presents Rift as a further step in their research on technical innovation and aesthetics of the radiator.
Rift is a modular radiator designed by Ludovica + Roberto Palomba with Matteo Fiorini, featuring high technological content and made to measure, designed to meet the needs of customization designer: consists of two extruded aluminum modules that can be arranged horizontally or vertically aligned, misaligned or reversed, to form sculptural compositions, symmetrical and asymmetrical. The versatility is further enhanced by the accessory line, which includes shelves, which make the perfect radiator for living areas or at night, and elements towel, ideal for the bathroom environment.
Rift is available in electric, hydraulic and mixed. The big news of the Rift, which makes it the perfect radiator for renovations, is a major technical innovation, patent, which covers installation, extremely simplified compared to the traditional radiator. You no longer need a precise distance for connection to the hydraulic system, which is made by Rift Single upright with wheelbase flexible.
Tubes offers a number of standard models consist of combinations of Rift double or multiple, horizontally or vertically aligned, misaligned or reversed by varying sizes and different joints, creating a monumental collection of radiators and customized according to your taste and of their needs.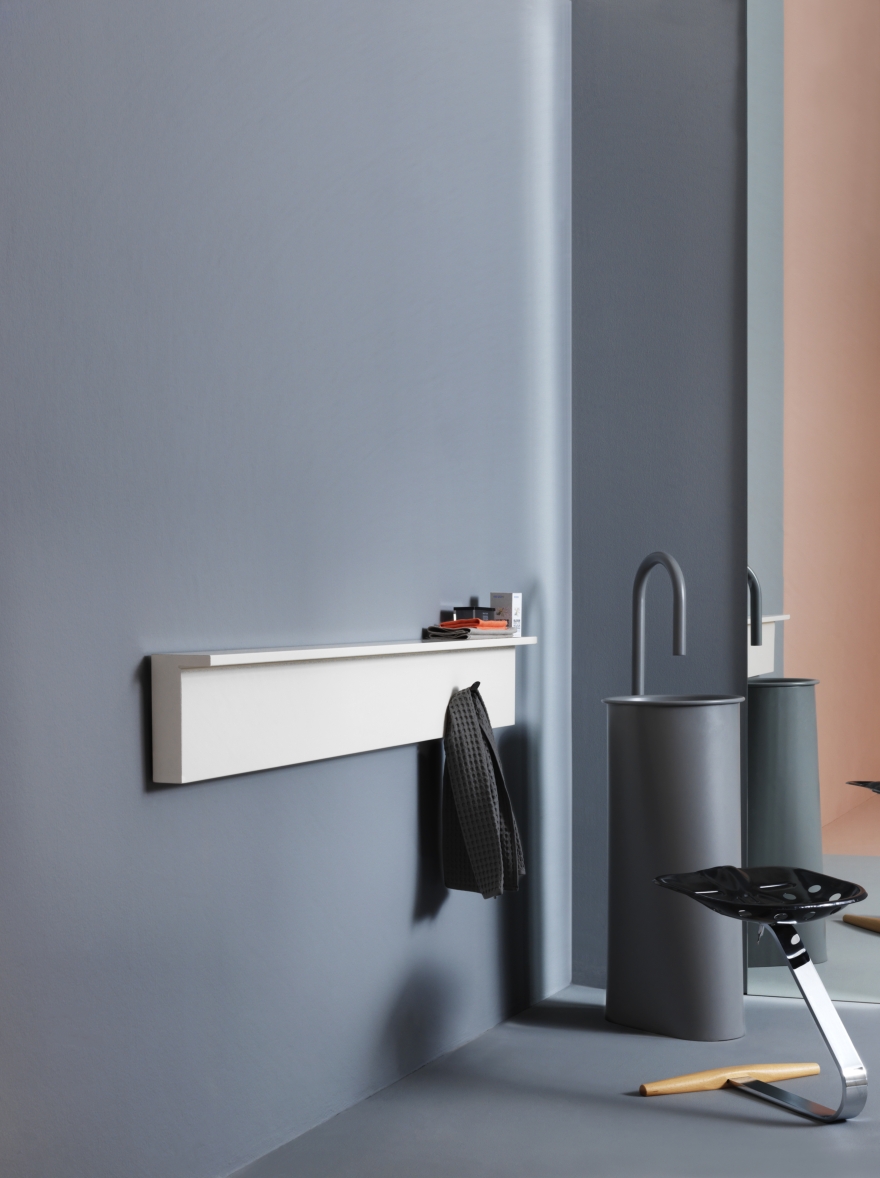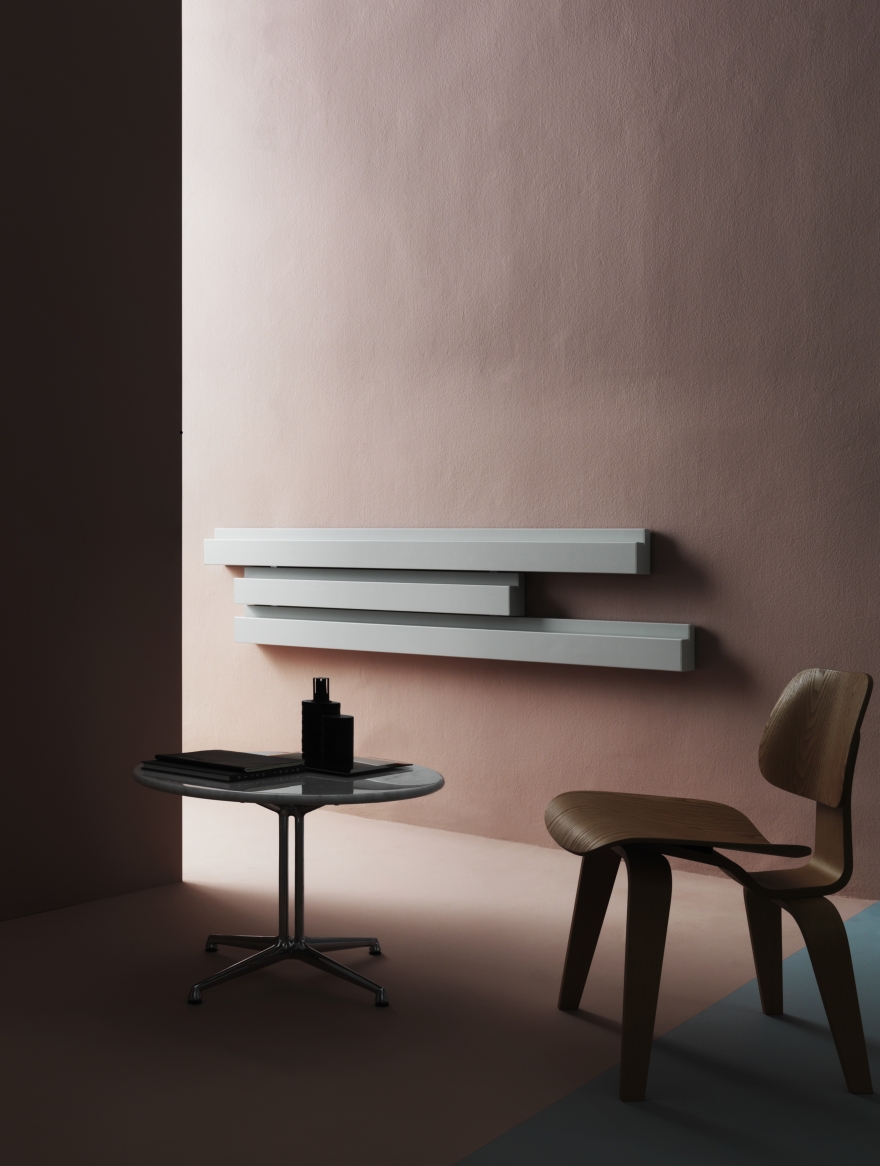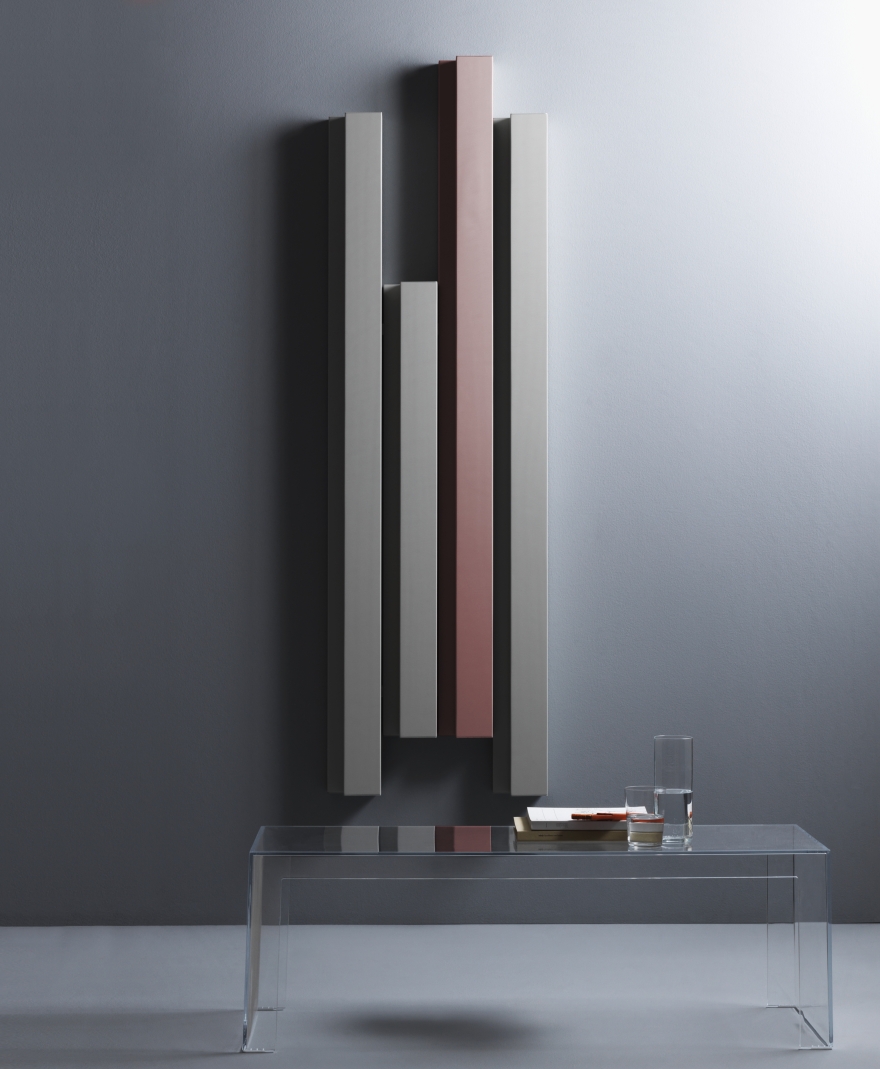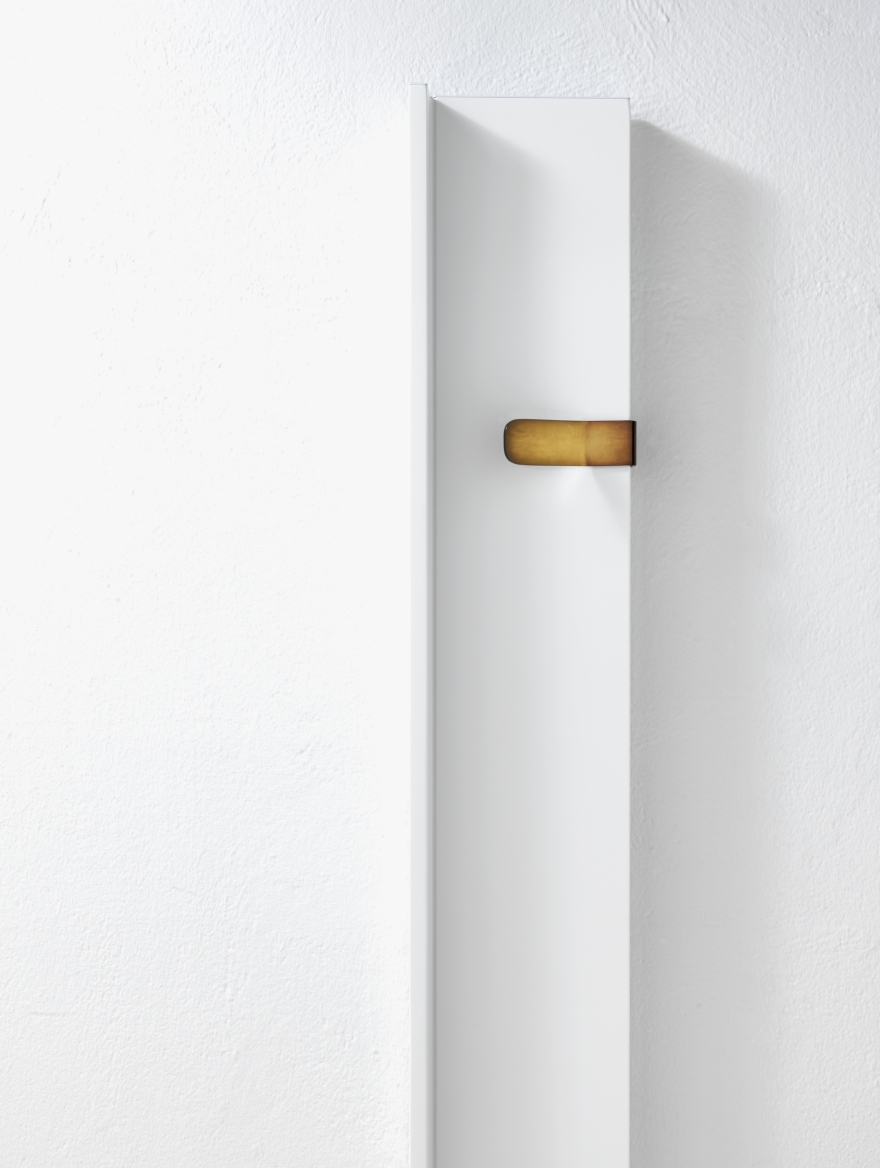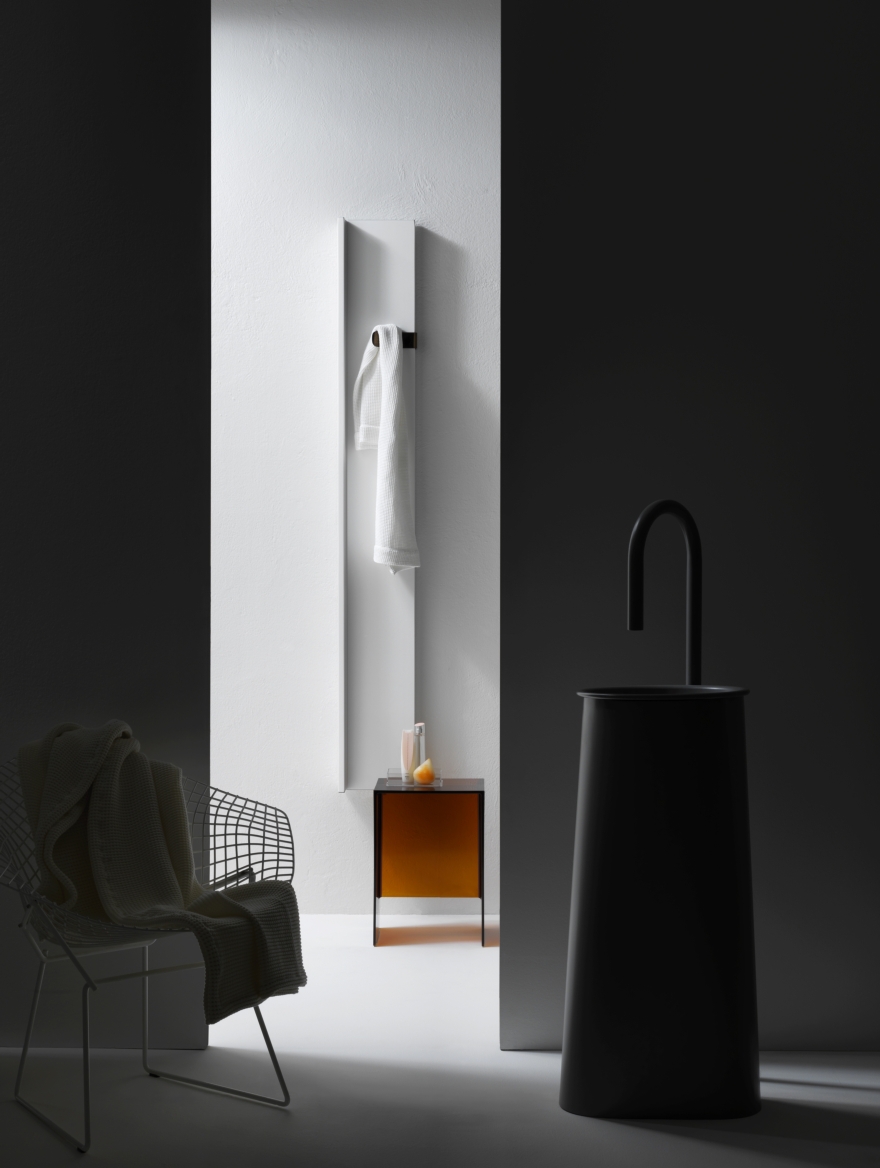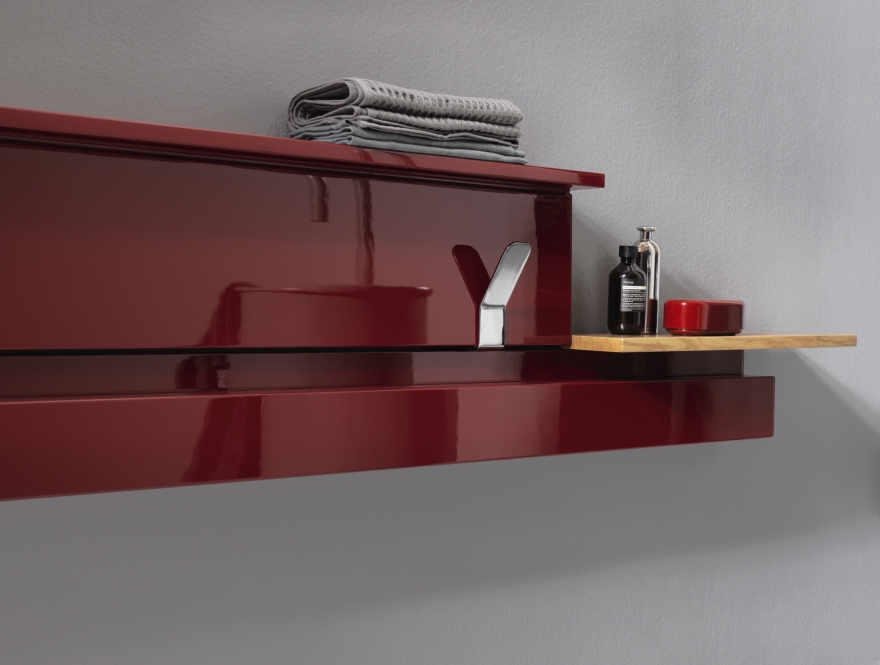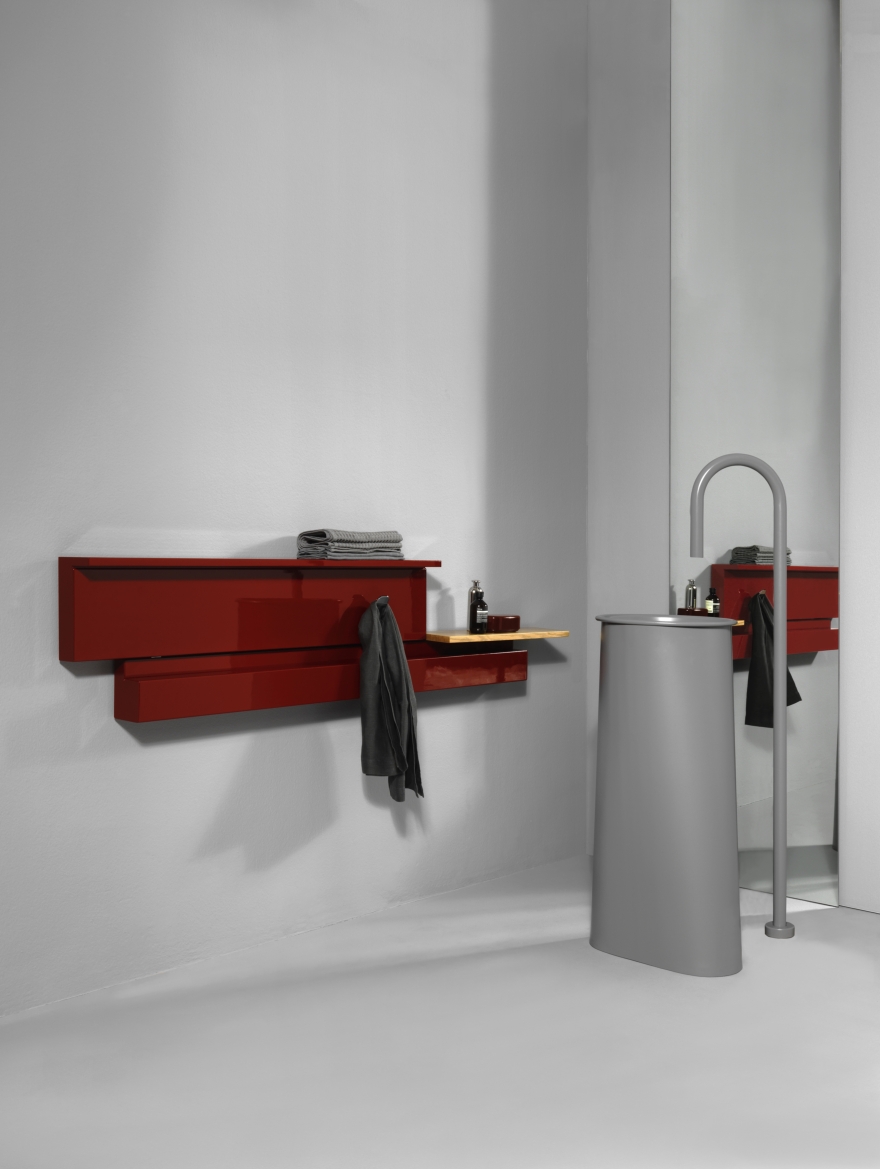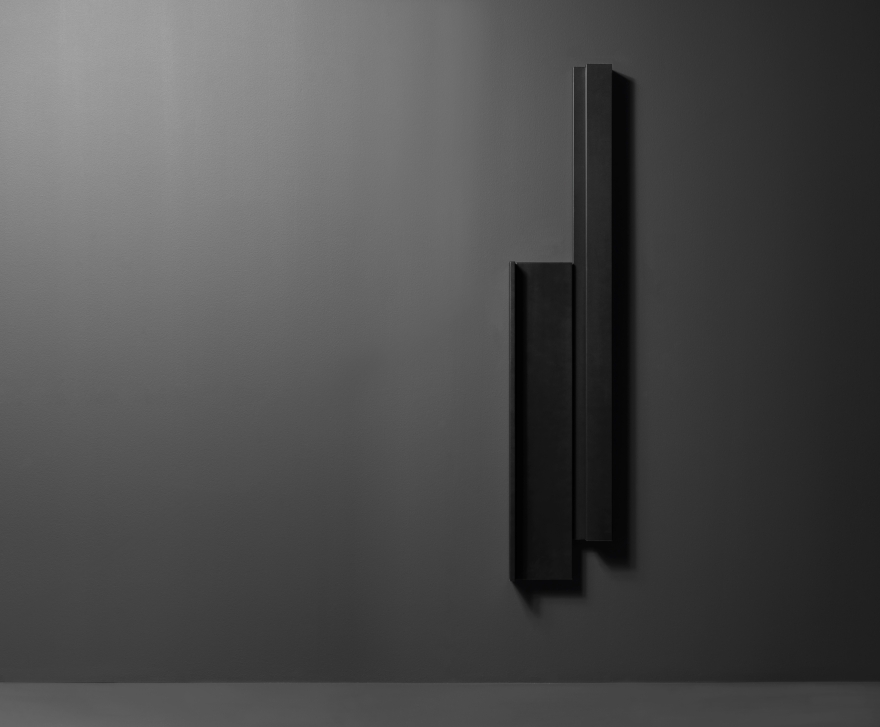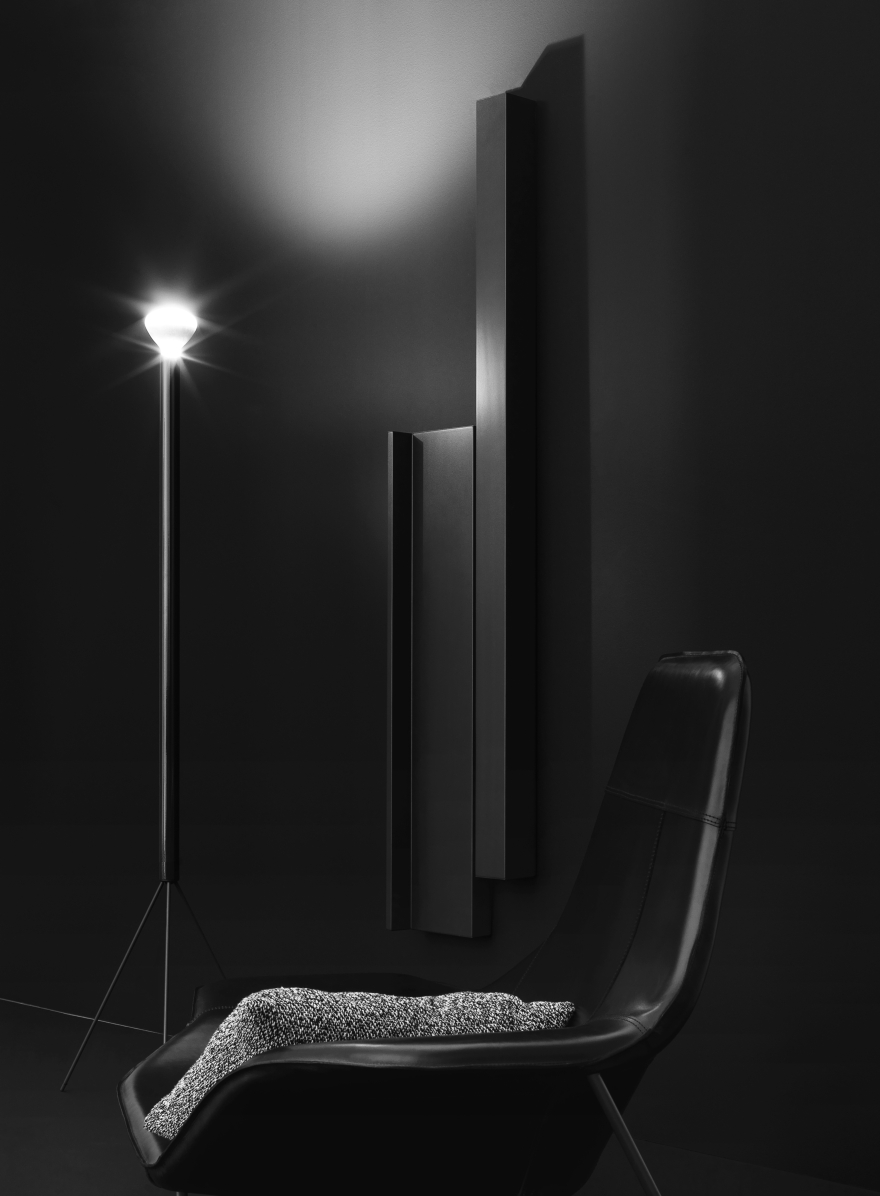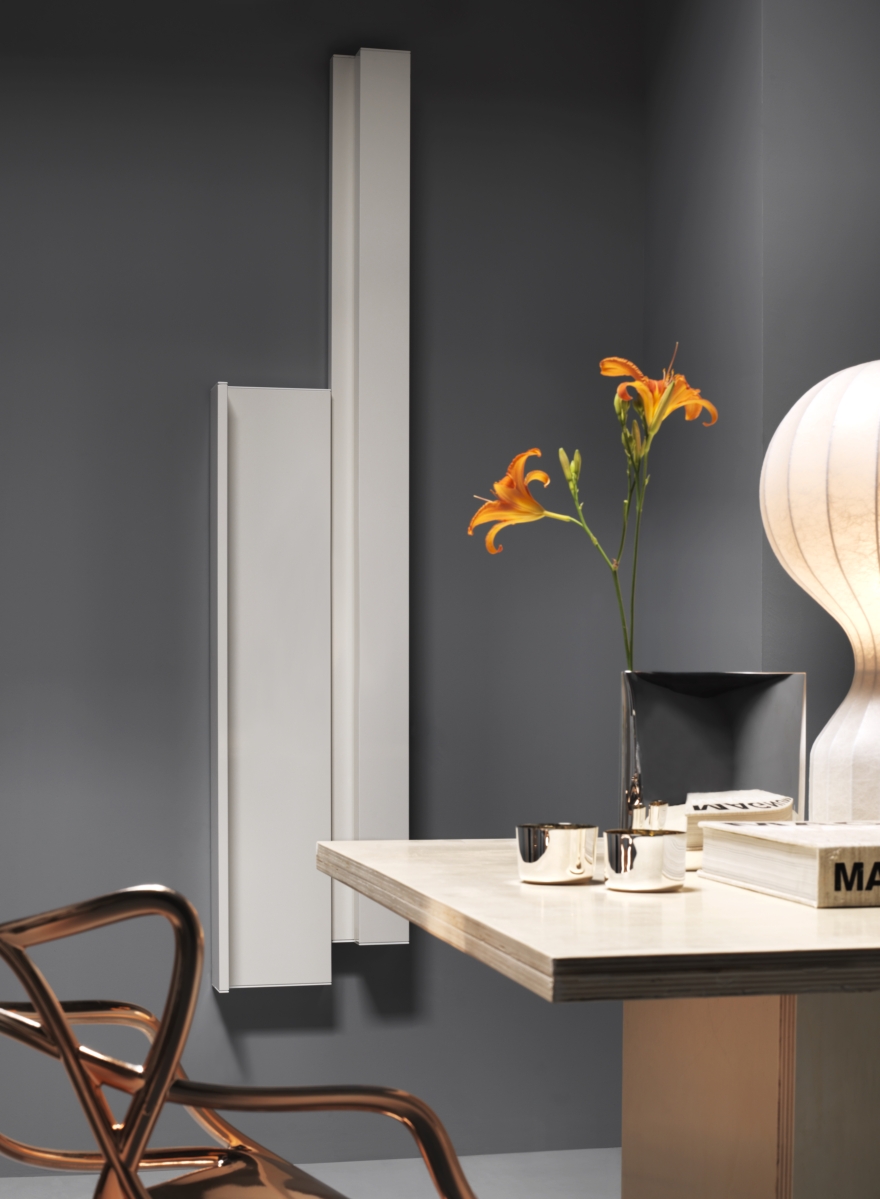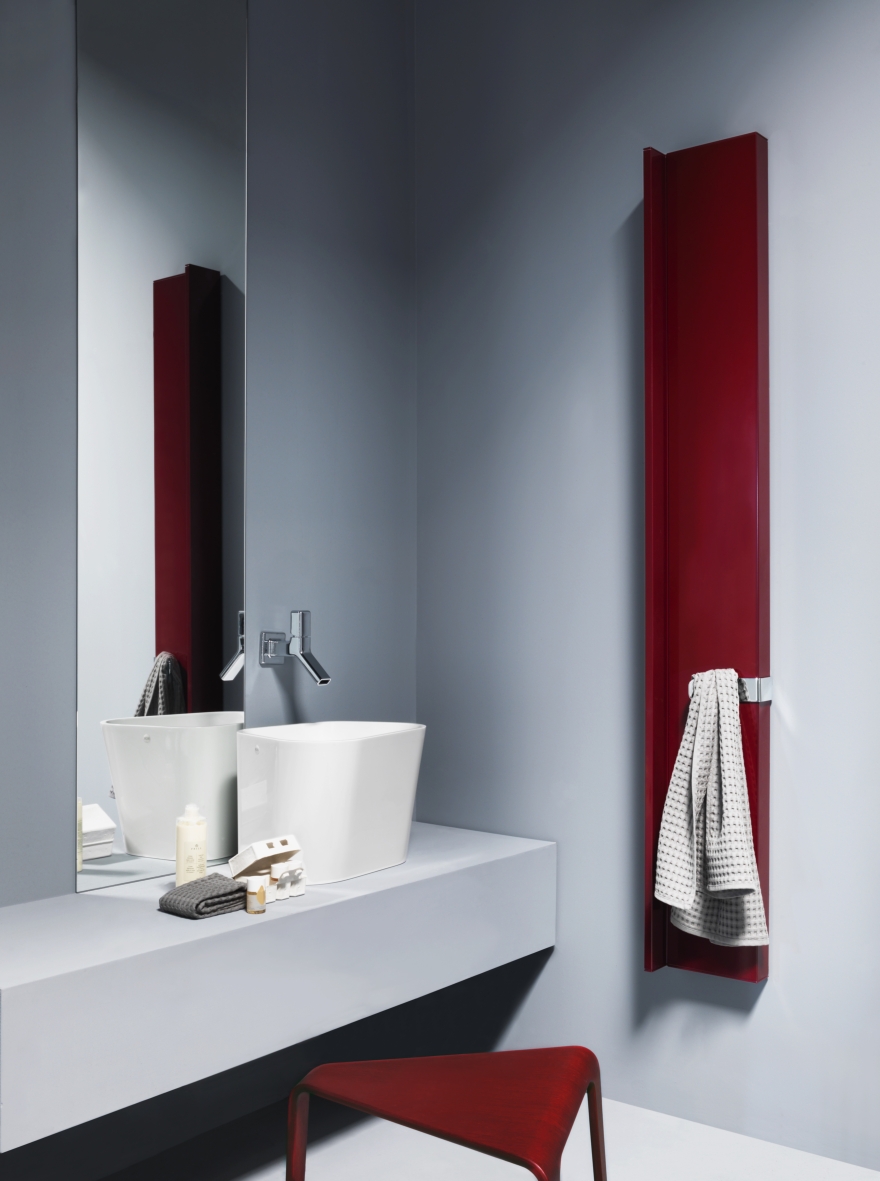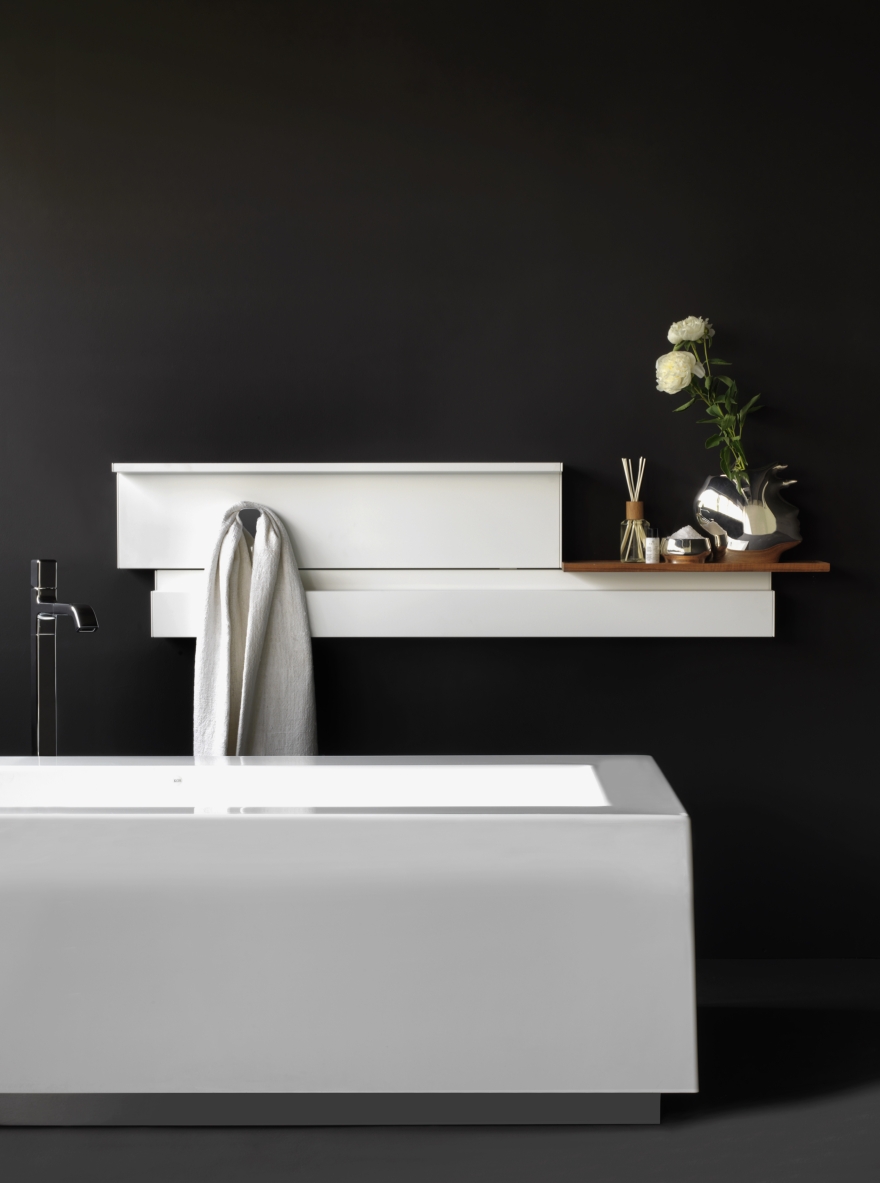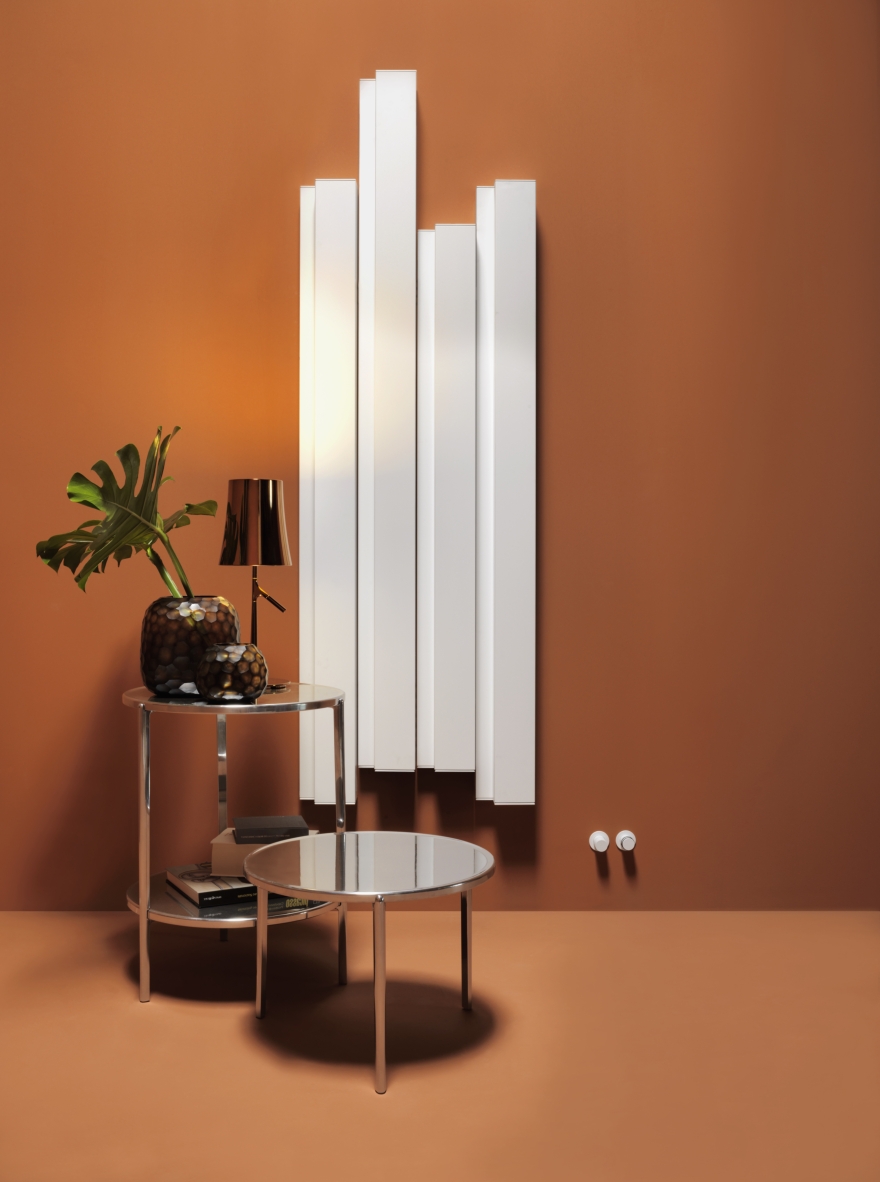 Materials: Aluminum
Color: all the colors of the range Tubes
dimensions: up to 240 cm high, from a 100 190 cm wide.