"Petrifications" bookmarks / Krzysztof J. Lukasik
it has been modified:
2013-01-18
di
"" Petrifications "is a project that I already had in my mind for some, I had the opportunity to develop while in college, and that allows me to combine my interest in design with that of literature. It inspired by my experience as a player, in fact every time I left I interrupted a reading book, newspaper or magazine on the table or on the floor open to the page that I had arrived ".
These are the words of its author, the designer Krzysztof J Lukasik.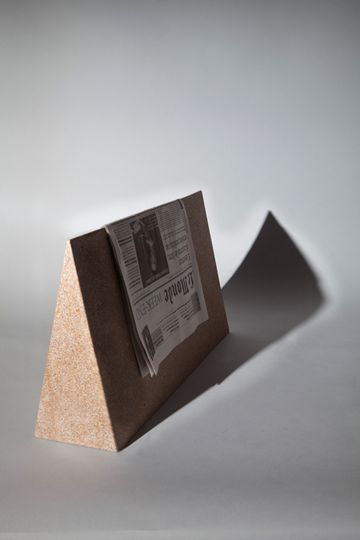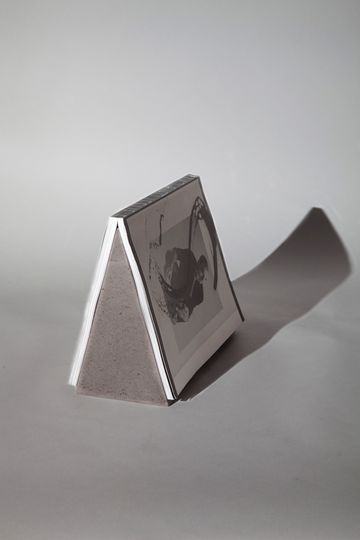 It consists of a collection of five triangular geometric shapes having different size and made of different kinds of stone.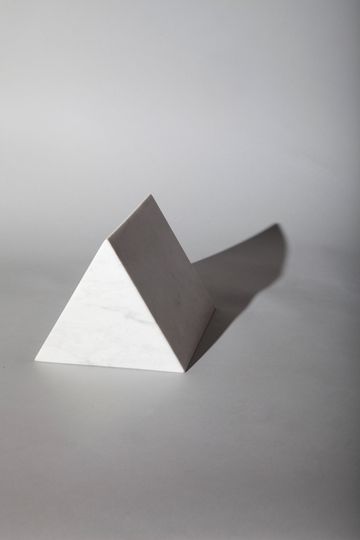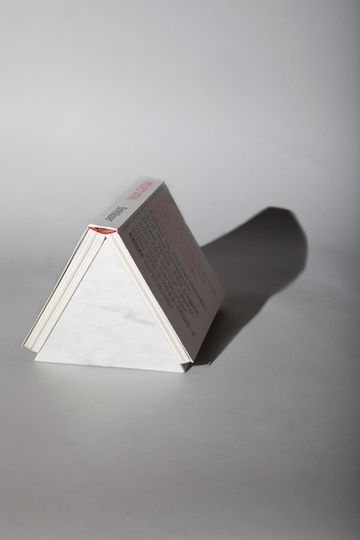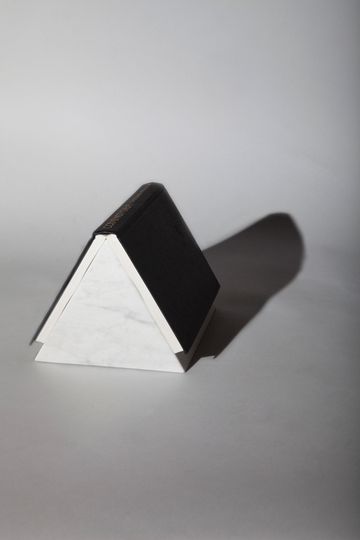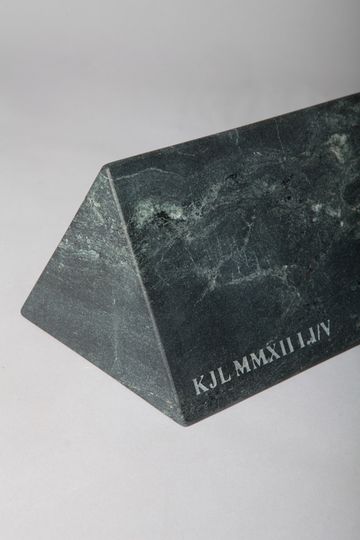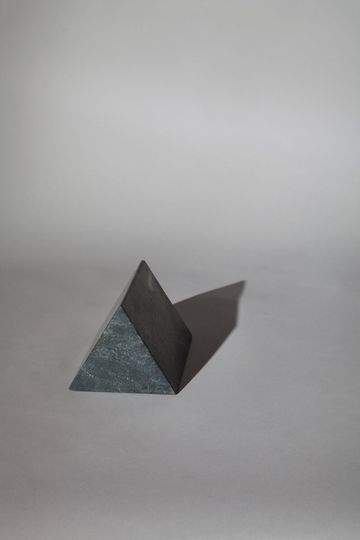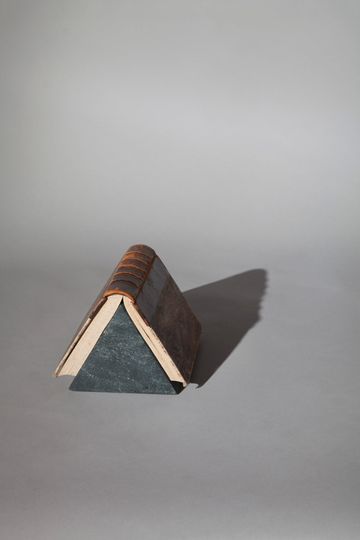 The choice of this material comes from the desire to resume "marbled paper" used for the cover of the old books in traditional ligation, and also by a desire to re-use this material, now relegated to a few uses and to restore nobility to marble as when it was used for coating of temples and palaces.
Its aim is to become favorites for books, magazines and newspapers.