Psychic Factory: Droplet Traffic Light
it has been modified:
2010-12-29
di
The "traffic light drop", a new project psichicfactory envisions a future in which the waiting time at the red light is not wasted time. The device is modeled on the style of a traffic light. After becoming red, its LED display turns and
provides news and information such as the weather and temperatures.
Shortly before becoming green, the display turns once again, and the device returns to normal function as a traffic light.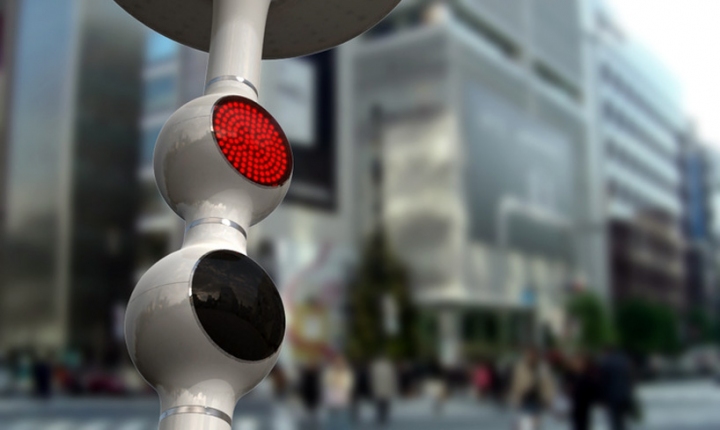 psychic factory traffic light from psychicfactory on Vimeo.
Street: designboom