AWARDED TO TRIENNALE THE WINNERS OF "JTI CLEAN CITY LAB"
it has been modified:
2012-04-24
di
"Icon", "Smokey" and "Stub it" are the three, of 16 finalists, winners of the international contest "JTI Clean City Lab" awarded at the Theatre of the Agora Triennale di Milano and on display at the Triennale Lab space from the 17 22 April during the Salone del Mobile.
Presenting the award winning students Undersecretary for Equal Opportunity, Fashion and Design of the Lombardy Region, Ombretta Colli with the participation of the Councillor for Mobility, Environment, Urban Green and the City of Milan, Pierfrancesco Maran who concluded the ceremony.
The international contest JTI Clean City Lab, designed by Japan Tobacco International and realized with the support of Future Concept Lab, returns for the second consecutive year with the aim of thinking about the future of outdoor ashtrays and transform everyday objects into pieces of design to encourage citizens to use those butts in town.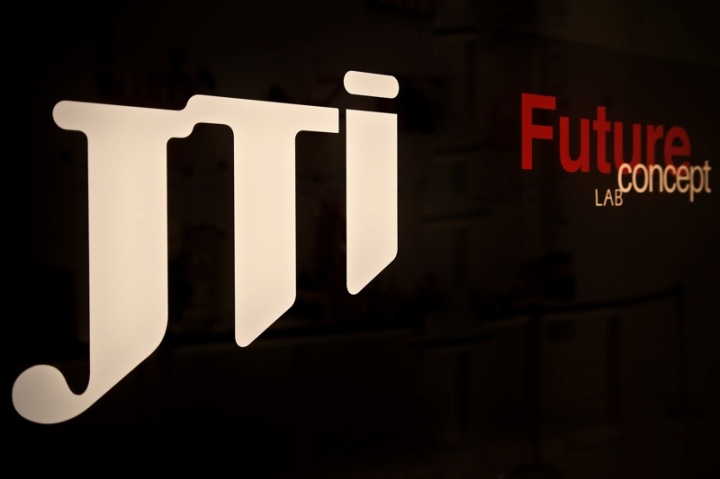 An urban lifestyle and environmentally conscious is the concept that inspired the creations 16 protagonists of the exhibition designed by students from four schools of high prestige which the Milan Polytechnic, the Central Saint Martins in London, the European Institute of Design in Barcelona and the HEAD Geneva.
The best performers of this edition were selected by an international jury, composed of experts including Gilda Bojardi, editor of the Interior, the fashion designer Elio Fiorucci, the designer and artist Jozeph Forakis, the Japanese designer Isao Hosoe, President of Future Concept Lab Francesco Morace and the President and CEO of JT International Italian PierCarlo Alessiani.
Here are the winners of the second edition of JTI Clean City Lab:
First prize in Arturs Analts, The Central Saint Martins College of Art and Design in London, with the project "Icon", A remake of a road sign indicating where passersby throw cigarette.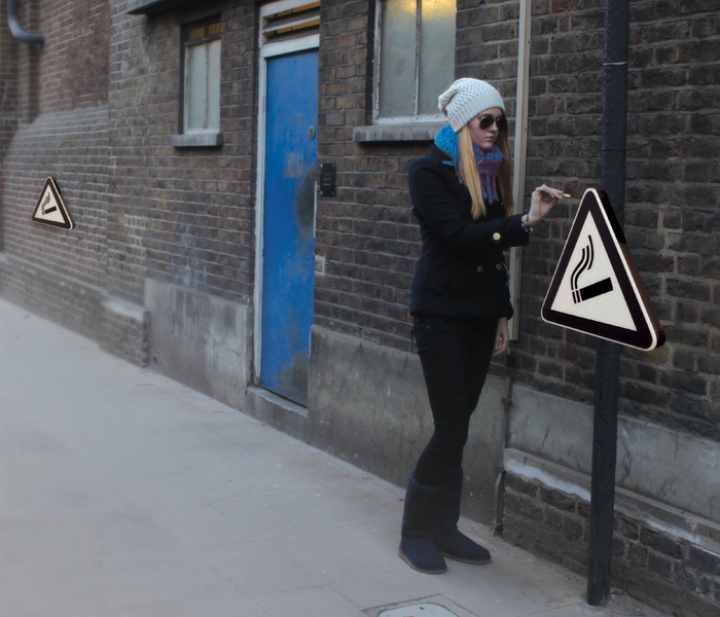 Runner-up the project "Smokey"Students of the Polytechnic of Milan Belmonte Pasquale and Antonio De Bellis, For "the elegant simplicity of the form (T) showing anthropological attention to the gesture of the smoker, accompanying him to shut off his cigarette, compatible with the bustle of the city."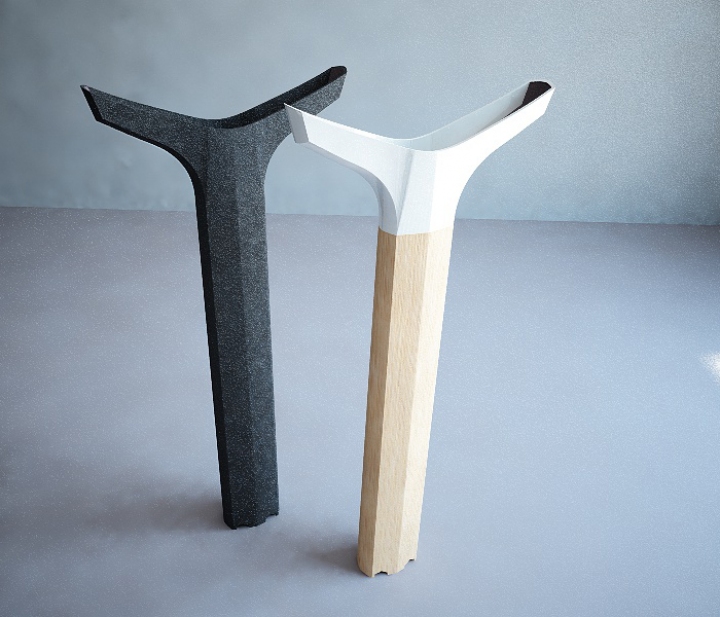 Third place went to the project "Stub It"Of Qian Han Central Saint Martins College of Art and Design in London. A shaped object almost home "that refers to memory an urban landscape vintage style phone booth."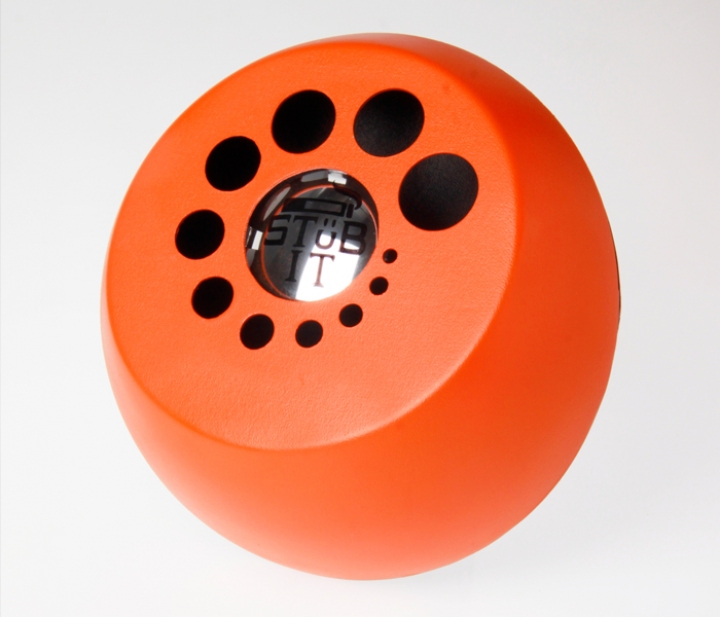 The jury also awarded three honorable mentions: one to "Benching" of Carmelle Taute (the European Institute of Design in Barcelona), the second in the "mini-robots" portable "Totomegot" Vicent de Florio (HEAD Geneva) and the third in "The Nook" devised by Rafael El Baz (Central Saint Martins College of Art and Design in London).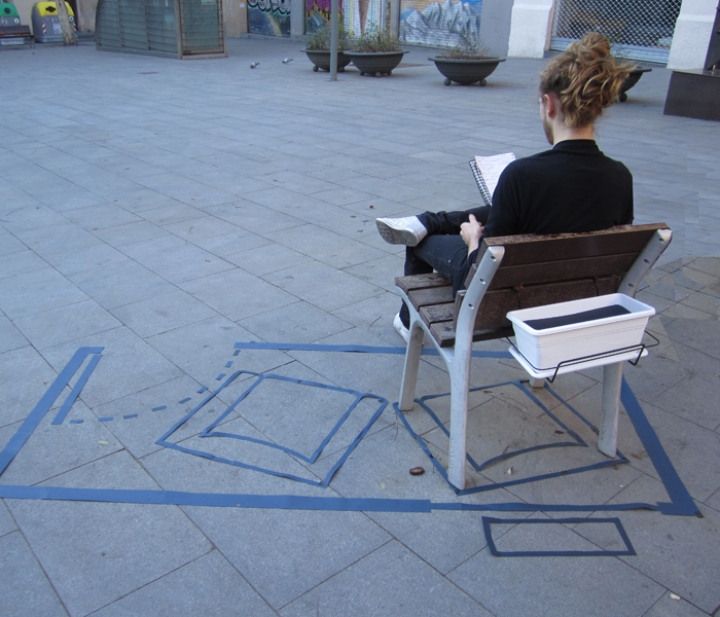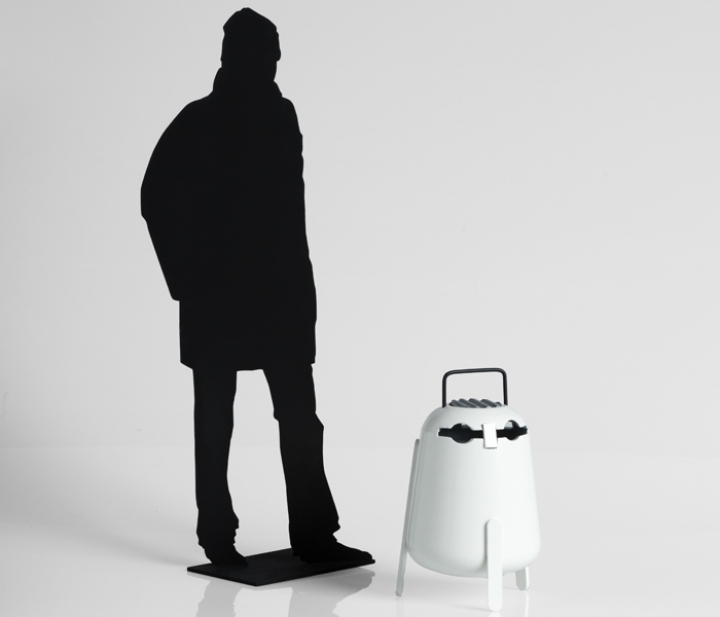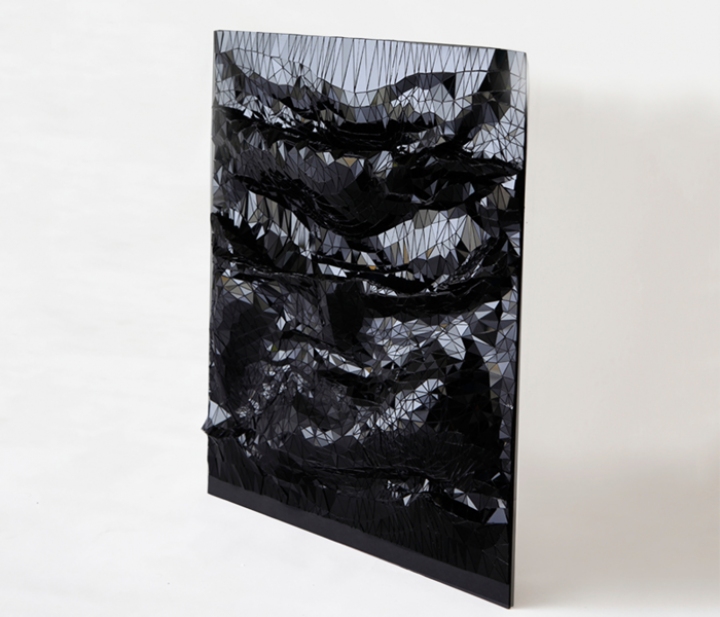 The exhibition of the exhibition was curated by Vicente Garcia Jimenez.