Potocco / collection Blossom, preview of the Milan Furniture Fair 2013
it has been modified:
2013-02-21
di
A passion for wood that has lasted for over 90 years. A culture, that of craftsmanship that makes each piece unique. All this is Potocco. The collection Blossom, designed by Bernhardt & Vella for Potoccospa (Ud) is fully embody our vision. It is composed of chair, chair, table and sideboard: a minimized interior proposal does not replicable, which is an object of desire for the most demanding and innovative.
On the occasion of the Salone Internazionale del Mobile in Milan, Potocco proposes two new additions that complete the collection, it is a lounge and a sofa.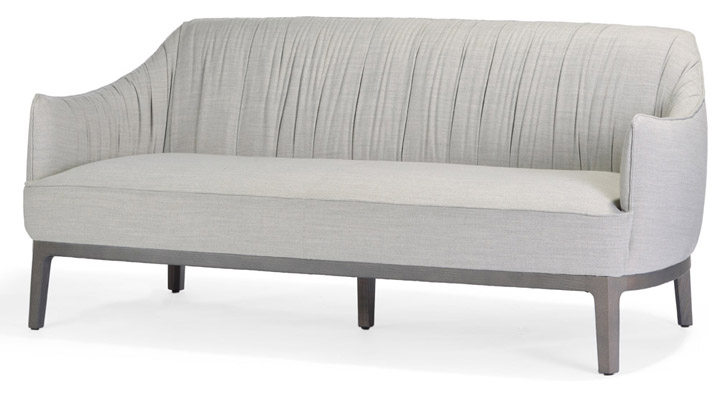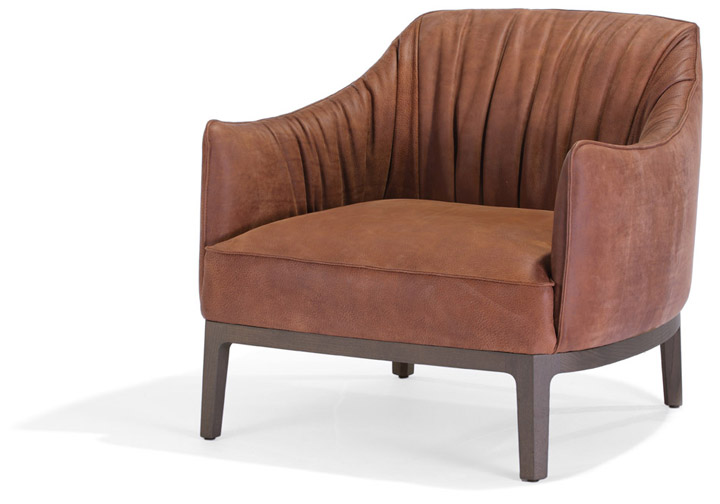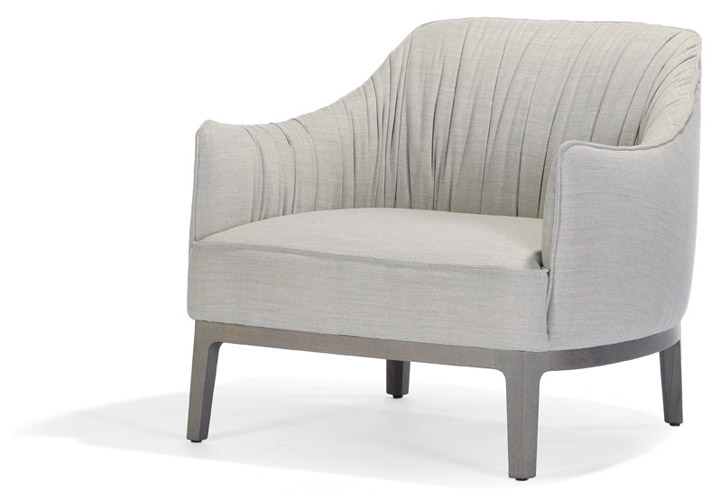 The sofa and lounge Blossom, wood ash, are characterized by the same design that distinguishes the other accessories of the collection: decisive and essential. The customization continues to be distinctive, in fact, thanks to the numerous proposals for coating, a choice of fabric, leather or leather, but even more so for the wide range of colors The company provides, these additions represent real pieces unique.
9-14 April 2013 (Pad. 7 -Stand L15-M18)