Gufram Roxanne Armchair: designed by Michael Young, a tribute to music and clubs in the 1970s it has been modified: 2017-09-23 di
The new armchair of Gufram called Roxanne, presented in London at 100% Design is the result of the collaboration of the renowned radical brand with the Hong Kong-based designer Michael Young.
From the collaboration, a design was born that inspires the music world. It is confirmed by the name borrowed from one of the most famous songs of the Police, and also the soft shapes that report to the seventies Italian clubs, of which Gufram was one of the main suppliers of seats and armchairs.
In his designs, Michael Young has always been able to combine ergonomics and technology, through a sinuous aesthetic and state-of-the-art materials. Also Roxanne, completely made of expanded polyurethane, has been designed with an innovative design program that has made it possible to create a highly ergonomic and comfortable shape.
Roxanne is the ideal solution for clubs, restaurants, lobbies and hotel lounges: being totally customizable through the use of the most diverse fabrics, it has all the features to give all the rooms an unexpected touch.
In addition to its surprising aesthetics, Roxanne also features details that make it an ideal addition to any work environment. The seat is characterized by a concave that runs along the entire inner perimeter - The Tube - which can be used as a functional pocket for small objects, telephones, tablets and documents. In addition, the armchair can be manufactured with an optional spring mechanism, which allows you to rotate on yourself and return to the initial position once you have finished using it. Thanks to Roxanne, the work spaces of the future will not only be functional but also aesthetically pleasing and pop.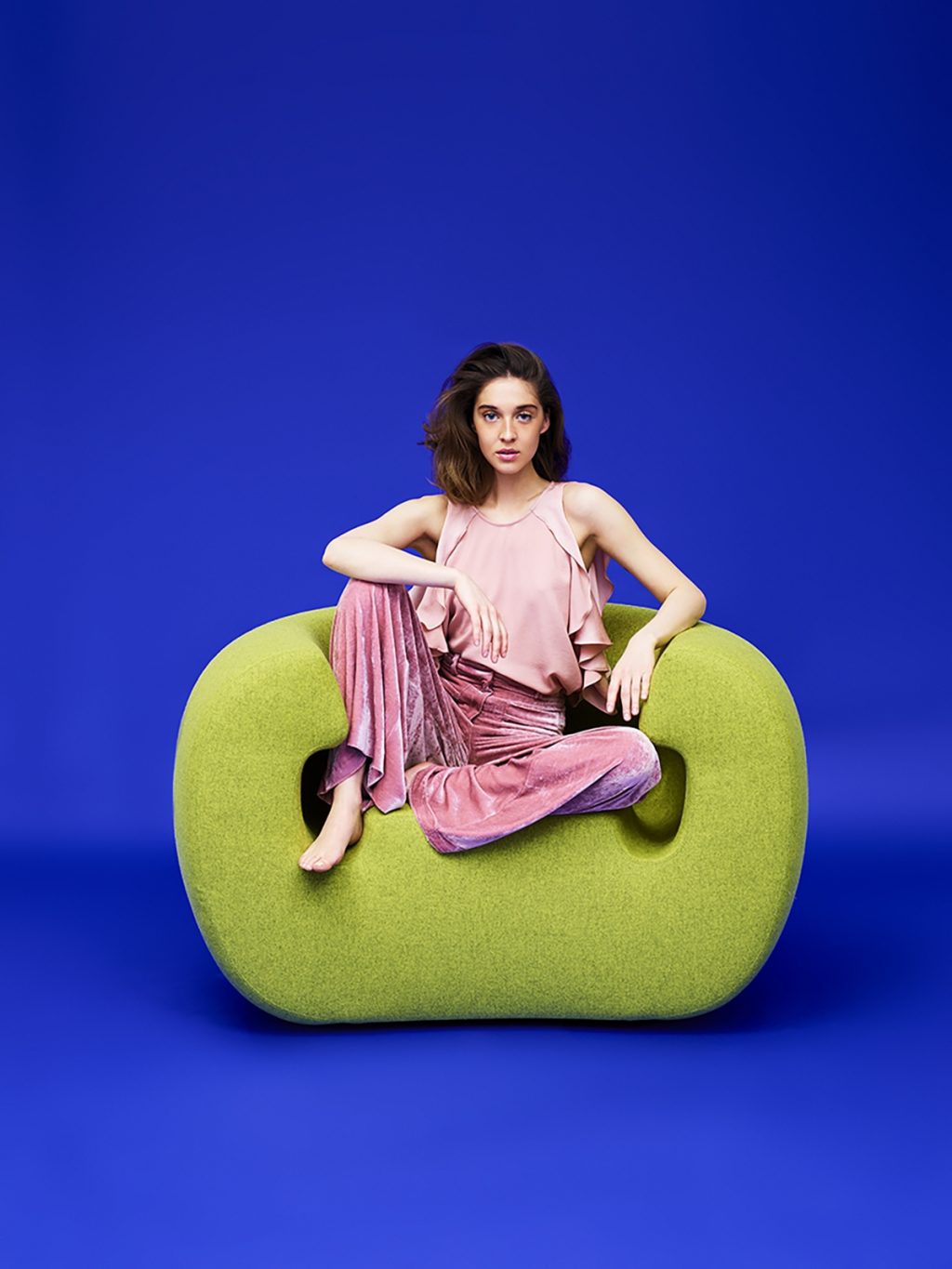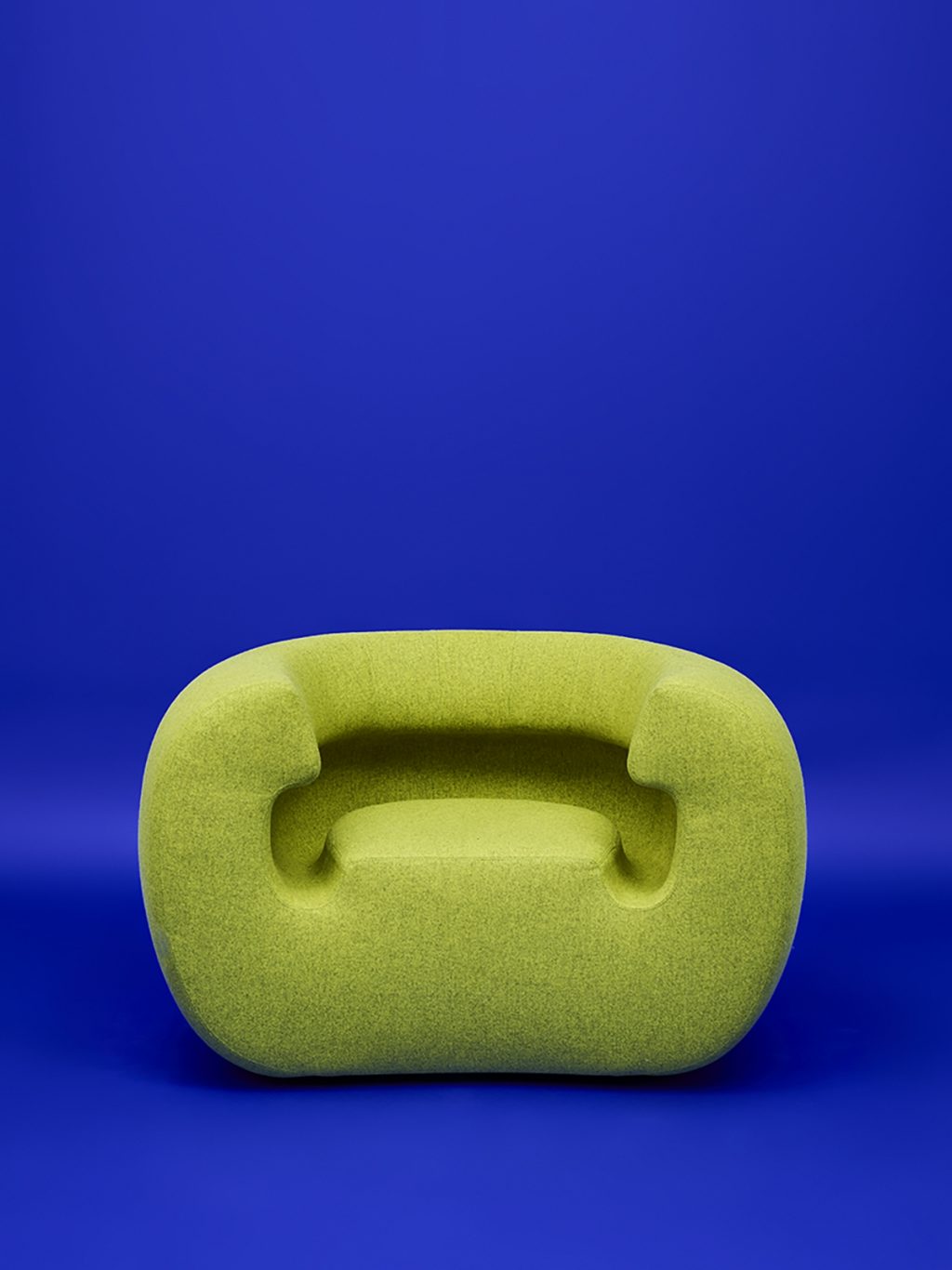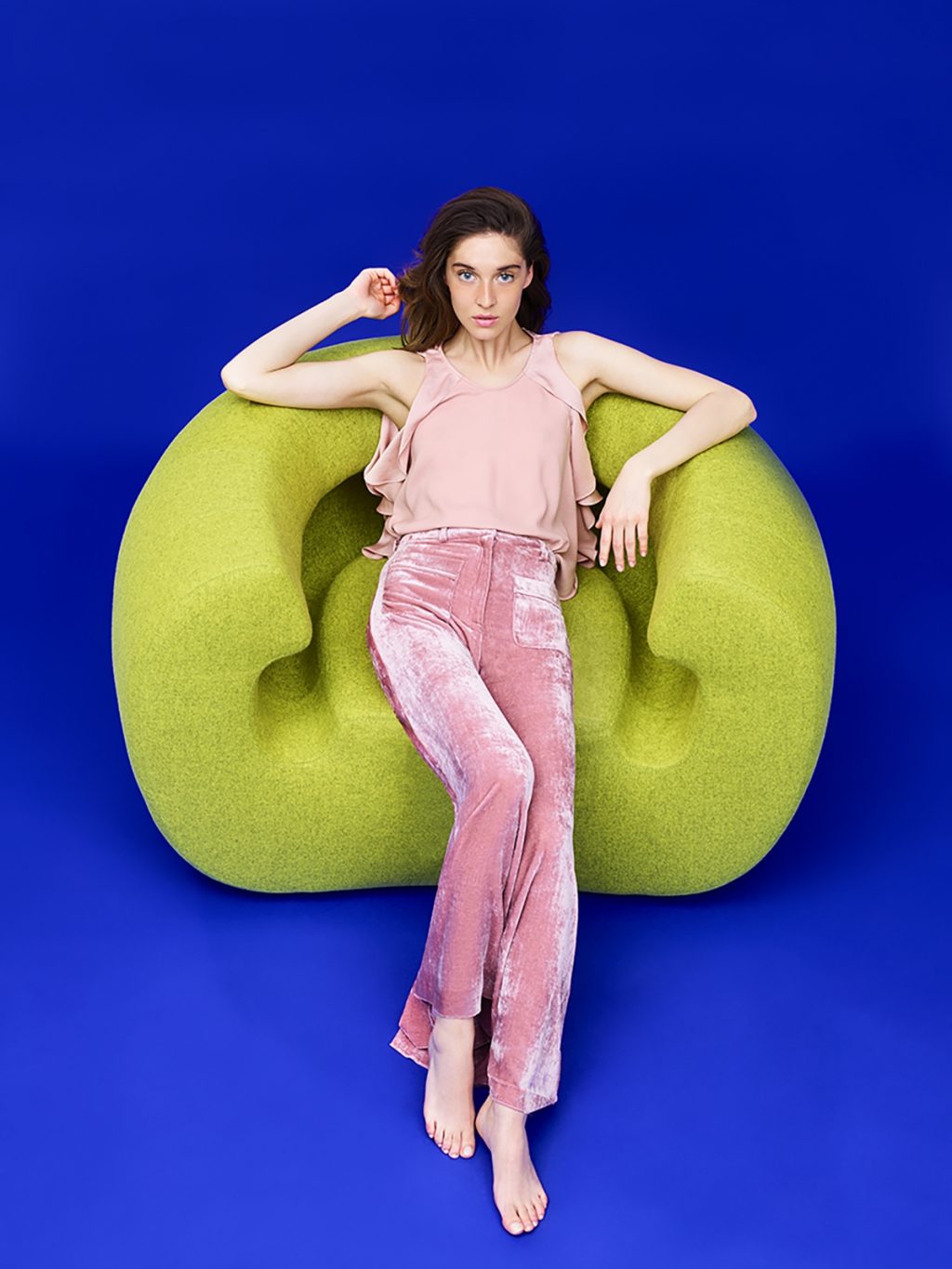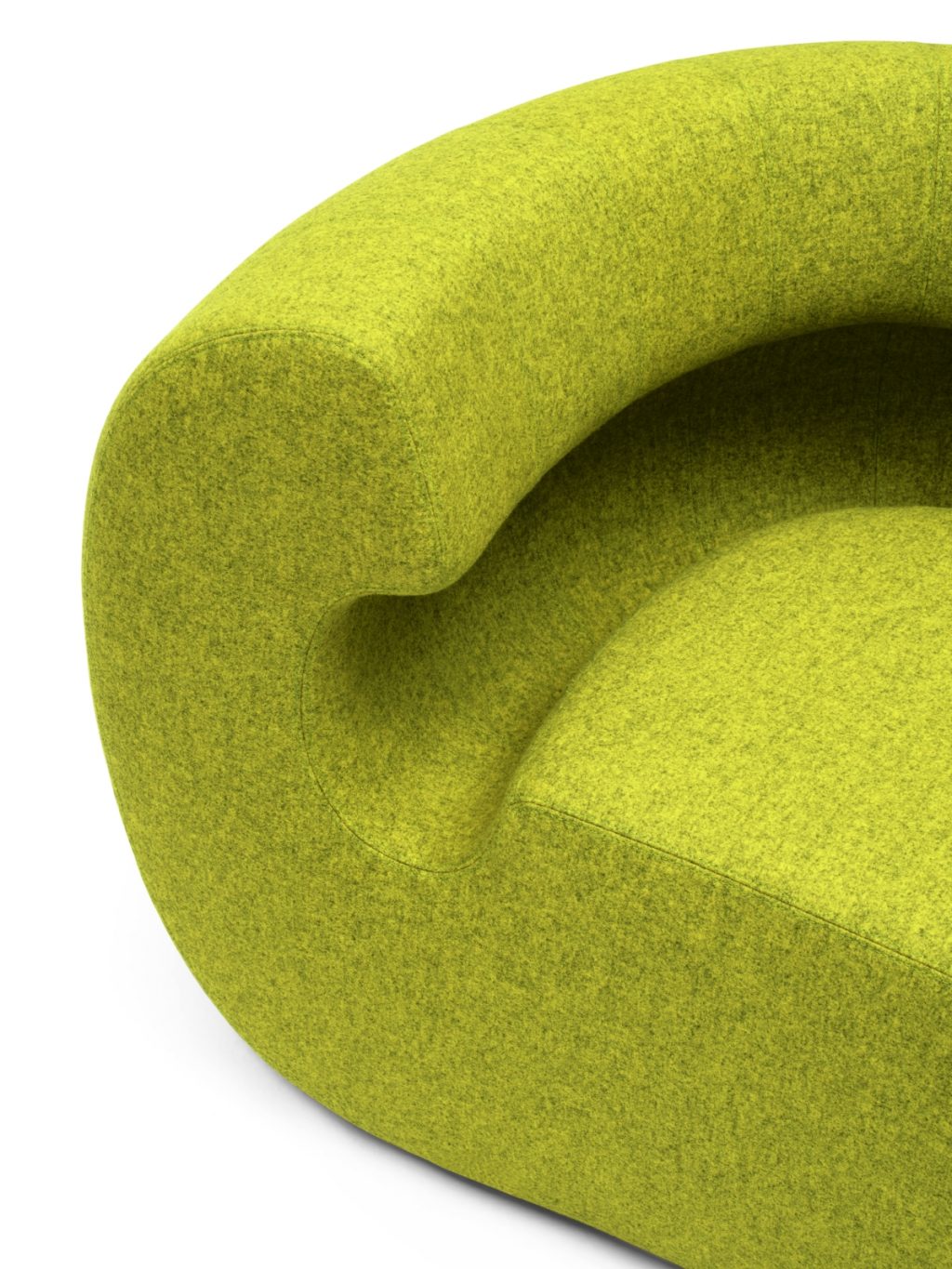 This slideshow requires JavaScript.
This slideshow requires JavaScript.