Platek Light presents "Chiodo", LED lighting for the outdoor 2014 it has been modified: 2014-05-27 di
Nail is new in Platek Light for 2014 which it will be fitted with harmony and lightness to the already wide range of LED lighting that the company offers.
The minimal design and the ability to withstand any climatic condition make Nail an interesting component for spaces that need of quality test performance.
The particularity of Chiodo are its mobility and simplicity of installation: while connected to a cable and, thanks to its picket 'spade', is in fact only 'planted' in the ground and this allows him to be able to be moved according to need in order to be disposed in the most varied compositions.
Furthermore, the rod made of carbon fiber, fluctuates with the wind, creating a pleasant feeling of 'suspension'.
Nail is designed to fulfill the needs of those who must realize interventions of temporary lighting or for those who, as restaurateurs, is often found with the necessity of having to change the layout of its spaces. The light source is a COB 230V and therefore no need for power supply.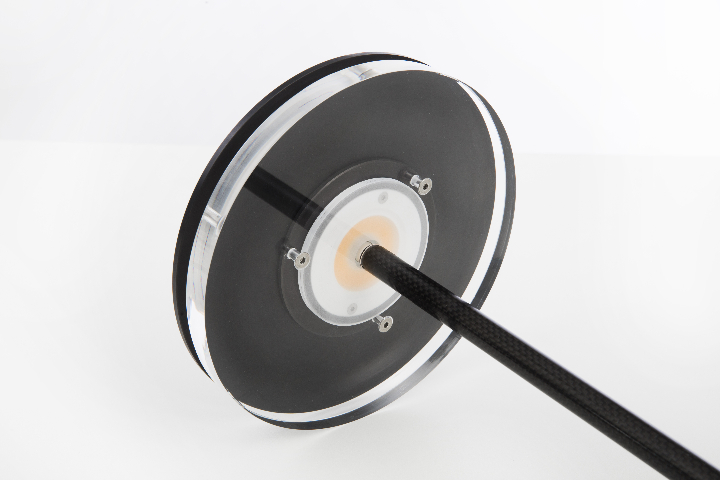 As well as other products Platek, Nail arises therefore also with the intent to solve specific problems, while combining the functionality even a simple aesthetic appearance, but extremely pleasant.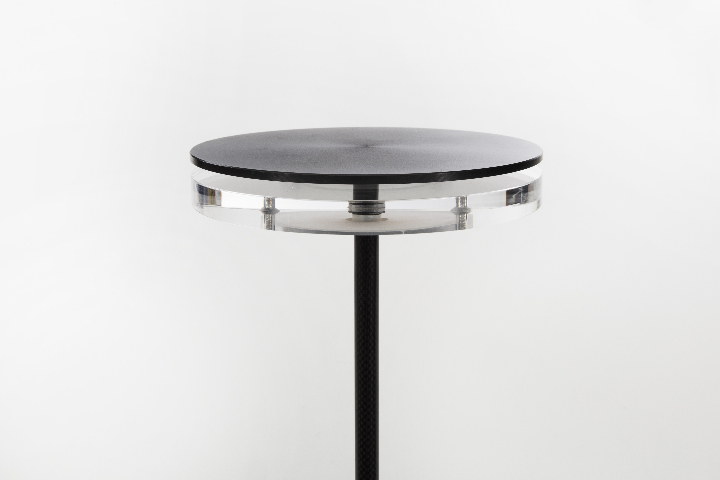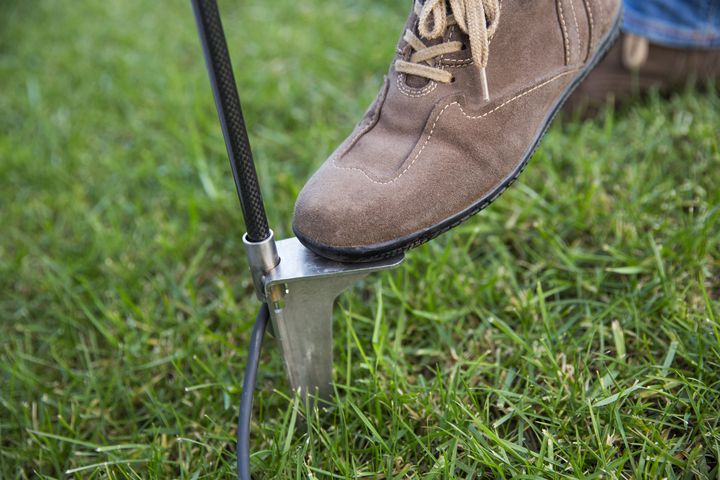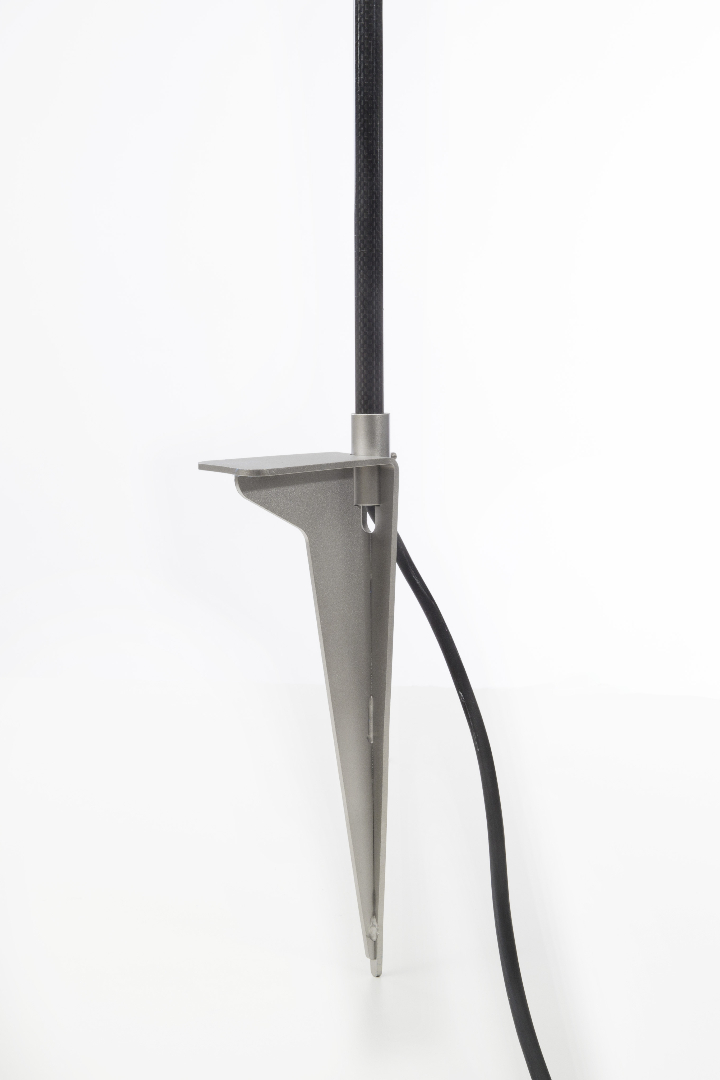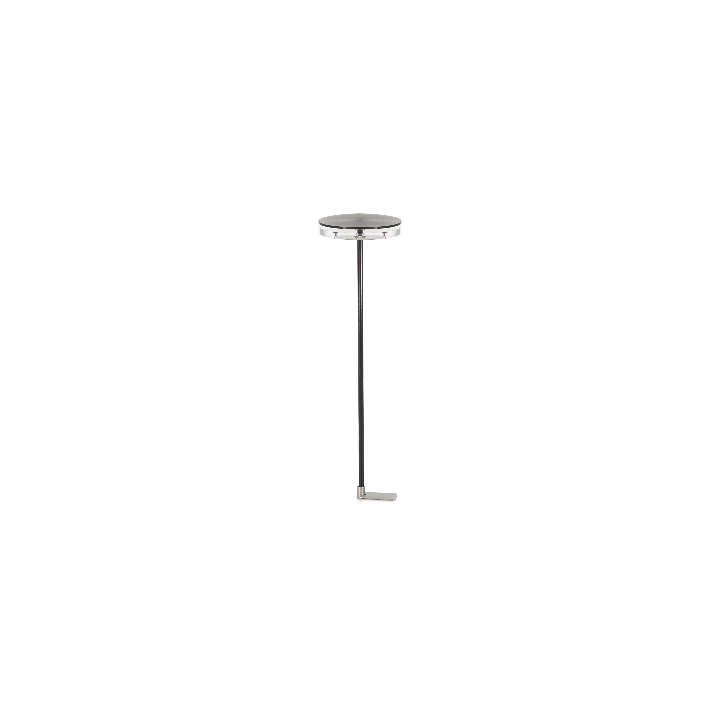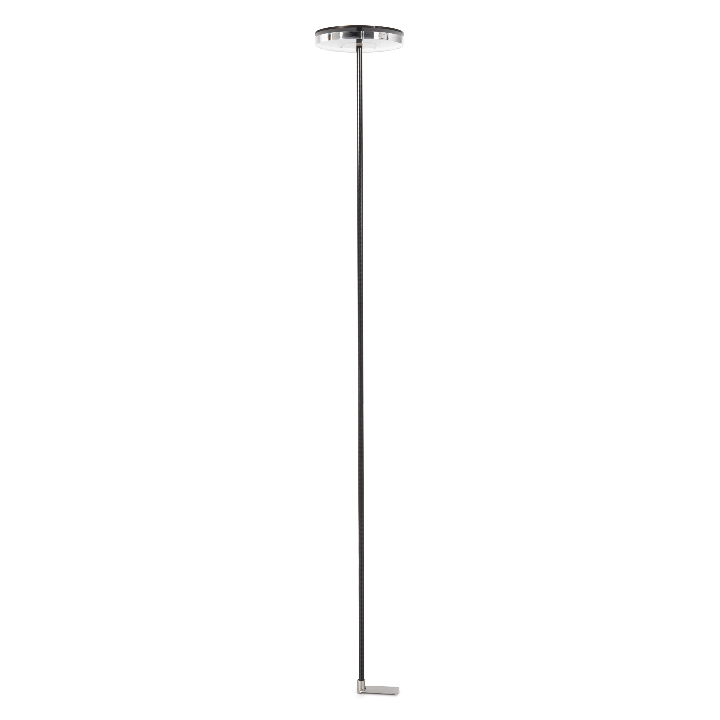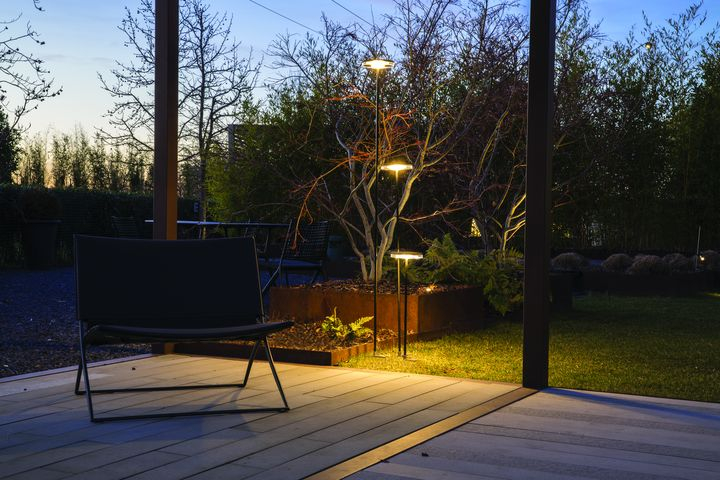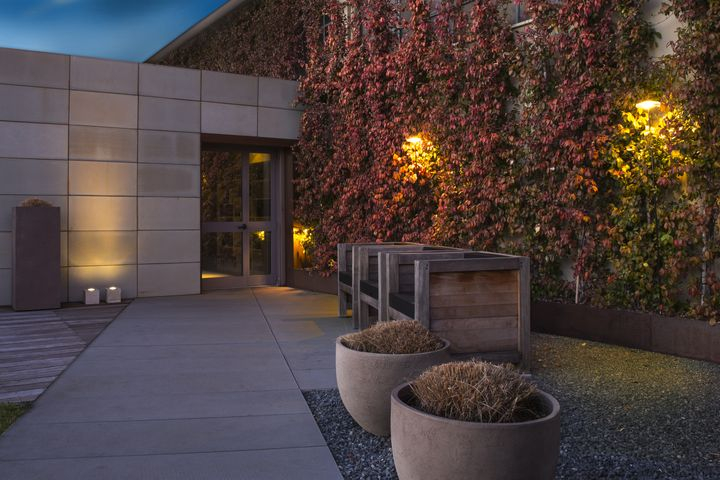 More information www.platek.eu