PICK-UP pendant lamp, Roberto Giacomucci design for Marchetti Lighting
it has been modified:
2014-08-06
di
This suspension is characterized by a bold form and is available in three colors, green white and orange. The lighting is provided by light bulbs T5C, making the lamp very bright.
The innovative design of PICK-UP is ideal in modern contexts, in large spaces, in home as in the contract.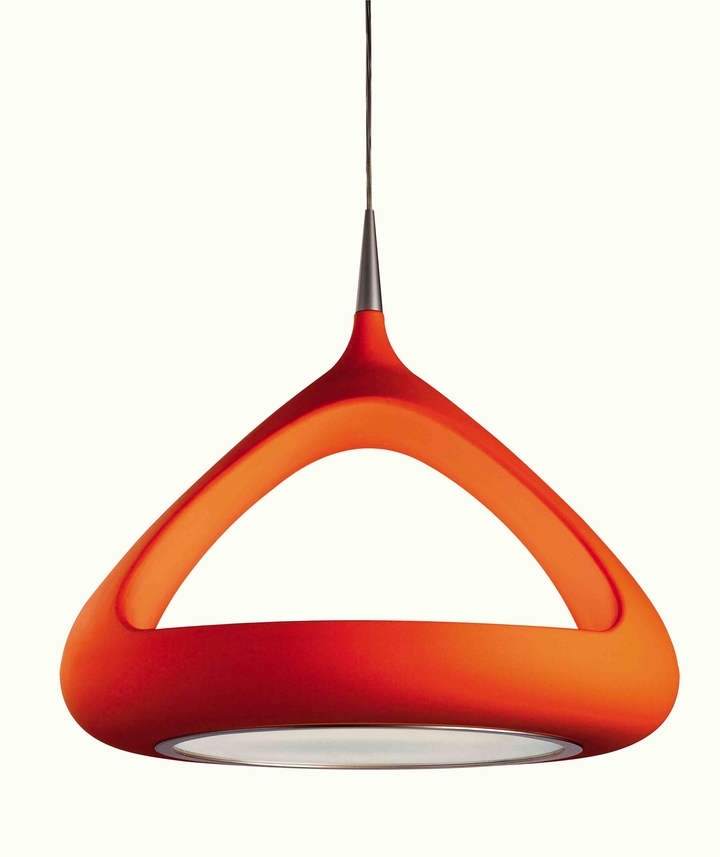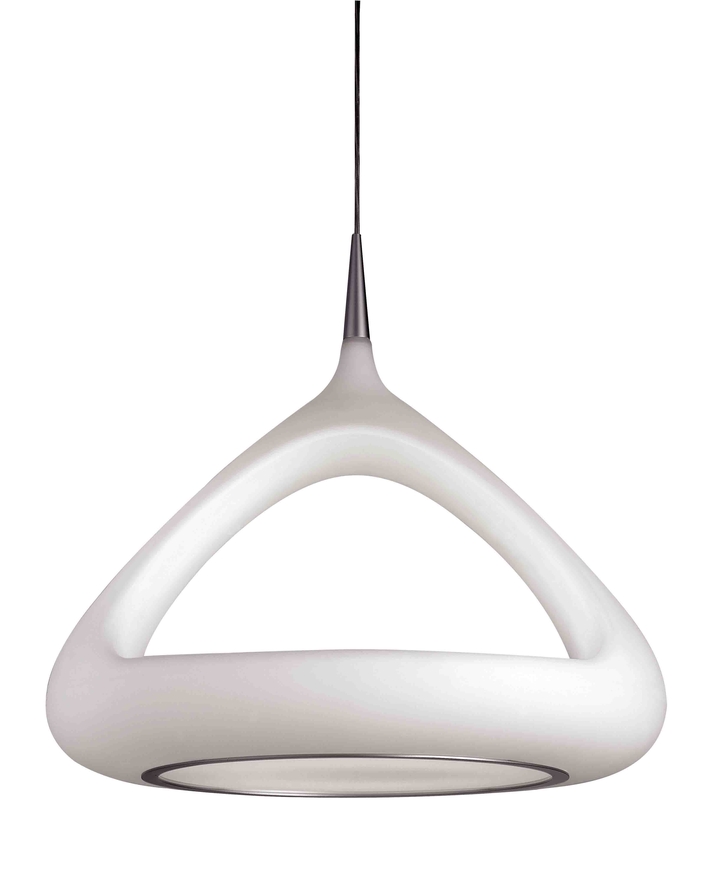 More information about: www.marchettiillumnazione.com