Petit Repos complete the Antonio Citterio collection sessions
it has been modified:
2014-01-03
di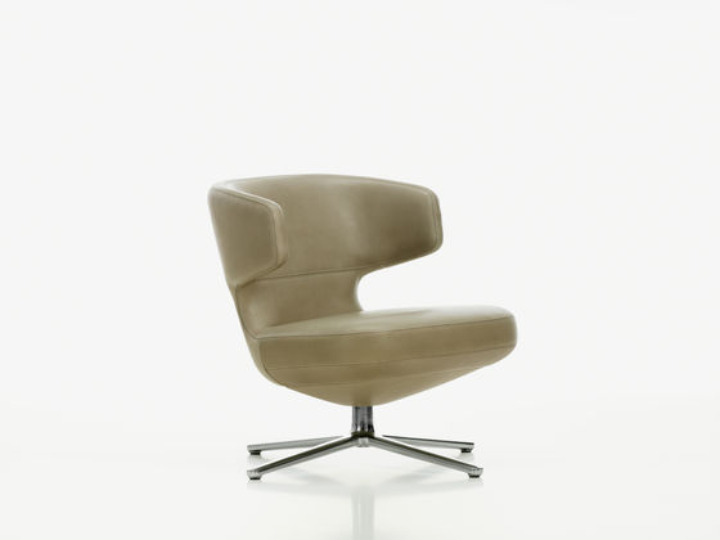 After the great success of this very elegant chair Grand Repos, Antonio CitterioPresents in 2013 chair Petit Repos Vitra with its generous padding and high comfort.
The chair Petit Repos Vitra inherits from family Repos the proven technology of office chair and the convenience of the lounge chair.
As the Grand Repos and armchairs Series Repos, Petit Repos Vitra is distinguished by high quality materials, excellent comfort and contemporary design. The Petit Repos Vitra has a connection to the back integrated flexible, which allows the person sitting to support your back and be enveloped by the chair for added comfort.
Petit Repos Vitra is perfettanegli public and private spaces. Removable covers are available in different materials for both areas of use. The covers are available in various qualities of leather and fabric, decorative stitching (cross stitch or double point) give the chair accent clearly contemporary, almost a touch of craftsmanship. The foot four-spoke cast aluminum is available with polished or powder coating colored. Read more, click here.