For the 110 years since the Bugatti foundation celebrates the historic EB110 with a new dream supercar, the "Centodieci"
it has been modified:
2019-09-02
di
On the occasion of the celebrations for the 110 years of the birth of Bugatti, the well-known French brand has chosen to make a surprising model available to its selected customers.
We are talking about the Bugatti Centodieci, heir to the historic Bugatti EB110 visa and able to steal the eye even from customers with the finest palates.
What is the Bugatti Centodieci
The Bugatti Centodieci can be considered as a real super car, with a rather similar bodywork compared to the historic Bugatti EB110 and EB110 Super Sport, which inspired the air intakes on the rear of the side.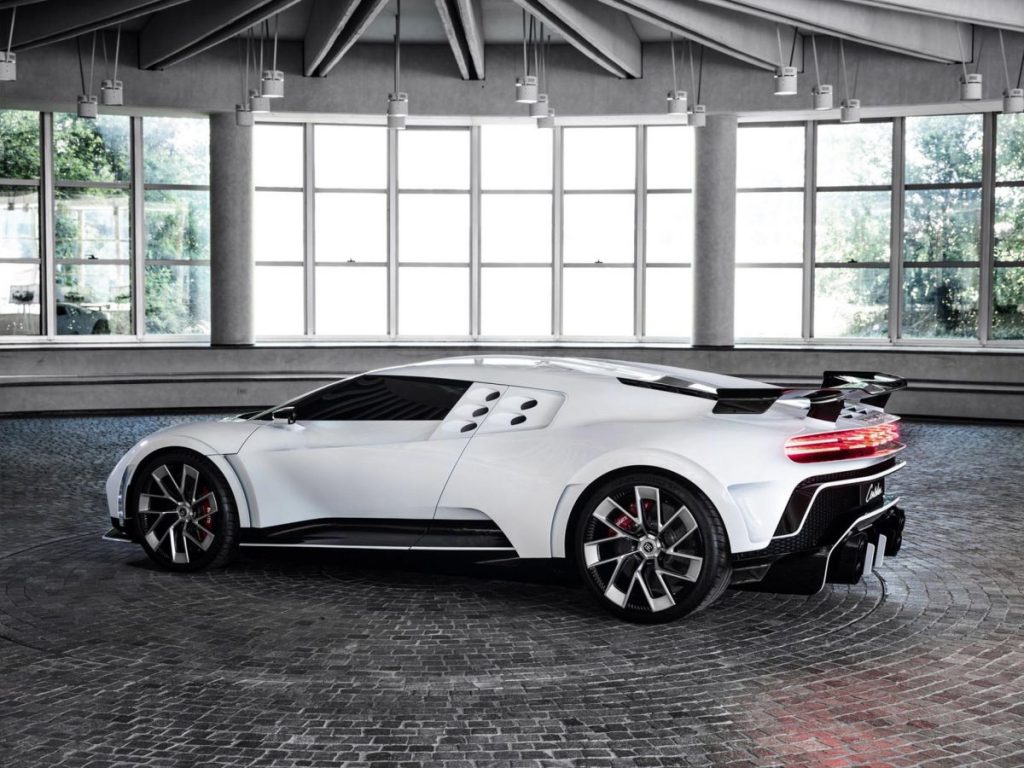 It is characterized by a horseshoe-shaped front grille, combined with extremely thin LED headlights, a strongly streamlined line, the carbon fiber splitter and the latest generation air intakes perfect for correct aerodynamics.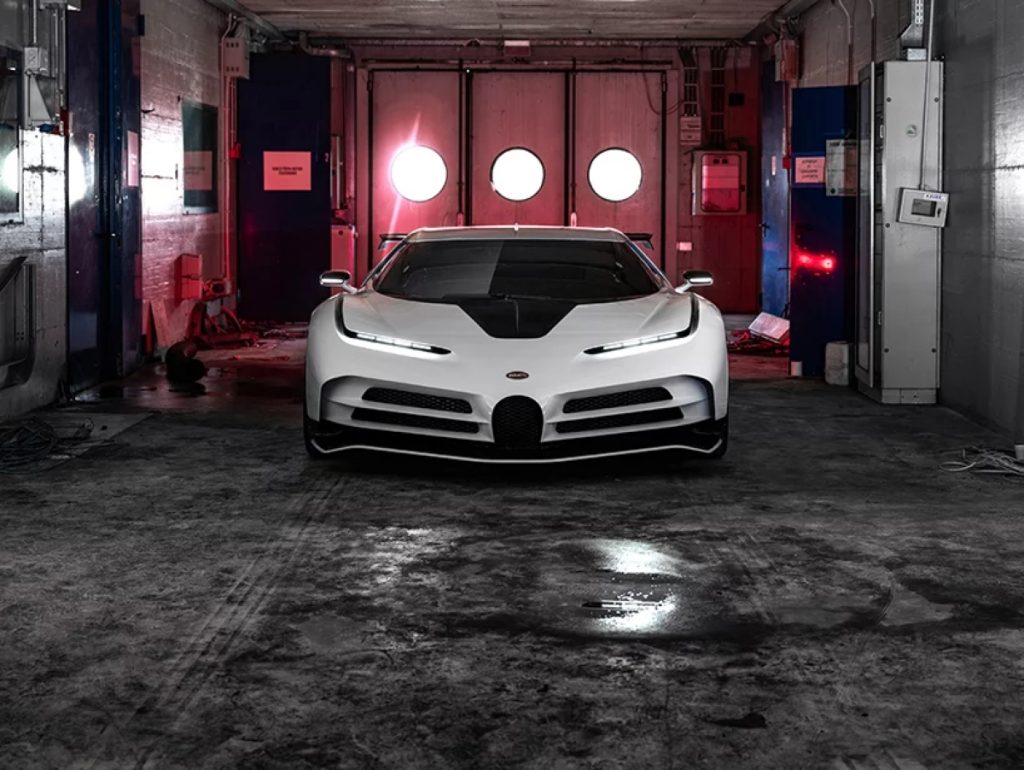 The aesthetic aspect is therefore extreme, but characterized by a high degree of elegance that makes the heir of the Bugatti EB110 a car to be admired.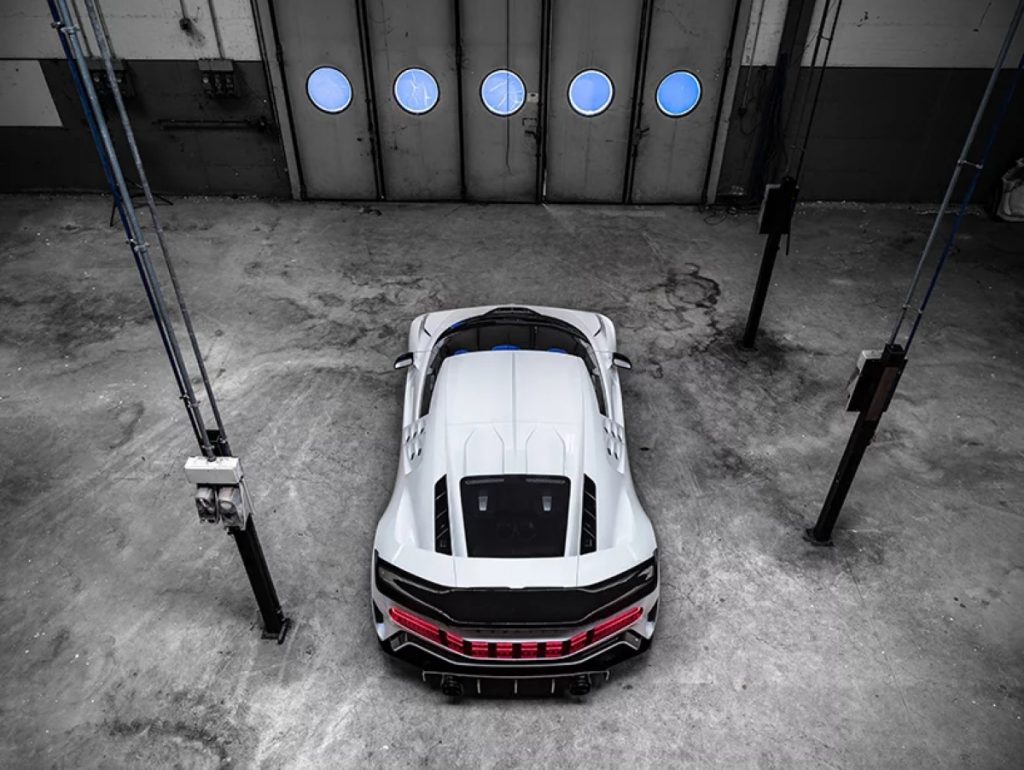 In the back, a fixed wing should not be left in the background that denotes the true sporting connotation of this model, in common with other examples of the brand such as the Bugatti Veyron.
Technical data
The new Bugatti Centodieci can hold many positive surprises for the few who have the luck (and money) to try it. It is equipped with a W6 engine with 8 liters of displacement and a maximum power of 1600 horses.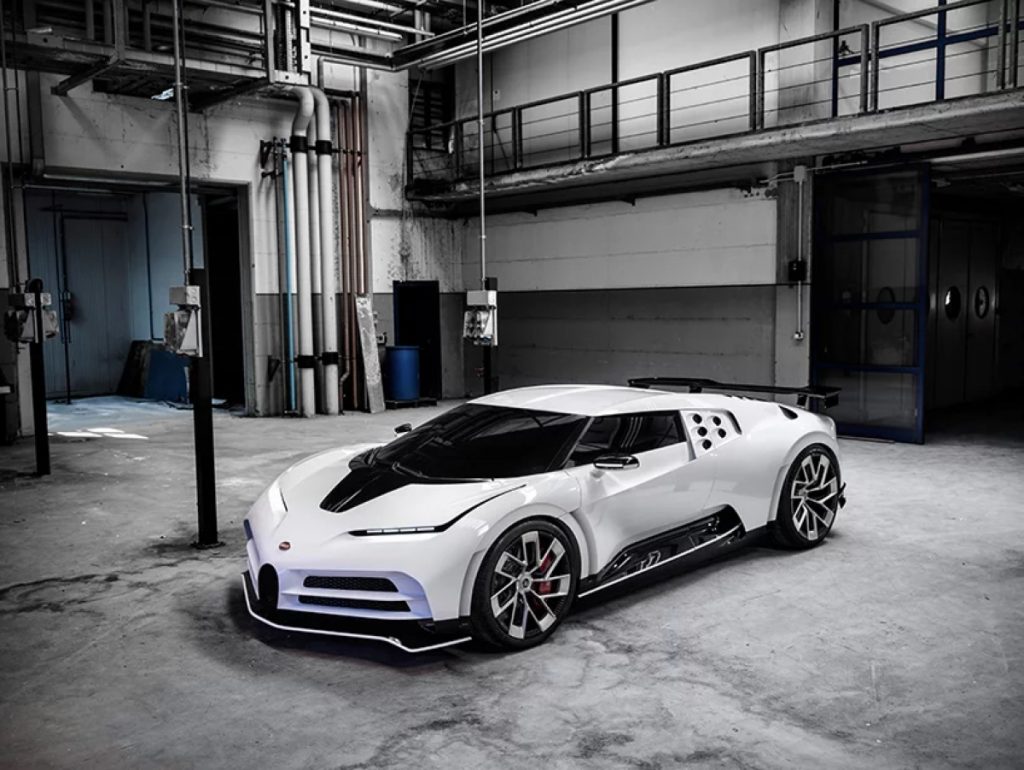 Truly remarkable numbers, to which we must add a maximum speed limited to 380 kilometers per hour and an acceleration from 0 to 100 kilometers per hour in about two and a half seconds. The relationship between weight and power is only 1,13 kilograms, giving life to a model capable of combining performance, design and quality out of the ordinary.
Print run and price
The new model at the forefront of the historic Bugatti brand could be available for a very limited edition. In fact, we speak of only ten specimens worldwide, whose price will obviously not be the most popular.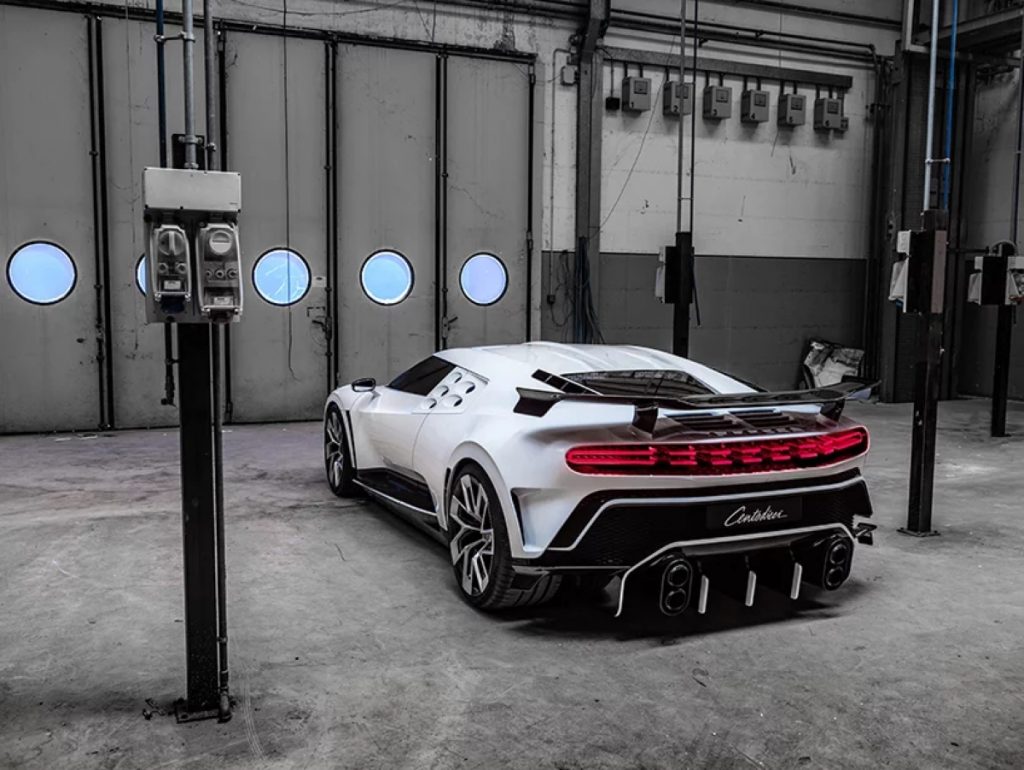 The super car could be titled Bugatti EB110 Hommage and would be available at a cost just over 8 million. For a car able to place itself halfway between a luminous tradition and an even more radiant future, the lucky few could afford such madness.