Pepe, the collection of Rubinetterie Fratelli Frattini designed for kitchen and bathroom it has been modified: 2015-02-17 di
Pepe is the first design collection of the Living line by Rubinetterie Fratelli Frattini, conceived starting from the kitchen environment.
In fact the company boasts a long tradition of high quality standards, combined with a remarkable capacity for innovation, giving shape to the latest trends, which require a semi-professional kitchen, in which to feel like real chefs.
To this end, Pepe guarantees functionality and efficiency and, in addition, the possibility to choose six different variants to sink, which monocomandi with swivel spout, with spring and two jets hand shower, or hole, adaptable to any solution and type of furniture.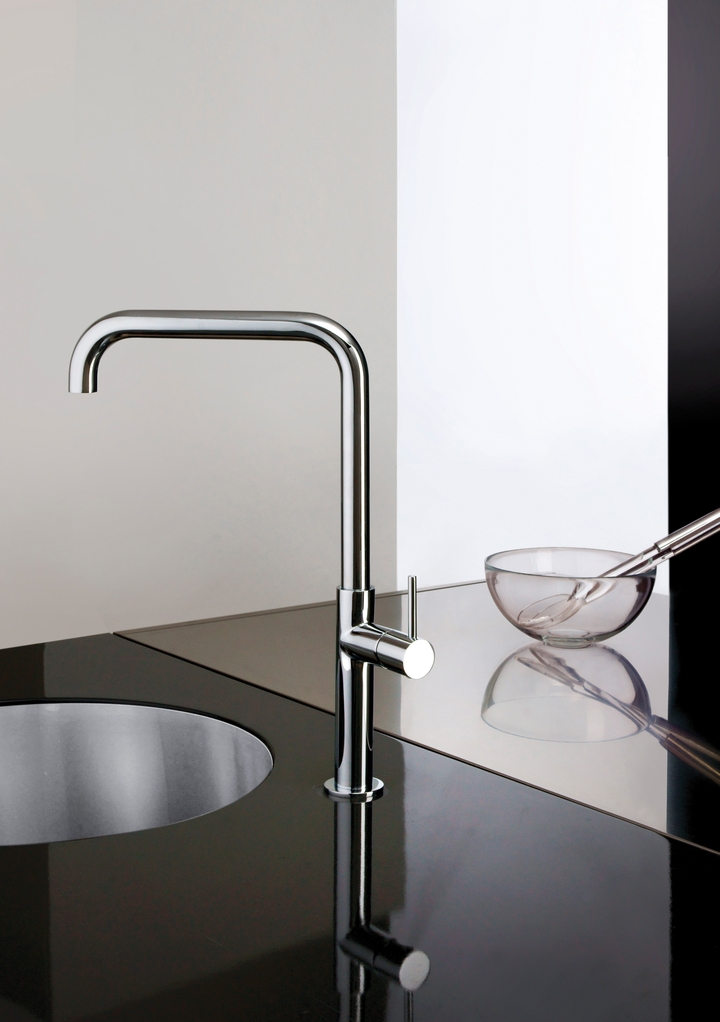 Versatility is the watchword of Rubinetterie Fratelli Frattini also for the "Pepe bathroom", evidenced by the wide range of proposals for sink, bathtub and bidet, all characterized by the essentiality and pleasantness of the lines.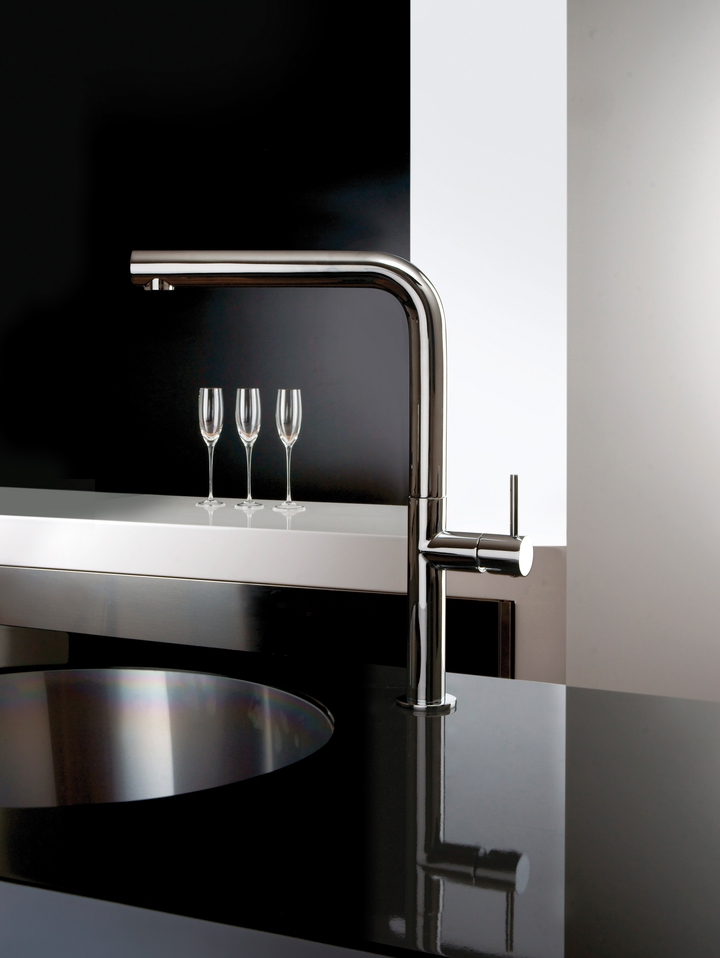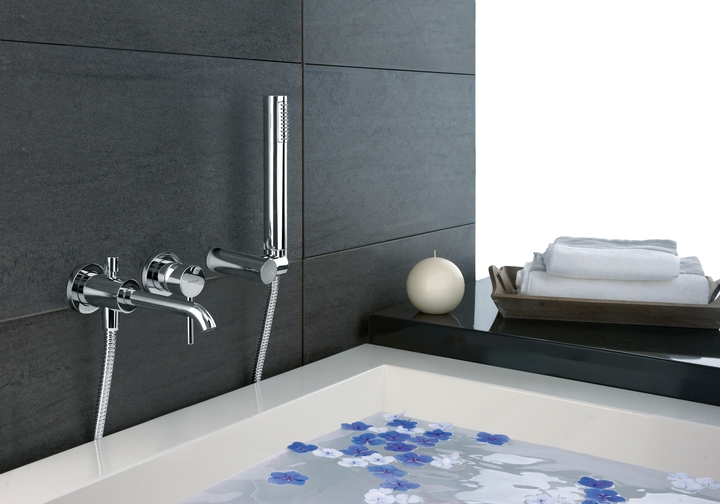 More information here