Patrick Norguet, Ton Haas, Enrico Franzolini for Crassevig at Salone del Mobile in Milan 2011
it has been modified:
2011-05-13
di
Crassevig 2011, Nett, Ton Haas
A catalog, to Crassevig, which includes chairs, tables and accessories recognized among the best in the world. All characterized by simple and innovative elegance that have made it possible to appreciate the company by an international clientele. The first design was the "Johan" coat of John Offredi in 1971,
the chairs "Ark" by Gigi Sabadin and "Asia" by Enrico Franzolini have been awarded the "Selection of Honour of the Compasso d'Oro", respectively in the 1979 and 1999, and today counts among the Crassevig propricollaboratori many influential designers such as Raul Barbieri, Carlo Bartoli, Rodolfo Dordoni, Enrico Franzolini, Jan Ekselius, Graphite Group, Ton Haas, Ludovica and Roberto Palomba, Jorge Pensi and many others. Crassevig celebrating fifty years of the Salone Internazionale del Mobile in Milan with four innovations that reaffirm the prerogatives of the company: high quality products with good design, industrial technology, artisan skill and care.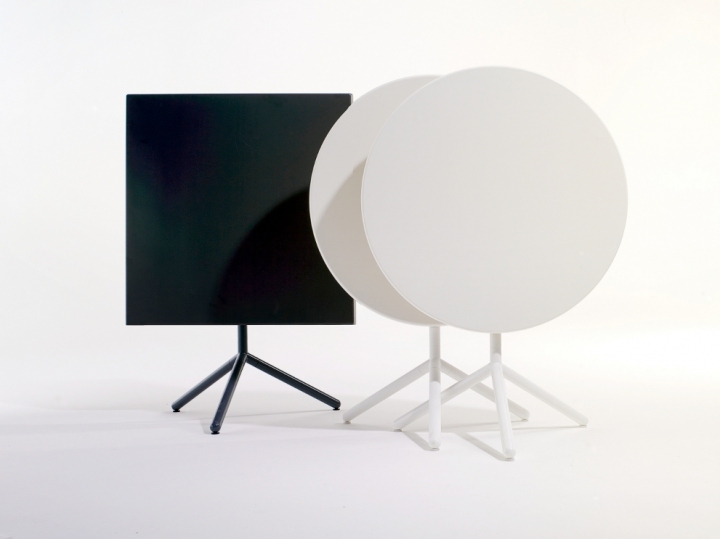 Crassevig 2011, Nett Table, Ton Haas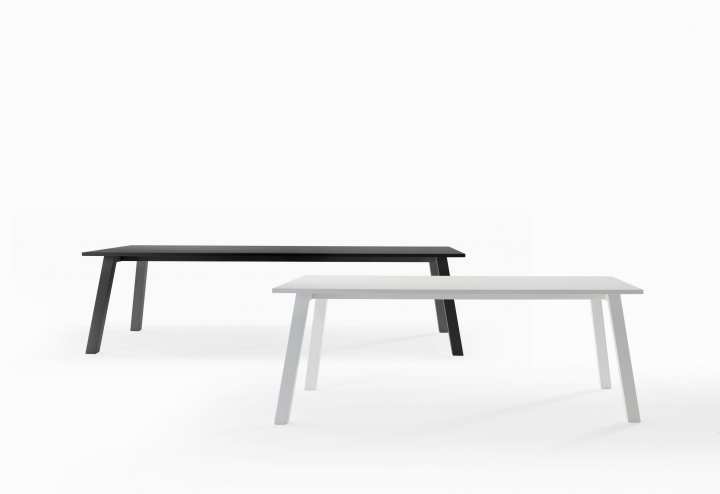 Crassevig 2011, Oxton, Enrico Franzolini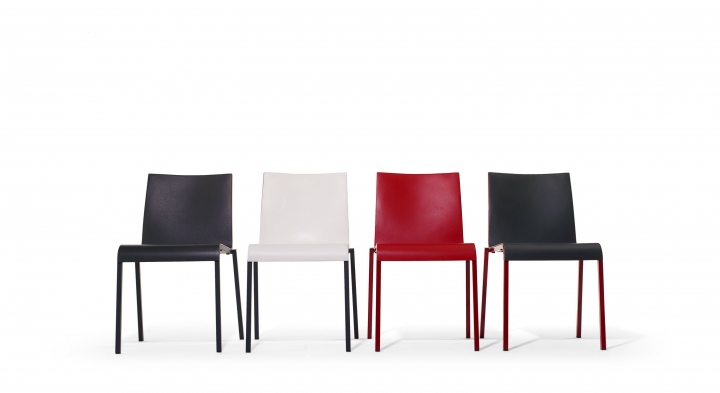 Crassevig 2011, Persia Group, Enrico Franzolini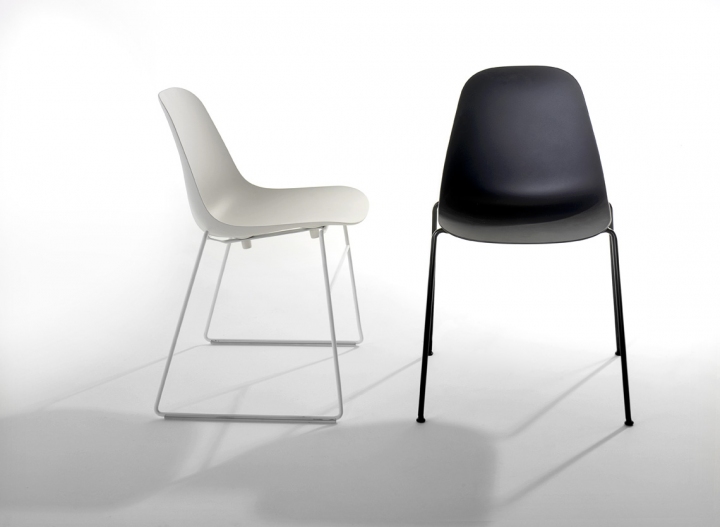 Crassevig 2011, Pola Group, LC Studio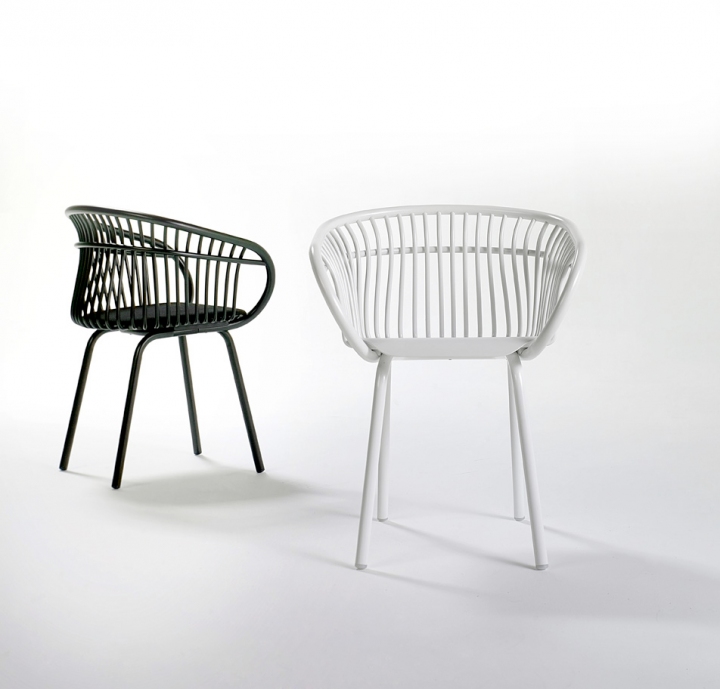 Crassevig 201,1 Stem Group, Patrick Norguet