"PAST / FUTURE" Enzo Mari and the contemporary Italian design it has been modified: 2013-03-18 di
Giorgio Bonaguro with its limited edition glass vases "Roots" will be among the protagonists of "PAST / FUTURE" the fuorisalone 2013 event organized by Vincenzo Basile of "BasileArteco" with Maddalena Grassi Polito of "Amaranto Boutique", Which connects the new expressions of Italian design of the next generation to that of Masters' 900 with a selection of objects that communicate the work of a great master of Italian design as Enzo Mari.
A prestigious location, showcase of Italian excellence in the world in the high-class hotel industry, offers its spaces to host, show and communicate the quality of Italian design and the research developed by the new generations of designers. Precious materials and technological research; mouth blown glass and marble works; bronze and other traditional materials and high-tech materials; craftsmanship and innovation; all this characterizes limited edition products and unique pieces that will find hospitality in the original "Amaranto" concept store located in the "fashion district" in the center of Milan.
An exhibition of contemporary Italian design objects selected by Vincenzo Basile with Maddalena Grassi Polito outside the channels usually reserved for insiders, dedicated to an international and sophisticated clientele, cultured and informed, lover of beauty and quality expressed by a mix of craftsmanship and Italian design research. An uninterrupted fil rouge links the tradition of Italian making with the quality of the project from the Masters to the new protagonists of today.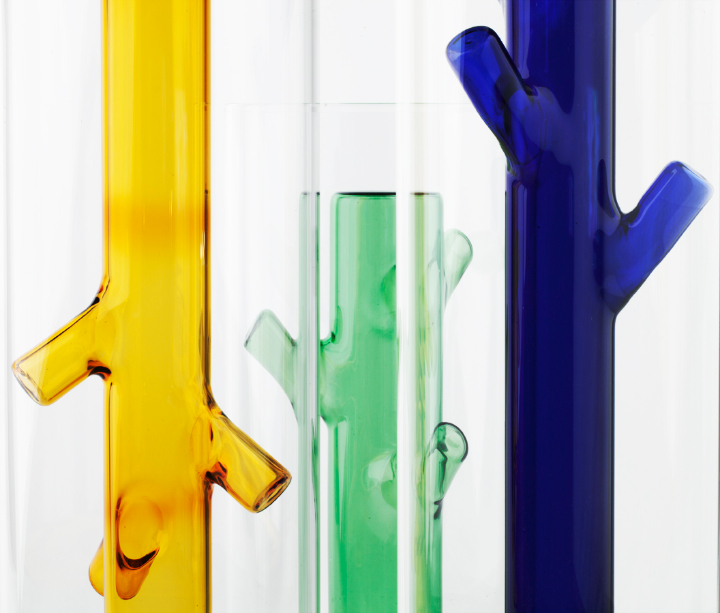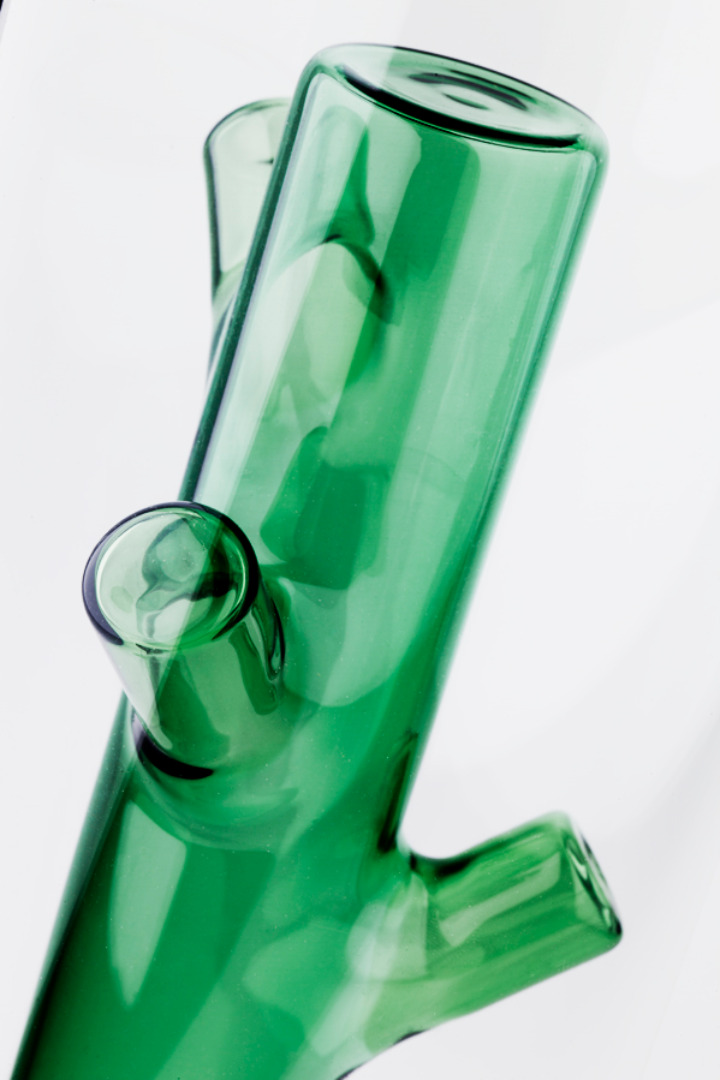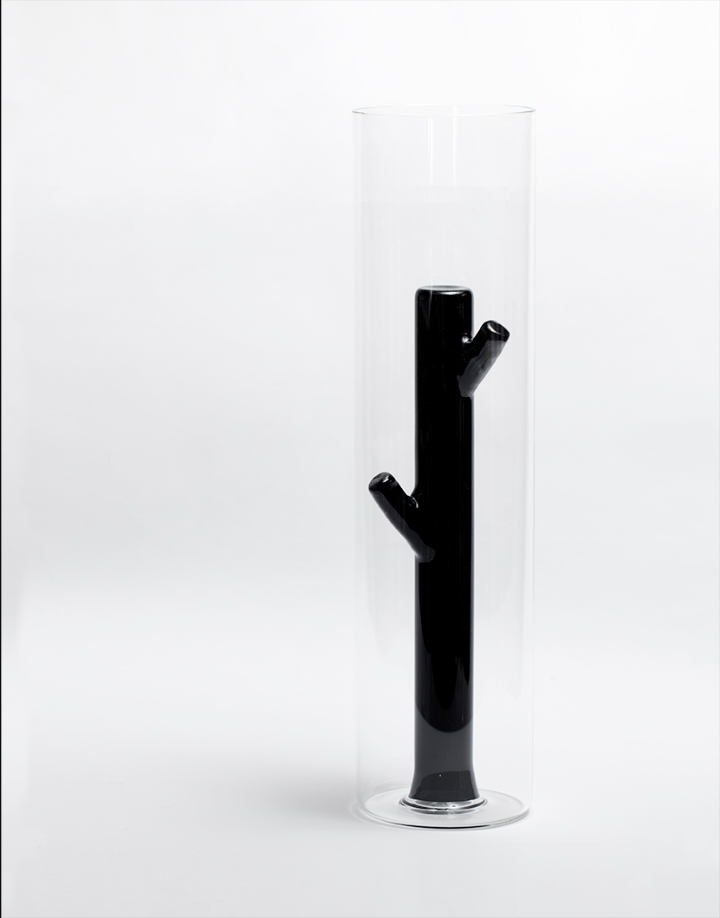 Projects:
Enzo Mari
Paolo Ulian
Donata Paruccini
Lorenzo Damiani
Massimiliano Adami
Antonio Cos
Giorgio Bonaguro
Cristina Celestino
Event Fuorisalone 2013 - 8-14 April
c / o Amaranto Boutique - Carlton Hotel Baglioni
Via della Spiga 8-5 Via Senato, Milan
Cocktail: 10 April 2013 hours 18.00-22.00