Spends Christmas with Kshop!
it has been modified:
2013-12-20
di
Comma Plus, Elephant Plus and Kartobaldo are newcomers in the collection Kshop. The beagle Kartobaldo is the solution ideal gift to make happy all lovers of pets, A magazine rack / scratching post wagging, "catlike tested"!
For more cool instead shows our new line with Comma Plus and Elephant Plus Two furnishings to wish a Christmas by design, the Greenstyle, entertaining evenings in the company of good wine.
In addition to new products for this Christmas we would like to propose an idea of ​​all cultural: give to friends one of portalibri Cube Plus accompanied by favorite book to fly pindaricamente with who you like. For fans of DIY recommend customize products with decoupage, writings, drawings, or with colored covers can be ordered from the site kshop.it.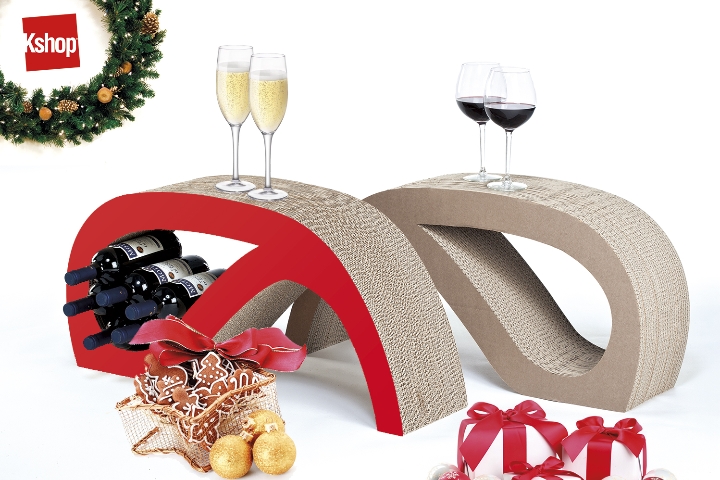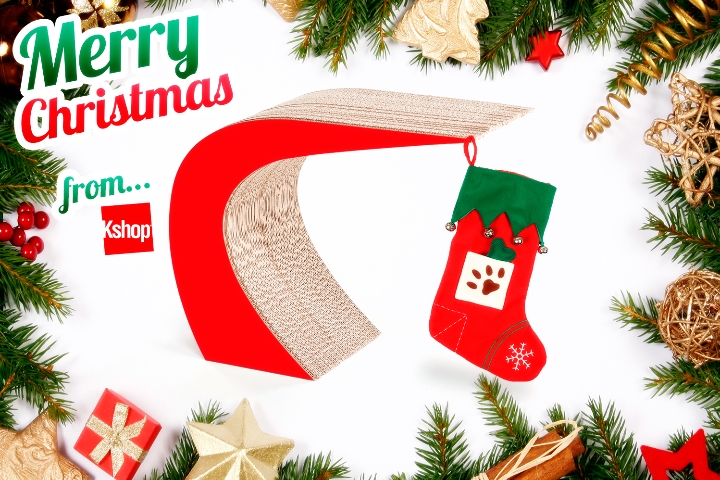 More information about: kshop.it