Panorama Chair Comes With A Personal View
it has been modified:
2011-02-19
di
The Panorama Chair in the pictures below is more of a comfortable seat. Looking at a picture of the chair you will want to sit somewhere else, in order to maintain
the view of what the Panorama Chair has to offer. That's right, the big back of the chair is actually a mirror that will show a disproportionate, panoramic, reflection of the environment today.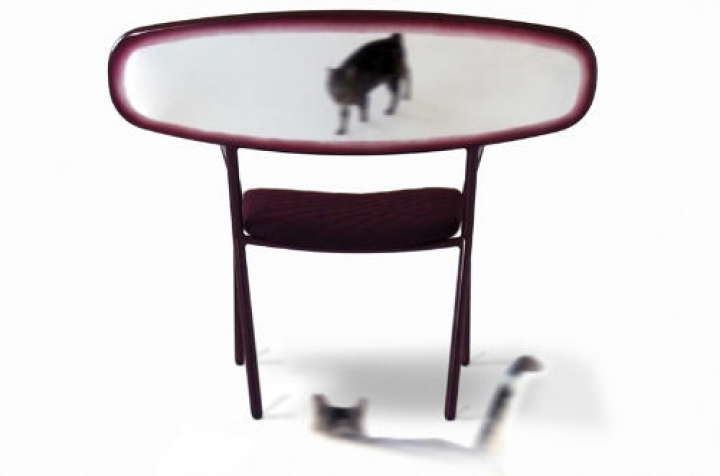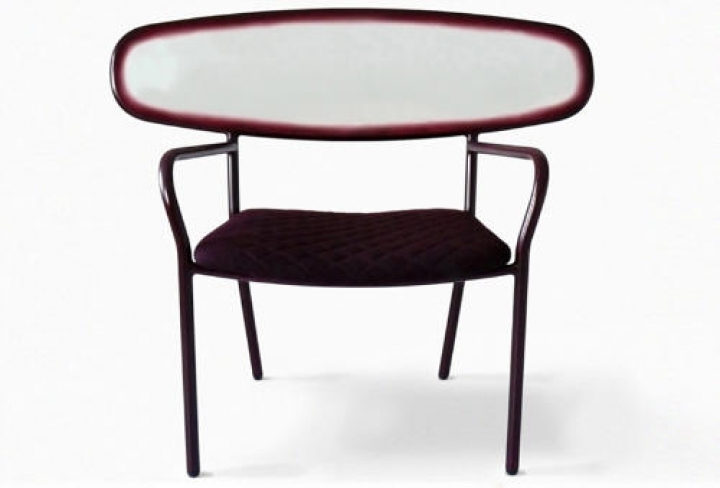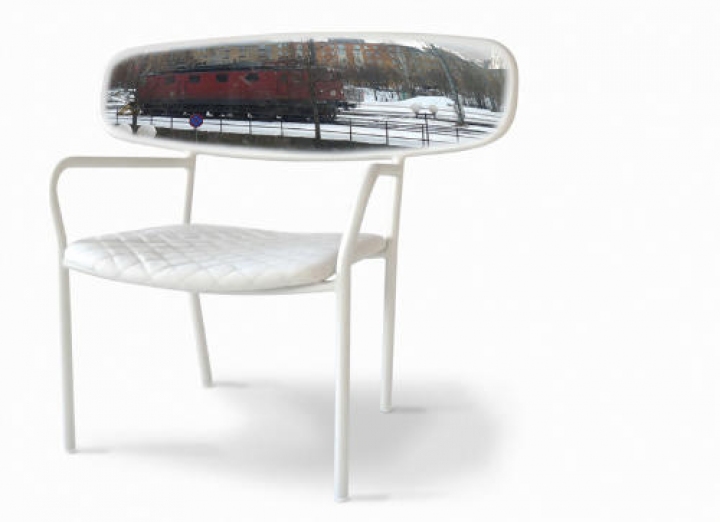 Street: furniture fashion