Packaging: Reverse Innovation wins three major awards with the innovative packaging designed for Ansell
it has been modified:
2013-01-10
di
Un revolutionary packaging does not go unnoticed.
The original dresses designed by graphic-structural Reverse Innovation for the gel line of personal lubricants Ansell Limited has just won three major awards: Good Design Award 2012 The Chicago Athenaeum Museum (category Graphics / Identity / Packaging) Brand Identity Grand Prix 2012 TVN Media Group (category Pharmaceutical Packaging) and Mediastars Star Media Publisher (Series category Coordinate No Food and Special Star for Graphic and Structural Design).
Alice Tacconi and Mirco Onesti, partners Reverse Innovation, Say that it is the first time that the study took part in these competitions and be rewarded represents a distinctive and rewarding for their work.
"We are very proud to have received these three significant awards for the creativity of our design team. For an agency that brings innovation in the name, issue of further stimulus to continue to focus on the cutting edge combined with the highest quality projects. "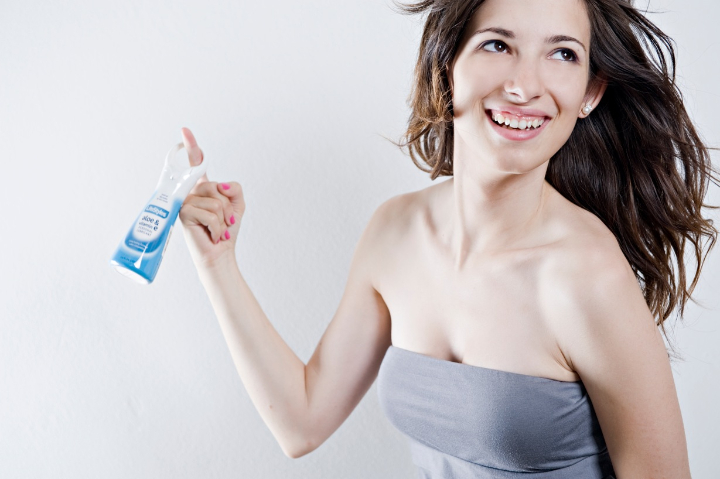 Photo: Francesco Zanet
The work focused on winning restyling-structural for the overall range of gel personal lubricants brand Lifestyles, Manix and Unimil The pack has been studied in detail to stand out, intrigue, transmit reliability and flying your imagination with an intrinsic and refined touch of sensuality. Because of its unusual structure was required design registration.
The combination of stable forms and sinuous shape of the object creates an iconography that reinforces the brand's identity and innovates the language of this product. The mechanism of jet drawn It is easy to use and equipped with locking system. The handle offers comfort and the suggestive ring that characterizes the top is also a playful and functional grip. The whole is a novelty in a sector where prevail bottles catalog and so many manufacturers differ only in the graphic communication.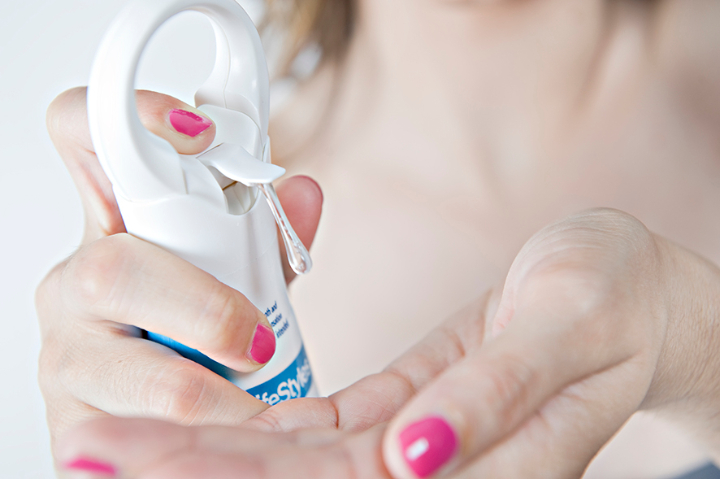 Photo: Francesco Zanet
The new design, harmonious and consistent with the brand, which allows the main product information is readily identifiable. Five intense colors that fade indicate fragrances and allude to an escalation of pleasant sensations. In the store, the silhouette elegant eye-catching, while the style is essential and effective visual communication inspires confidence and reassurance. And when you move into the shopping cart, the new pack is discreet, not causing embarrassment to the consumer.
In summary, a new image, fresh and timeless which is confirmed as a signature identification of Ansell.