Operae 2013, the festival dedicated to independent and self-produced design it has been modified: 2013-07-08 di
operae, a festival dedicated to self-produced and independent design, invites designers, design studios, artisan designers, makers and graphic designers to participate and exhibit their self-productions at the fourth edition of the event, to be held in Turin dall'11 at October 13 2013.
After the success achieved in 2012, Operæ ​​once again establishes itself as an important appointment in the panorama of Italian and international design. THE
new design talents as well as the most established authors find space at Operae to exhibit and sell their products and collections, to establish
relations and attend the rich program of meetings dedicated to deepen the role of design in contemporary society.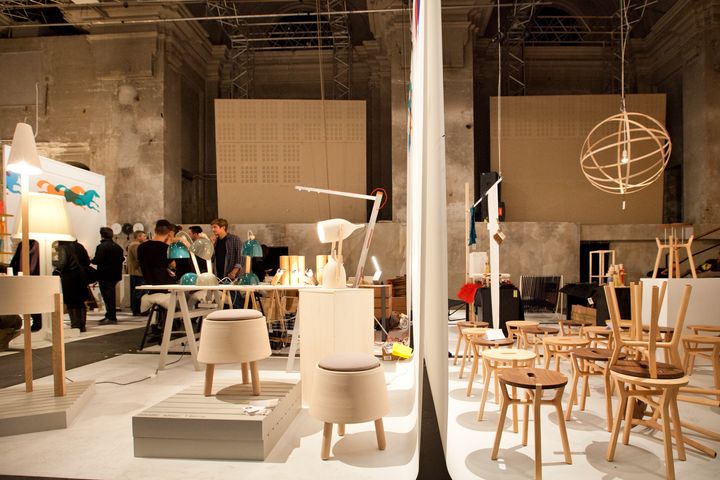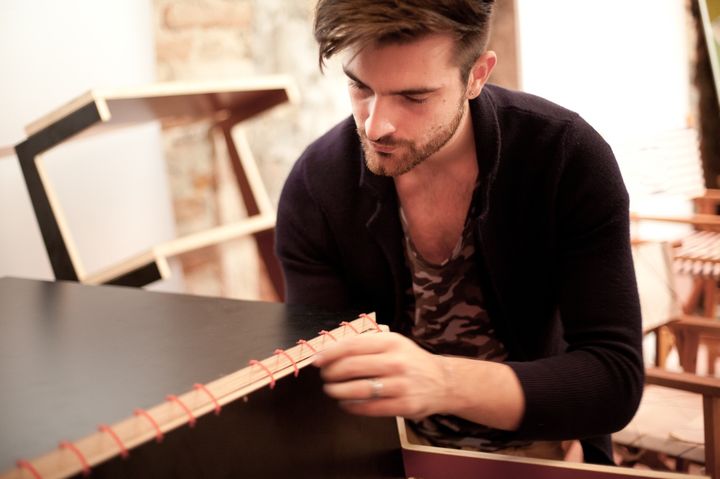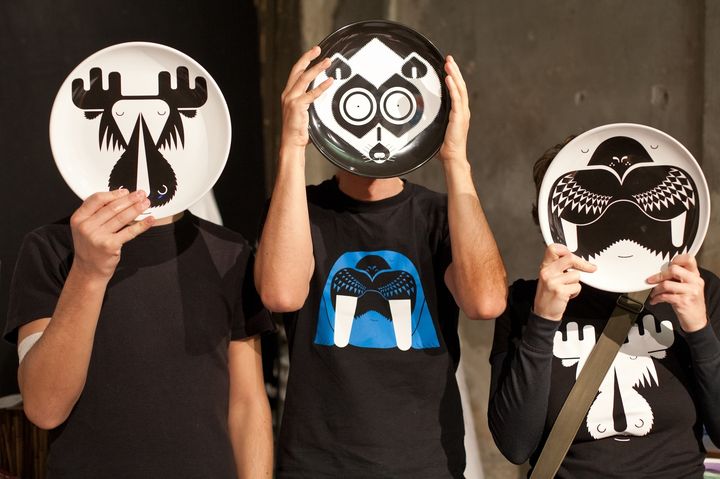 To participate in Operæ ​​it is necessary to send your application no later than 6 September.
To register, simply download the online form available on the site www.operae.biz and send it to the email operae@operae.biz. The subjects who request to participate will be evaluated and selected, until all available places are exhausted.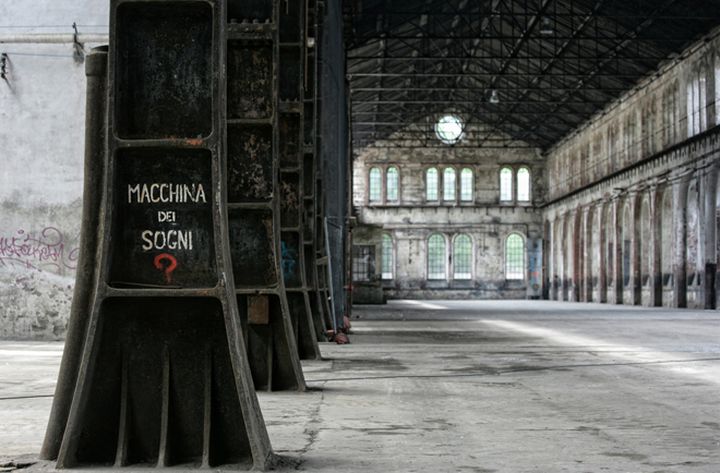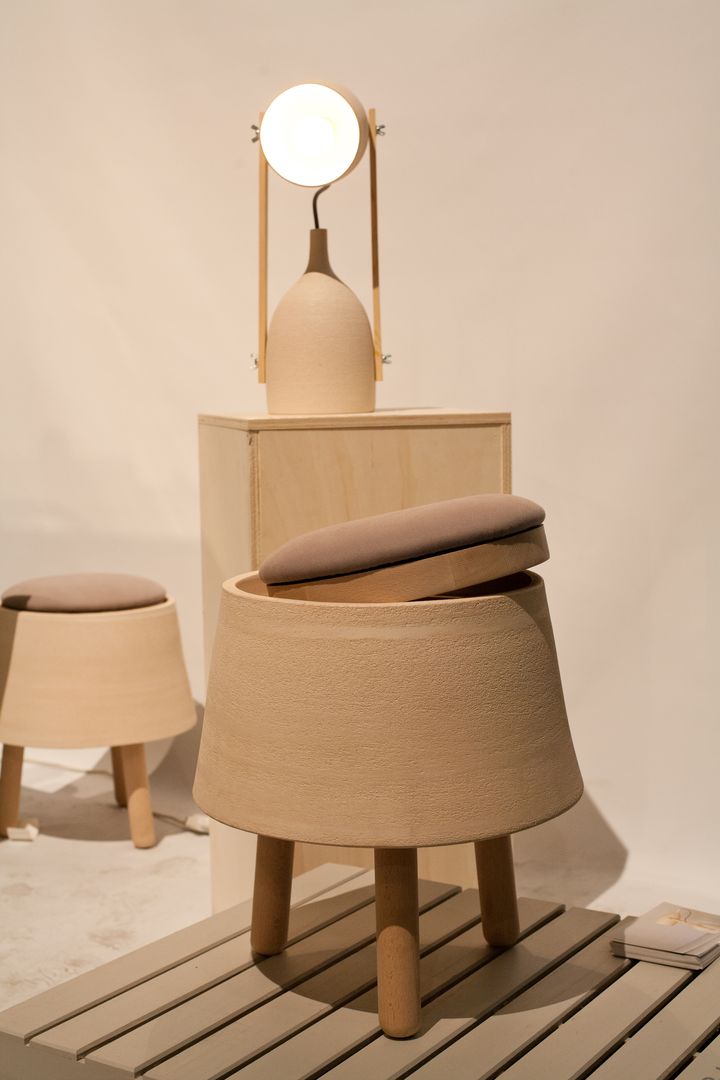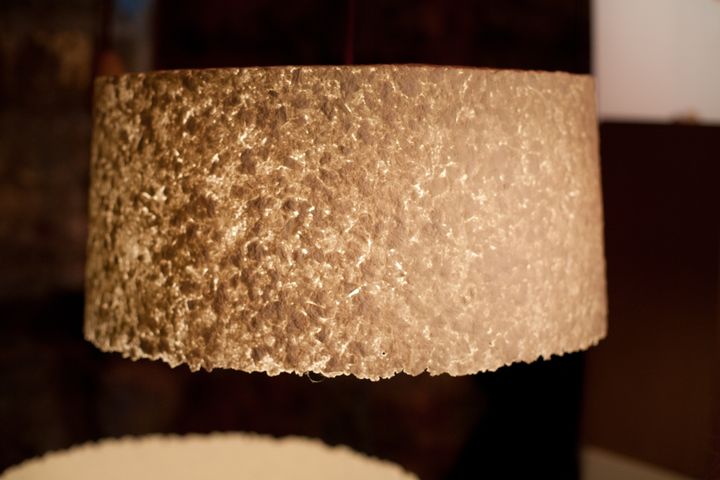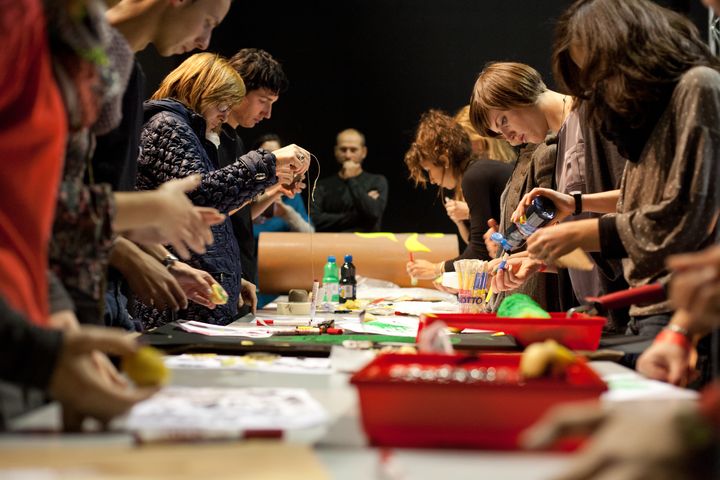 For this fourth edition operae moved in Great Repair Workshops in Turin, an example of industrial architecture dating back to the nineteenth century and recently redeveloped in order to become an exhibition space.