Onigiri, the chair ottoman designed by Alessandro Di Stefano for Formabilio it has been modified: 2014-10-15 di
Onigiri is a pouf drawn by Alessandro Di Stefano to Formabilio, Whose shape is inspired by the Japanese rice balls that have a lot of visibility on the manga.
Its minimal design and the lightness of the padding make it a comfortable armchair that can be easily and quickly positioned in any room of the house to recreate your own relaxation corner.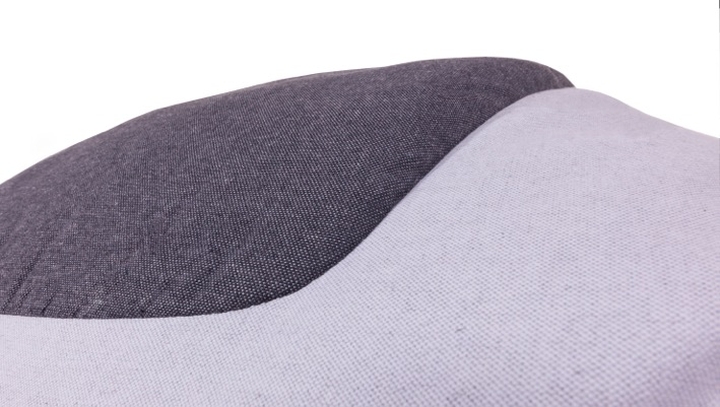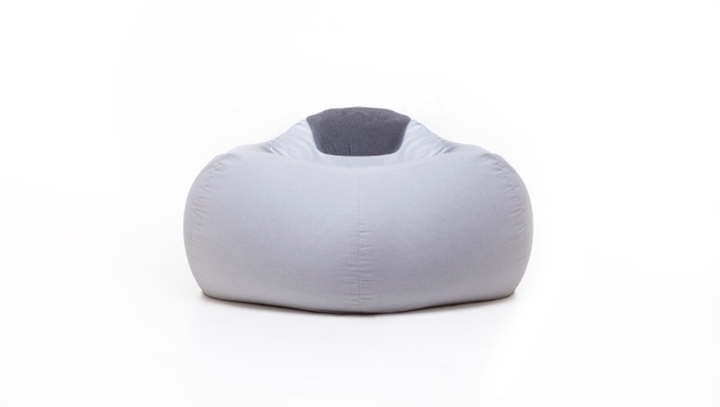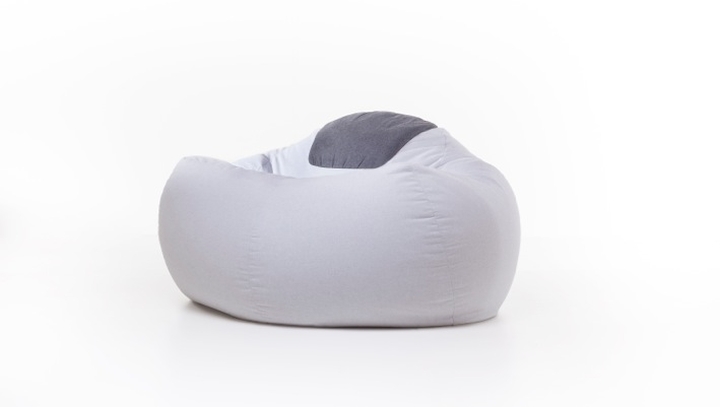 It's completely coated cotton ecological and plasma under the weight of the body by receiving him in a warm embrace. Onigiri is the ideal chair on which to dive after a busy day and smile again.