O | CULTS LANDS IN ITALY. DIRECTLY FROM BARCELONA, THE PLATFORM DEDICATED TO EMERGING DESIGN
it has been modified:
2013-07-26
di
A bridge to connect designers with brands and manufacturers in the world of international design. This summarized the mission of O-cults, young and dynamic company born in 2012 Catalan in Barcelona, ​​which has chosen Italy as a second point of reference for its innovative platform.
The decision came as a result of the positive response and the great interest collected during the participation of O-cults at Milan Design Week in the creative district of Ventura-Lambrate and after a major distribution agreement with an exclusive store in Milan dedicated to the most famous names design. Moreover, the spread on Italian territory will be supported and promoted by the collaboration with Labóh, actually consulting services and Italian-Spanish.
"O-cults, resurface in Italy and for its emerging designers, for which they have just recently opened new enrollments in www.o-cults.com site, a concept that has proved successful in Spain and that is already reaping the fruits of a year's work, "says Alex Bosch, one of the founders. The aim of O-cults is to promote the best talent in the design field by putting them in contact with manufacturers, publishers and international distributors, generating new opportunities for growth and notoriety both for designers and for organizations with which it establishes collaboration. "We believe that, especially at a time like this - says Bosch - one of the key factors of success is represented by networking and sharing with those who, like us, sees a new approach to the design world."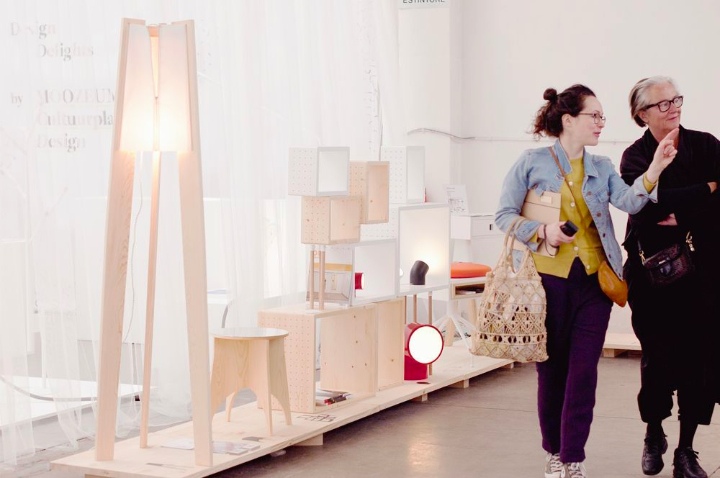 Bringing the design culture to business, is therefore one of the pillars underpinning the philosophy of O-cults. Philosophy which recognizes the brand partners Labóh that offers companies and design professionals, communication services, business development, support to start-ups and opening new markets. "This approach is perfectly in line with our values ​​- explains Miriam Jordan of Labóh - and for these reasons we have decided to represent O-cults in Italy, promoting networking and initiatives, immediately directed to obtain competitive advantages for all parties in involved, both for designers and for the companies. "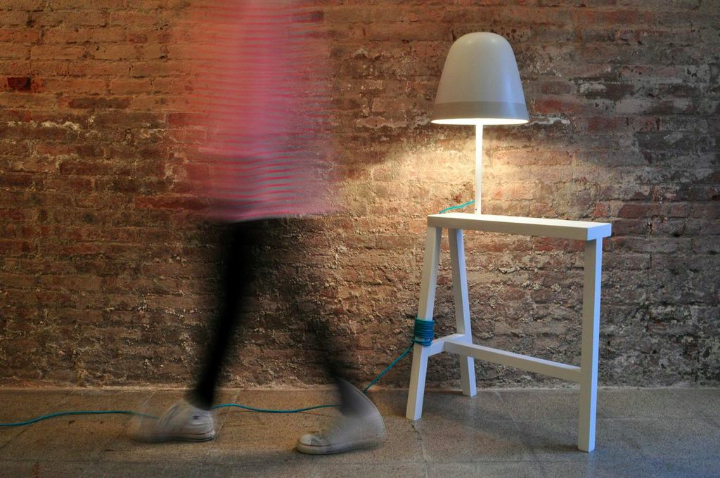 O-cults promote therefore also in Italy and Italy, through its platform, the new generation of designers, helping them to overcome the differences between industrial production and the project carried out and offering them support and advice for all aspects concerning issues related to intellectual property and royalties.
The activity of O-cults, which also caters to professional industrial design, architecture and graphics interested in product design and in the expansion phase, is aimed at creating contest dedicated to the design, of events for the presentation of ad hoc projects and their dissemination through the media, the organization of workshops and the conveyance between designers affiliates of tasks specifically committed by companies.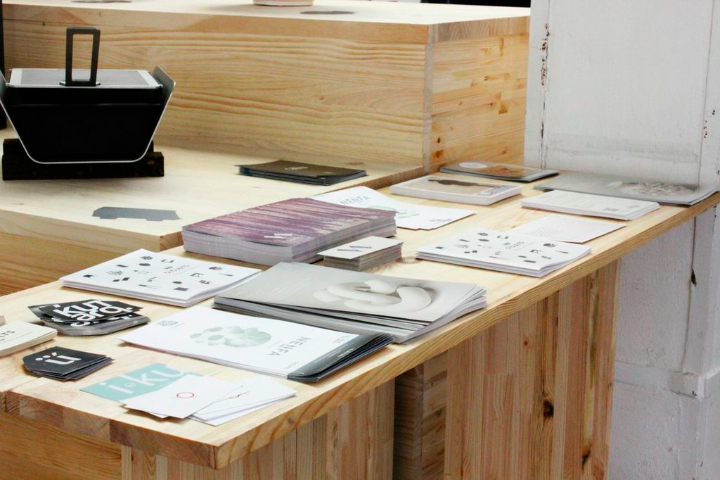 Among other activities, in recent months O-cults is involved with the project FRESH *, which promotes spaces of Roomservice Design Gallery in Barcelona the autoproduzioni designers affiliates; while it is already entered in the production edition of the first two products designed by members of the platform, products that will be manufactured and marketed with brand O-cults. In addition, the team is working on the preparation of new calls for proposals that will be circulated among the members of the network from September.
O | Cults www.o-cults.com – apply@o-cults.com
Labóh www.laboh.net – info@laboh.net