Glasses in wood and stone sun for the summer 2014
it has been modified:
2017-06-26
di
Stone, cork, wood and linen are the materials on which is based the collection of sunglasses and eyeglasses Catuma.
The brand was born from the vision and the relentless pursuit of Vincent Pastore and the creativity of the designers Vincenzo Nesta, two from Puglia DOC looking for perfection and innovation in constant evolution.
The result is a collection seemingly without borders, in which the eyeglasses and sunglasses are involved in a game of infinite combinations of styles and materials, which can be mixed together and change countless times, thanks to the ongoing study on them by architects and designers.
The collection Catuma sees for the first time in the history of the production of glasses, the use of materials symbol of craftsmanship, the natural and historical roots of man: wood and stone.
Essences like wenge, zebrawood, walnut, ash, birch and maple are skillfully combined with granite and slate of different shades.
Each pair of glasses is formed from seven different layers of wood extremely thin, the last of which place in sharp color contrast. The final layer is instead in stone, while the terminals of the rods are made of cork, so as to adapt to all face types.
In some ladies models, also, the rods are formed by an elegant mosaic of species, choice of style that gives dynamism to the accessory, by harmonizing the approach with the colors of the stones and applied with the different styles of the wearer.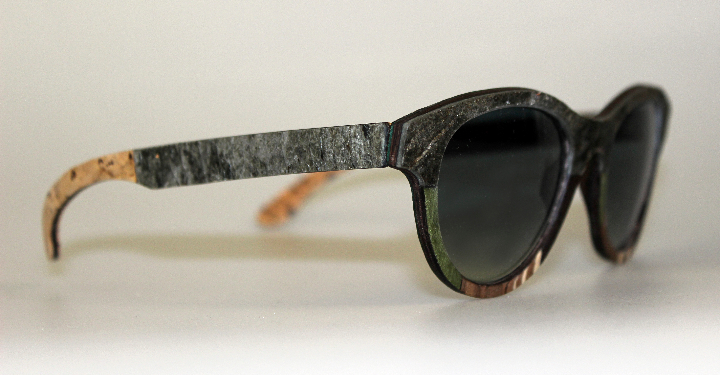 The special processing "layered" means that materials associated with heaviness and stiffness such as wood and stone, take an unusual lightness and malleability, and are cleared from their use in furniture to make their triumphal entry into world of fashion and exclusivity.
The variety of colors and woods also brings to mind the concept of plurality and square from which it takes its name brand, Catuma square, place of aggregation for excellence hometown brand, Andria.
Catuma is a collection of glasses linked by the common thread of research and innovation, not only in the choice of materials, but also in the processing of them. Every single pair of glasses in fact, is a unique piece, expertly made by local artisans.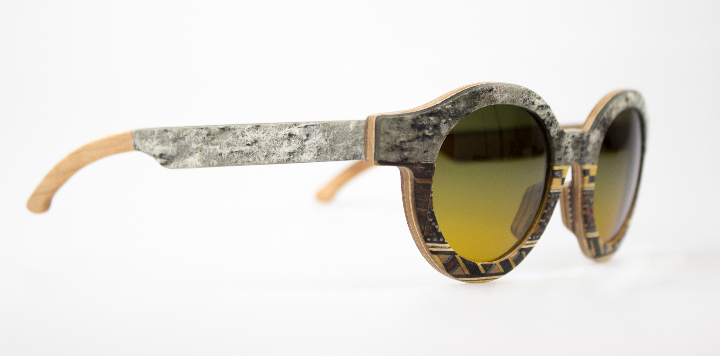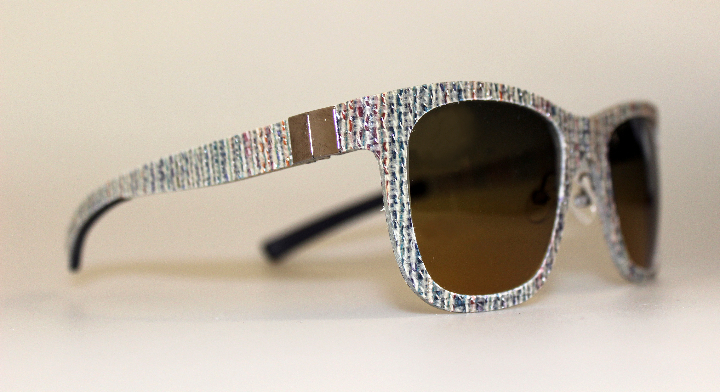 More information about: www.catuma.it