Sunglasses in wood and stone for summer 2014 it has been modified: 2017-06-26 di
Stone, cork, wood and linen are the materials on which is based the collection of sunglasses and eyeglasses Catuma.
The brand was born from the meeting of the farsightedness and the incessant research of Vincenzo Pastore and the creative flair of the designer Vincenzo Nesta, two DOC Apulians in search of perfection and innovation in continuous evolution.
The result is a seemingly borderless collection, in which eyeglasses and sunglasses are the protagonist of an infinite game of combinations of styles and materials, which can be mixed together and varied countless times, thanks to the continuous study of them. by planners and designers.
The Catuma collection sees for the first time in the history of eyewear production, the use of materials that symbolize craftsmanship, naturalness and the historical roots of man: wood and stone.
Essences like wenge, zebrawood, walnut, ash, birch and maple are skillfully combined with granite and slate of different shades.
Each pair of glasses is made up of seven different layers of extremely thin wood, the last of which is placed in sharp chromatic contrast. The final layer, on the other hand, is in stone, while the ends of the temples are in cork, so as to be able to adapt to all types of face.
Furthermore, in some women's models, the temples are formed by an elegant mosaic of essences, a stylistic choice that gives dynamism to the accessory, harmonizing the combination with the colors of the applied stones and with the different styles of the wearer.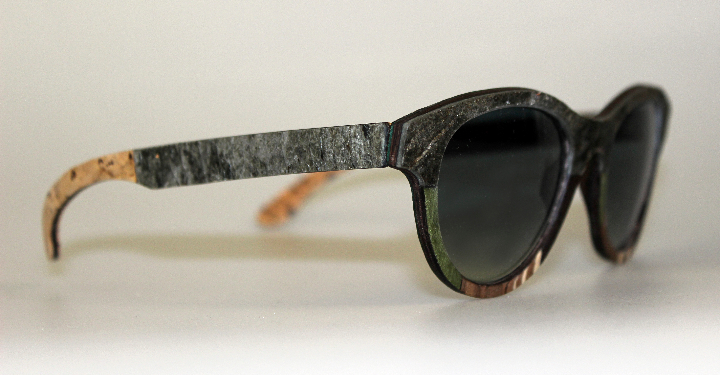 The special "layered" processing means that materials associated with heaviness and rigidity such as wood and stone, take on an unprecedented lightness and malleability, and are cleared of their use in the field of furniture to make their triumphal entry into the world of fashion and exclusivity.
The multiplicity of colors and essences also brings to mind the concept of plurality and square from which the brand takes its name, Piazza Catuma, the meeting place par excellence of the birthplace of the brand, Andria.
Catuma is a collection of eyewear linked by the common thread of research and innovation, not only in the choice of materials, but also in the processing of them. In fact, every single eyewear is a unique piece, expertly made by local artisans.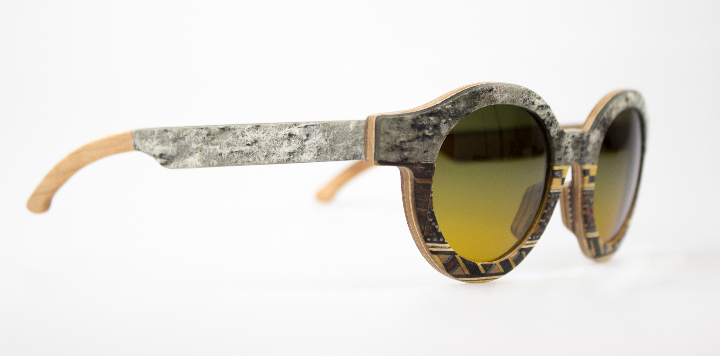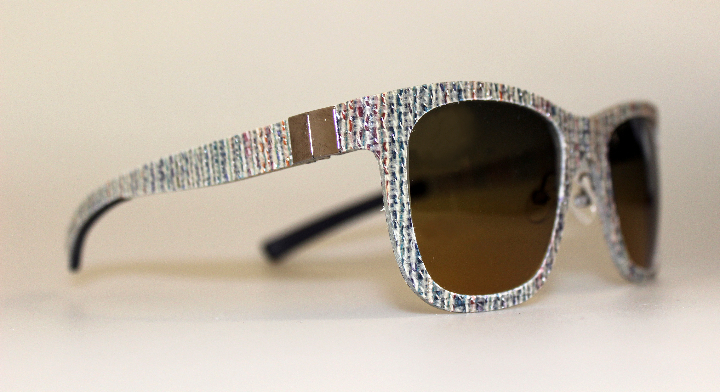 More information about: www.catuma.it