New HTC One, the new HTC Smartphone that keeps you in touch with the culture of Design
it has been modified:
2013-07-29
di
É already on the market the new HTC One, The top range of HTC, The smartphone that It keeps you in touch with the culture of Design, Ideal for those who, like us, the design has a passion and want to stay informed on news related to its interests.
HTC Corporation does not need much introduction: founded in 1997, he has made innovation one of its strengths, becoming one of the most important brands on the mobile device market. I'm Many of HTC Mobile devices that have received premiums, Not only for innovation, but also for the design and user experience that focuses on the people.
The new HTC One has been awarded at MWC 2013 with the Global Mobile Award for Best New dispostivo Mobile. There are many interesting features, Since it is a smartphone from 4,7 inch Android Jelly Bean and LTE technology, full HD display, with a resolution of 1920 1080 × pixels.
The shell is made of a single block of aluminum and has been designed with great attention to design and attention to detail. The rear camera, in addition to taking pictures, you can record video in high definition, using the new technology UltraPixel: The actual resolution is of 4 megapixels, but the pixels constituting the sensor are larger and are able to capture up to 300% more lightAnd this means creating sharper images and higher quality even in low light conditions.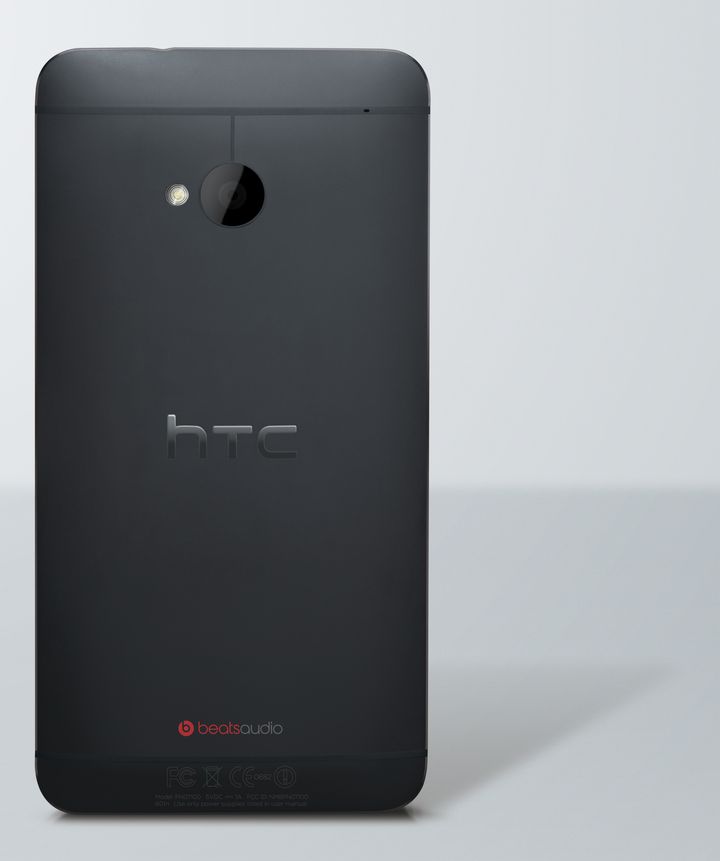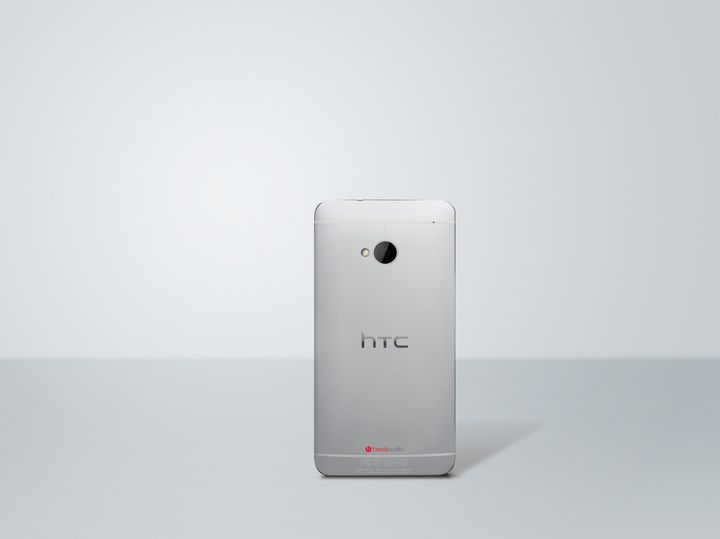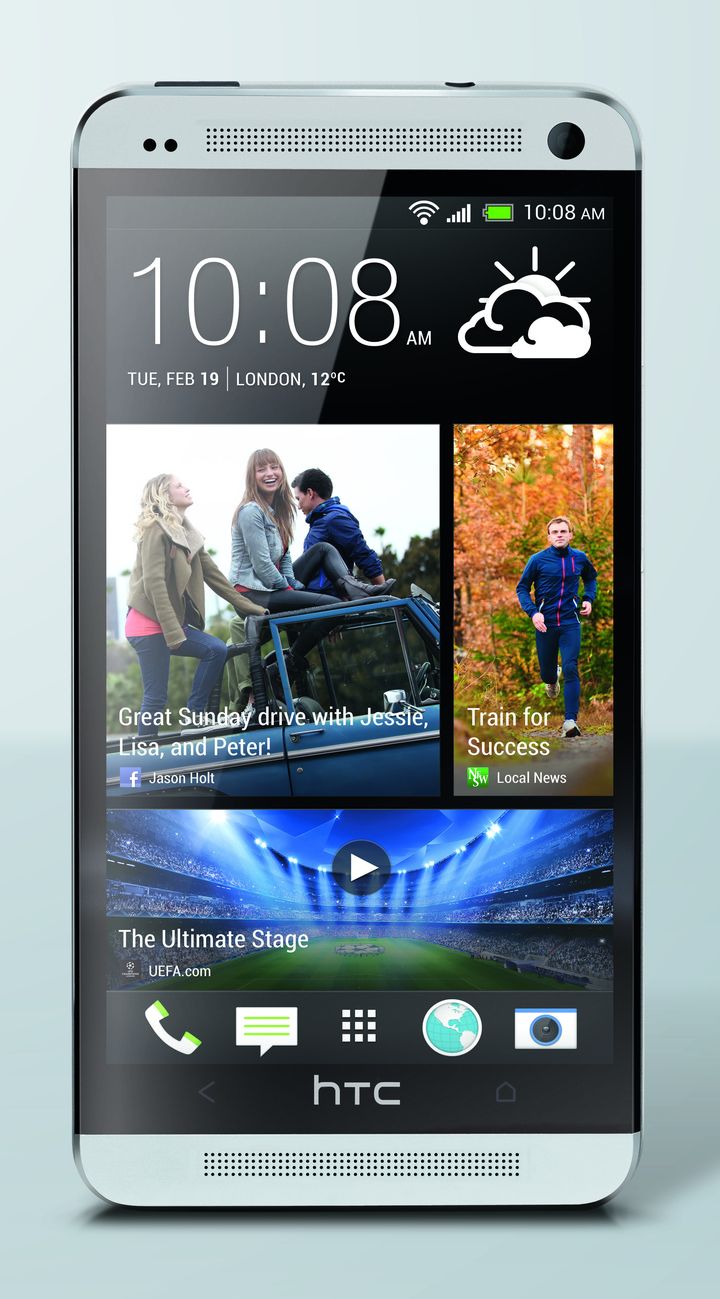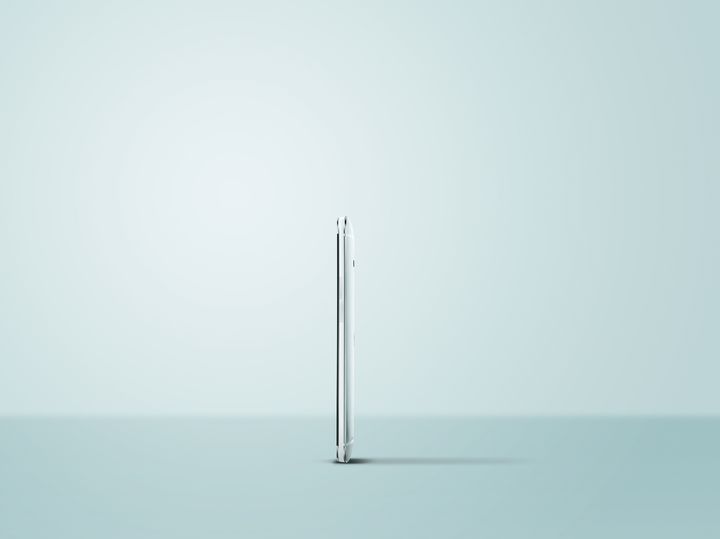 The camera is flanked another new feature, the 'HTC ZoeWhich allows to realize very quickly the video from a sequence of photos.
The functionality is considered more tasty for those of us who have a passion for design, it is definitely the one offered by the application Wallpaper * Design HTC Global Tours: The application was developed by HTC in collaboration with the famous design magazine Wallpaper *. This app there allows you to have a real guide to discover events, installations, international fairs, new opening, temporary pop-up, and all that we can be more interesting in the world in terms of design. All content will be accompanied by its soundtrack.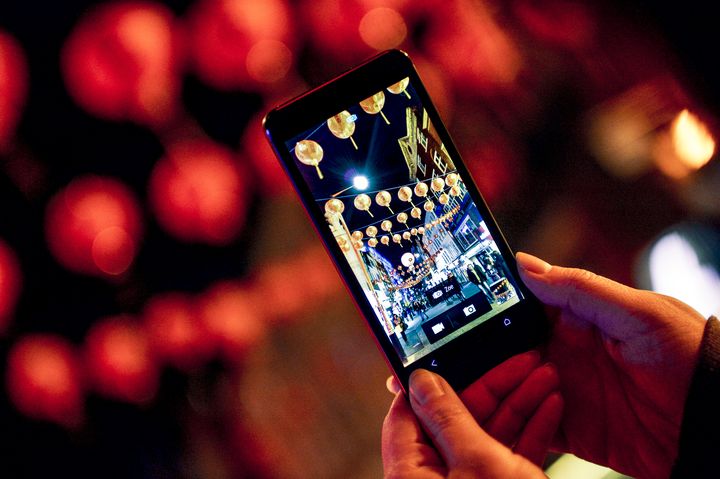 And right Audio is one of the strengths of this new HTC One thanks to the innovative system BoomSound, Consisting of two front speakers (for the first time on a smartphone) and a dedicated amplifier, all integrated with Beats Audio by Dr.Dree ™. The system guarantees a high-quality audio by improving the user experience from all points of view, that is the vision of Youtube video, listening to music, a play or the telephone audio.
At BoomSound while also having a innovative audio recording system called HDRBased on the use of two microphones and a special audio processing, which allows you to capture sounds clear and intense.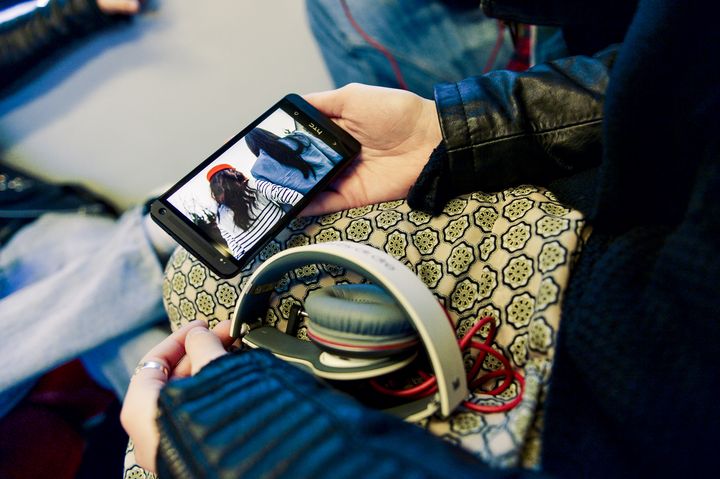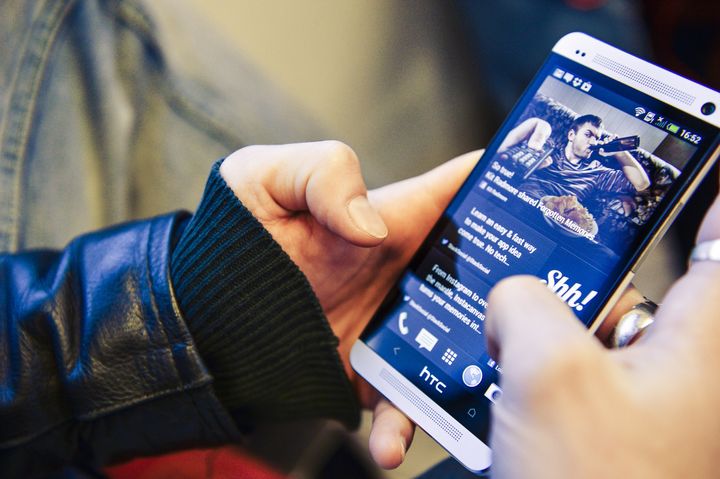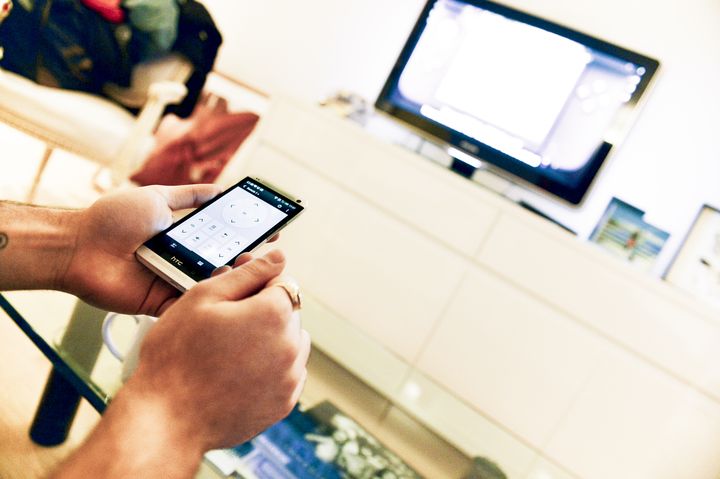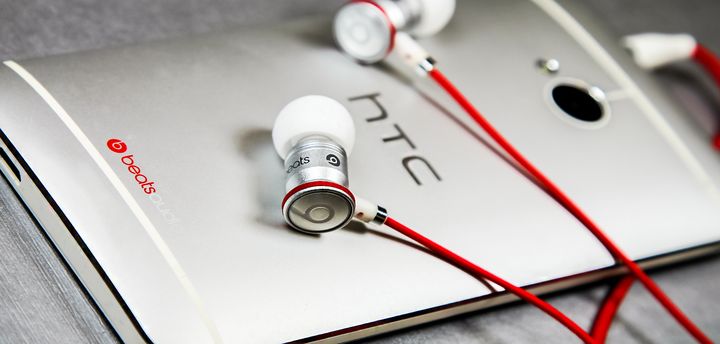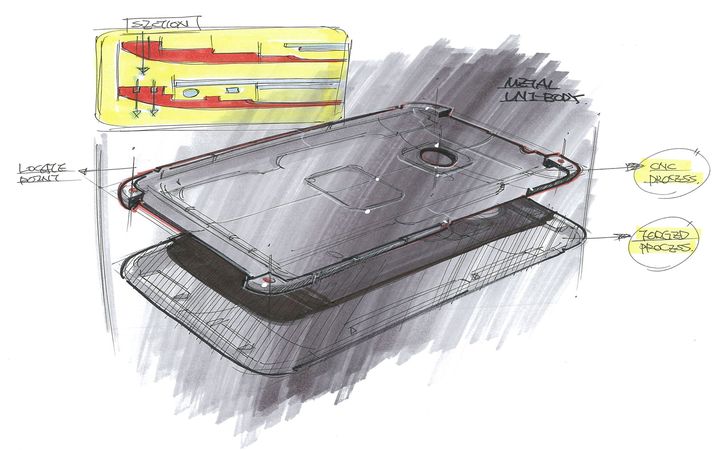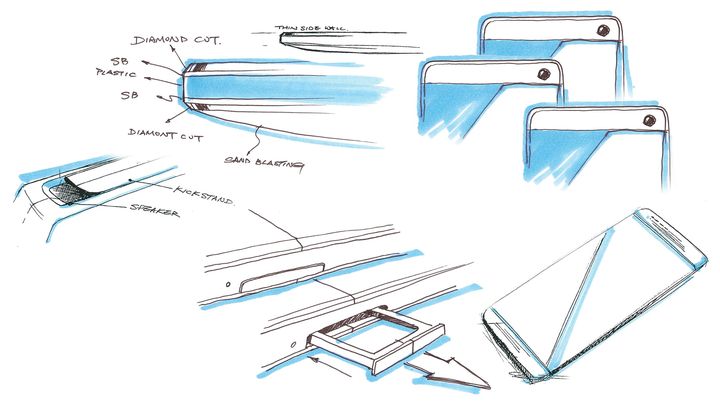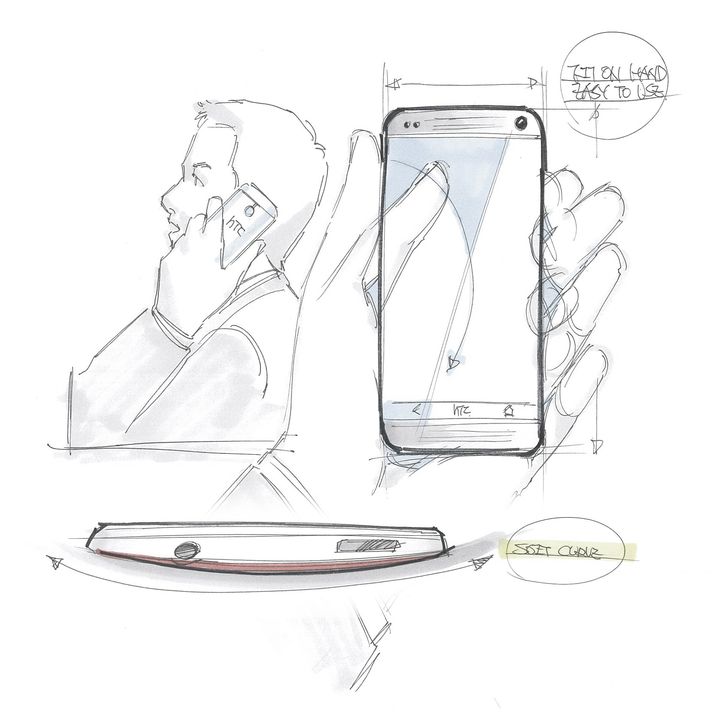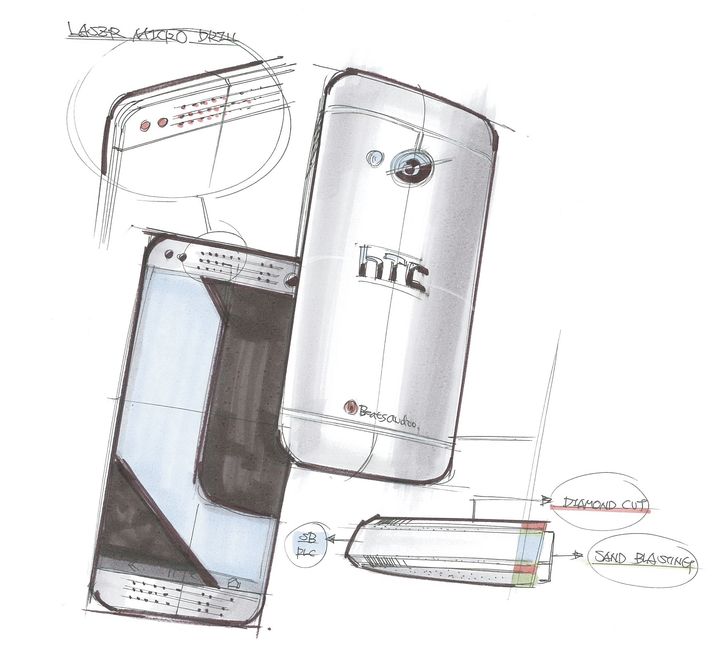 For more detailed information you can visit: http://www.htc.com