NINA design by Leonardo Fortino for IFU, auto-parts production 'designer'
it has been modified:
2013-12-02
di
NINA, "Now I know that you have to let go of the boat, wherever push the winds of fate."- Edgar Lee Masters
NINAThe boat and its close relationship with the trip, designed by Leonardo Fortino.
The concept is tied to the boat and its close relationship with the journey, is the symbol of the movement, also in history, through human events related to the discovery of new worlds and endless travel.
Represents safety and ability to stay afloat, to advance towards our future, a symbol of our journey of life, not to surrender and to advance the goals and desires.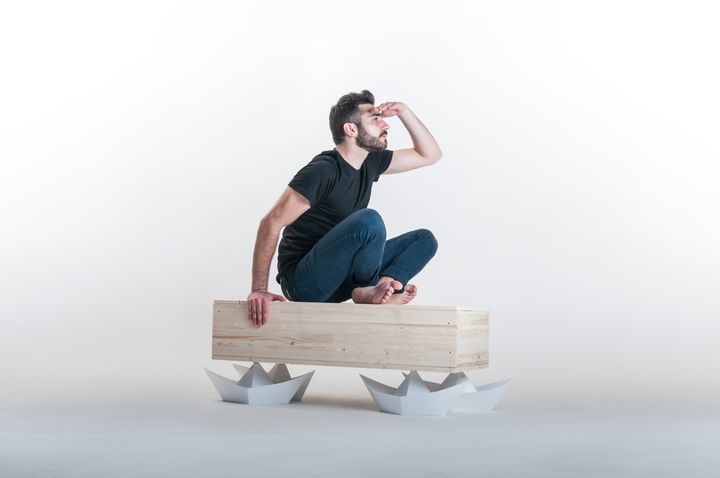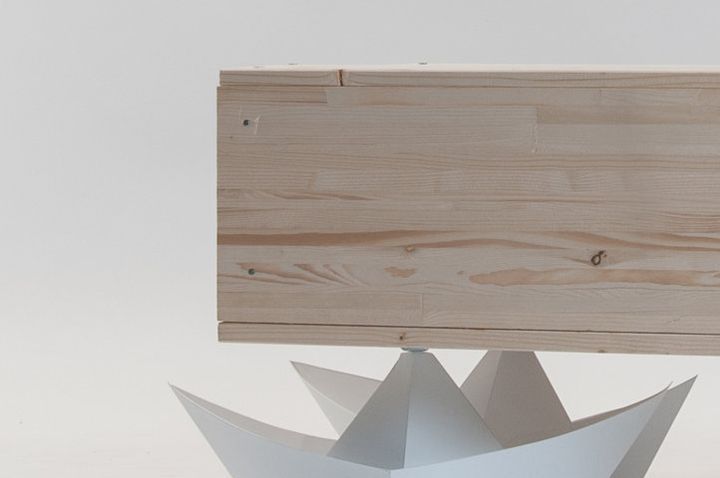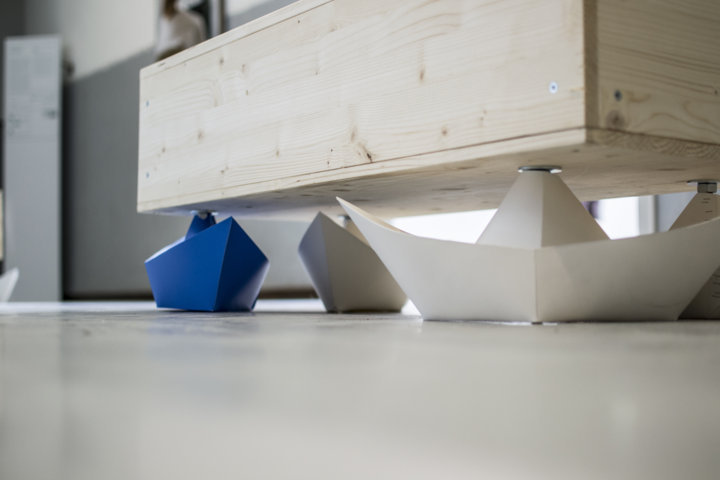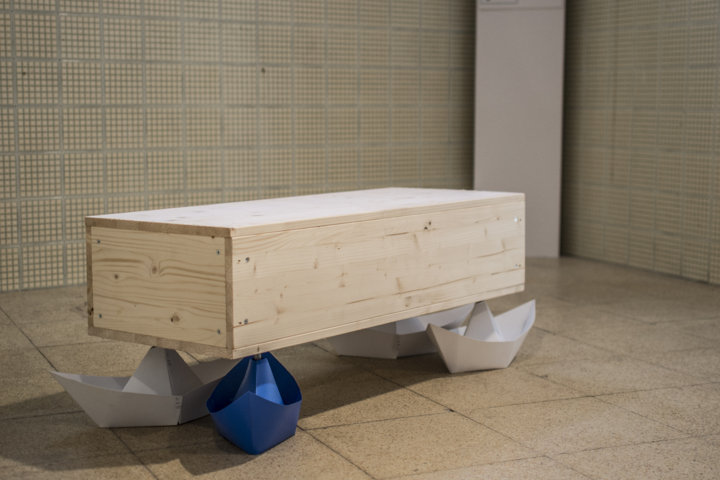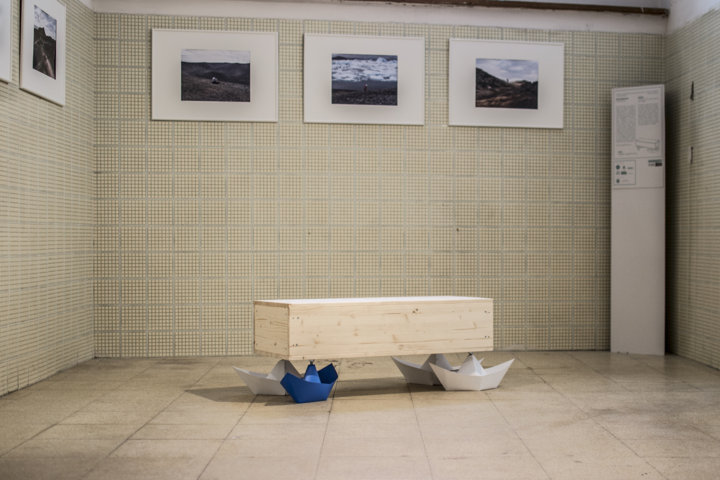 © IFU - Instructions For Use is an open source multi-channel Italian platform, which allows designers to anyone to build for themselves and share design projects of high style and great functional performance content embracing values the short chain, compressed costs and minimal waste (time, energy, and material): a self-production of objects finally elevated to the ranks of a design worthy of the name.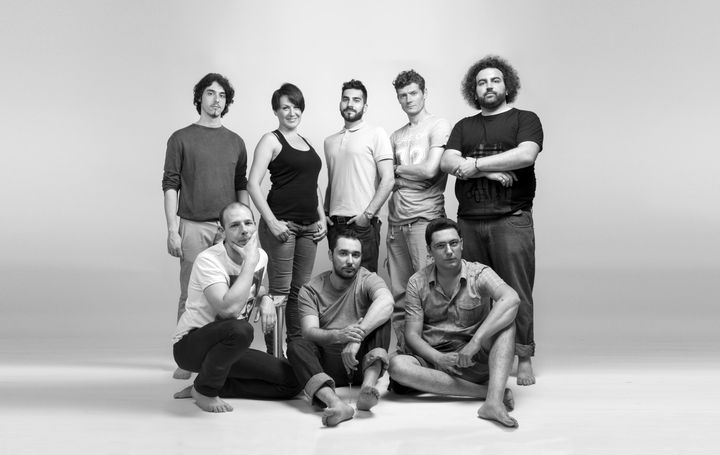 For more information please visit: www.instructionforuse.com