NEST, the chair of Markus Johansson for Mogg it has been modified: 2014-05-16 di
Nest Mogg is a chair made entirely of solid beech wood from Swedish designer Markus Johansson.
By interweaving Round chair Nest Mogg move lines inspired by nature that break the straight and rigid forms of classic design. Its shape is reminiscent of a nest, composed of free form and is of course totally ecological.
The armchair Nest Mogg is characterized by an "orderly chaos" given by the intertwining of symmetrical rods curved solid, without right angles, finding a unique design and exciting.
The plots and interlocking Nest Mogg give form to a comfortable seat and enveloping, creating a chair that gifts and relaxation where you can curl up like a nest. The seat is made more comfortable with the addition of a cushion, available in red, black, white and gray.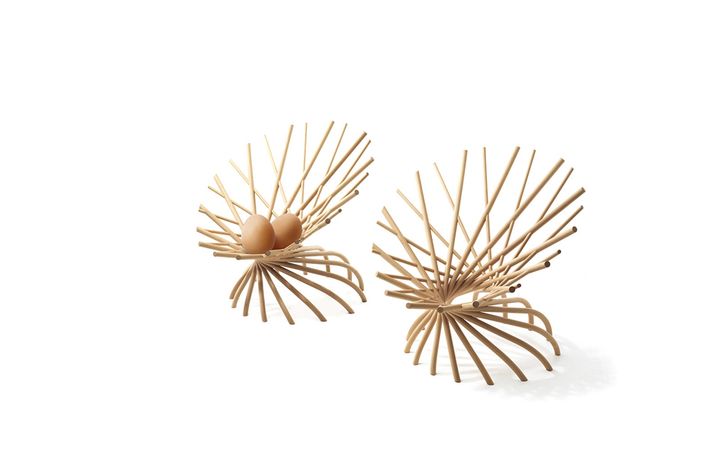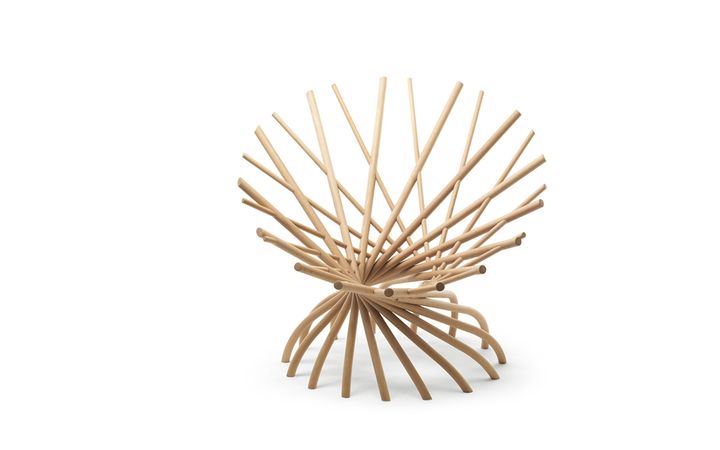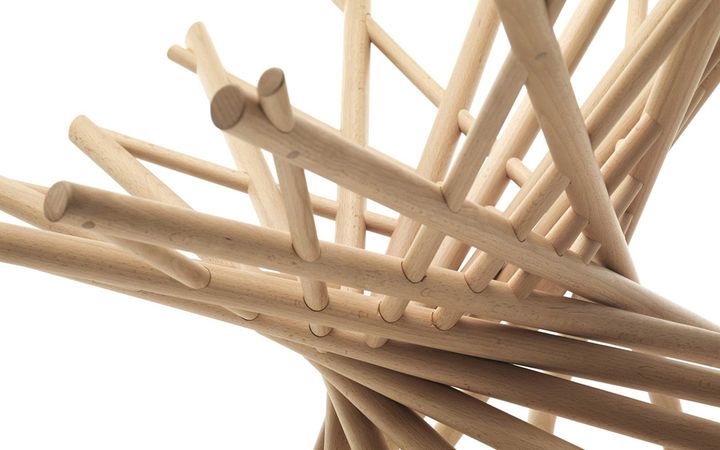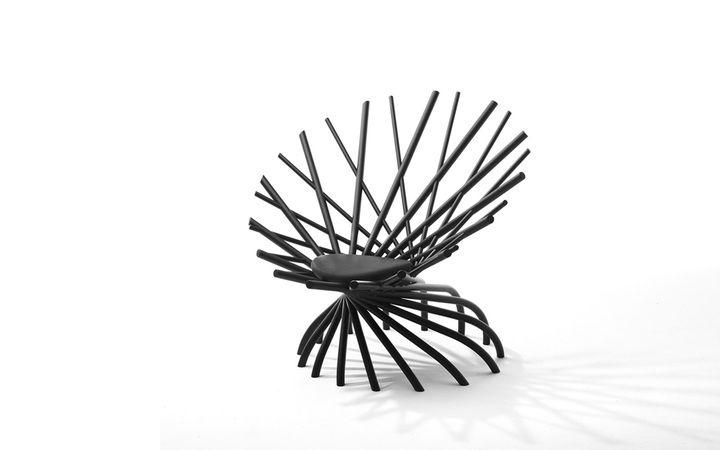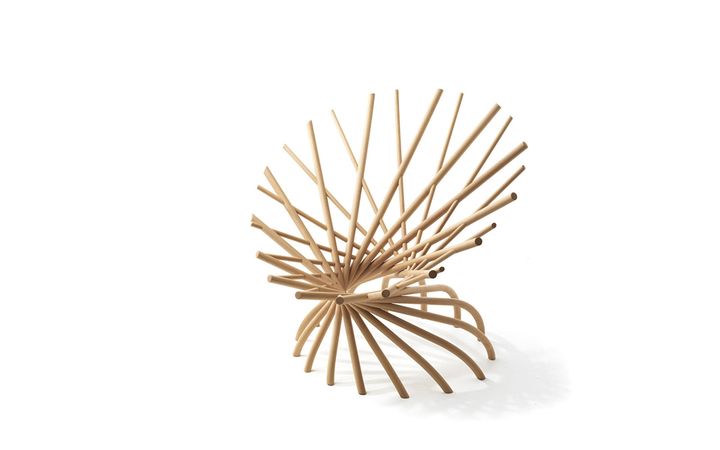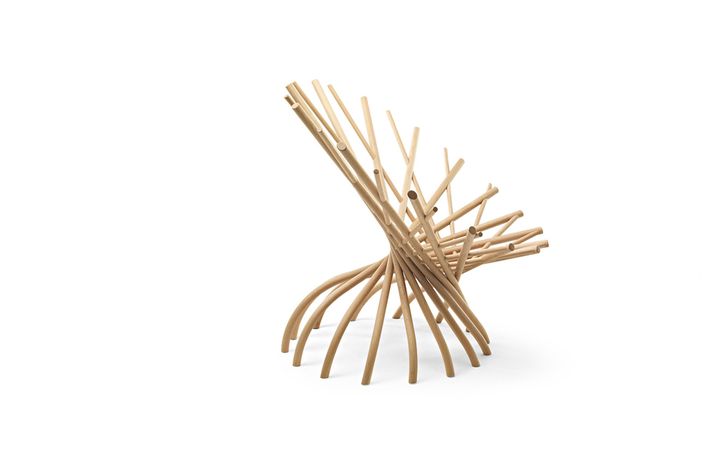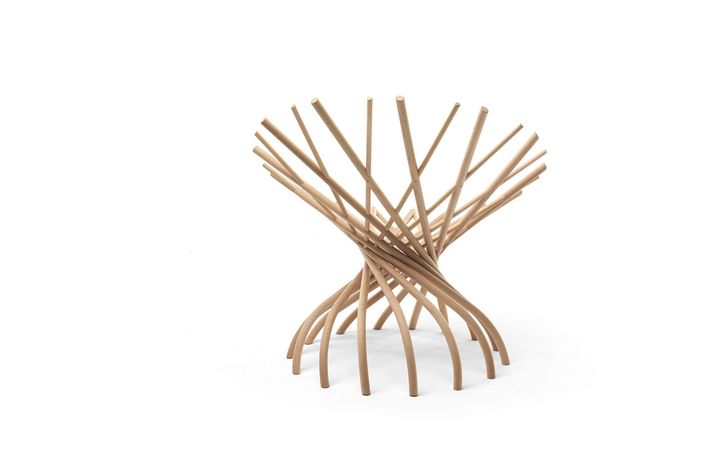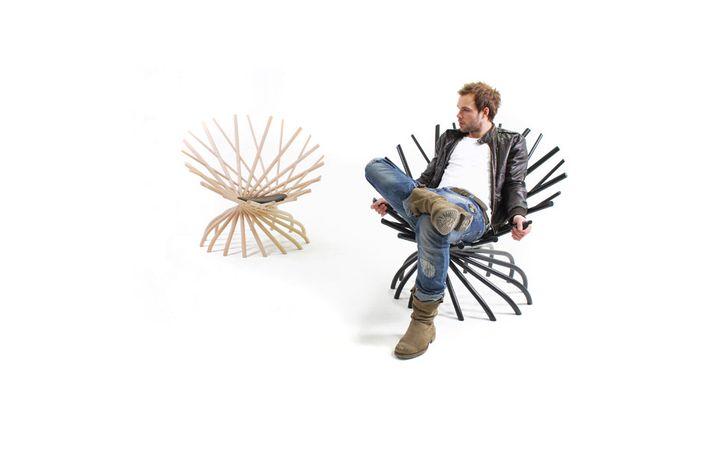 For more information Keep reading…