Nest, the collection of lamps designed by Ouch Academy for study it has been modified: 2013-06-08 di
Academy, Brand Potocco Spa, arrives at the lighting industry with "Nest", New and exclusive range of lamps designed by Ouch study.
Nest is a collection consisting of suspension, table lamp and floor lamp. All these lamps, except the table one, with the structure in
Beech wood, were designed in the outdoors but also suitable for interior spaces.
Each of these accessories is made of synthetic braid. The visual effect is definitely unique! The particular weave that characterizes many Accademia branded products is proposed in a new but equally interesting context.
Nest lamps are handmade by artisans of Academy that make each piece unique and inimitable.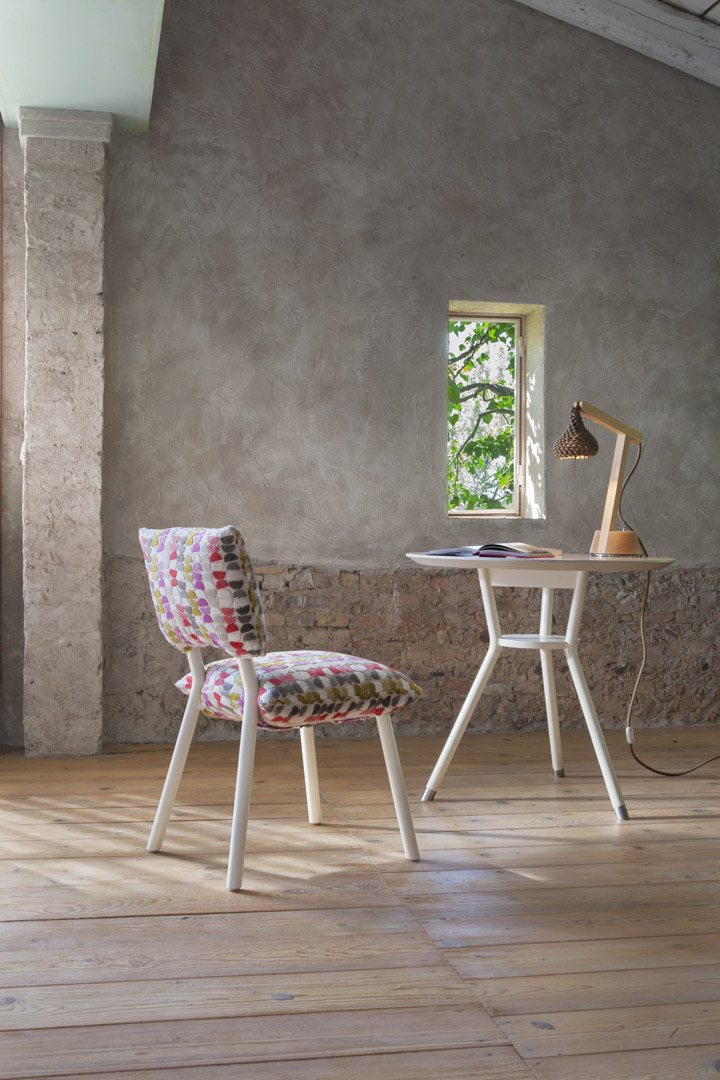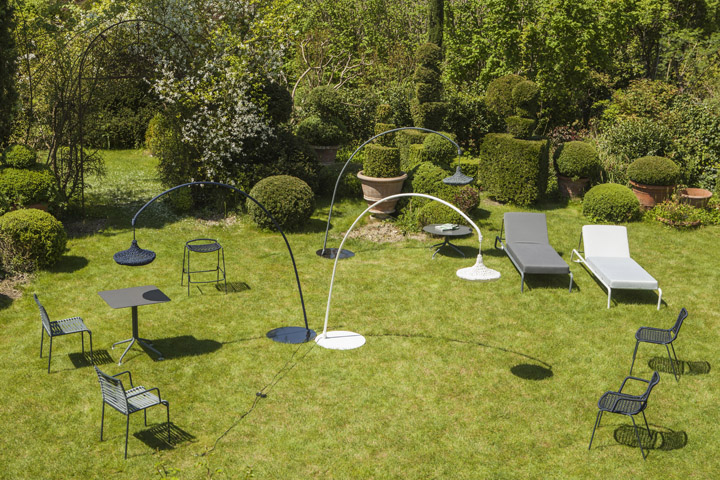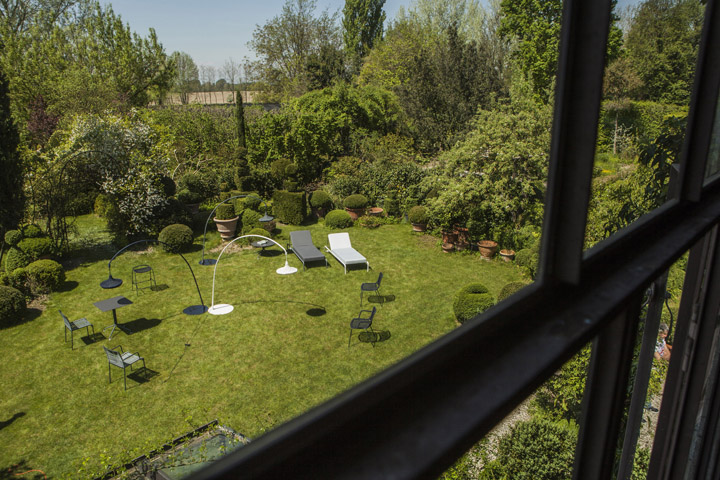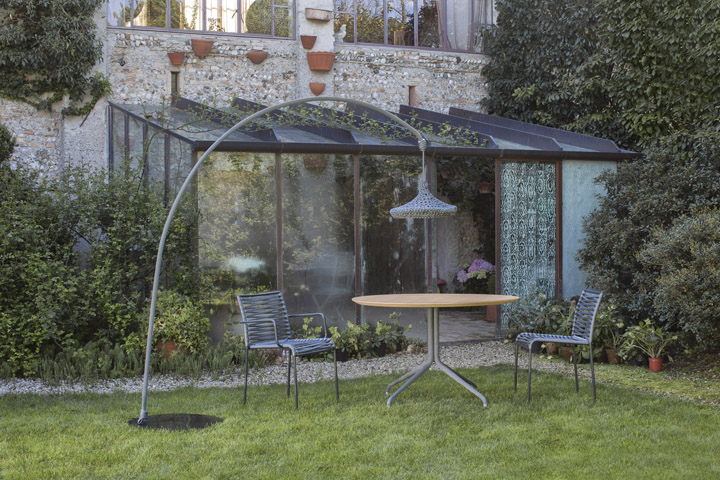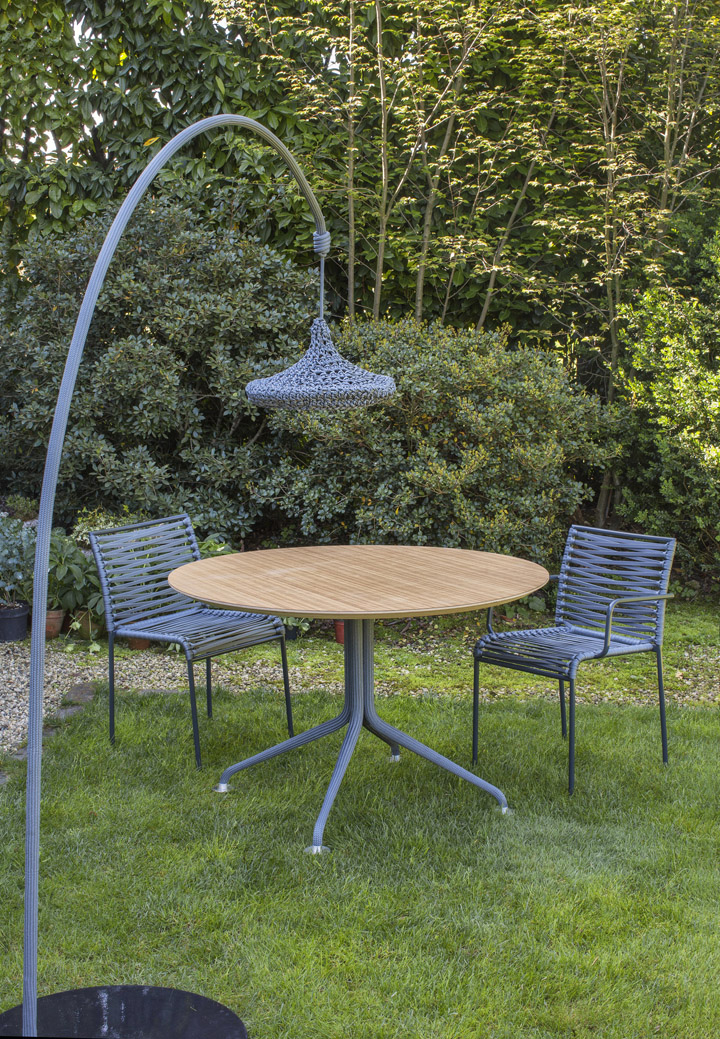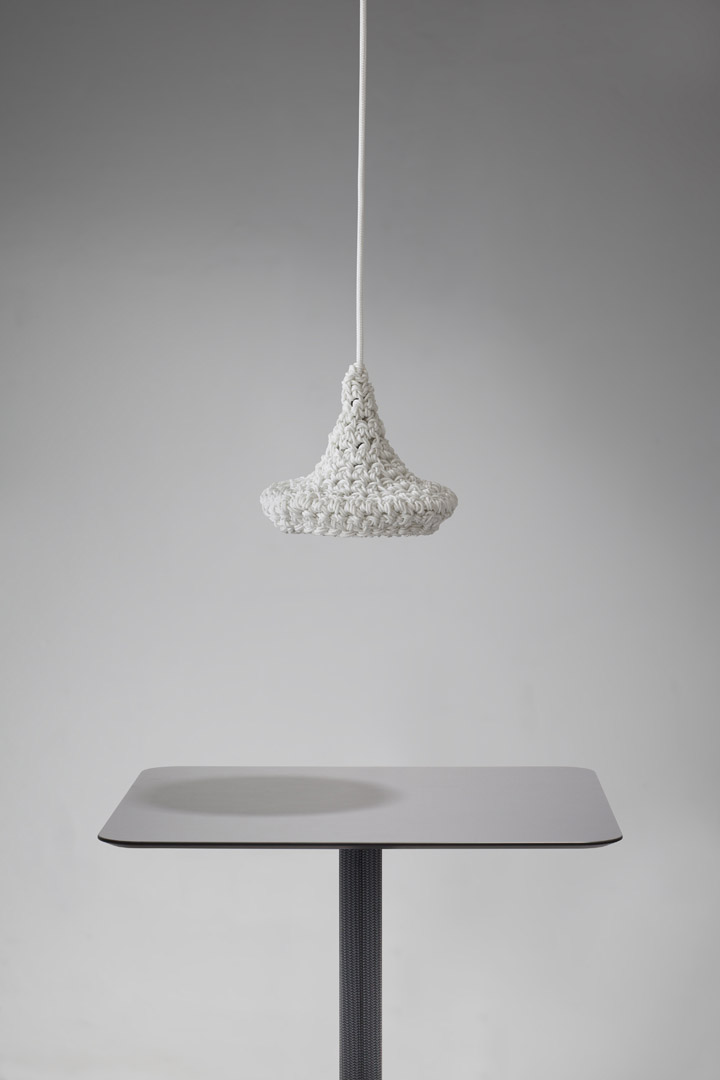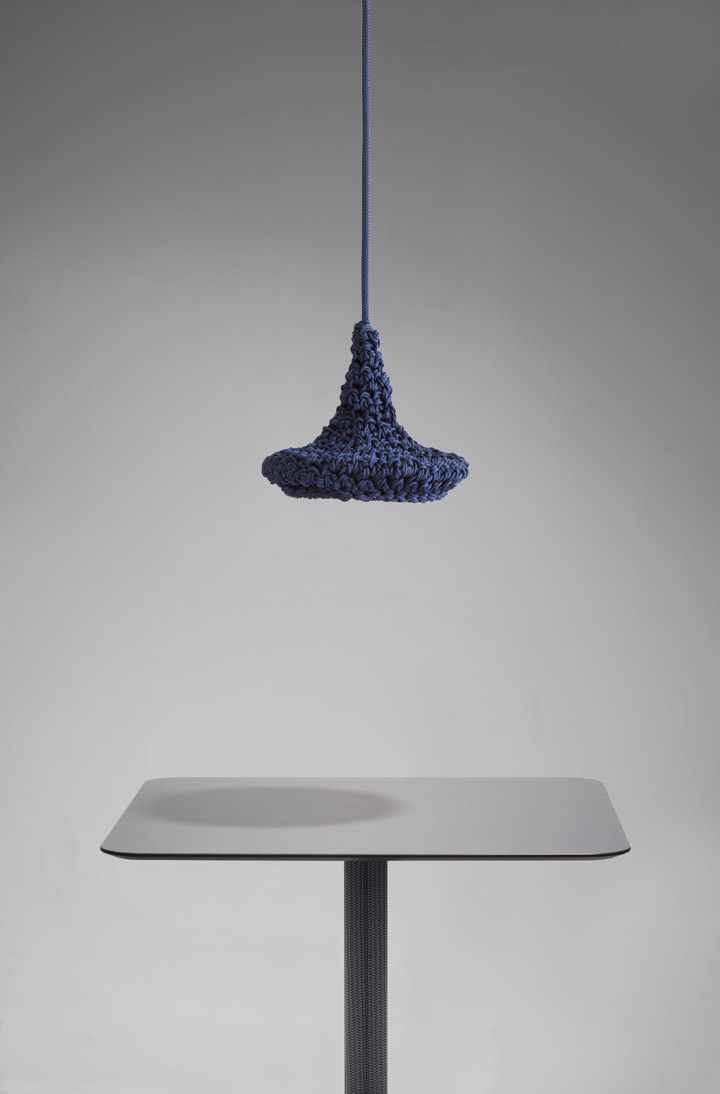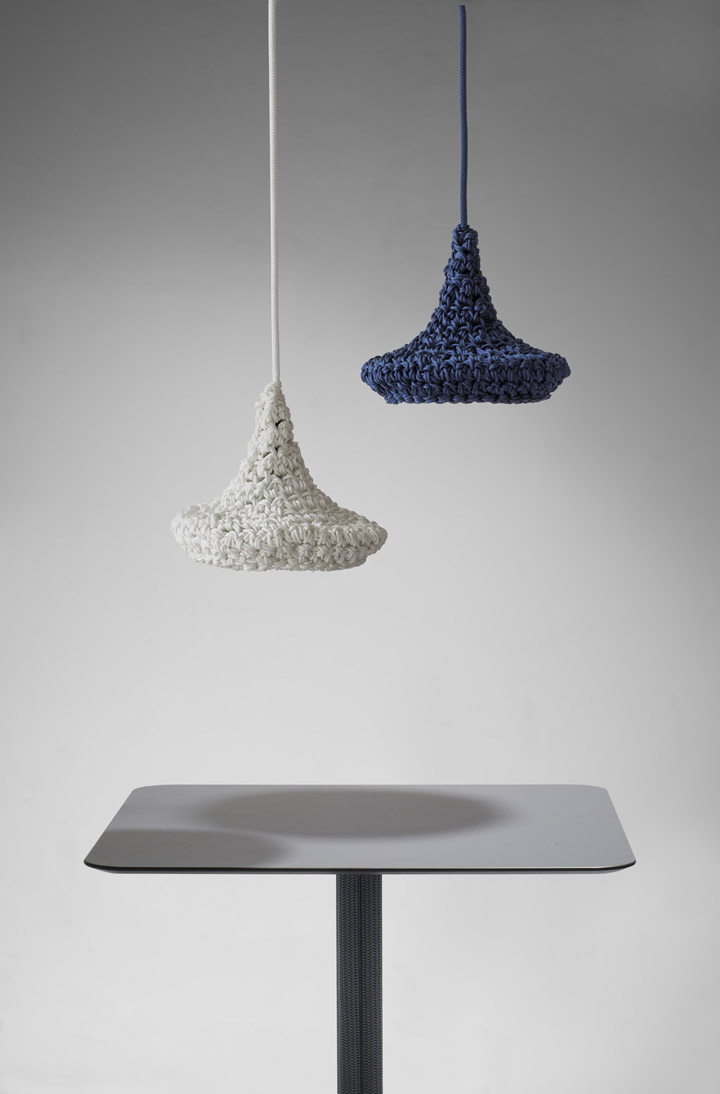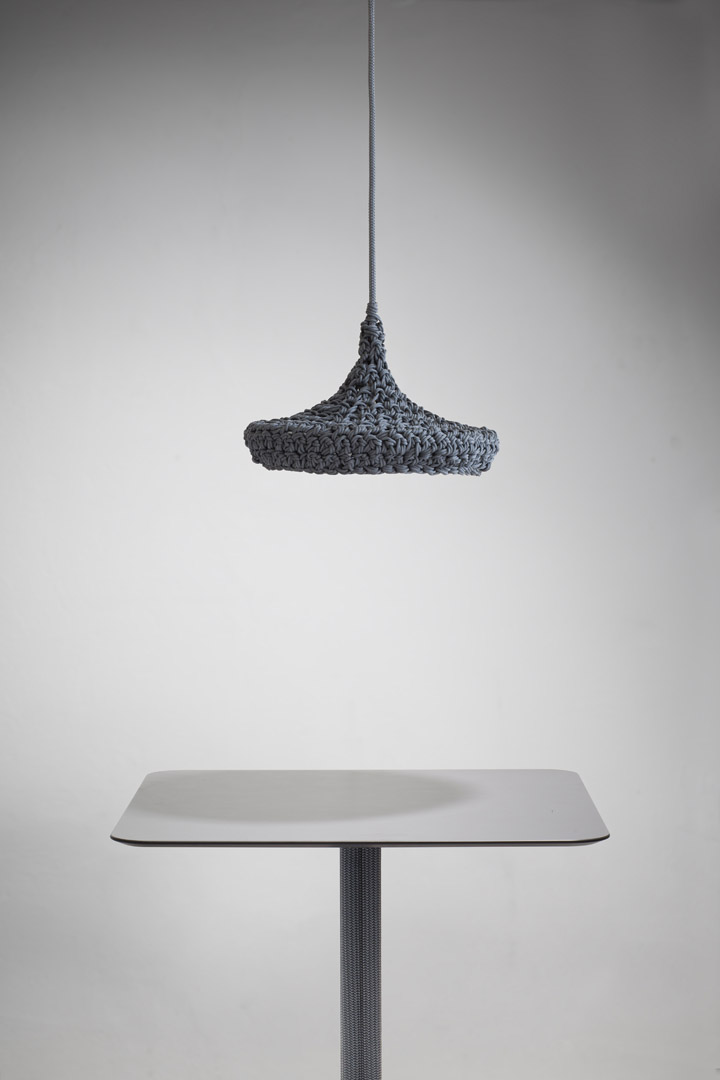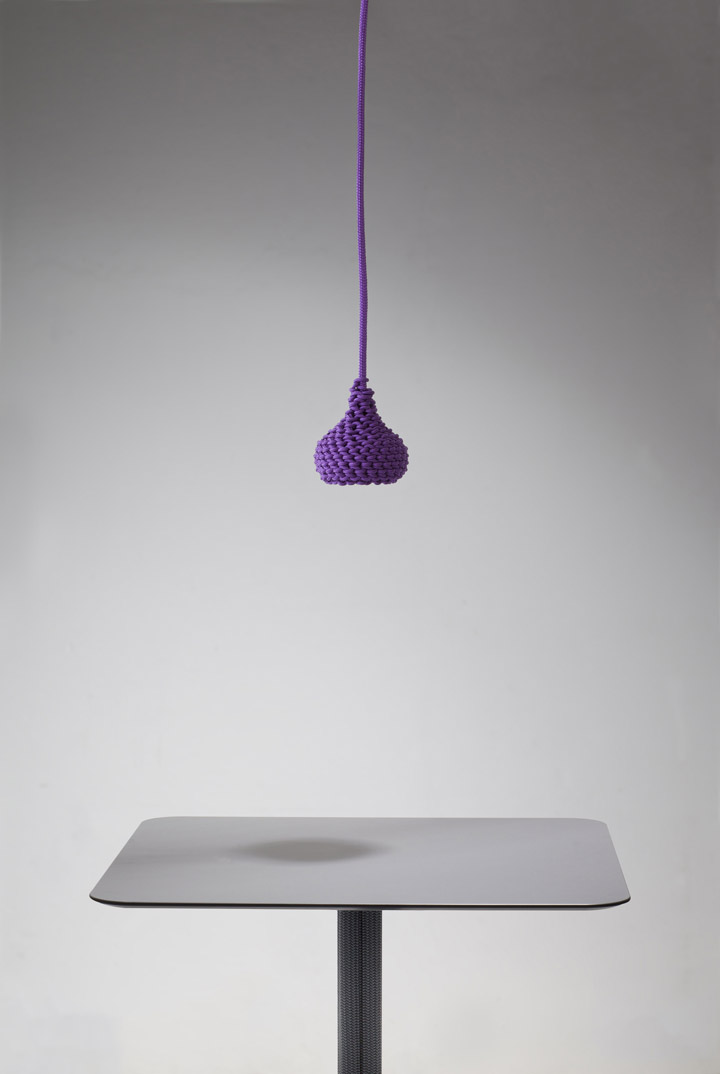 More information about: www.accademiaitaly.com