Born FONTANOTLAB creative laboratory Fontanot, not just stairs it has been modified: 2013-02-19 di
Thanks to the creativity and ingenuity of Laura Fontanot, it comes to life FontanotLab, The "reservoir" for the creative new solutions of dedicated accessories to the scale.
Space for talent and design. It is with this spirit that FontanotLab was born, a creative design laboratory created by Laura Fontanot, Head of Design Fontanot, Italian leader in the production of spiral staircases. The aim is to collect innovative and design ideas to arrive at the creation of accessories for the stairs to be placed on the market.
The project focuses on two basic principles:
the usefulness of the product developed that is the need to find a solution to a problem that is to optimize the space scale inside a house;
the aesthetics of the product and its design solutions, with a focus on green solutions to be adopted in the design phase: FSC wood, recycled plastic or recyclable, natural glues, water colors, are some solutions that lead the project in the direction FontanotLab eco sustainability.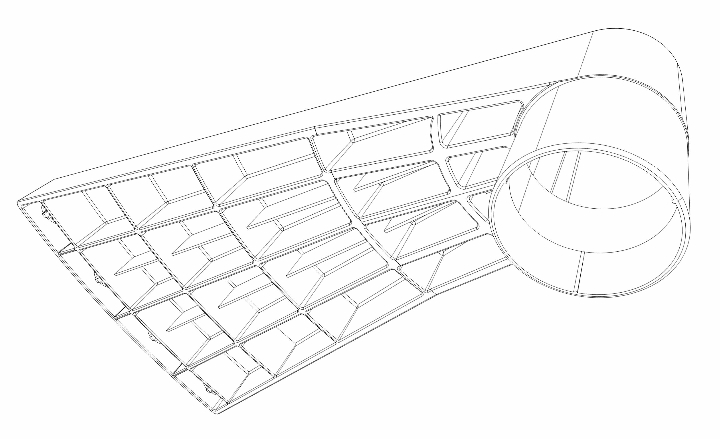 FontanotLab has also activated a continuous collaboration with designers from different backgrounds who will alternate in creating new solutions, including: Alessandro Marelli, Folco Orlandini, Valentina Downey, Marco Vantusso, Giulia Meloncelli, Laura Brivio, Alessandro Stabile and Davide Mazza.
Continuous research and get in the game every day, will be the lifeblood of the team to make active, creative, curious and aware of the market, developing more and more like "ethical" issues not only in production, but also in relations with the designers with FontanotLab, will see their projects. In fact, the projects selected by Fontanot not remain prototypes, but must follow the process to see the piece produced and placed on the market.