Music Meet Fashion by Panasonic and Marangoni> it has been modified: 2012-09-22> di
Music Meet Fashion by Panasonic and Marangoni, the event was held at an exclusive and historic location of the Milanese nightlife, the Old Fashion.
The parade of magnificent garments specially created by the students of the Institute Marangoni in conjunction with new headphones HXD Panasonic made the atmosphere of the whole evening a show of creativity and design.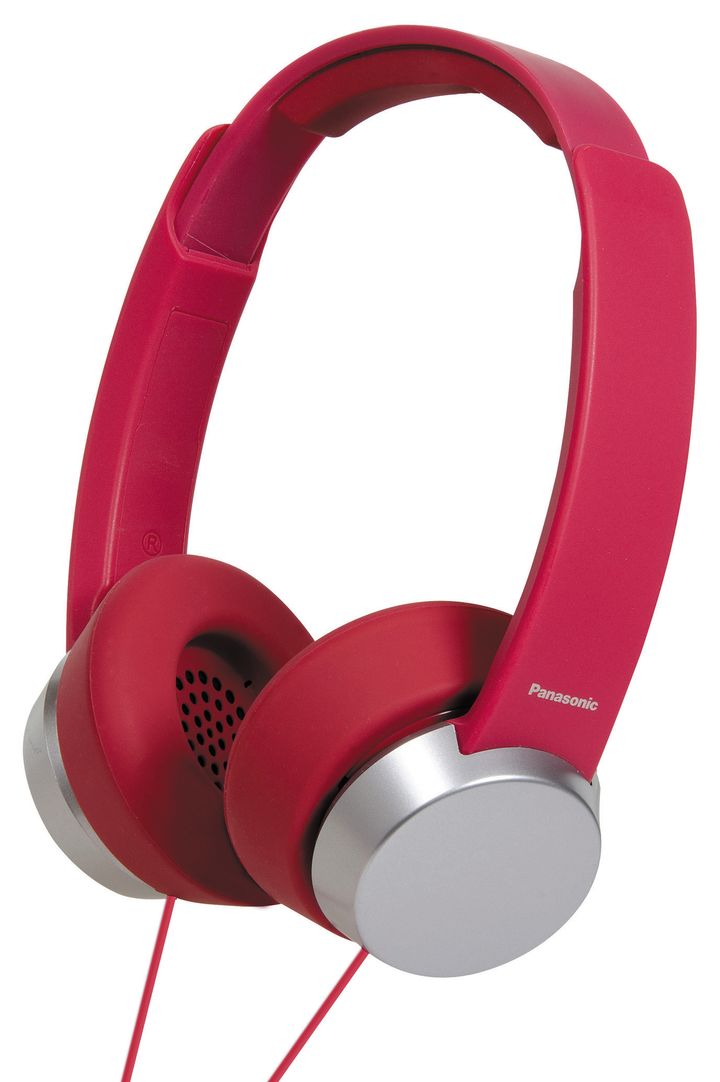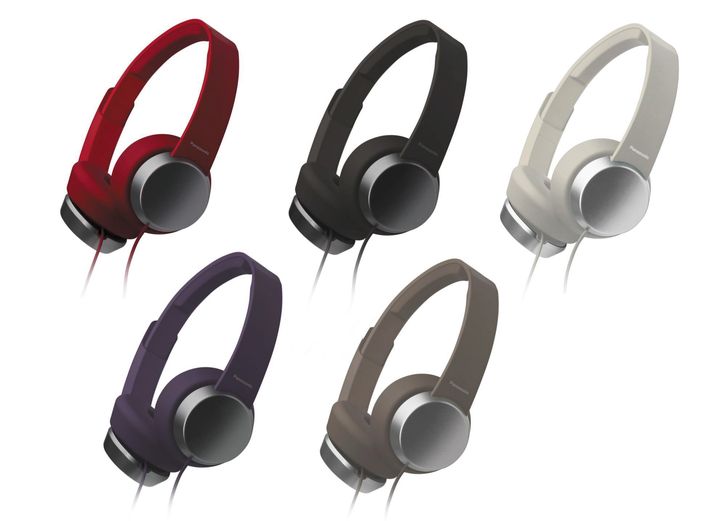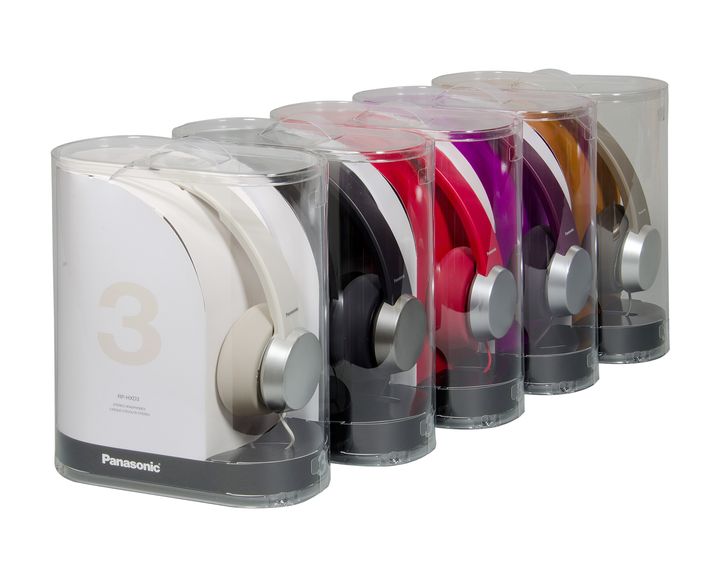 You can see different models of the HXD:
The HXD3 who are the result of the perfect combination of colored metal and matte texture. Essential, elegant and perfect for every occasion present the pavilion soft silicone for easy listening and as sound insulation. The simplicity and the essentiality of the headphones, available in five colors, are perfect paired all'estrosità, elegance and personality of the clothes created by young students.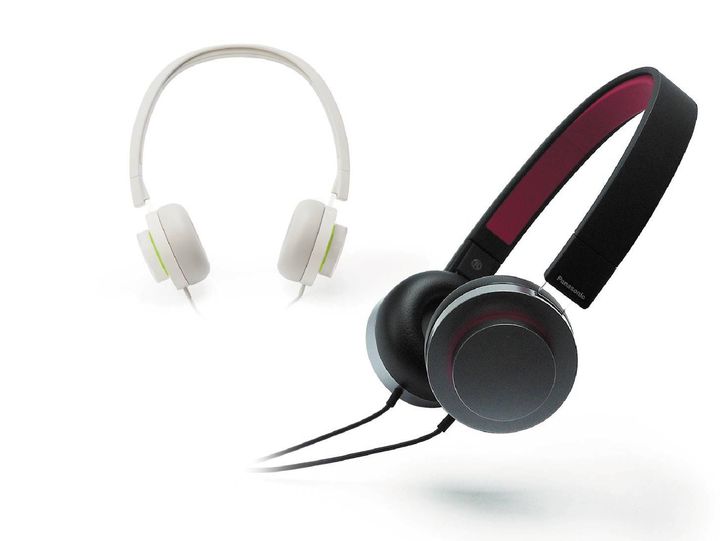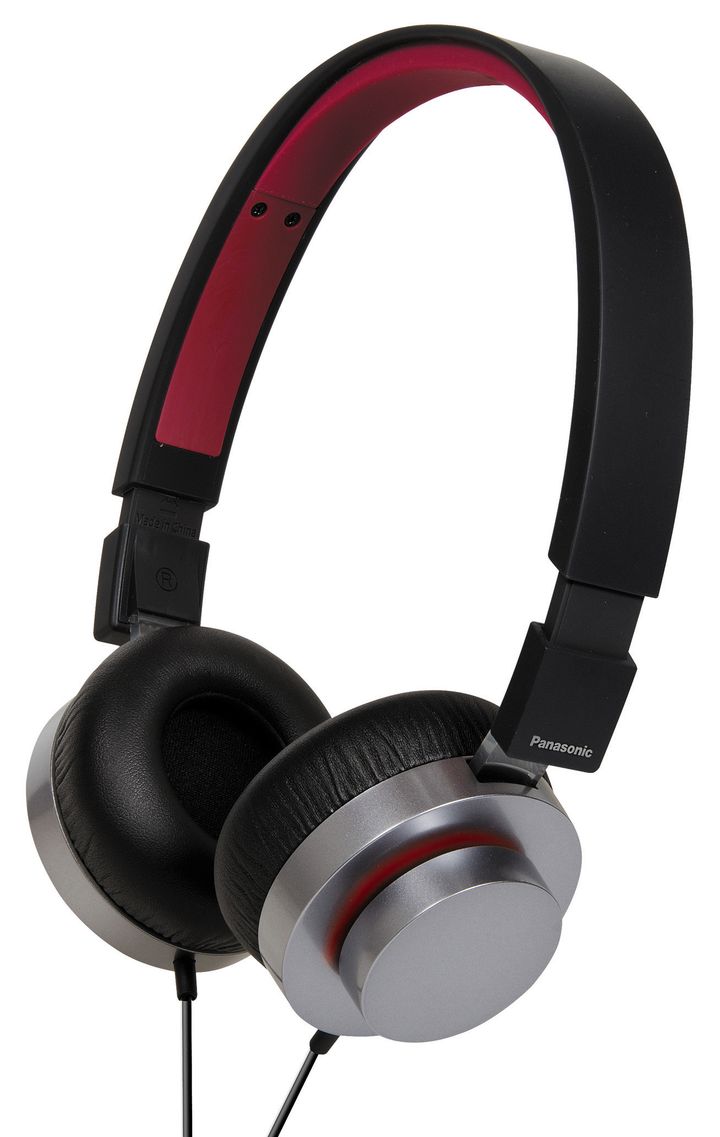 The HXD5 emblem of minimalist design and are distinguished by the simplicity and innovative coloring can emit a pleasant bright reflection from the surface of the pavilion. Available in two color versions: white, with reflection fluorescent yellow and black titanium, with red reflex. The style is combined with the quality and design, the HXD5 offer sound quality that equally extraordinary thanks to the large driver 40 mm and the pavilion soft synthetic leather.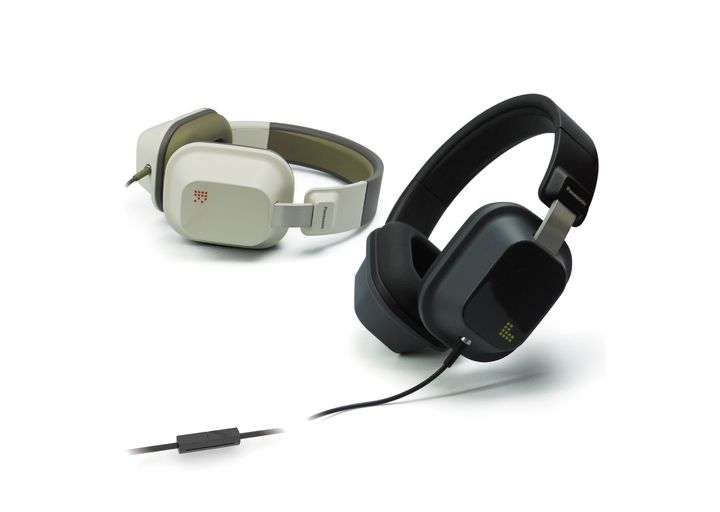 HXD7: the courage to emerge, solid design and a large pavilion: the HXD7 headphones are ideal for those who do not accept compromises. Available from February 2013 in black and white, the HXD7 have a capacitive structure larger, which enhances the outstanding performance of the driver from 40 mm. Besides being beautiful, they return to the listener premium quality sound.