Multiverse cards by Karim Rashid for wallpaper GLAMORA
it has been modified:
2013-03-11
di
Is called Multiverse the collection wallpaper that Karim Rashid designed for Glamora, A brilliant young Italian brand that designs and manufactures vinyl wall coverings new concept for the interior decoration.
9 4 wallpapers in different colors, in which the famous designer expresses its spiritualism through digital designs with illusory effects that bounce and optical image from the eyes to the soul, and where geometries play with space conveying the idea of illusion of depth, and motion ad infinitum.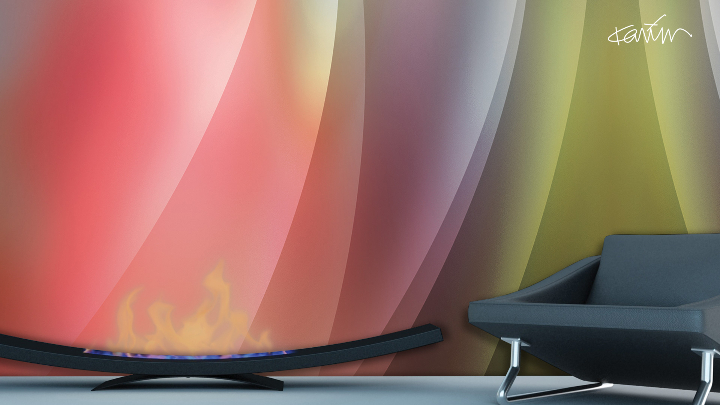 The line created by Wallcoverings Digipop Karim Rashid combines vibrant colors with sinuous lines and biomorphic shapes with tactile effects. Karim Rashid, considered by many to be the coolest contemporary designers, recently revealed to the Financial Times that in his next life he hopes to
reincarnate in an eclectic rockstar songs and sounds synths, keyboards and drums.
In this life, Karim has instead decided to escape from a flat universe and monotonous to enter the digital utopia, a Multiuniversocaleidoscopico, hypnotic, energetic, full of color and multi-dimensional transforms the gray space where you used to live.