Mother Elegance for LowVib, CD Salami
it has been modified:
+2010
di
A packaging for a CD by the interesting design from Mother Elegance to LowVib. And 'the packaging of the CD Shidler Lithuanian musician, the album is titled SALIAMI POSTMODERN. The CD is a true vacuum as salami, the image on the CD makes it look as if it were meat on the counter of a supermarket.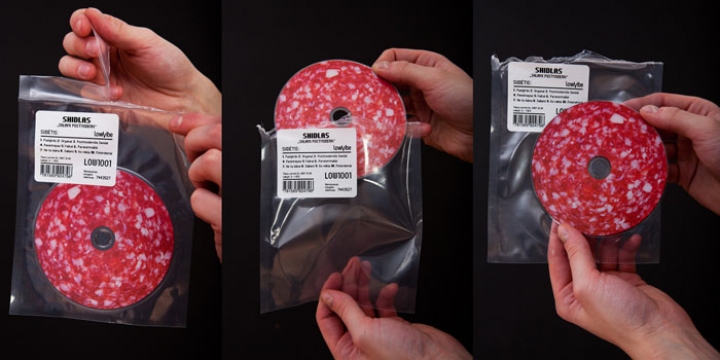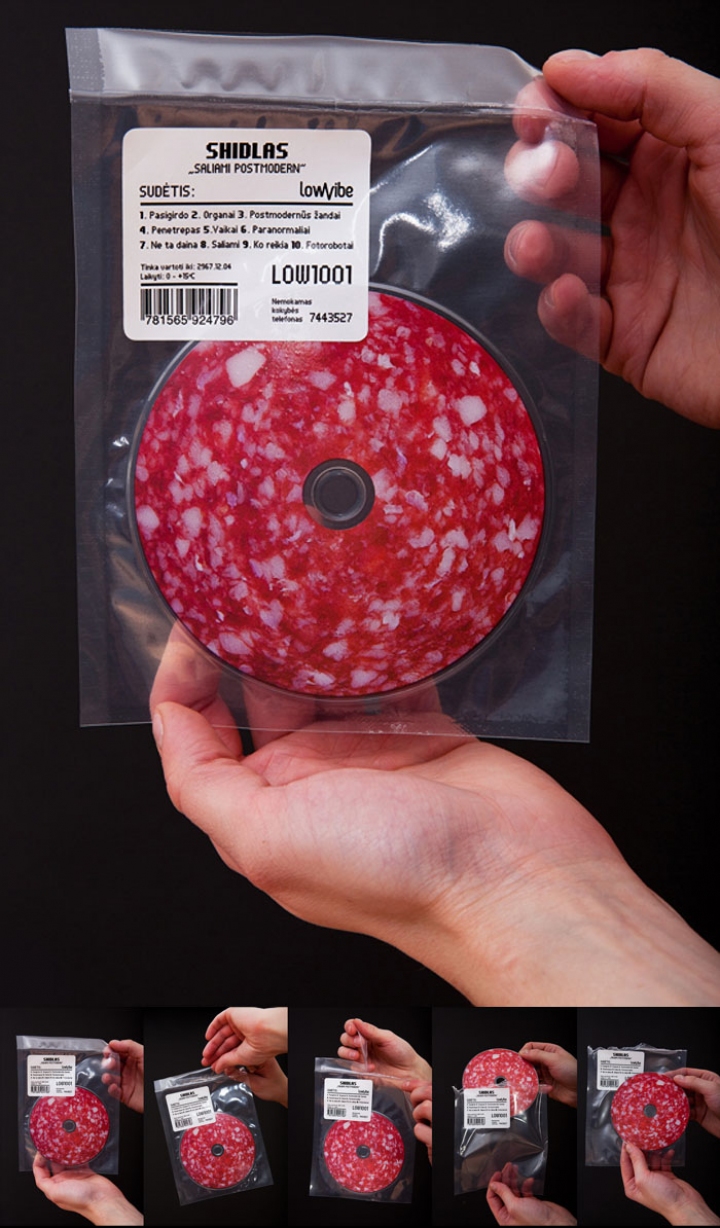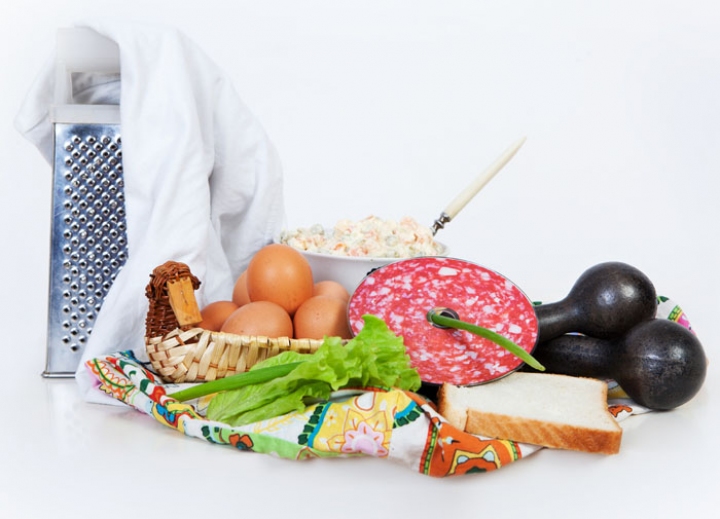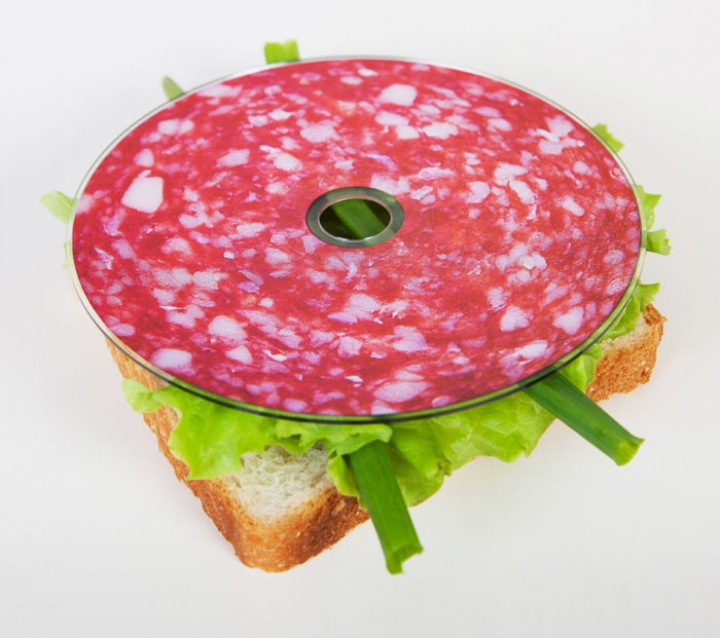 Street: thedieline