MOROSO / Los Muebles Amorosos, a series supercolorata
it has been modified:
2012-12-24
di
designed by Javier Mariscal to defaulting, Los Muebles Amorosos is a colorful series of sessions that can change the atmosphere of the entire environment in which it is placed. The bases are formed by a steel frame, and the feet are natural beech screwed to the frame. Seat cushions in density polyurethane foam and polyester fiber. The collection Los Muebles Amorosos is not removable.
The armchair Alessandra and 21 Hotel Lobby, the chair and the sofa Lounge Hotel 21 Saula Marina.
READ MORE... click here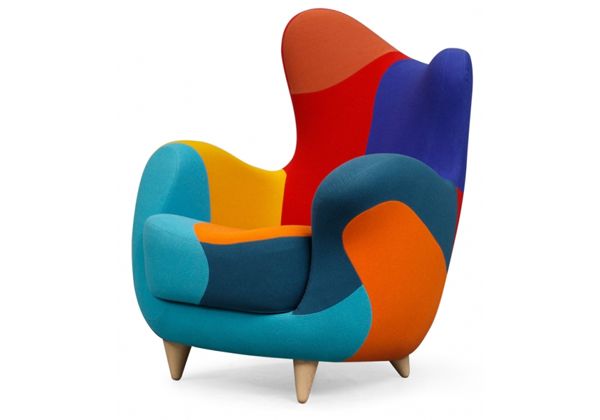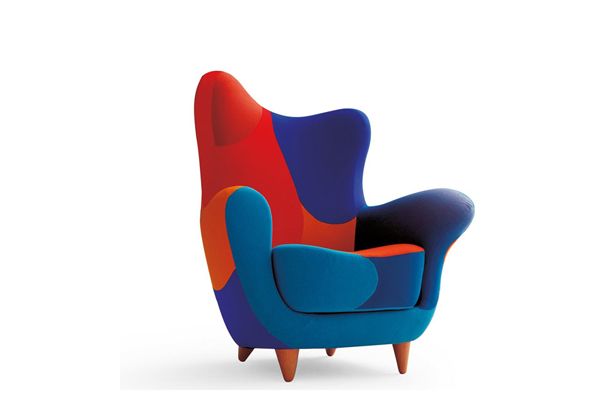 READ MORE... click here