MORGAN the new MARA table at the Salone del Mobile 2014 it has been modified: 2014-02-20 di
MORGAN, new table MARA Home and office designed by Barbi Bottazzo will be presented to Salone del Mobile 2014 Milan 8-13 April.
A careful study of the inclinations of the sheet metal is in a three-dimensional effect and eye-catching. The particular shape is also in a more ergonomic seat for the user. The frame consists of two lateral legs made of sheet metal molded with laser cutting technology it's a cross the main metal tube that gives stability also in large tables.
MORGAN is in fact proposed different standard sizes, Up to a maximum length of two meters. Interesting are, finally, the color combinations are possible between the metal frame painted in epoxy-polyester and laminated wooden floor.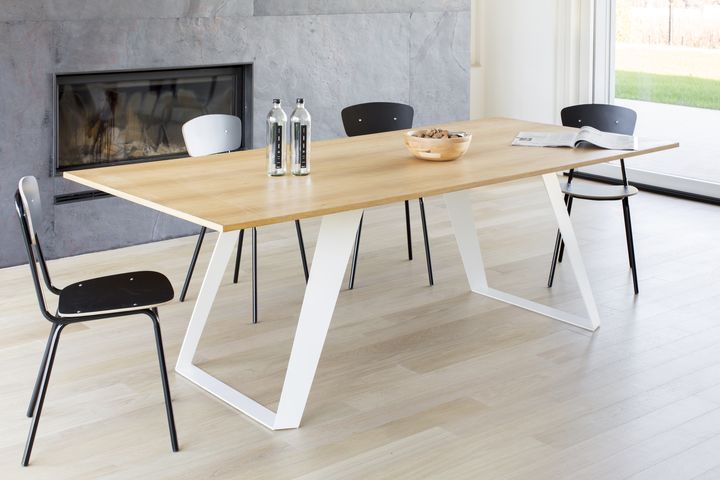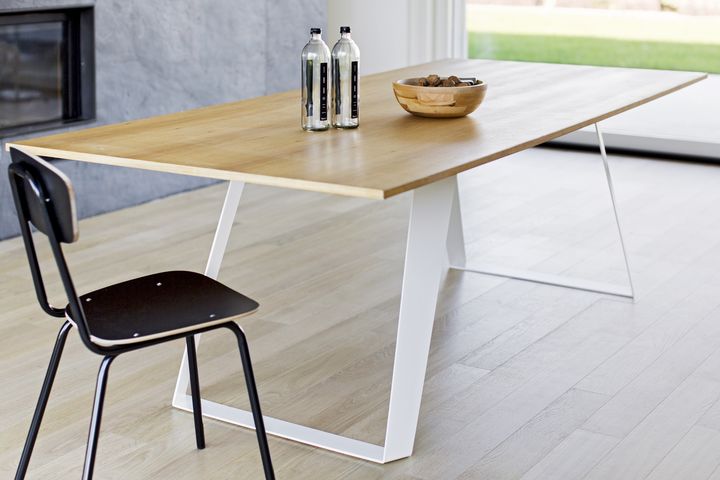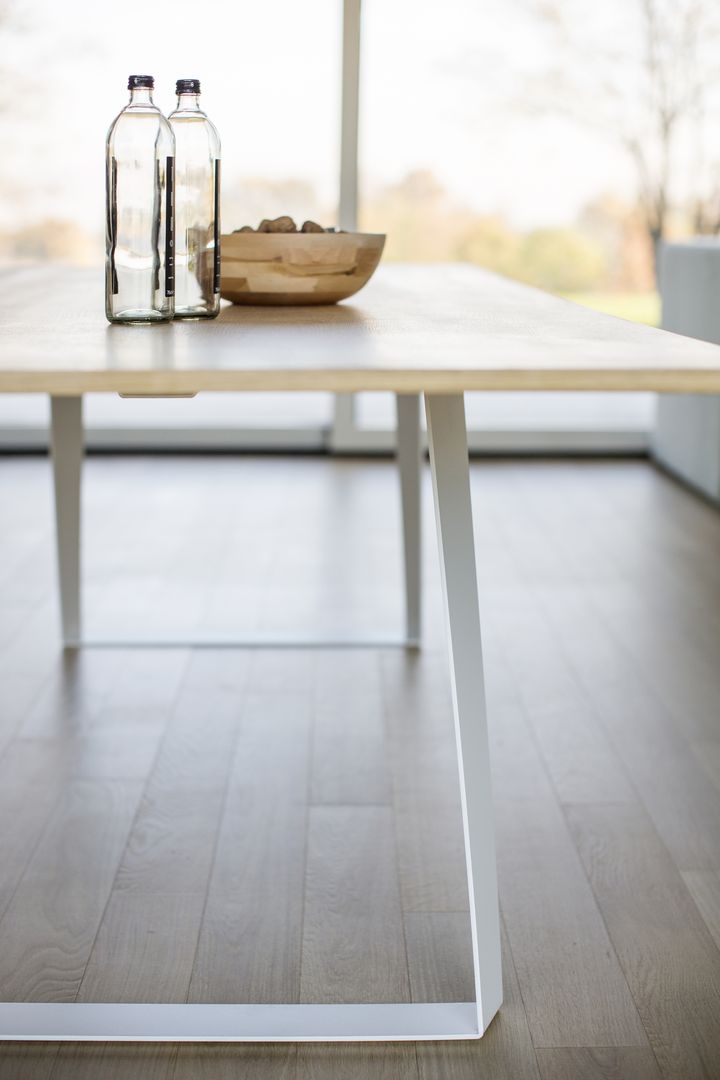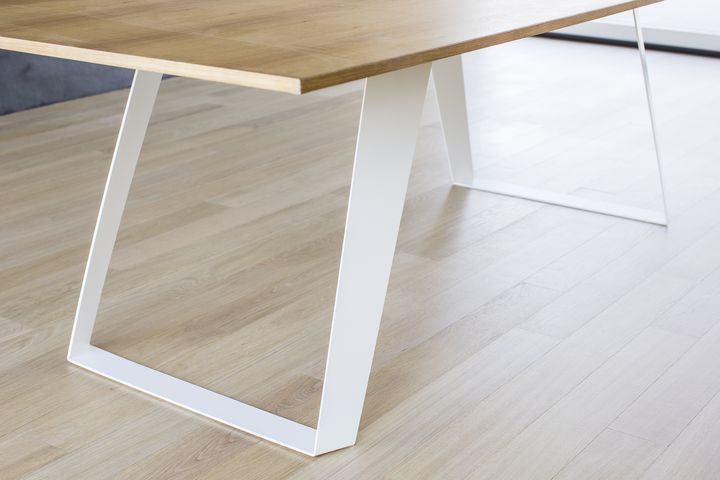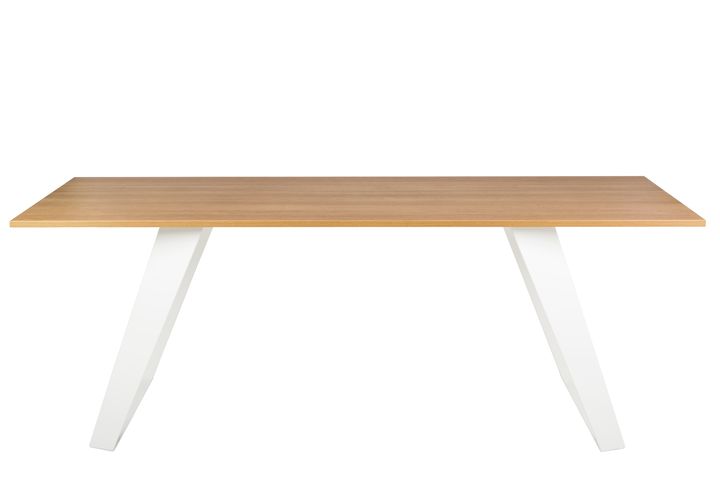 For more information please visit: www.marasrl.it