Modà / Woody, trestle table, preview the furniture fair 2012
it has been modified:
2012-04-06
di
From raw wood to paint fluò, the purity of the fibers to the precious marble, are always different combinations but incredibly cool. And 'what Modà offer a preview of the Salone del Mobile 2012.
Fashion not merely to create a trendy, high-quality product Made in Italy, but he wanted to impress with a real line from the soul A CONVENTIONAL GREEN. Modà Be Green is aimed at an audience that loves the natural taste, the rediscovery of materiality and the desire to create new combinations for a home that best expresses your own personality to a home that is unique.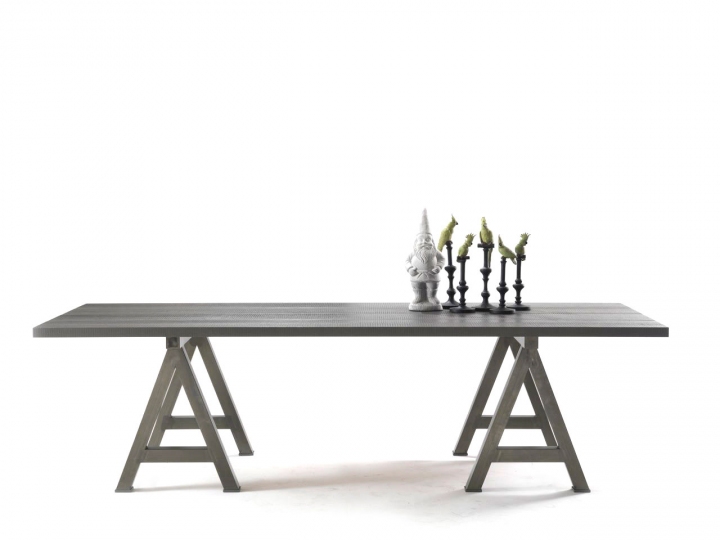 WOODY trestle table
The new 'CUT SAW' finish of the floor that reveals the track more natural, irregular essence of the wood and its processing, combined with the essentiality of the industrial base in iron, allows to obtain a genuine product with a vintage and gritty . The wood used in this collection come from certified forests, where tree cutting is controlled and authorized to respect and maintain the balance of nature.
dim: l.240xh.74,5xp.102cm / l.270xh.74,5xp.102cm / l.300xh.74,5xp.102cm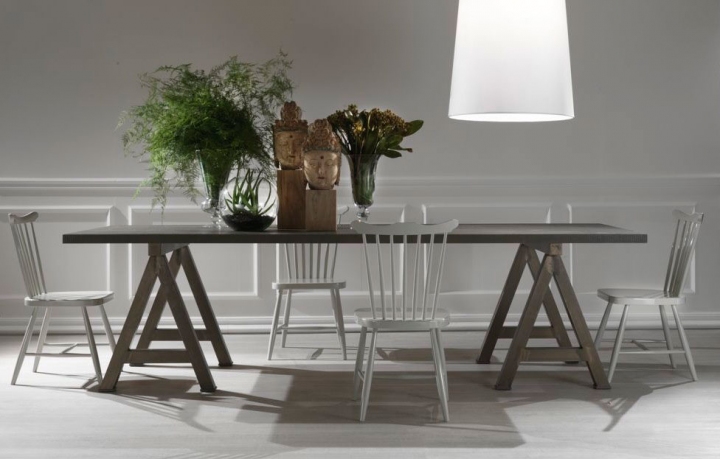 At the Salone Internazionale del Mobile in Milan (HALL.7 STAND C26-30) Modà will present a preview of many products A CONVENTIONAL BE GREEN
А стражи бутылки так ослабели, что войти туда было нетрудно.
И я знаю, что вы обедали вместе.
Но я тебе вовсе не советовал делаться самоубийцей.
Однако год очень долгий срок, особенно когда тебе девятнадцать.
Если же действие пьесы происходило, скажем, на берегу лесного озера, то зрителей просили представить себе и озеро, и лес, отражающийся в темном зеркале вод.
Одежда обоих была пыльной и носила "Следуй за собой Как реализовать свою судьбу"Следы путешествия.