MOAI, sandstone monolith vessels
it has been modified:
2014-09-18
di
MOAI is a pair of vessels, designed by Raul shortcrust for Opening words, inspired by the typical large stone statues of Easter Island.
From soft and compact form that refers to that of a monolith, recalls the objects that have always characterized the newspaper ancient times. Thanks to the monochrome color, simple and contemporary, MOAI attracts attention by becoming a timeless piece.
The designer Raul pastry is convinced that the basis of the winning design will be the original aesthetics and simple. According to the designer innovation is never an end in itself and the attention to detail design is what makes a product unique.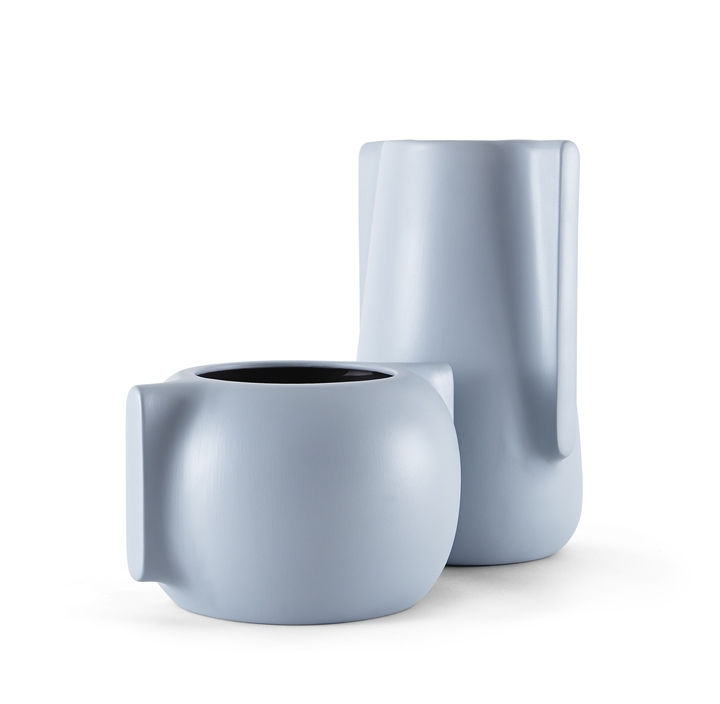 Vases stoneware color cast in the mold, available in two versions: high and low. Enamel finish lead-free, internal crystalline food, external taupe or gray.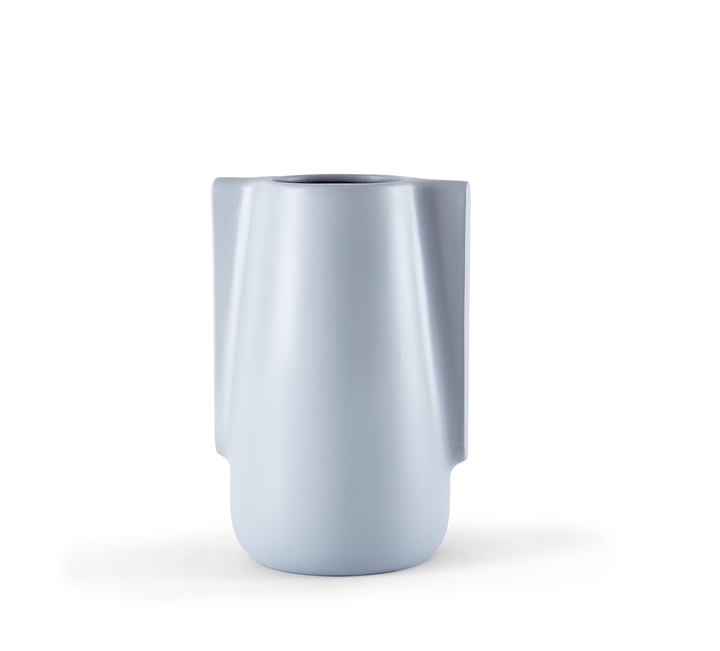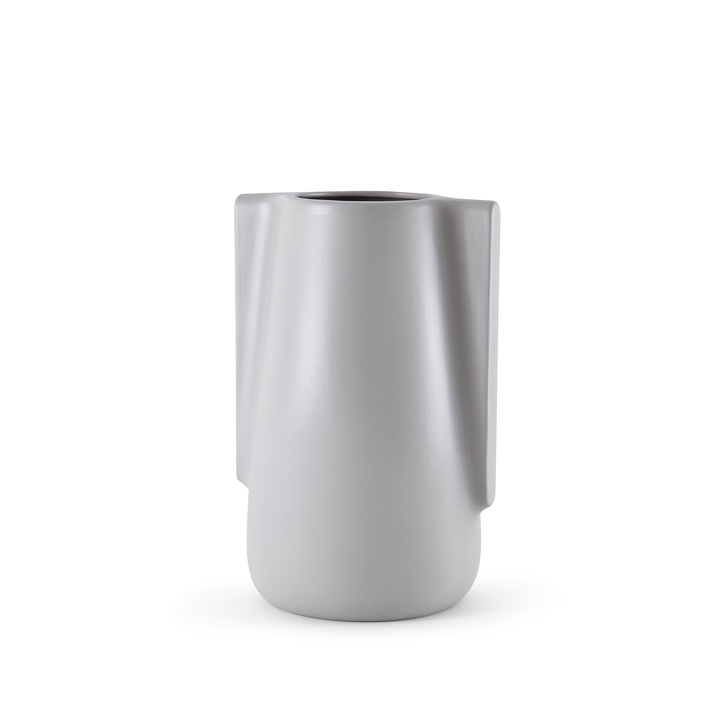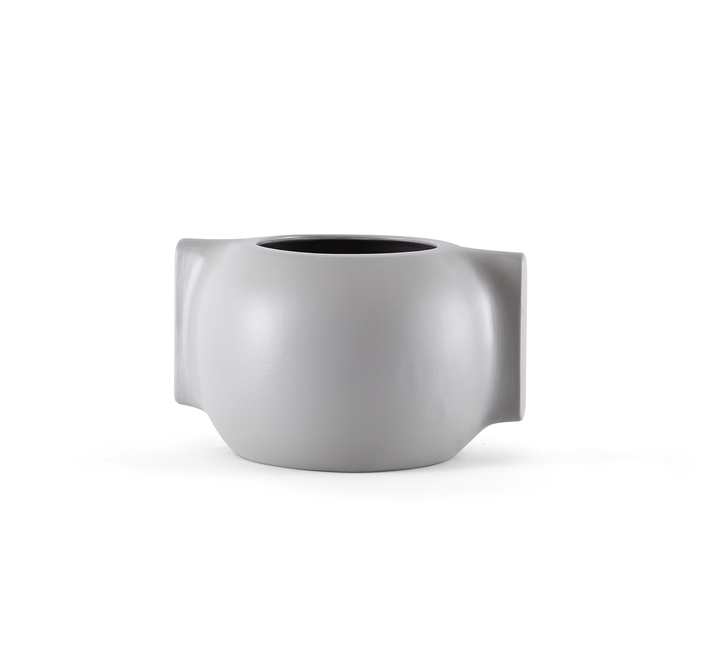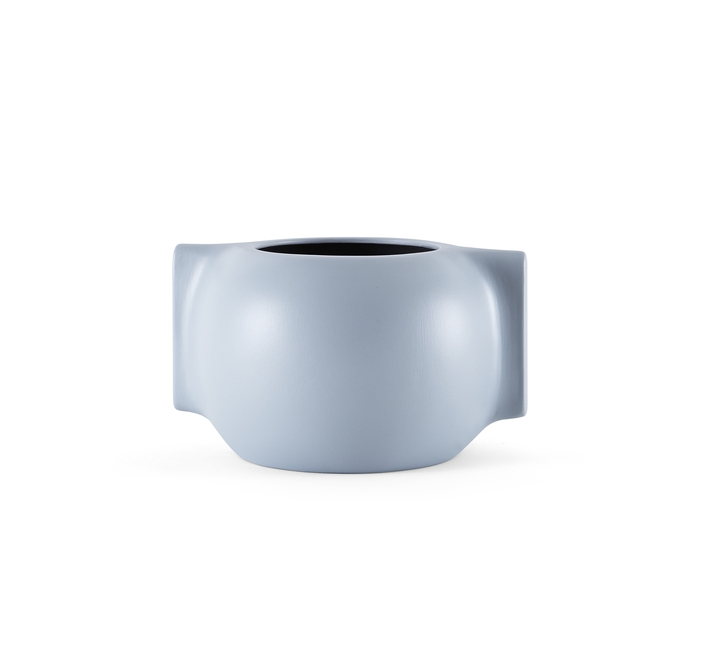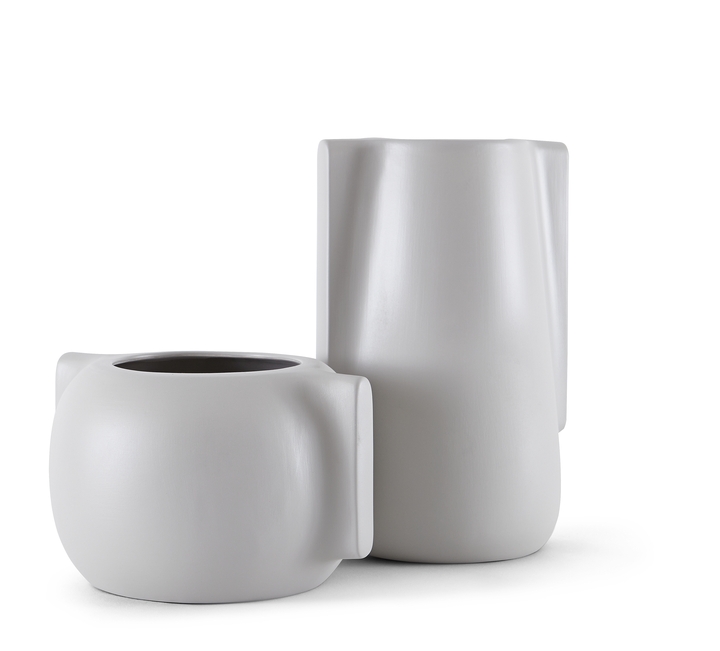 More information here