MIguel Mestre / The Dine: a table with an ice bucket in the middle it has been modified: 2014-01-14 di
Il designer Miguel Mestre, from Lisbon, created "The Dine", a table in the middle of an ice bucket.
Constructed from marine plywood, is easily adapted to any type of situation, his bucket of ice is easily accessible to all while guaranteeing the drinks chilled.
When the ice melts, just remove the cork and drop the water.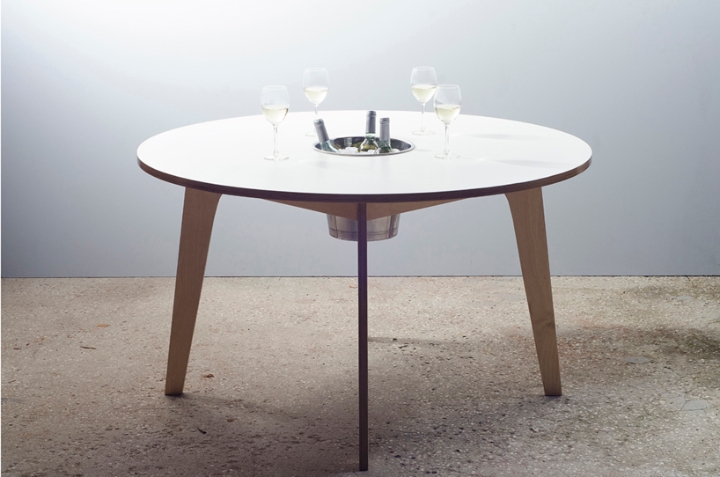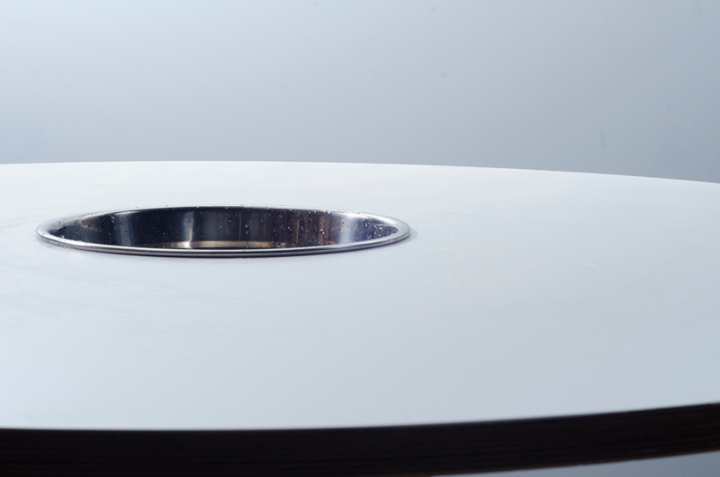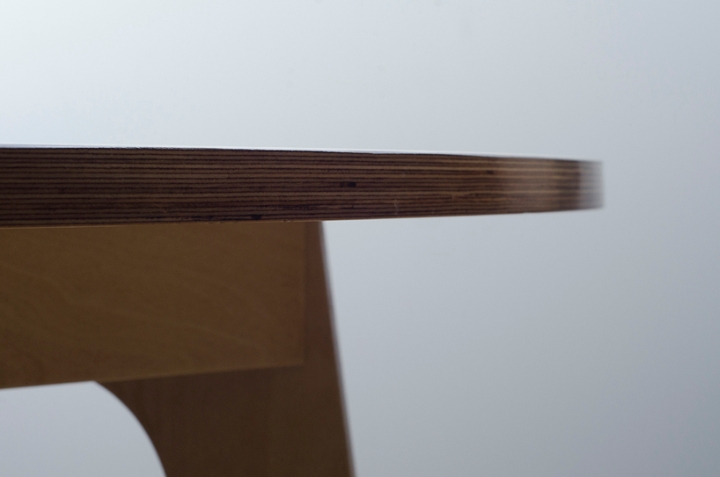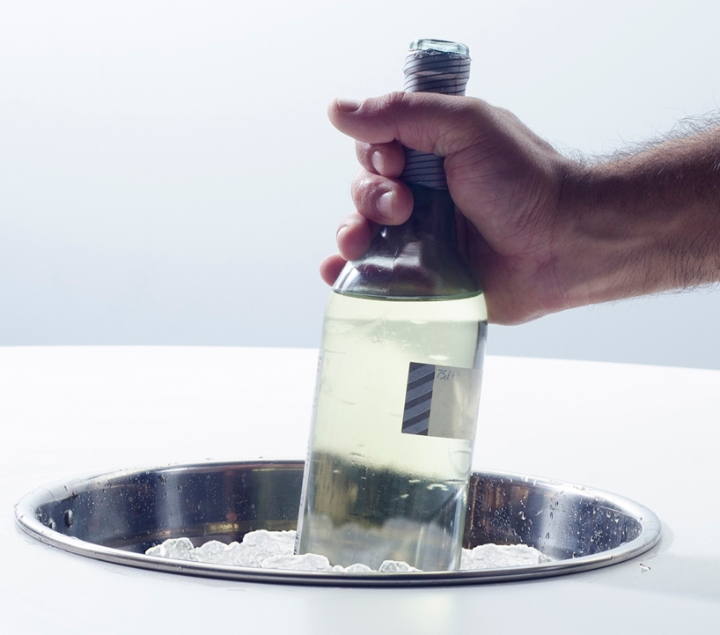 More information about: miguelmestre.info