MIAbox: my mailbox design
it has been modified:
2015-02-11
di
MIAbox original mailbox with interchangeable cover personalized and customizable appearance changes as and when you want!
Say goodbye to your old mailbox because the fun does not end with MIA NEVER!
MIA My Innovative Alubox is the innovative design project signed Alubox, an Italian company that produces and distributes the 1976 boxes and mailboxes. MIA with the mailbox stops being an object of common use and become a design object with which you can express your style and your personality!
Su miastyle.it You'll find lots of cover to choose the one that best expresses the way you are, but if you can not find one that suits you, you also have the opportunity to create your very own cover through practical configurator online! Simply choose the form, upload an image and customize it as you like by adding symbols postal and tablets!
And the beauty is that you can change cover to the mailbox just as if it were one of your mobile phone and adapt well to any situation and event ... because with MIA, the fun does not stop EVER!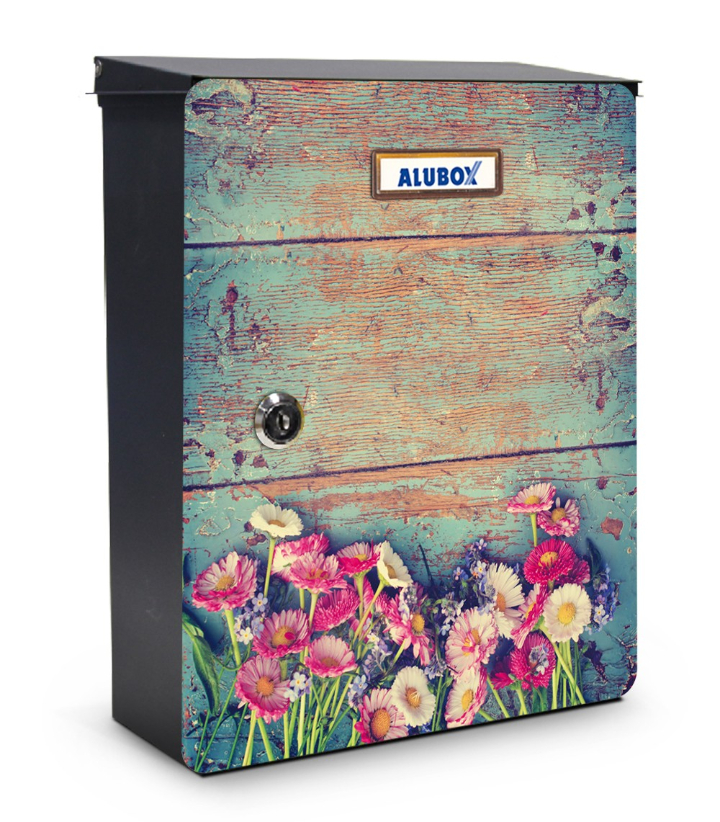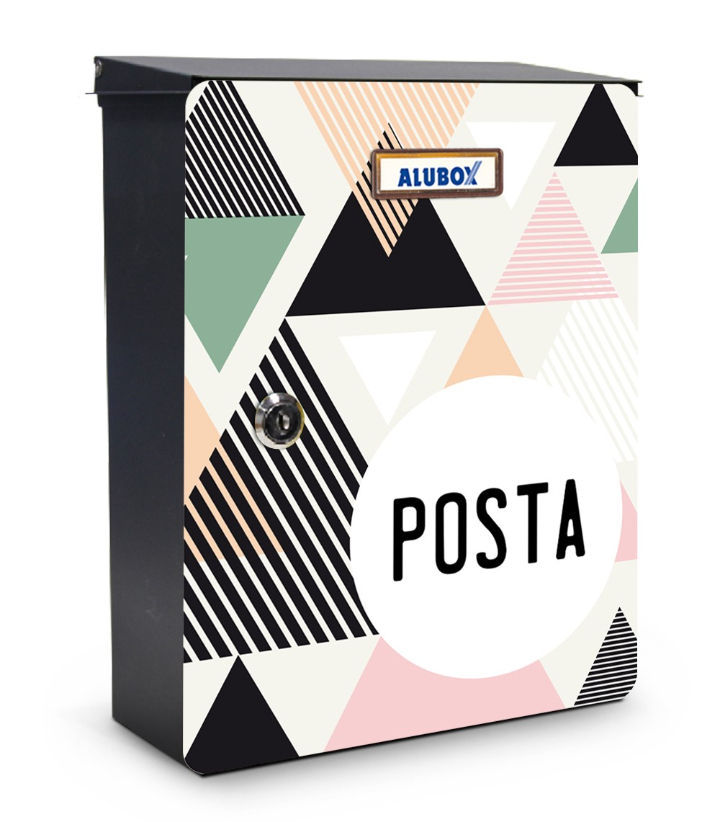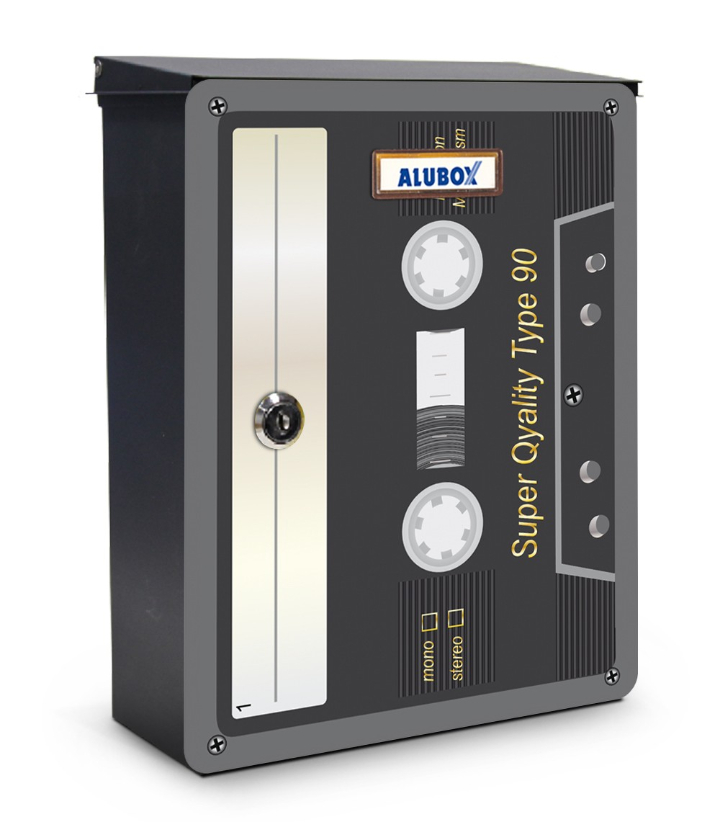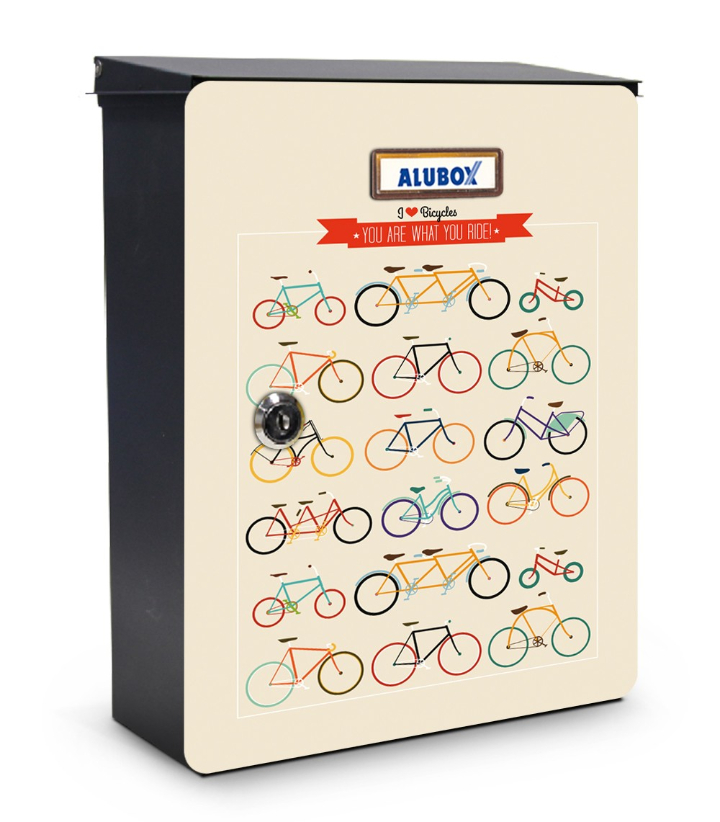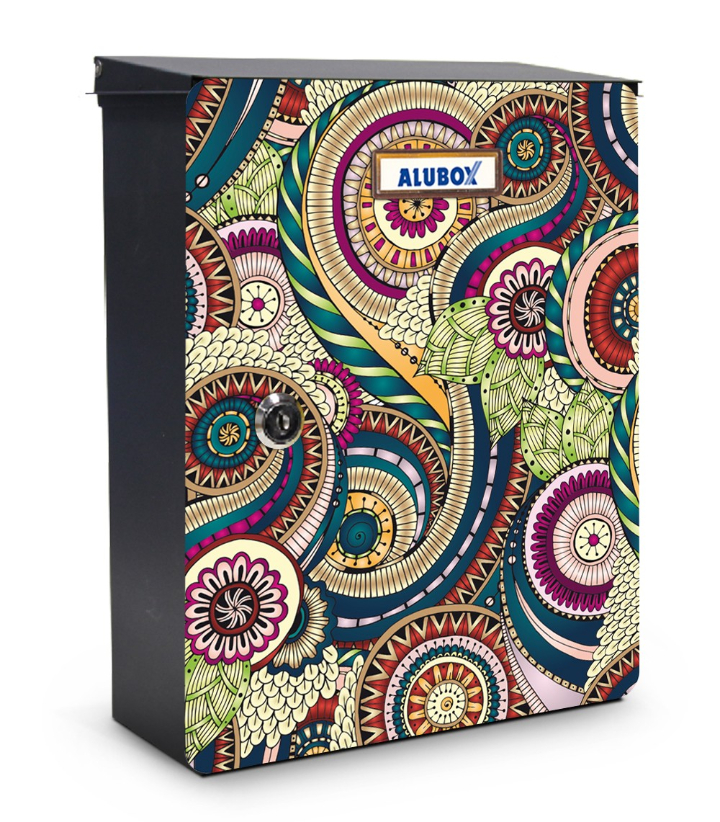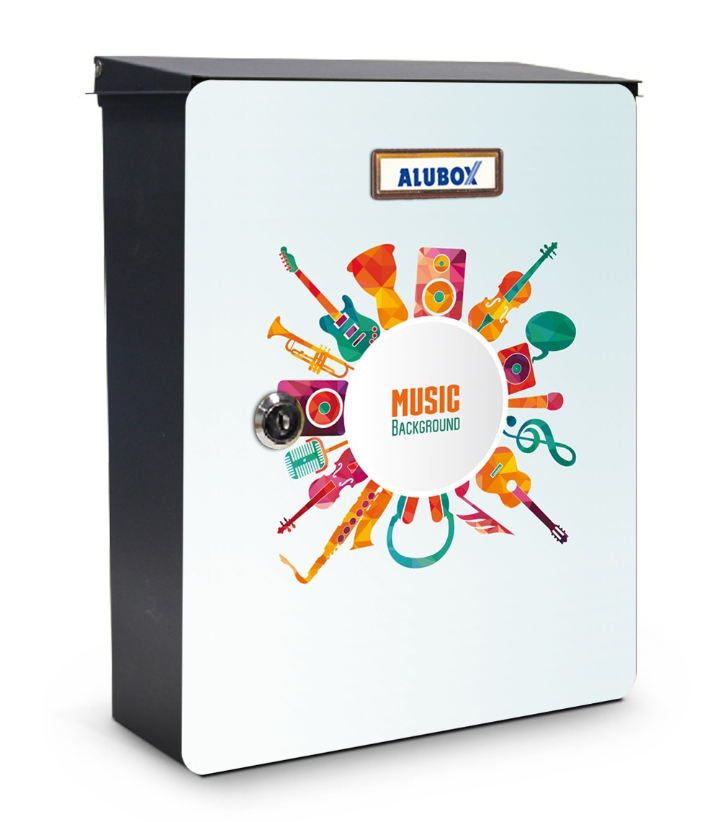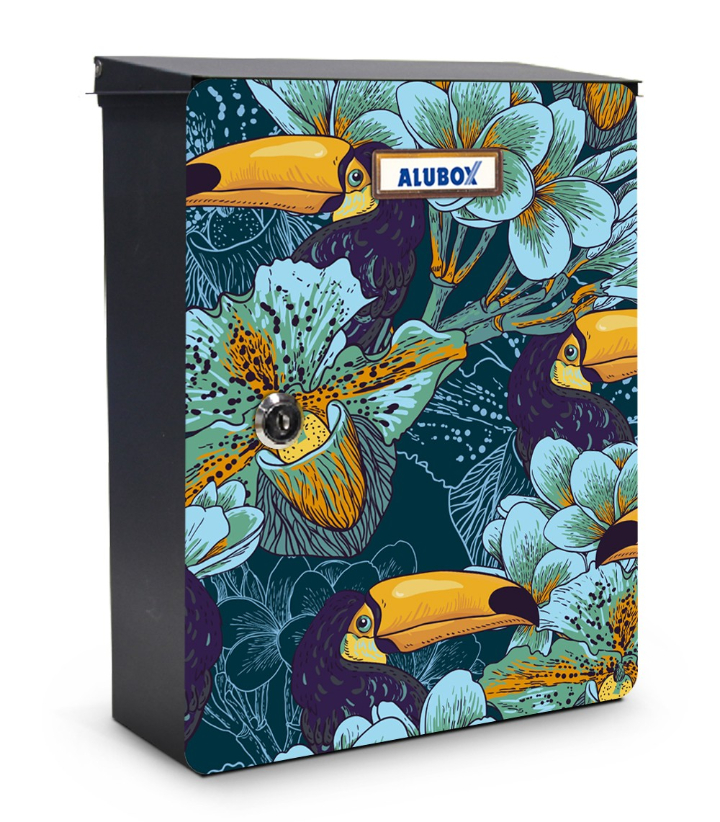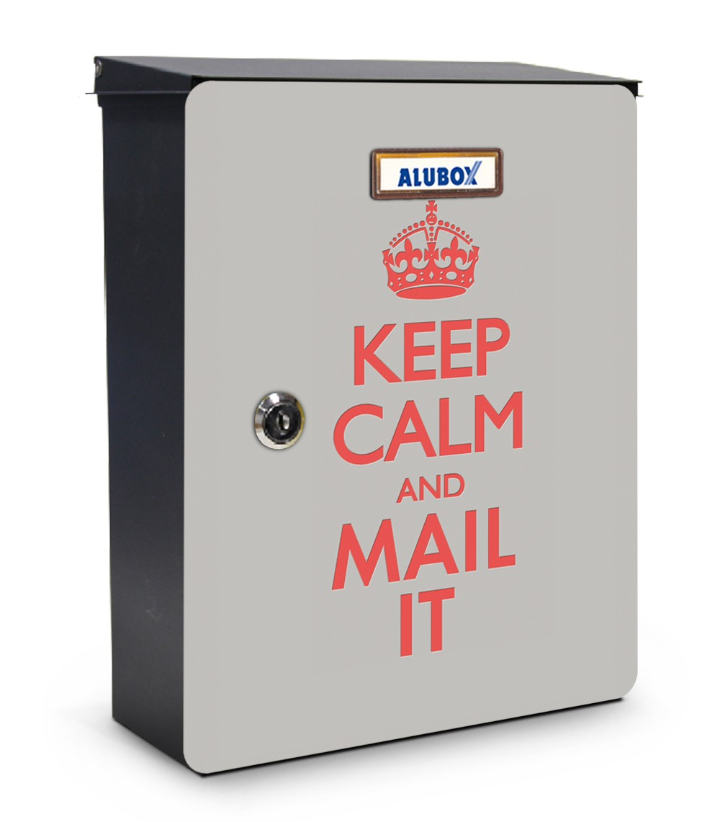 To not miss the latest promotions and news follow on social MIA: Facebook | Pinterest |